The conference for the serious writer of fiction, nonfiction and poetry.
Registration for our December 2018 Conference opens soon. Join our mailing list and be among the first to get updates. In the meantime, read on to review our 2017 Featured Speakers and Conference Schedule below!
Literary Writers Conference } New York City — carefully planned clinics, workshops and panels help you partner with key players in the publishing chain, and offer invaluable feedback on your creative work. Plus, Agent Pitch Sessions offer agent meetings for fiction and nonfiction writers, and a private consultation with editors from NYC poetry presses for poets—all included in your registration, which also comes with two vegetarian lunches and welcome coffee & bagels.
The
2017
conference included literary agents from among the agencies 
Aevitas Creative Management
, 
Bradford Literary Agency
,
Brandt & Hochman Literary Agents, Inc.
, 
Don Congdon Associates
,
Fletcher & Company
,
Folio Literary Management
,
Frances Goldin Literary Agency
, 
Hannigan Salky Getzler Agency
,
Jane Rotrosen Agency
,
Janklow & Nesbit Associates
, 
Lotts Agency
,
Regal Hoffman & Associates
, 
Ross Yoon Agency
, 
Serendipity Literary Agency
, 
Trident Media Group
,
Union Literary
, 
Writers House
,
Zimmermann Literary
; and editors from NYC's
Four Way Books
and
No, Dear
.
"I live in Kansas City, and while we have a vibrant community of writers here, I felt out of touch with the publishing world in New York. This conference provided all the basics I needed in order to normalize, in my mind, how the publishing industry works in New York. I received insider information in a compact format, presented by successful writers, agents, editors, and publicists who are launching the next generation of literature, right here, right now."—Lisa Stewart, LWC}NYC alumna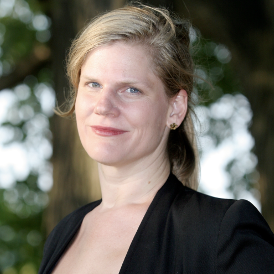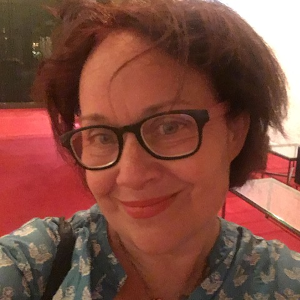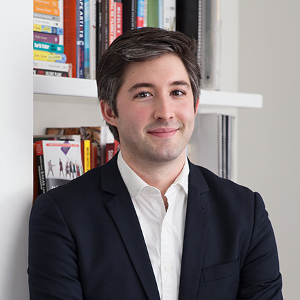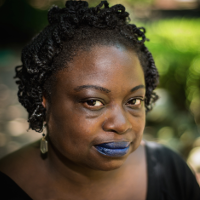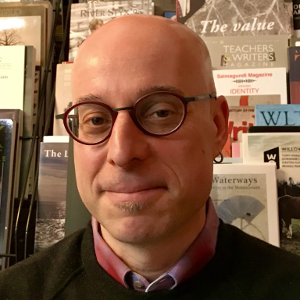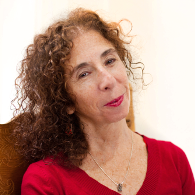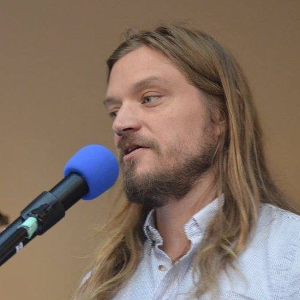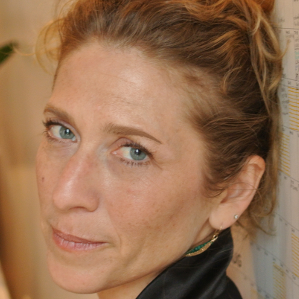 Thursday, December 7
10 AM Welcome, Coffee & Bagels

Enjoy breakfast and meet other conference participants while learning what the day has in store.

10:15 AM – 11:30 AM Query Letter Clinic

Groups of literary agents will critique your query letters, sharing tips on what they look for (as well as what they hope not to see). Amanda Annis, Katie Grimm, Erin Harris

11:45 AM – 1:00 PM Literary Agents 101

Leading literary agents reveal all about not just landing your "dream agent," but what different kinds of agents are out there and which kind might be best for you. Learn how to approach them, what to ask, what to expect, and what an agent might be looking for in you. Also learn how to navigate existing agent relations. Erin Harris, Anna Stein, Renée Zuckerbrot

1:15 PM – 2:30 PM Working Lunch: Winding Up for the Pitch

Enjoy a lovely lunch and then take part in a special workshop designed to help you perfect your "elevator pitch"—practice talking about your work as a professional: get them wanting to read your writing, not backing away. Adam Eaglin, Diana Finch

2:45 – 3:45 PM Opportunities for Writers

Learn about funding and residency opportunities for writers, including how to apply for grants and artist colonies—what panelists look for and how you can present yourself in the best possible way. Caroline Crumpacker, Jeffrey Lependorf, Bonnie Marcus

4:00 – 6:00 PM Agent Pitch Sessions

Fiction and nonfiction writers: Meet with an agent from the Association of Author's Representatives for brief "speed date" style pitch sessions, then meet with another (all full attendees receive two "speed dates"). Poetry writers: meet with editors from literary magazine and poetry presses for brief consultations. All participants practice elevator pitches and perhaps even make connections.
Friday, December 8
10 AM – 11:15 AM Opening Lines Clinic

An unparalleled opportunity toward selling your work to a publisher: read the opening lines of your manuscript to groups of agents and learn how agents read what you send them, what makes them want to read more, and what stops them in their tracks. Amanda Annis, Diana Finch, Sarah LaPolla, Alexa Stark

11:30 AM – 12:45 PM Case Studies

Authors of poetry, fiction, and creative nonfiction—together with their agent or editor—discuss what got them to the point of publication and how they work together as a team.

Case Study of a Novel: Jennifer Kitses (author) and Lisa Grubka (agent) on SMALL HOURS (Grand Central)

Case Study of a Non-Fiction book: Morgan Jerkins (author) and Monica Odom (agent) on THIS WILL BE MY UNDOING: LIVING AT THE INTERSECTION OF BLACK, FEMALE AND FEMINIST IN (WHITE) AMERICA (Harper Perennial)

Case Study of a Poetry Collection: Rosamond S. King (author) and Stephen Motika (editor) on ROCK | SALT | STONE (Nightboat Books)

1:00 PM – 2:30 PM Working Lunch: Submitting to Lit Mags

Literary magazine editors pull back the curtain on submitting effectively to literary magazines. Megan Cummins (A Public Space), Alison Lewis (American Chordata), Tracy O'Neill (Epiphany), Minna Proctor (The Literary Review), Clarence Reynolds (Killens Review of Arts and Letters), Eileen Talone (The Hudson Review).

2:45 PM – 3:45 PM The Author and her Team

A nonfiction author and her publishing team discuss the journey from manuscript to publication. Minna Proctor (author), Nell Casey (editor), Wah-Ming Chang (Catapult Managing Editor); LANDSLIDE (Catapult)

4:00 PM – 5:30 PM Publicity 101

Nicole Dewey, senior partner of legendary publicity firm Shreve Williams imparts the secrets, tips, tricks and strategies behind publicity that works.

5:30 PM Reception

Enjoy a glass of wine and toast stepping forward on the path to publication.
Schedule subject to change.
The 2017 Literary Writers Conference took place at The New School's Wollman Hall, located at 65 West 11th Street in New York City.