The inaugural event of a casual, monthly gathering for CLMP members.
---
Event Time
4:00 pm - 5:00 pm
---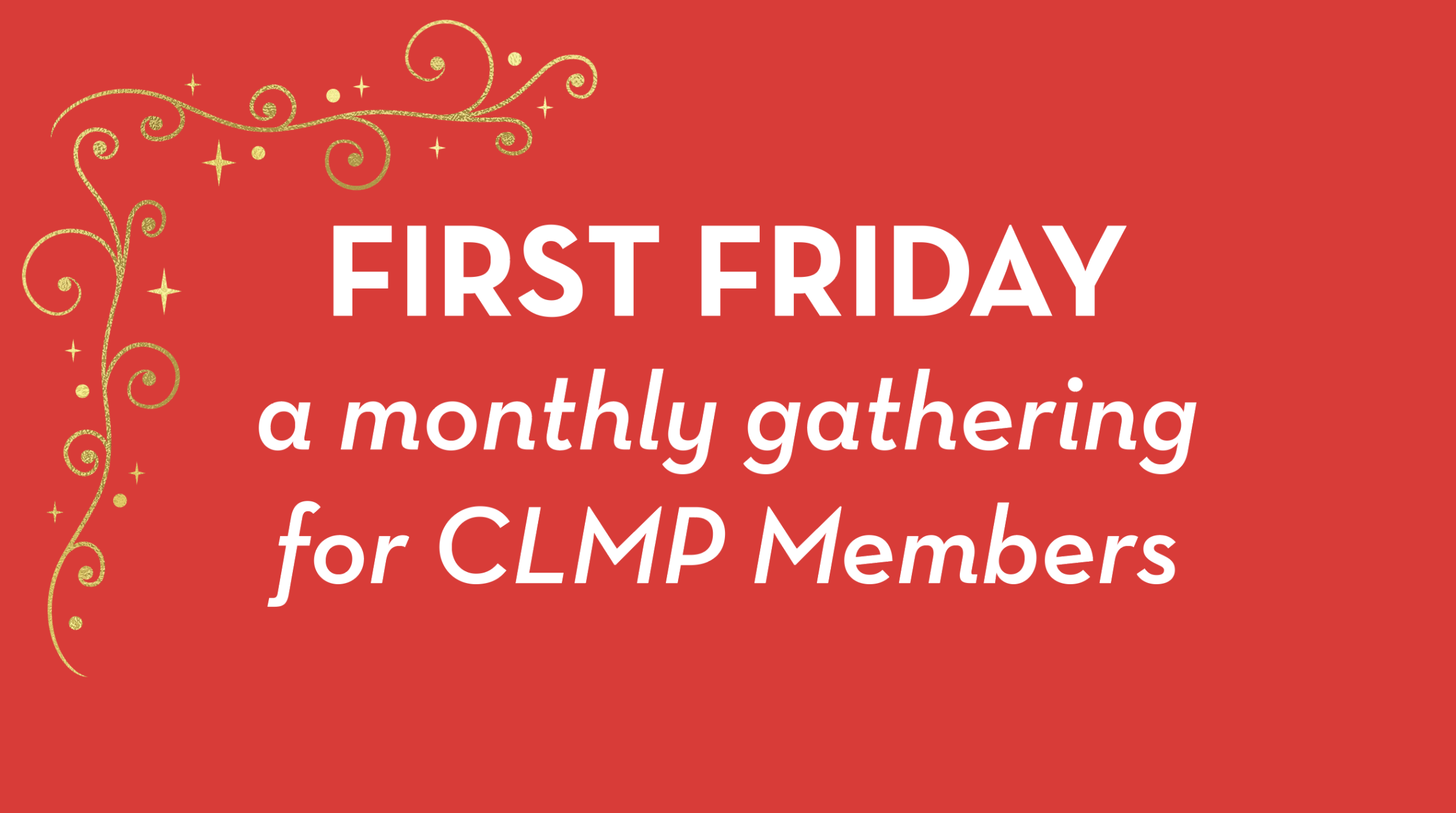 Beginning in February, we will be holding virtual First Friday gatherings at 4 PM on (you guessed it) the first Friday of every month. These gatherings will be an opportunity for our members to discuss goals, ideas, and questions; to hear about CLMP's latest offerings; to engage in casual conversation and networking; and probably to wave at one another's pets!
We hope you'll join us on Friday, February 4 at 4 PM ET for the inaugural First Friday. We look forward to seeing you there!