An Annual Celebration
in Support of Independent
Literary Publishing
We hope to host the 2022 event in person in New York City in early November. Check back for more details.
---
2021 HONOREES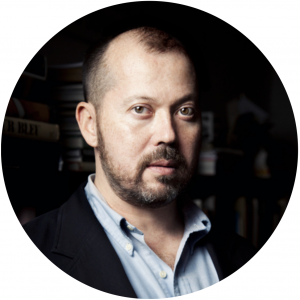 Alexander Chee
Recipient of
the Energizer Award
for Exceptional Acts
of Literary Citizenship

presented by Mira Jacob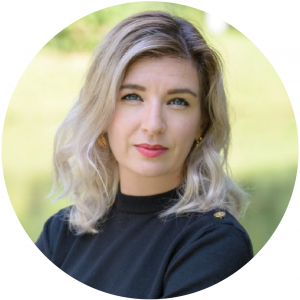 Carey Salerno |
Alice James Books
Recipient of the
Golden Colophon Award
for Paradigm Independent Publishing

presented by Adrian Matejka

2021 HONORARY BENEFIT CHAIRS
Lisa Lucas, Senior Vice President at Knopf Doubleday, and Danielle Dutton & Martin Riker
of Dorothy: A Publishing Project
2021 BENEFIT COMMITTEE
Nicole Dewey and Beena Kamlani, Co-Chairs
Kathryn Court, Mary Gannon, Judy Hottensen, Justin Jamail, Nick Parker, Clarence Reynolds, David Wilk, Renee Zuckerbrot
PROUDLY SPONSORED IN 2021 BY
Our Literary Heroes




Our Literary Champions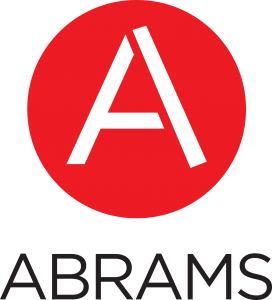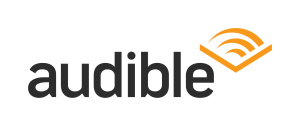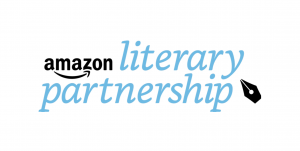 And Our 2021 Literary Supporters & Friends
A Public Space, Bookmobile, Bookshop.org, Catapult, Friesens, Gival Press, Graywolf Press, Harper Perennial, Massie & McQuilkin Literary Agents, One Story, Sarabande Books, Eric Simonoff & Meredith Kaffel Simonoff

---
Interesting in sponsoring the 2022 CLMP Benefit? Email Mary Gannon for more information.