Tuesday, November 13, 2018
6:30 PM
Church of the Holy Apostles, 296 Ninth Avenue, NYC
join us in honoring
BRIGID HUGHES + A PUBLIC SPACE
Golden
Colophon Award for Paradigm Independent Literary Publishing
presented
 by writer Yiyun Li
&
JOHN FREEMAN
Energizer Award for Exceptional Acts of Literary Citizenship
presented by writer Claire Vaye Watkins
plus
Fiona McCrae Offers A Farewell to
Executive Director JEFFREY LEPENDORF
as he introduces CLMP's new Executive Director Mary Gannon
VEGETARIAN INDIAN FEAST by MICHELIN-STARRED CHEF HEMANT MATHUR 
ABOUT OUR HONOREES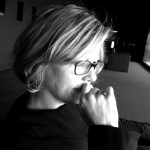 The founder and editor of A Public Space, Brigid Hughes  previously edited the iconic Paris Review. She is the recipient of the PEN/Nora Magid Award for editing, has curated a literary series at BAM, and teaches at Columbia University. With a mission to seek out overlooked and unclassifiable work and to publish beyond established confines, A Public Space is the independent nonprofit publisher of an eponymous award winning literary, arts, and culture magazine and APS Books.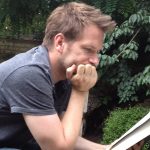 John Freeman is the editor of Freeman's, a literary biannual published in seven countries aroundthe world and by Grove in the United States. His several books include How to Read a Novelist, the forthcoming Apathy, Body, Citizen—A Devil's Dictionary, and two volumes of poetry. The executive editor of Literary Hub, he has edited two anthologies about inequality and is at work on a third. He teaches at The New School and NYU, where he is visiting writer in residence. 
GALA COMMITTEE
Nicole Dewey and Beena Kamlani, Co-Chairs.
Harold Augenbraum, Justin Jamail, Jeffrey Lependorf, Emily Sieu Liebowitz, Pamela Malpas, and Tracie Morris
NIGHT OF A THOUSAND SMALL PUBLISHERS IS PROUDLY SPONSORED BY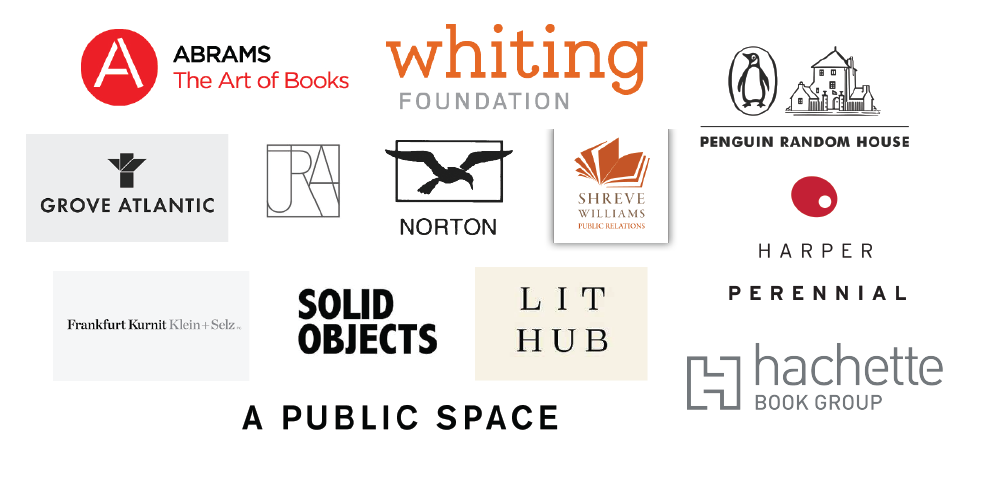 A Public Space, ABRAMS Books, Aragi Inc., Four Way Books, Frankfurt Kurnit Klein & Selz PC, Greenlight Bookstore, Grove Atlantic and Literary Hub, Hachette Book Group, Halter Ranch, Harper Perennial Publishers, Jane Rotrosen Agency, Jennifer Lyons Agency, Justin Jamail, Penguin Random House, Poets & Writers, Rosamund Zander, Shreve Williams Public Relations LLC, Solid Objects Press, W. Norton & Company, Wave Books, Whiting Foundation