Join LitNet and Alida Miranda-Wolff, founder and CEO of Ethos, to learn about equity audits and how to conduct one at your organization.
---
Event Time
3:00 pm - 4:00 pm
Event Venue
Virtual (Zoom)
---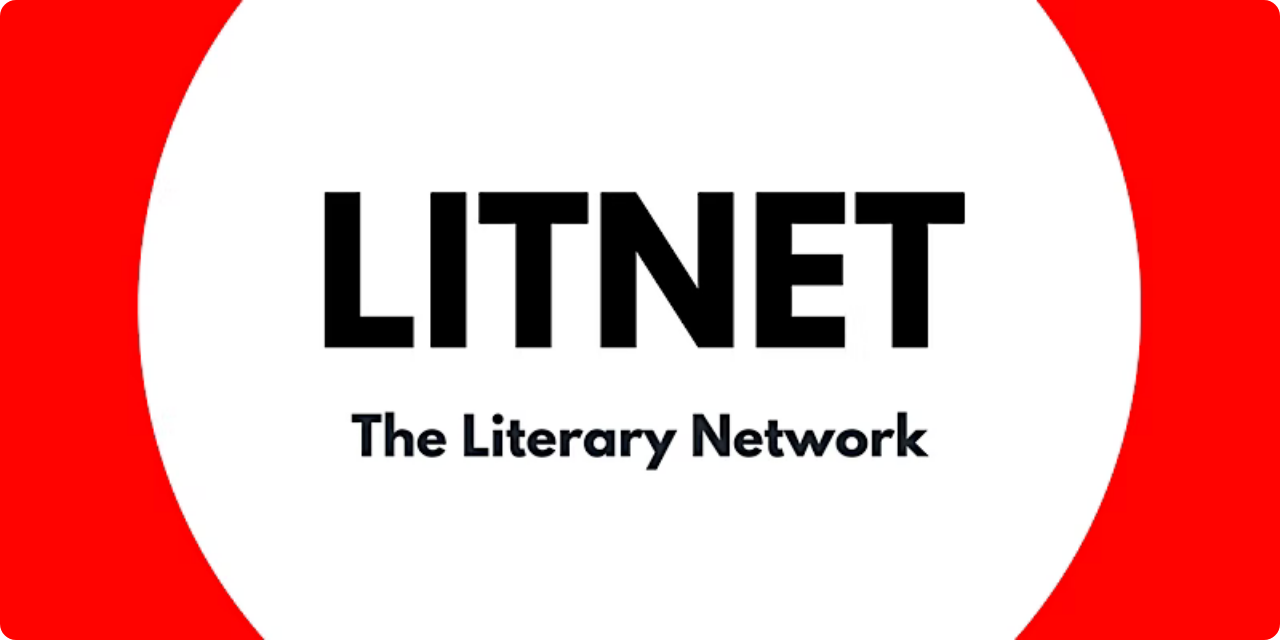 Join LitNet for a learning session with Alida Miranda-Wolff, founder and CEO of Ethos, a full-service diversity, equity, inclusion, and belonging firm, who will present an overview of an equity audit and how to approach conducting one for your organization. Miranda-Wolff is also the author of Cultures of Belonging: Building Inclusive Organizations that Last; the first 60 registrants of the event who also attend will receive a free copy of the ebook.
Attendees will also receive a $100 discount to Cultures of Belonging: Creating DEIB Strategies and Initiatives, a two-day intensive training (held in March and October) for those looking to gain the momentum, fresh perspective, and practical tools to bring DEIB Strategic Plans to life.
Automated closed captioning will be available during the event. For other accessibility requests, please contact Chelsea Kern, Program Director, at [email protected]