Even if you can't get to all of our events, we still want you to be part of the community. We record audio (and sometimes video) of as many of our live readings, workshops, panels, conversations, and festivals as we can. Join the literary conversation. Listen in, and let us know your thoughts on this month's multimedia offerings.
Currently featuring selections from CLMP's panels at AWP 2018 in Tampa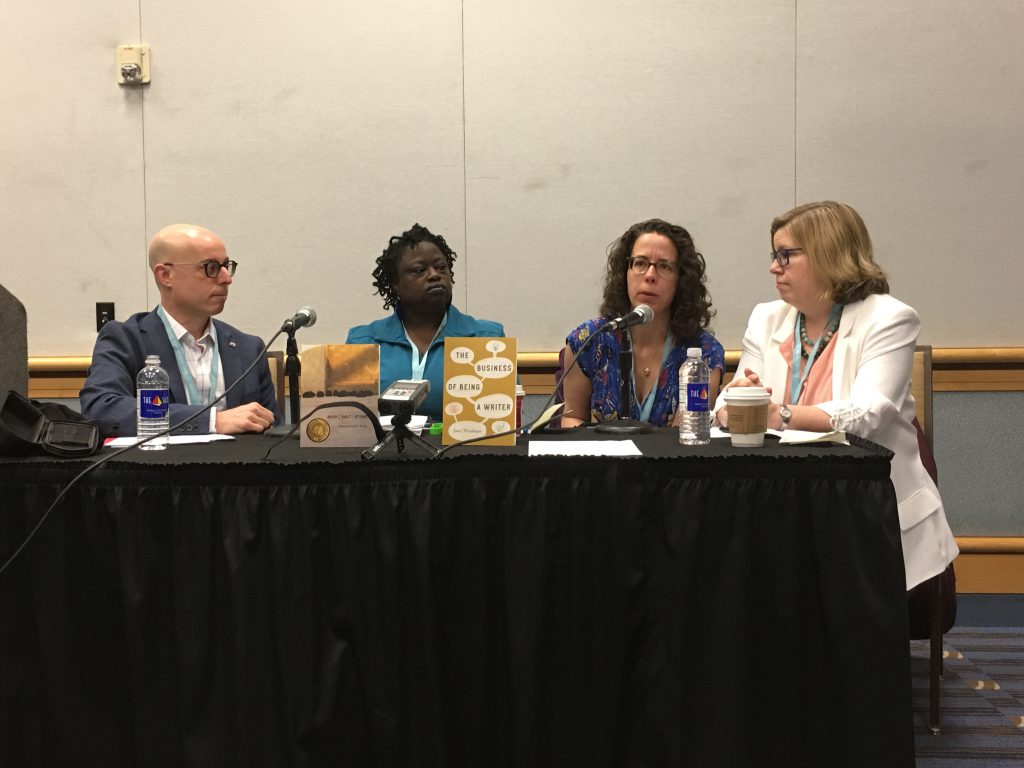 There's Waldo: Marketing a First Book with Nicole Dewey (Shreve Williams), Jane Friedman (Open Road Integrated Media) & writer Rosamond S. King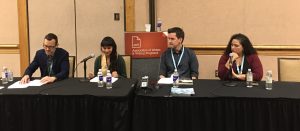 Political Pivoting – Literary Publishing at the Pace of Politics with Paul Reyes (Virginia Quarterly Review), Amanda Johnston (Black Poets Speak Out), Meara Sharma (Guernica) & Johnny Temple (Akashic Books)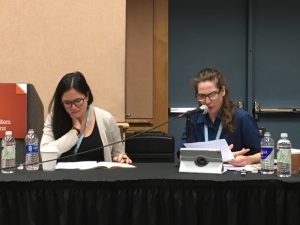 Publishing the Disabled Voice with Cecil S. Giscombe (University of California, Berkeley), poet and filmmaker Stephanie Gray, & Jen Hyde (Bellevue Literary Review)
Click here to visit the Listen In! Archive, where you can enjoy all of our multimedia recordings of past events.