The conference for serious writers of fiction and nonfiction.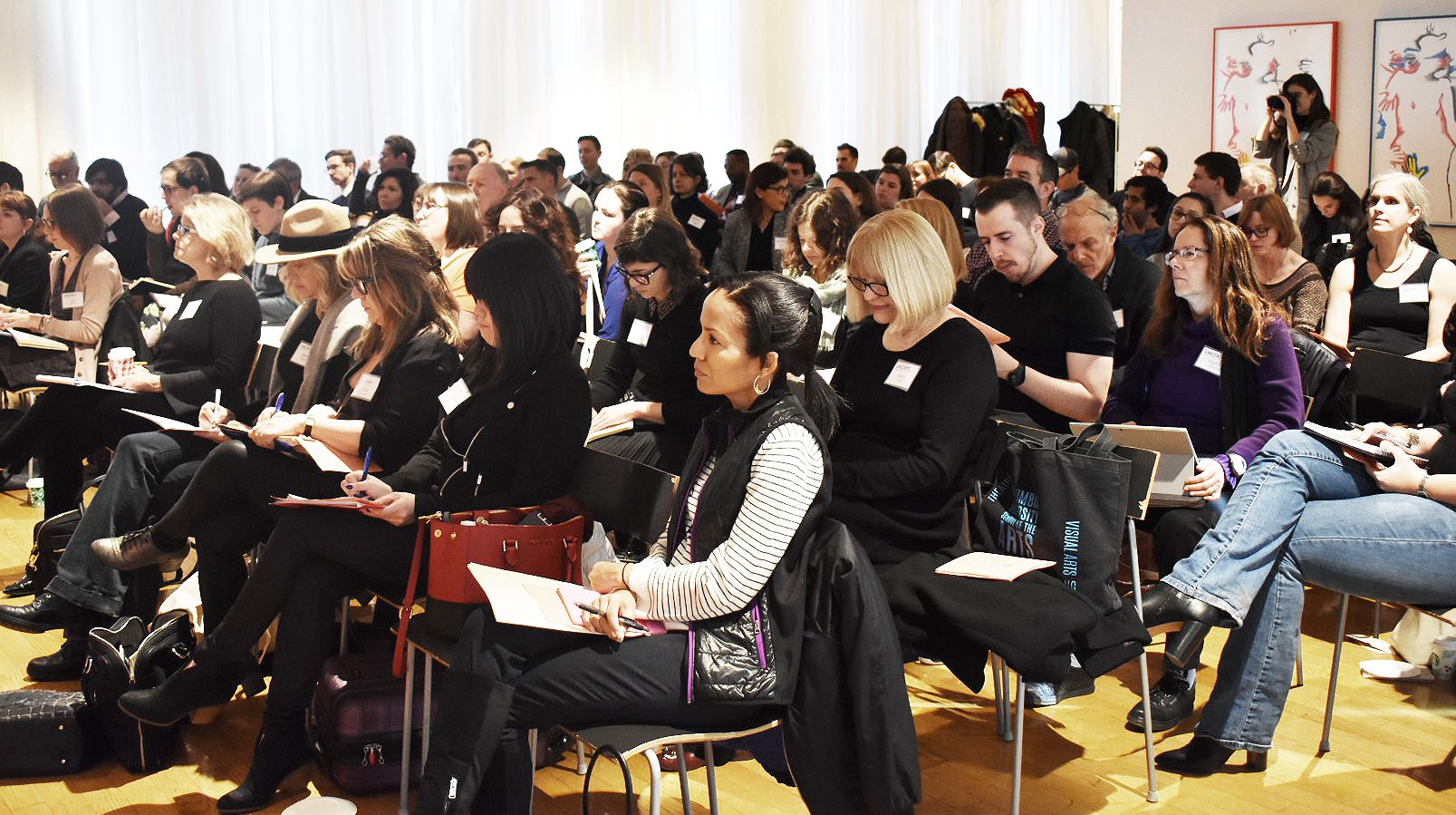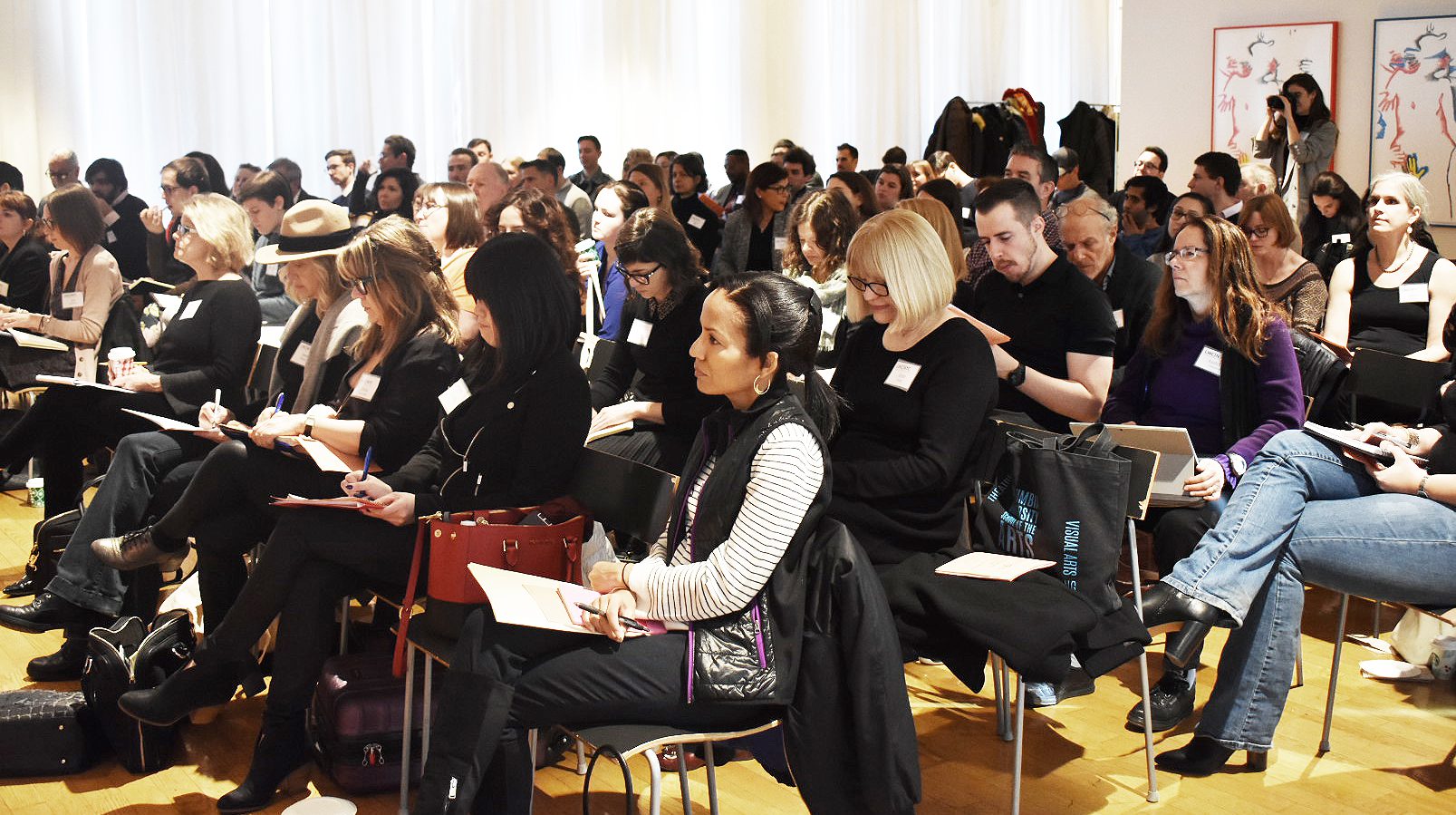 Learn. Professionalize. Connect.
The 2018 conference included literary agents from top agencies, including Aevitas Creative Management • Ayesha Pande Literary • Brandt & Hochman Literary Agents • Brower Literary & Management • Curtis Brown • DeFiore & Company • Diana Finch Literary Agency • Fletcher & Company • Folio Literary Management • Frances Goldin Literary Agency • Sanford J. Greenburger Associates • ICM Partners • Massie & McQuilkin Literary Agents • Marcil-O'Farrell Literary • Jane Rotrosen Agency • Regal Hoffman & Associates • Serendipity Literary Agency • Transatlantic Agency • Trident Media Group • Union Literary • The Wylie Agency • Helen Zimmermann Literary Agency.
} 2018 Featured Speakers
Thursday, December 6
10 AM Welcome, Coffee & Bagels

Enjoy breakfast and meet other conference participants while learning what the day has in store.
10:15 AM – 11:30 AM Winding Up for the Pitch

Take part in a special workshop designed to help you perfect your "elevator pitch" or "quick-pitch"—practice talking about your work as a professional.     
11:45 AM – 1:00 PM Query Letter Clinic

Groups of literary agents will critique your query letters, sharing tips on what they look for (as well as what they don't want to see).
2:45 – 3:45 PM Literary Agents 101

Leading literary agents reveal all—not only how land your "dream agent" but also what kinds of agents are out there and which one might be best for you and your work. Learn how to approach agents, what to ask, what to expect, and what an agent might be looking for in you. Also learn how to navigate existing agent relationships.

4:00 – 6:00 PM The Author and His Team

Author Nana Kwame Adjei-Brenyah and his publishing team Meredith Kaffel Simonoff (Agent), Naomi Gibbs (Editor), and Taryn Roeder (Publicist)—discuss the journey that

Friday Black

, a short story collection, took from manuscript to publication.
Friday, December 7
10 AM – 11:15 AM Case Studies

Authors of poetry, fiction, and creative nonfiction—together with their agent or editor—discuss what got them to the point of publication and how they work together as a team.
11:30 AM – 12:14 AM Opening Lines Clinic

An unparalleled opportunity to practice selling your work to a publisher: read the opening lines of your manuscript to groups of agents and learn how agents read what you send them, what makes them want to read more, and what stops them in their tracks.
1:00 PM – 2:15 PM Lunch

2:30 PM – 4:00 PM Agent Pitch Sessions 

Fiction and nonfiction writers: Meet with an agent from the Association of Author's Representatives for a "quick-pitch" session, then meet with another (all full attendees receive two agents sessions). Each session is 6 minutes long. Note: Although we cannot accommodate requests for specific agents at this time, we will do our best to pair writers with agents who represent related genres. All pitches are verbal and do not include a pre-meeting manuscript exchange.
Before arriving: Prepare a draft of your query letter and a single-page sample of your manuscript. Put your energy instead into crafting a general letter that can later be personalized to an agent. Bring 3 physical copies of each.
Verbal Pitches: We favor "elevator-style" pitches or "quick-pitches." Pretend you've just stepped into an elevator and found yourself standing next to someone you know. They ask what your book is about. Your answer is limited to the time it takes to reach your destination and must be clear and concise. This takes practice. You'll hear how to hone your pitch at the conference, but it's best to tweak one that's already prepared. Take time now to write and practice your delivery.
The 2018 Literary Writers Conference took place at The New School's Wollman Hall, located at 65 West 11th Street in New York City.