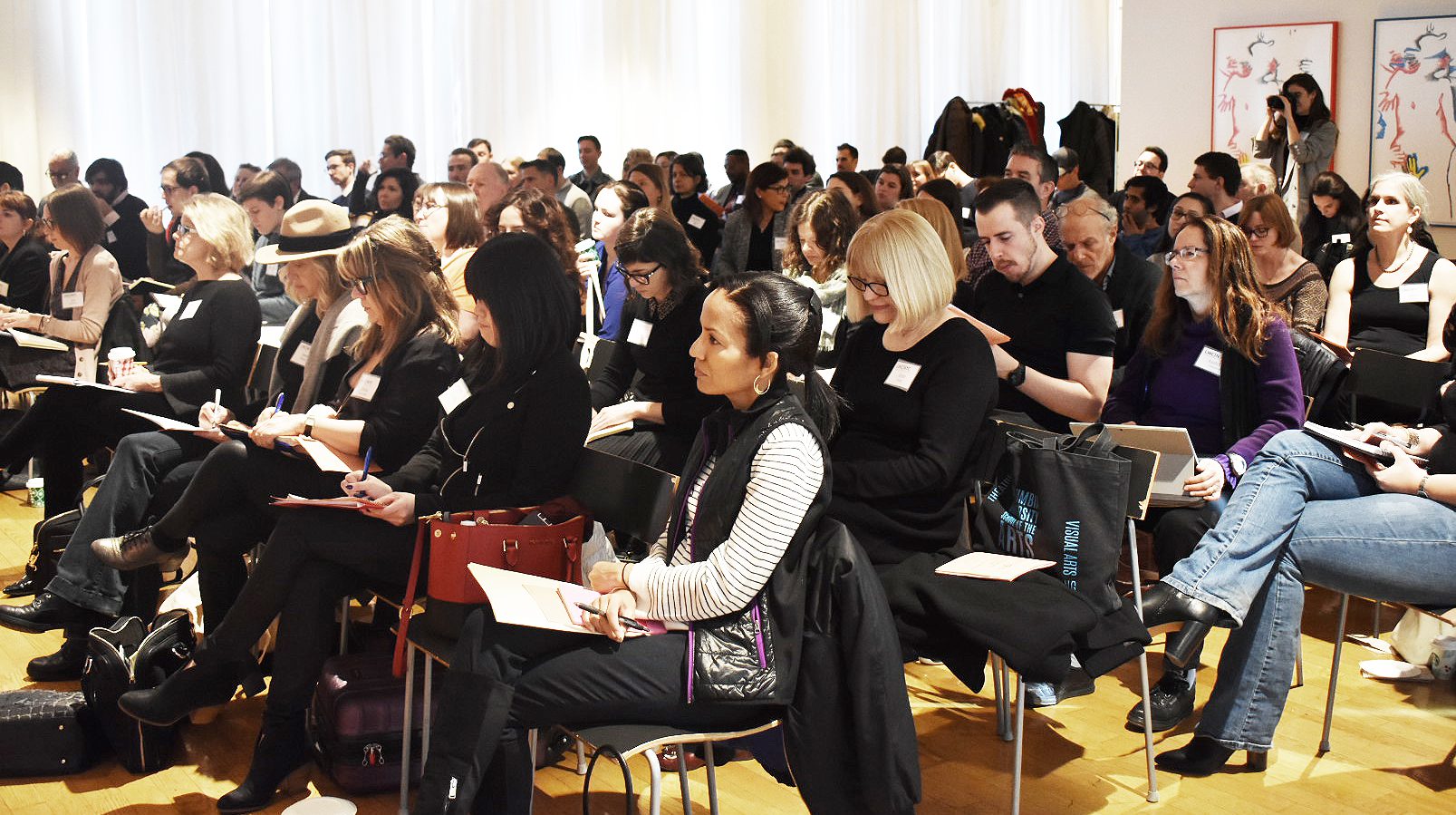 Learn. Professionalize. Connect.
December 5-6, 2019 | The New School | New York City
Registration for the 2019 Literary Writers Conference is closed. LWC}NYC includes two days of panels and two meetings with agents during the Agent Pitch Sessions.
Read about the 2019 featured speakers and the full conference schedule below.
} 2019 Featured Speakers and Agents
2019 LWC}NYC will take place at The New School's Theresa Lang Community and Student Center, located at 55 West 13th Street in New York City. This facility meets federal compliance for accessibility at universities. A security guard at the front desk will be available to give directions to the elevator.