Poetry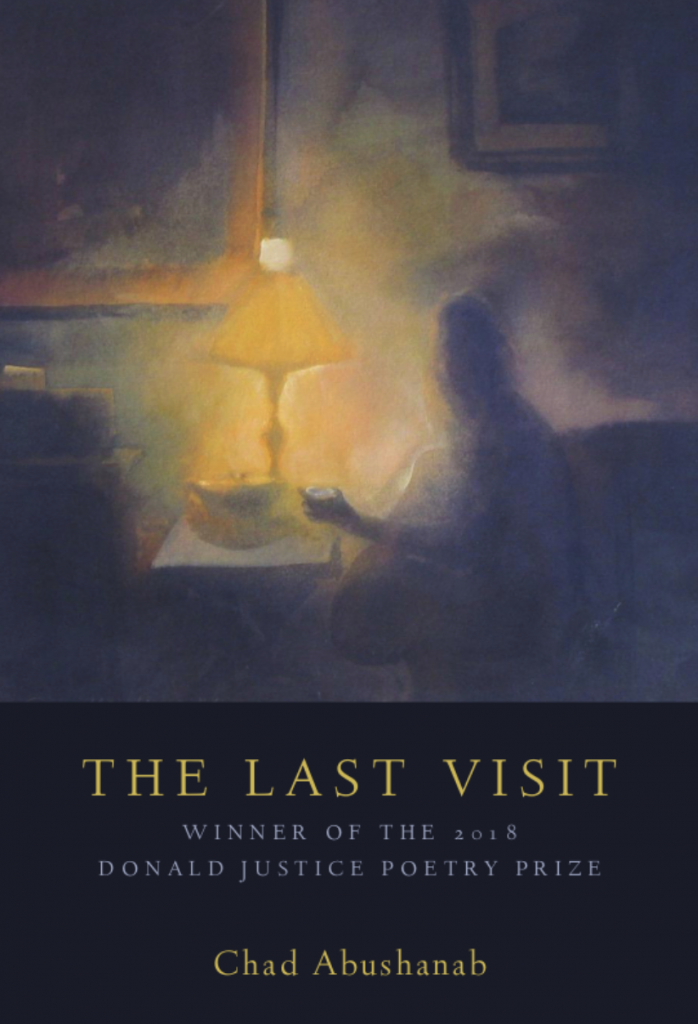 The Last Visit by Chad Abushanab
Autumn House Press | 2019
Selected by Jericho Brown as the winner of the 2018 Donald Justice Poetry Prize, this debut poetry collection "explores a family broken by alcoholism and abuse."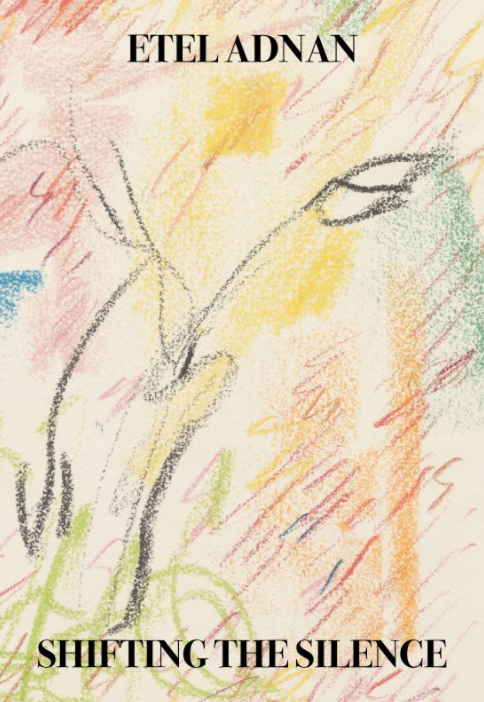 Shifting the Silence by Etel Adnan
Nightboat Books | 2020
Adnan's latest book is "a heart-rending meditation on aging, grief, and the universal experience of facing down death."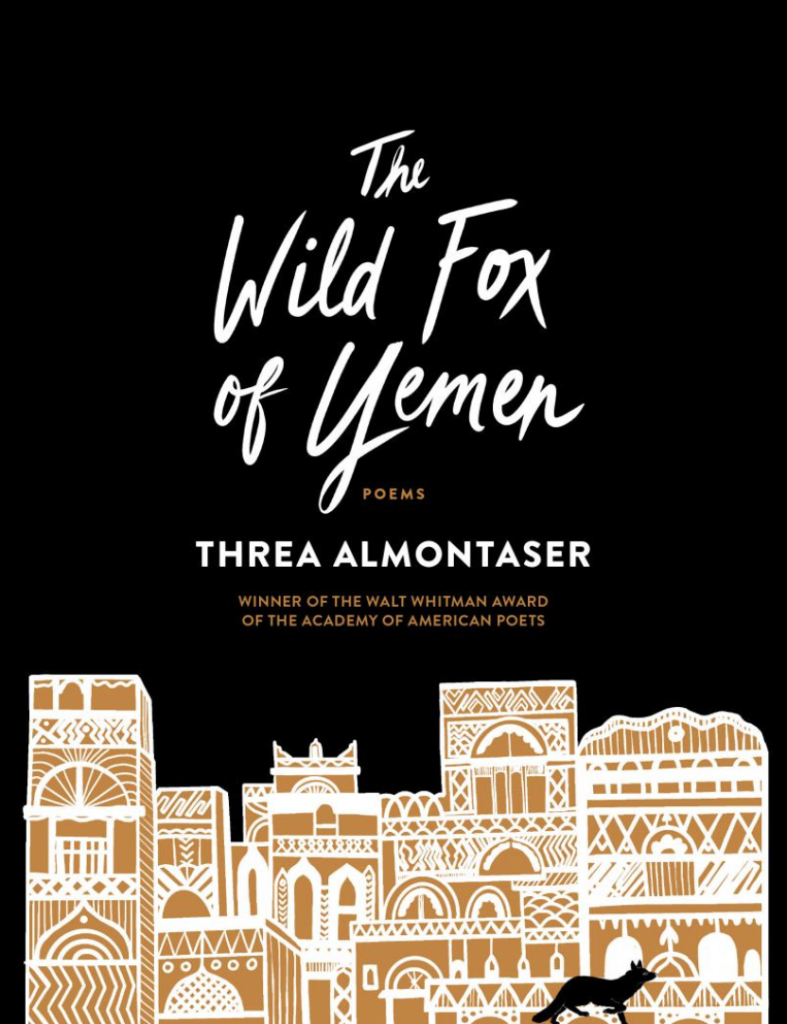 The Wild Fox of Yemen by Threa Almontaser
Graywolf Press | April 2021
Almontaser's debut poetry collection is "a love letter to the country and people of Yemen, a portrait of young Muslim womanhood in New York after 9/11, and an extraordinarily composed examination of what it means to carry in the body the echoes of what came before."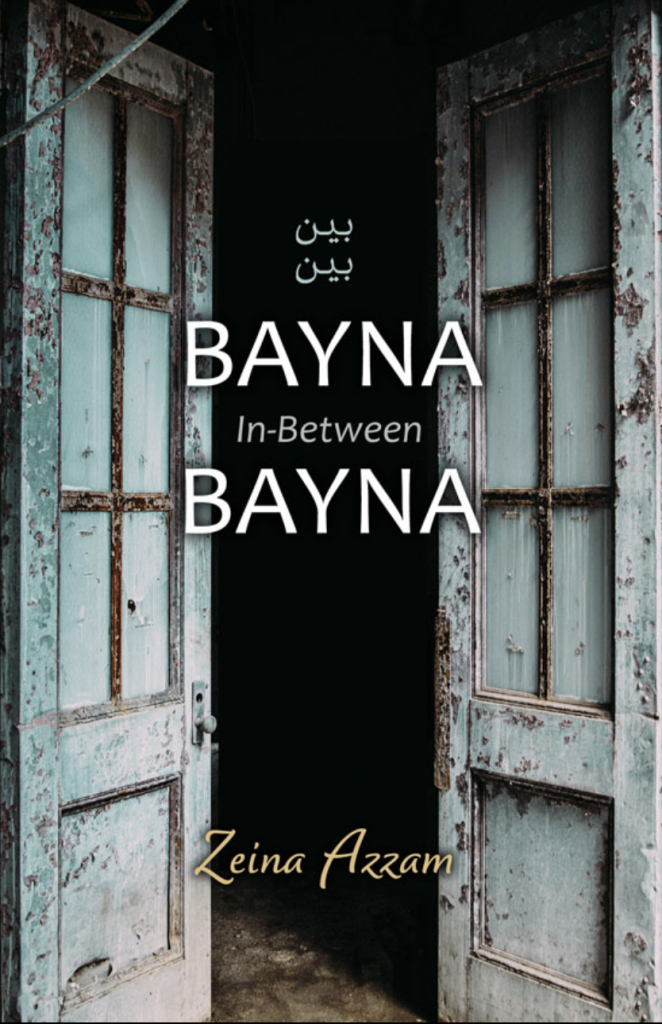 Bayna Bayna: In-Between by Zeina Azzam
The Poetry Box | May 2021
Azzam's poetry collection "reflects on the feeling of being in-between home and exile, childhood and adulthood, wholeness and loss, and living and dying."
Tupelo Press | 2020
According to Hala Alyan, Camp's latest poetry collection is "an astonishing, enchanted world of nature and cityscape, interior terrains, art-making and witnessing all at once."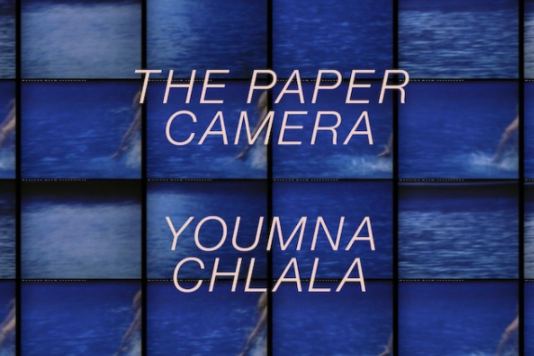 The Paper Camera by Youmna Chlala
Litmus Press | 2019
This poetry collection is "flickering catalog of Beirut and other cities, where loss and longing are interspersed with vignettes of intimacy."
Copper Canyon Press | 2020
In her debut full-length collection, Chatti explores "themes of shame, illness, grief, and gender, transmuting religious narratives through the lens of a young Arab-American woman suffering a taboo female affliction."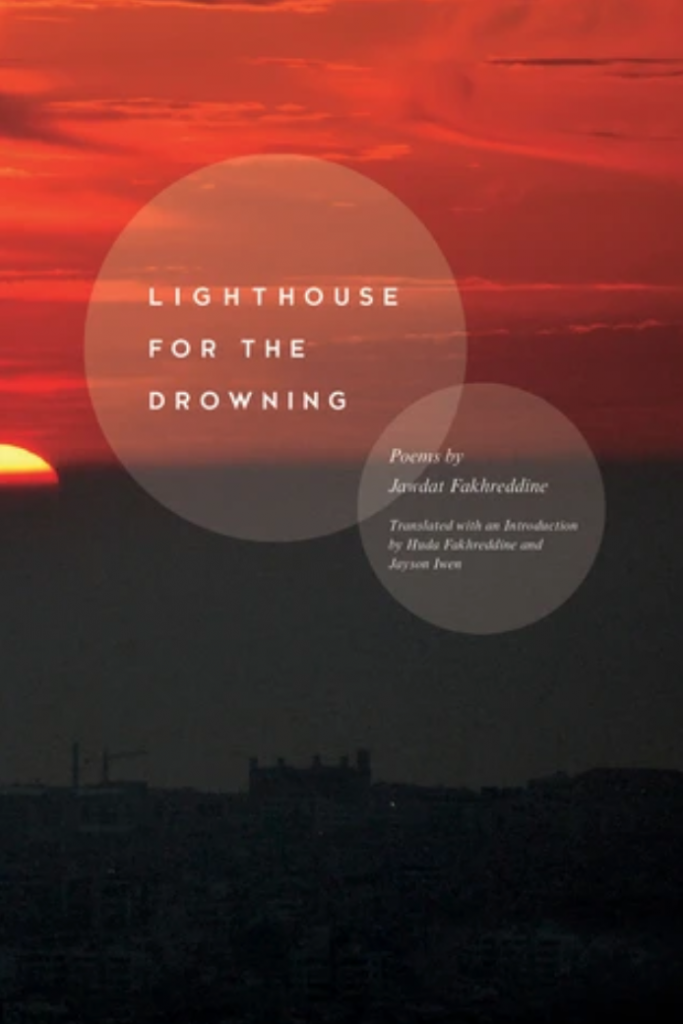 Lighthouse for the Drowning by Jawdat Fakhreddine
BOA Editions | 2017
The first U.S. publication of this major Lebanese poet, this poetry collection—presented bilingually in Arabic and English—"establishes a revolutionary dialogue between international, modernist values and the Arabic tradition."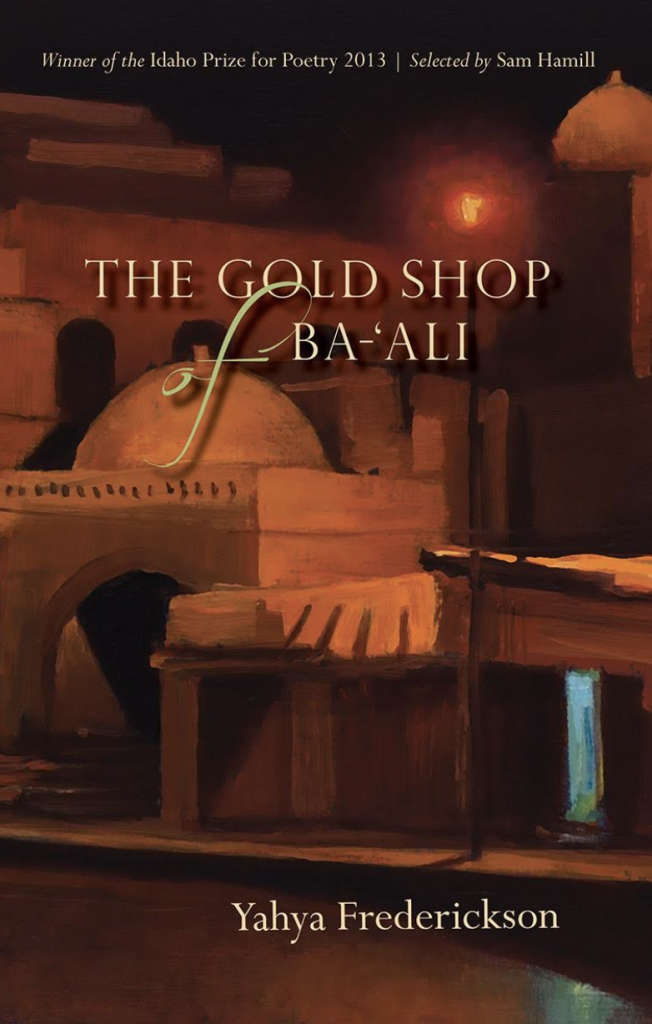 The Gold Shop of Ba-Ali by Yayha Frederickson
Lost Horse Press | 2014
According to Sam Hamill, this Idaho Prize–winning poetry collection "delivers us into an Arab world stripped of exoticism, a world made palpable by mundane reality, an ordinary world made luminous by the vision and speech of a genuinely gifted poet."
Radix Media | March 2021
Jawhari's debut collection, a winner of the inaugural Own Voices Chapbook Prize, is "a meditation on the Arabic word 'bint' (بنت), or 'girl.'"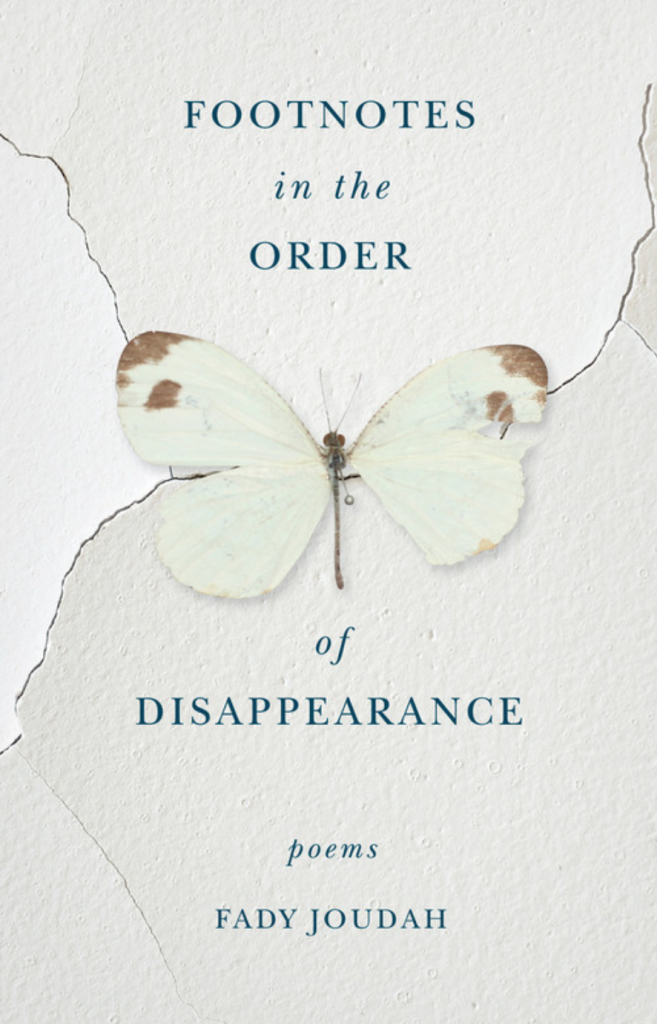 Footnotes in the Order of Disappearance by Fady Joudah
Milkweed Editions | 2018
Joudah's fourth poetry collection features "love poems to the lovely and unlovely, the loved and unloved," as well as a collaboration with Golan Haji, a Kurdish Syrian writer, to "foreground the imaginative act of constructing memory and history."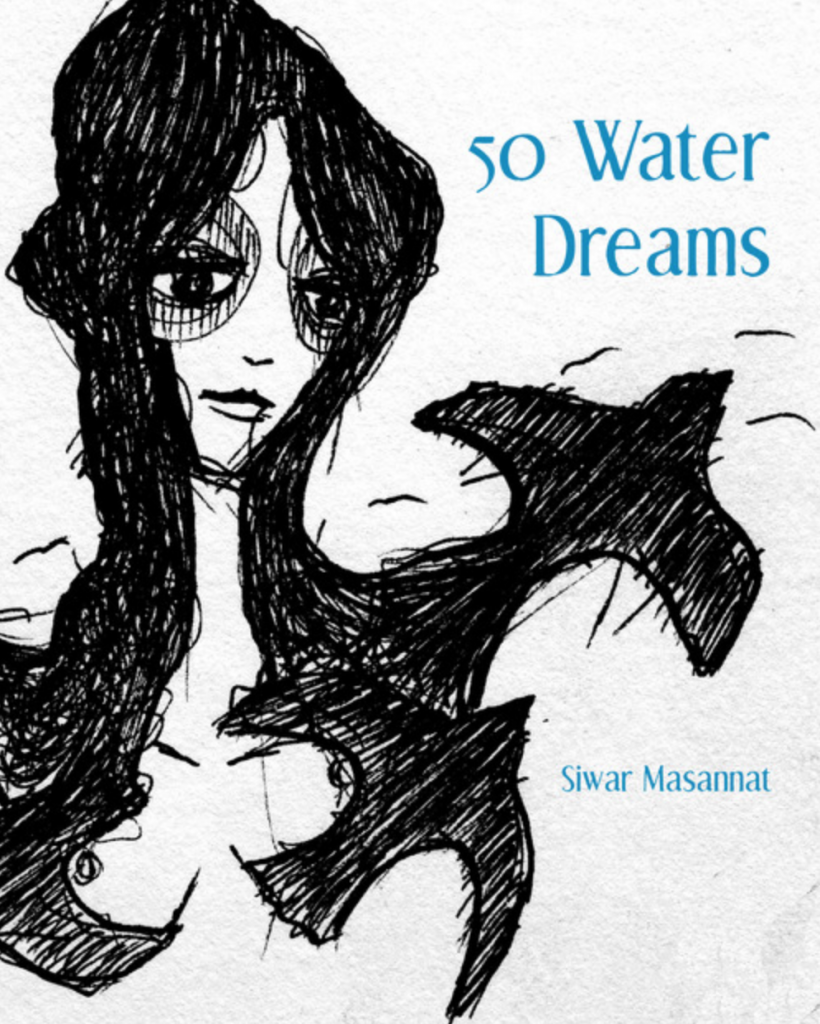 50 Water Dreams by Siwar Masannat
Cleveland State University Poetry Center | 2015
This debut poetry collection, selected by Ilya Kaminsky for the 2014 CSU Poetry Center First Book Competition, "takes us on a book-long journey of Fadia and Ishmael and a mysterious horse that keeps the house company."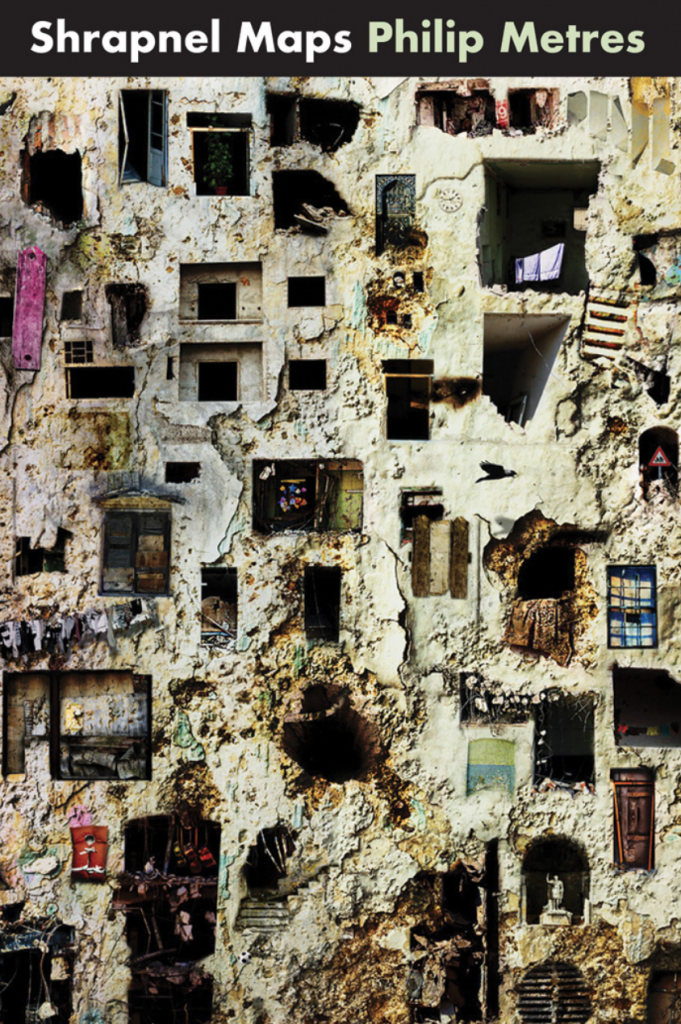 Shrapnel Maps by Philip Metres
Copper Canyon Press | 2020
Metres's fourth poetry collection examines "the wounds and reverberations of the Israel/Palestine conflict," integrating "documentary flyers, vintage postcards, travelogues, cartographic language, and first person testimonies."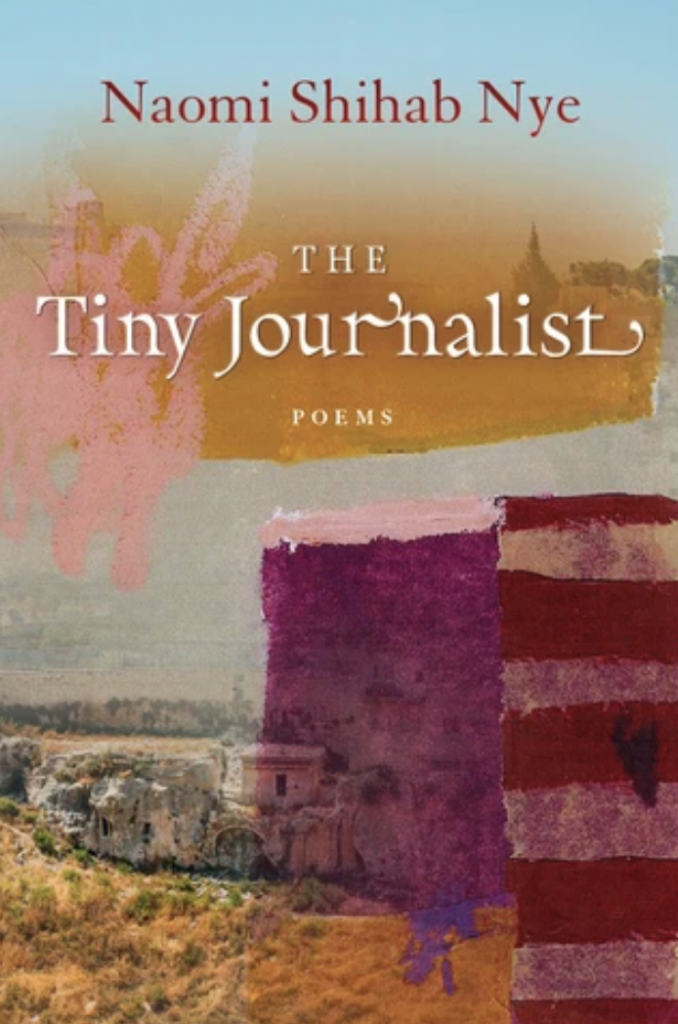 The Tiny Journalist by Naomi Shihab Nye
BOA Editions | 2019
Called by the Washington Post "a moving testament to the impact one person can have and the devastating effects of occupation," Nye's latest poetry collection for adults is inspired by the story of Janna Jihad Ayyad, a young Palestinian known for her videos of anti-occupation protests.
Tupelo Press | 2020
According to Kaveh Akbar, the poems in Tahat's debut collection are "written in a compelling new form of the poet's own invention that participate, fully — they praise, weep, spit, beg, laugh, choke, sing."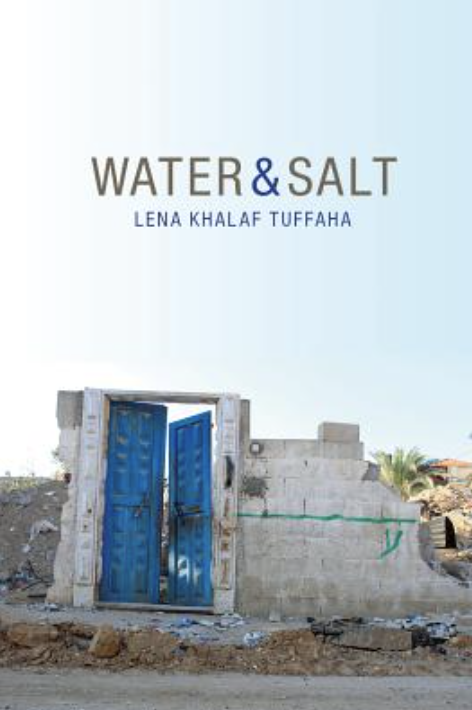 Water & Salt by Lena Khalaf Tuffaha
Red Hen Press | 2017
This debut poetry collection "sings in the voices of people ravaged by cycles of war and news coverage."
Fiction
Akashic Books | 2018
Edited by Samuel Shimon, this anthology features stories set in Baghdad by Sinan Antoon, Ali Bader, Mohammed Alwan Jabr, Nassif Falak, and more.
Akashic Books | 2015
Edited by Iman Humaydan, this anthology features stories set in Beirut by Rawi Hage, Muhammad Abi Samra, Leila Eid, and more.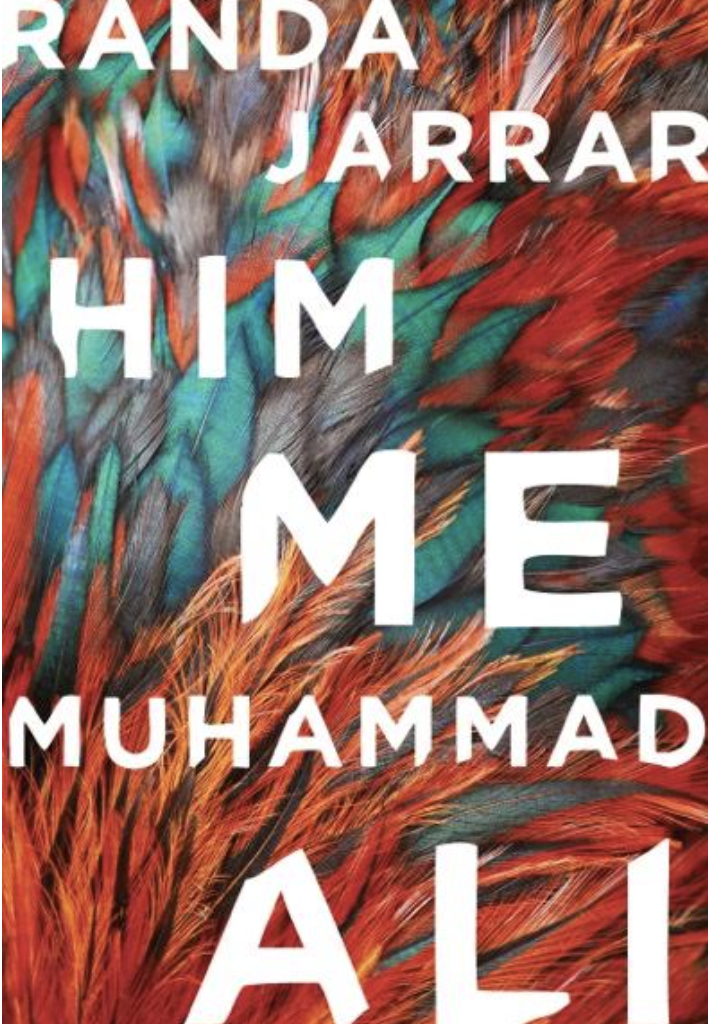 Him, Me, Muhammad Ali by Randa Jarrar
Sarabande Books | 2016
The stories in Jarrar's collection "grapple with love, loss, displacement, and survival in a collection that moves seamlessly between realism and fable, history and the present."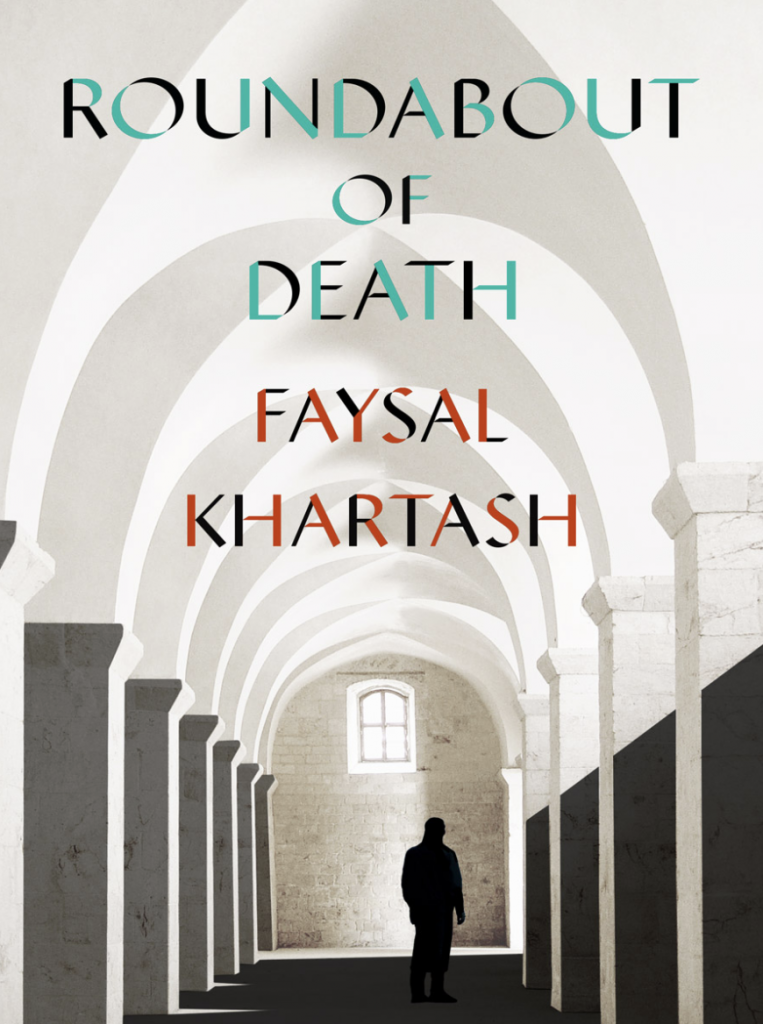 Roundabout of Death by Faysal Khartash
New Vessel Press | May 2021
Set in Aleppo in 2012, this novel "offers powerful witness to the violence that obliterated the ancient city's rich layers of history, its neighborhoods and medieval and Ottoman landmarks."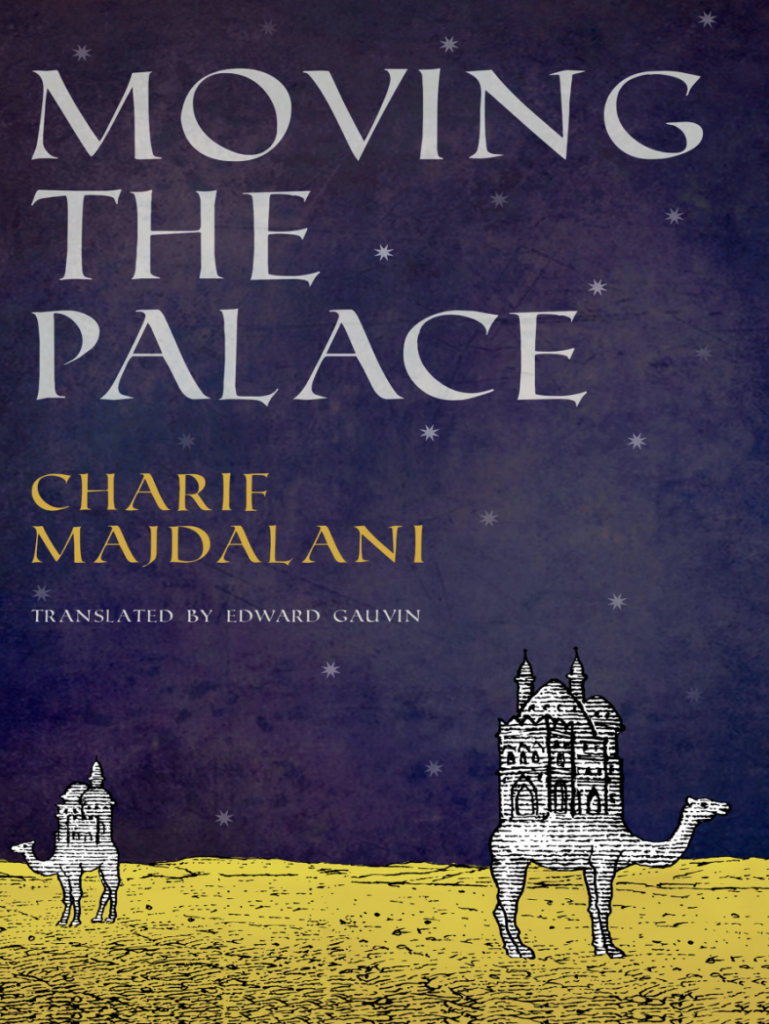 Moving the Palace by Charif Majdalani
New Vessel Press | 2017
In Majdalani's novel, "a young Lebanese explorer leaves the Levant for the wilds of Africa, encountering an eccentric English colonel in Sudan and enlisting in his service."
Literary Magazines
The Common publishes annual portfolios of Arabic fiction and art, including Issue 15, which features stories from Jordan; Issue 17, which features stories from Syria; Issue 19, which features stories from Sudan; and Issue 21, which is forthcoming in April 2021 and features stories from Morocco. The Common also releases related classroom readings and interviews with contributing authors.
Based in Los Angeles and "taking the Mashriq and the Maghreb and our diasporas as a departure point," The Markaz Review is "an international platform for positive inquiry, criticism, performance and dialogue." The most recent issue, TRUTH? حقيقة, features work by Hadani Ditmars, Mohja Kahf, Ammiel Alcalay, and more.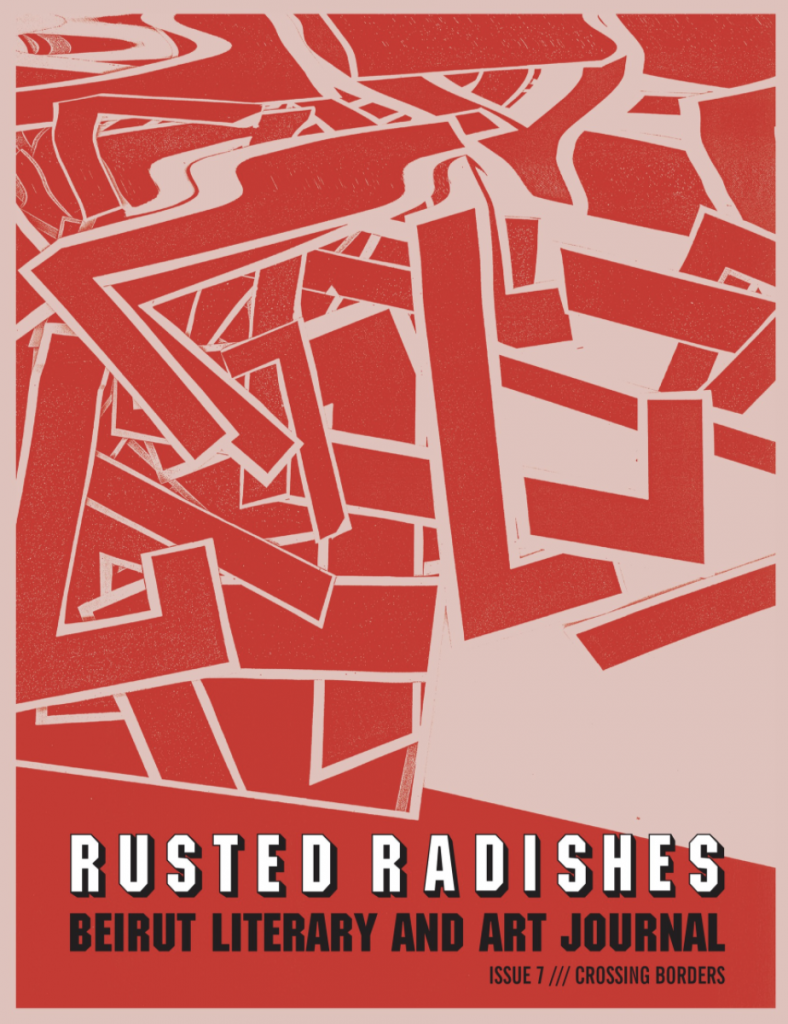 Rusted Radishes: Beirut Literary and Art Journal
Rusted Radishes: Beirut Literary and Art Journal / فَمْ: مجلة بيروت الأدبية والفنية is a space for emerging and established writers and artists with a connection to Lebanon and the Arab world. The most recent three issues are available to read online.
Randa Jarrar's essay "Biblioclast" was published in The Sun in March 2016.
The Comic Edge: Arabic Humor, a 2019 issue of Words Without Borders, features humor writing translated from the Arabic, including work from Muhammed Mustajab in Egypt and Wajdi Al-Ahdal in Yemen.