Support small presses and indie bookstores by picking a read from the list below, which features dozens of new books forthcoming in December from CLMP members. (Take a look at last month's releases as well.)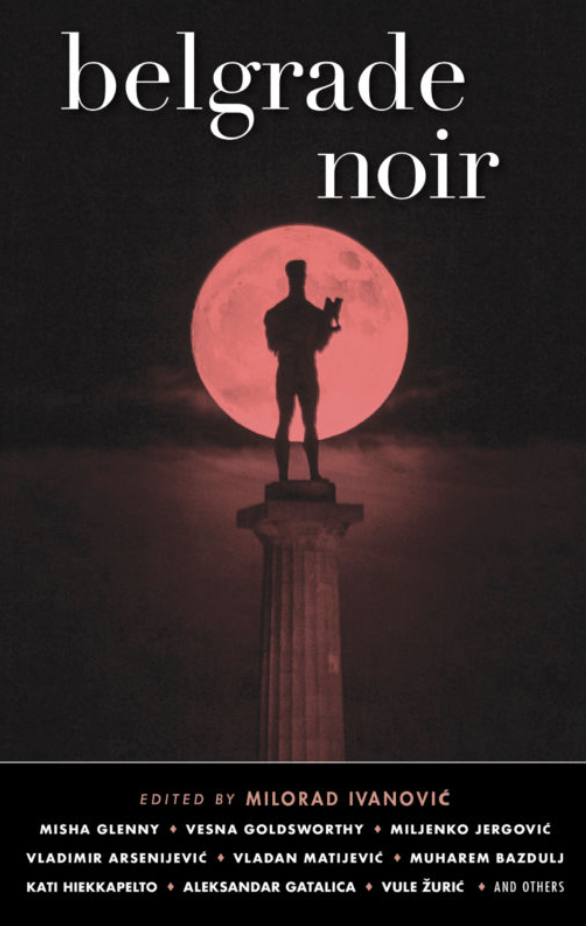 Akashic Books; December 1, 2020
Edited by Milorad Ivanović, this installment in the Akashic Noir series features all new stories, each one set in a distinct neighborhood or location within Belgrade.
Akashic Books; December 1, 2020
This installment in the Akashic Noir series—edited by Nana-Ama Danquah—features stories by Nana Ekua Brew-Hammond, Kwame Dawes, and more, all set in the capital of Ghana.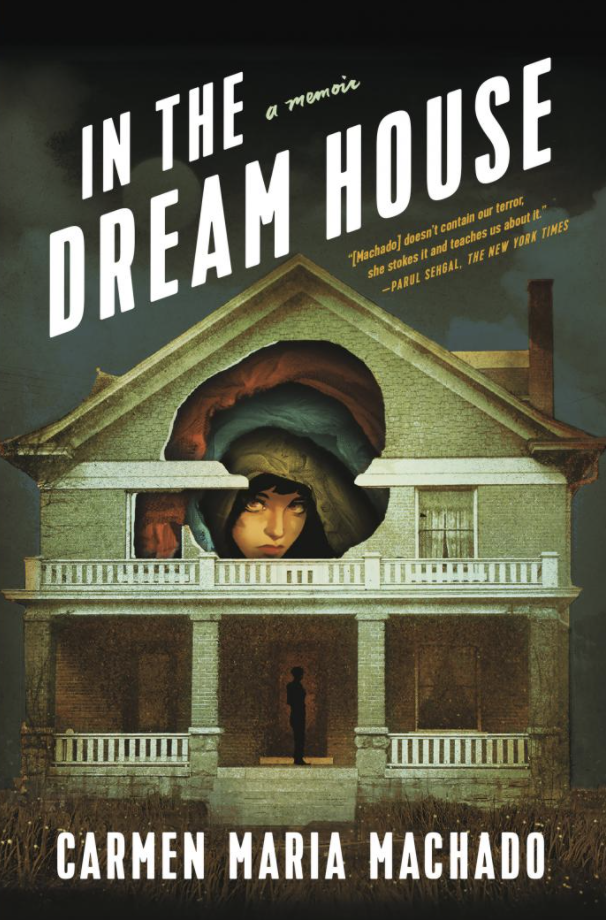 In the Dream House by Carmen Maria Machado
Graywolf Press; December 1, 2020
Now available in paperback, Carmen Maria Machado's In the Dream House is "a searing account of a harrowing relationship with a charismatic but volatile woman."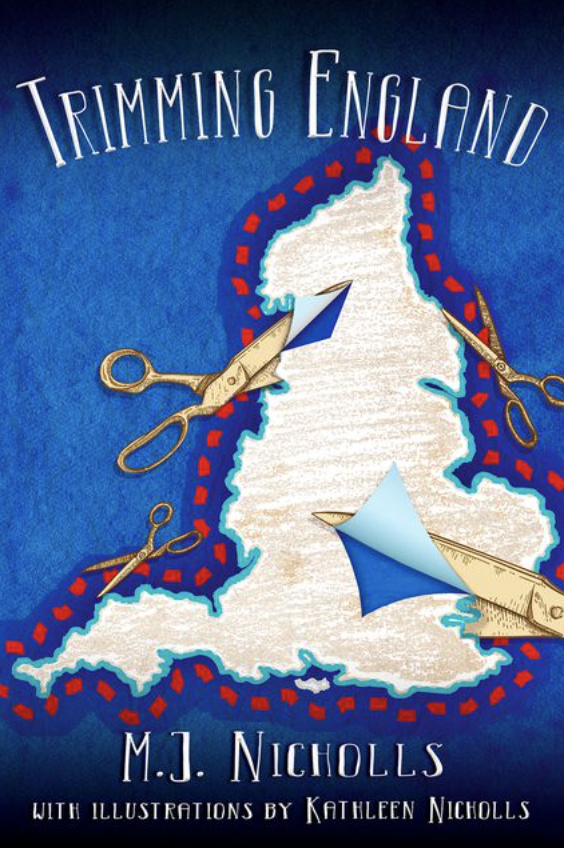 Trimming England by M.J. Nicholls
Sagging Meniscus; December 1, 2020
Set in a near future, M.J. Nicholls's book "is a stark and uncompromising account of the bizarre and regrettable period when the British government set about trimming England."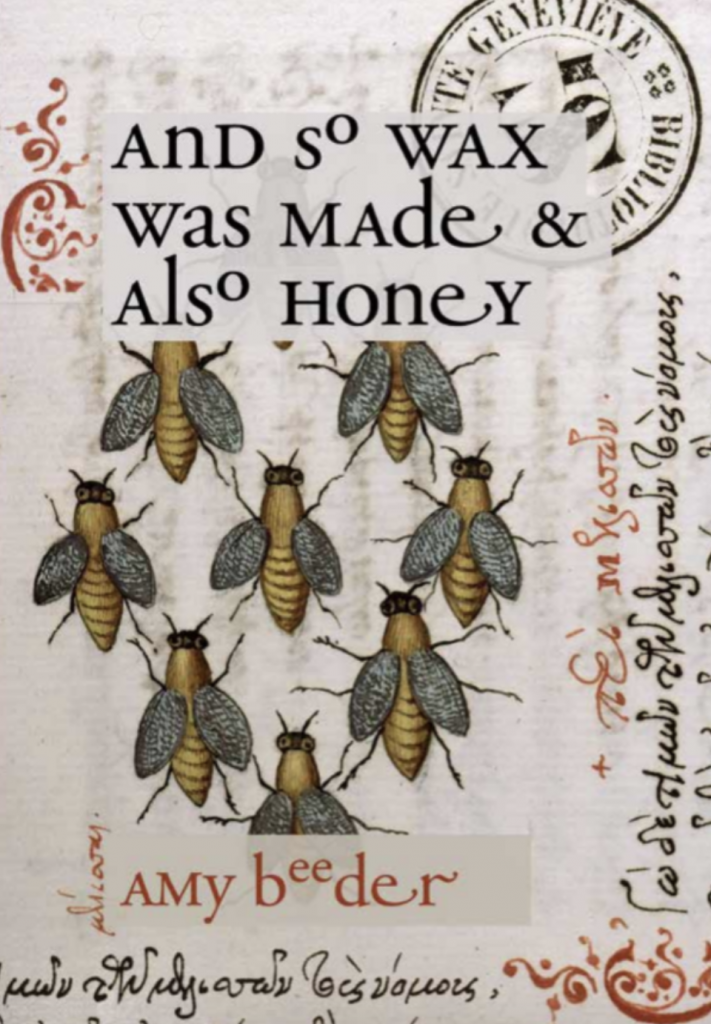 AND SO WAX WAS MADE & ALSO HONEY by Amy Beeder
Tupelo Press; December 1, 2020
According to Dana Levin, Beeder's third poetry collection "offers worlds past and contemporary in diction nearly Elizabethan, in poems as witty and sly as any from that virtuosic literary era."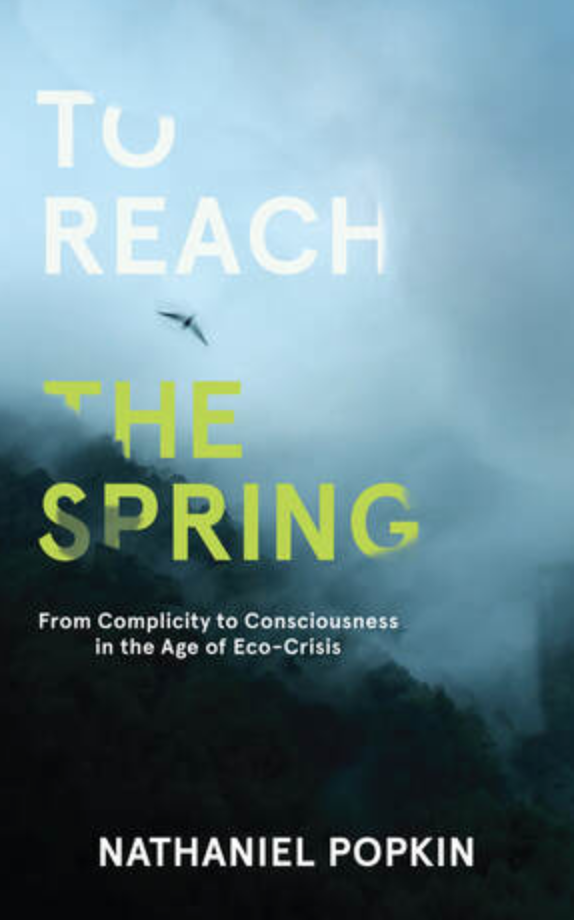 To Reach the Spring: From Complicity to Consciousness in the Age of Eco-Crisis by Nathaniel Popkin
New Door Books; December 1, 2020
Popkin's latest book asks, "In the shadow of an escalating eco-crisis—a looming catastrophe that will dwarf the fallout from COVID-19—how can we explain our society's failure to act?"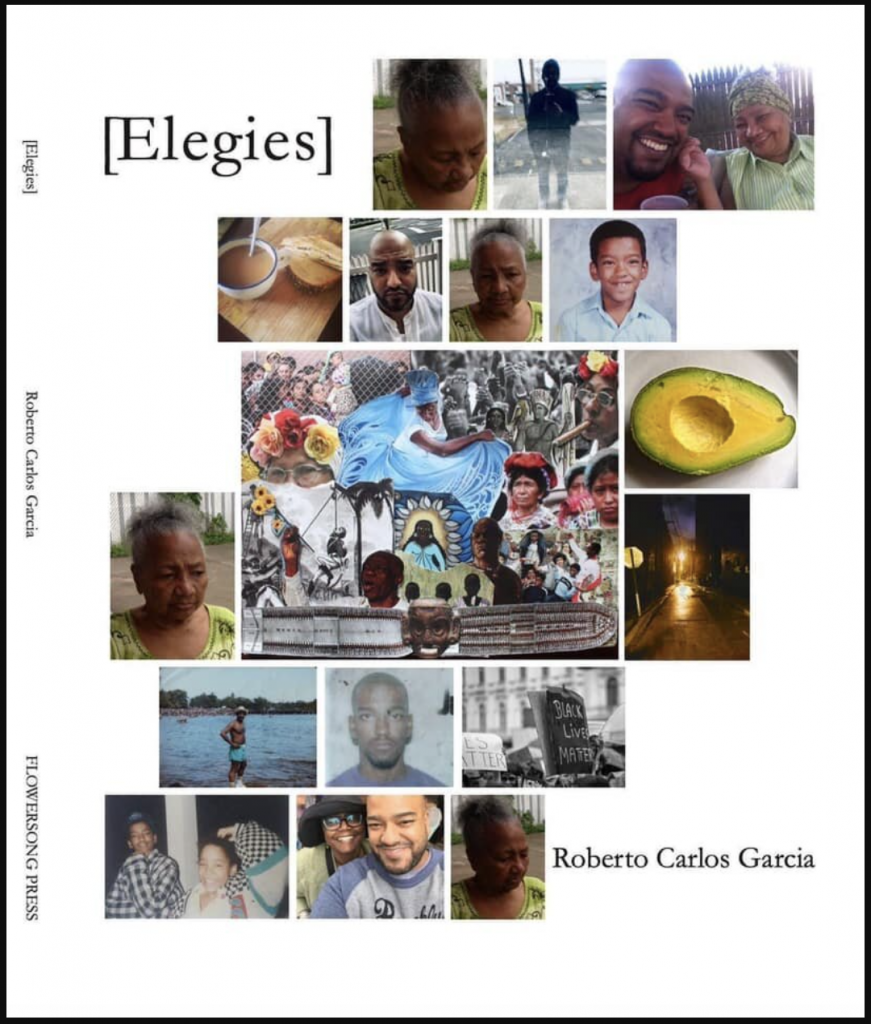 [Elegies] by Roberto Carlos Garcia 
Flower Song Press; December 1, 2020
In his third poetry collection, Garcia "explores the complexities of modern life and death through his clear, unflinching, embodied perspective."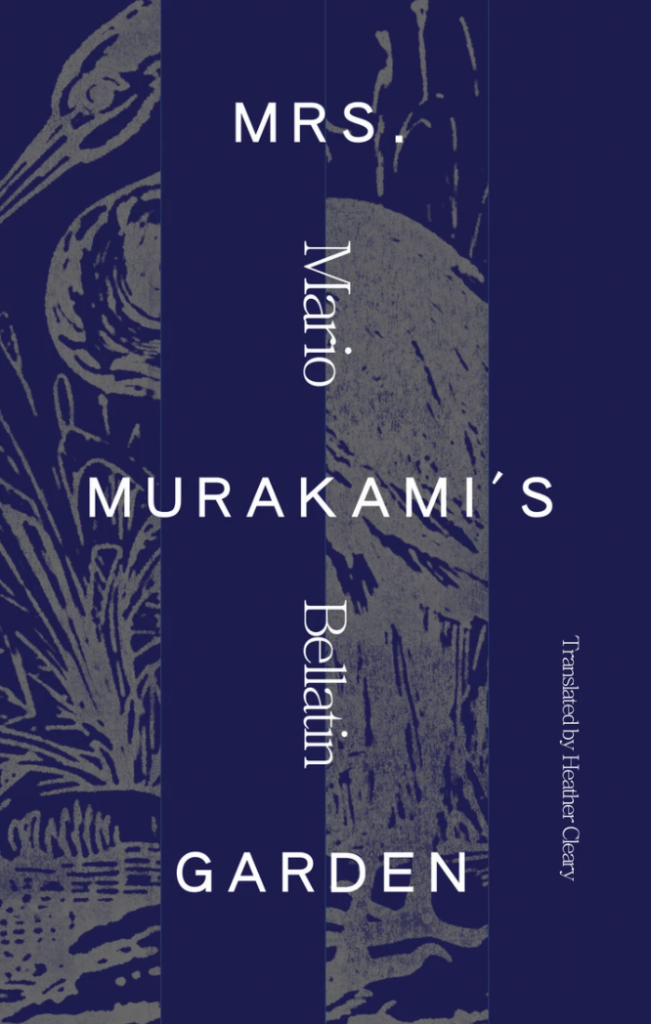 Mrs. Murakami's Garden by Mario Bellatin
Deep Vellum; December 1, 2020
Translated by Heather Cleary, the latest work in English by Mario Bellatin is "a short, allegorical novel that questions truth, art, language, and the split between East and West."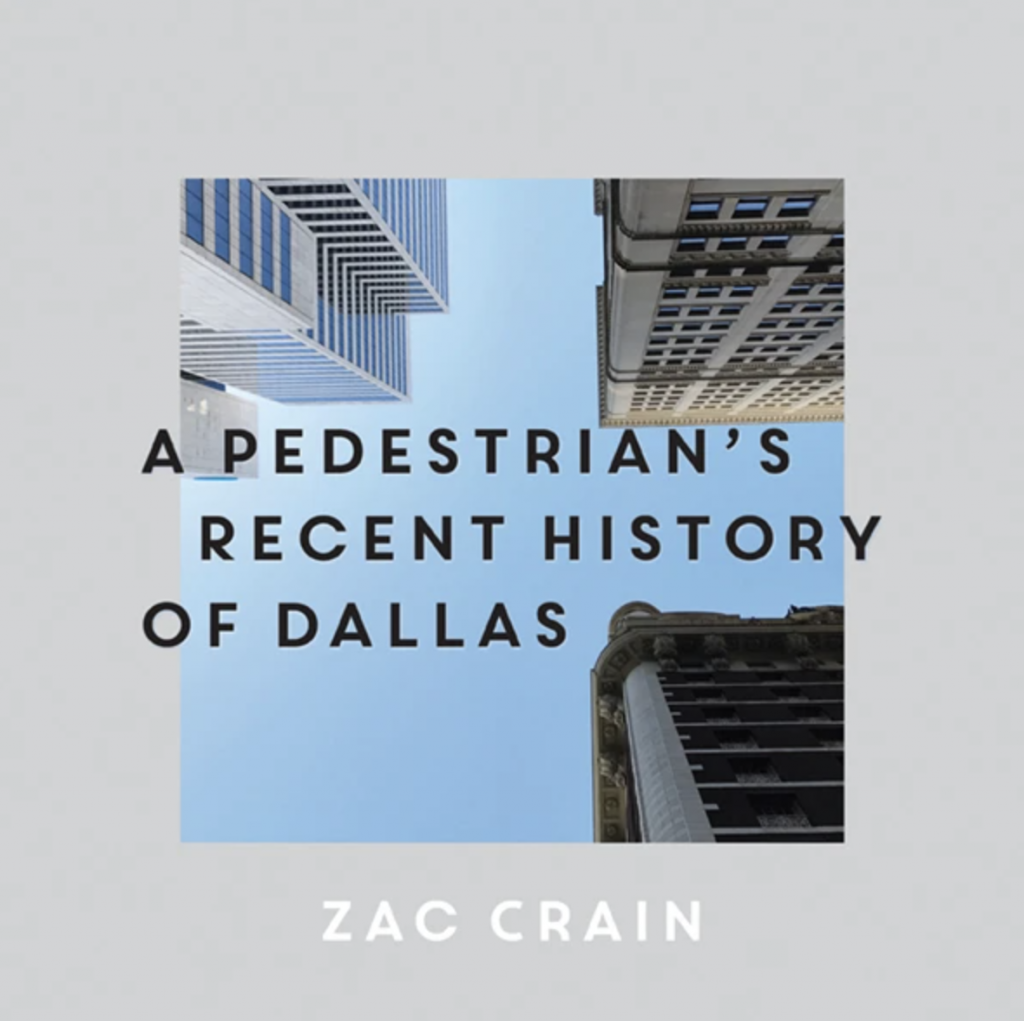 A Pedestrian's Recent History of Dallas by Zac Crain
Deep Vellum; December 1, 2020
This collection of photographs, "taken on phones and during lunch breaks, show Dallas from a human perspective."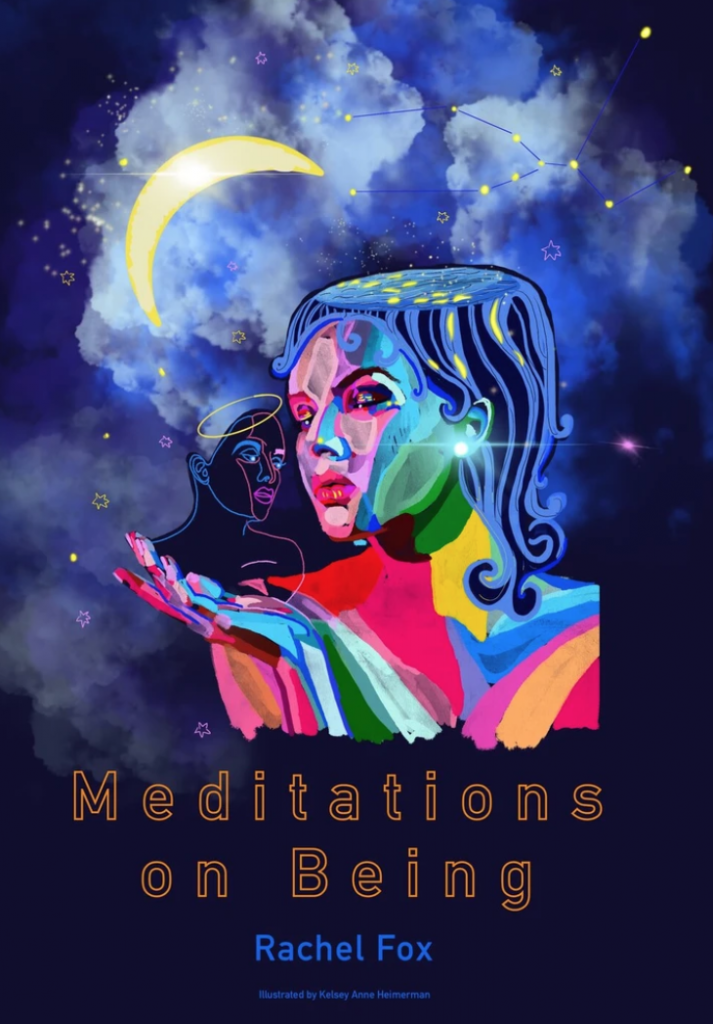 Meditations on Being by Rachel Fox 
Deep Vellum; December 1, 2020
In this poetry collection, Fox "pulls readers through life's bittersweet journeys, one poem at a time, offering the reader a chance to pause, to reflect, and to breathe in the midst of the chaos of life."
I See You Big German by Zac Crain
Deep Vellum; December 1, 2020
This lyric essay "follows Dallas Mavericks star player Nowitzki's 21-year career, charting the highs and lows of his career and what he means to the city of Dallas."
A Public Space; December 1, 2020
This photo essay on New York City "reframes the story of gentrification in a meditation on vestiges and accidental composition."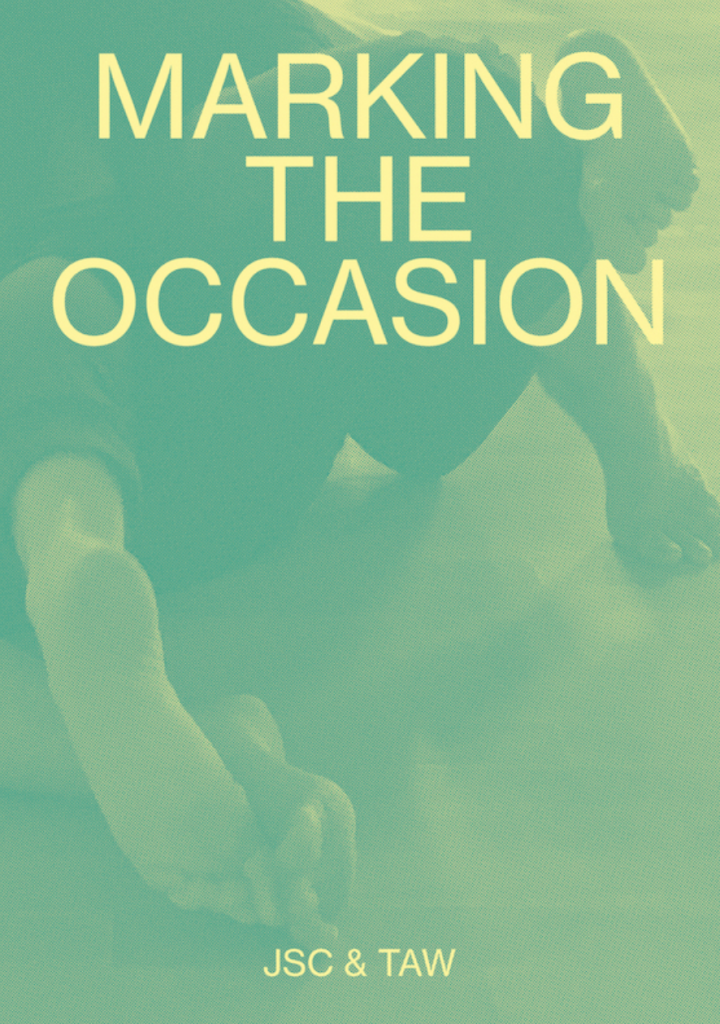 Marking the Occasion
Wendy's Subway; December 1, 2020
Edited by Jaime Shearn Coan and Tara Aisha Willis, this collection gathers archival materials from residents of the 2019 Watershed Residency at Mount Tremper Arts.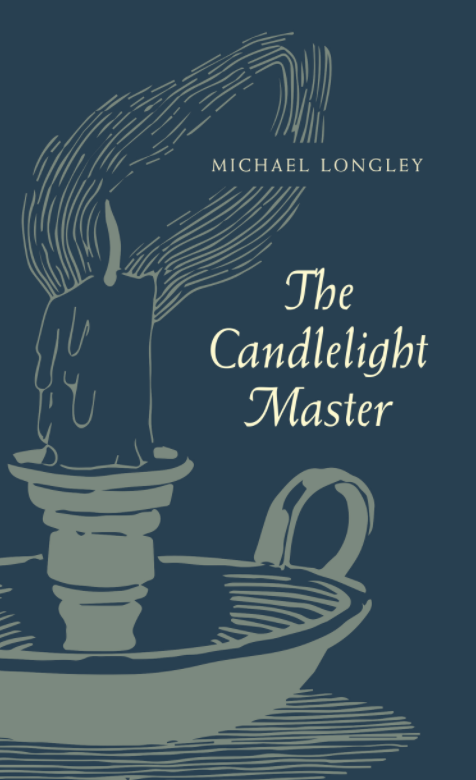 The Candlelight Master by Michael Longley
Wake Forest University Press; December 1, 2020
In his latest poetry collection, Longley "looks back over formative experiences, and over the forms he has given them."
Wising Up Press; December 1, 2020
The forty-three writers included in this anthology—edited by Charles Brockett and Heather Tosteson—consider "goodness in such difficult social realities as homelessness, imprisonment, and more intimate ones like illness, families, marriage, aging."
Flexible Press; December 1, 2020
Edited by Emma Harrington, Madelaine Formica, Abby Doty, and Kayla Gray, this anthology features "fiction, essay, and poetry by 22 people under the age of 22 speaking up about what they believe, what they want, and what keeps them going."
Regal House Publishing; December 4, 2020
According to Letitia Montgomery-Rodgers, Dear DeeDee is an "elliptical novel that integrates the death of a lineage into a reflection on personal mortality."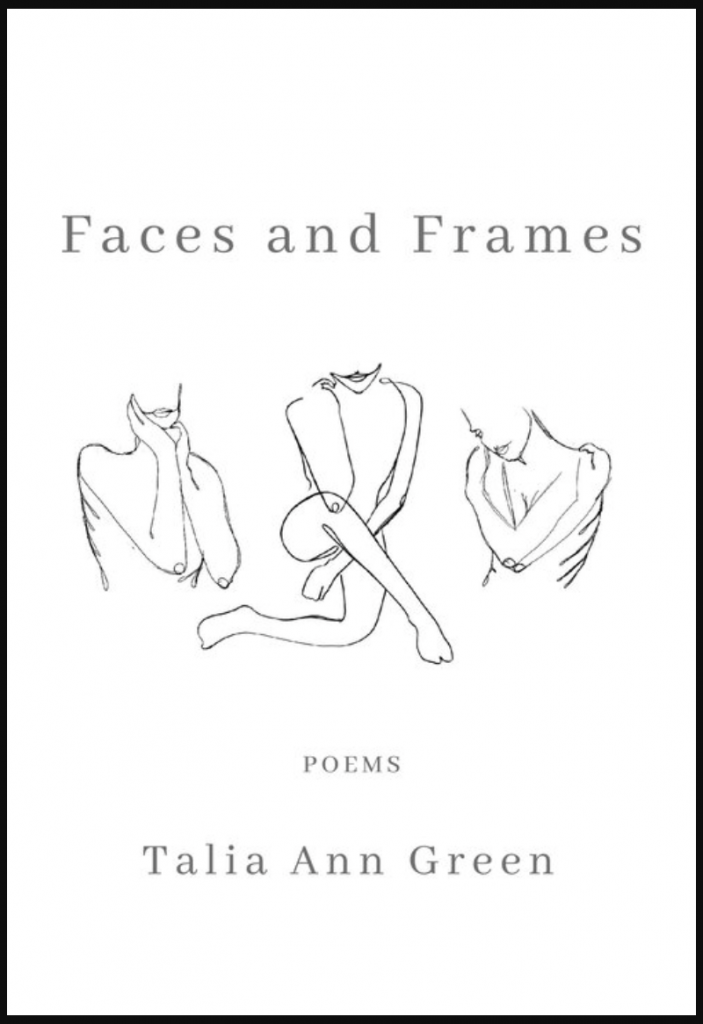 Faces and Frames by Talia An Green
Assure Press Publishing; December 9, 2020
This collection of poems "explores the complexities of eating disorder recovery, crossing the intersections of mental health, feminism, and healing."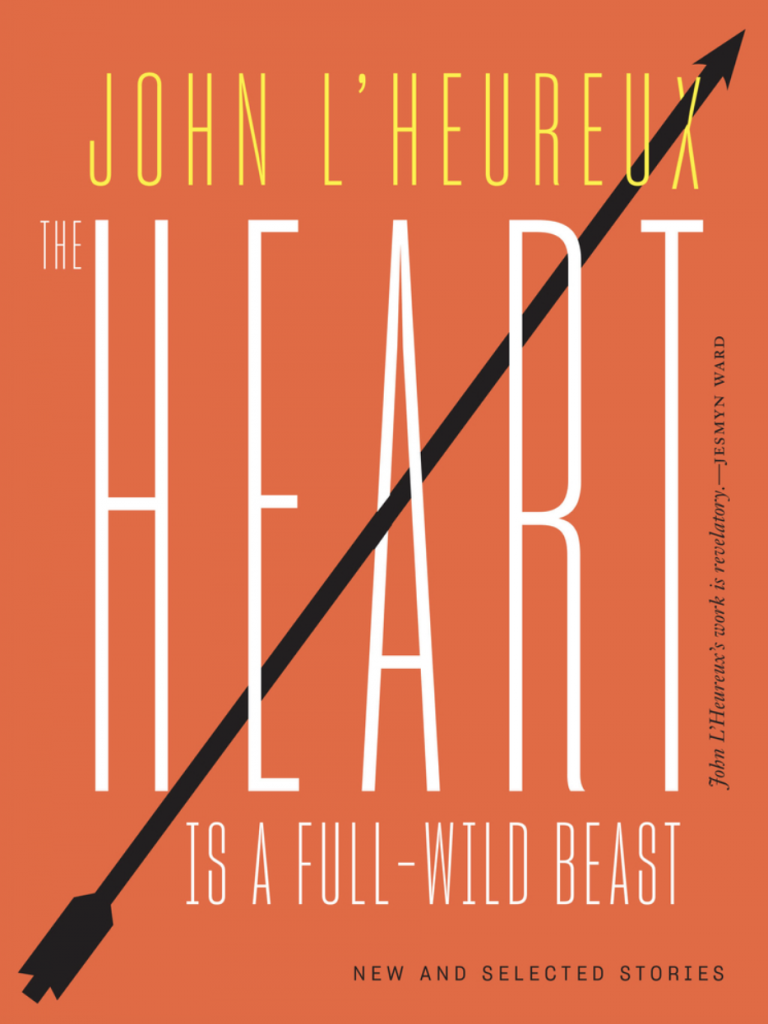 The Heart Is a Full-Wild Beast by John L'Heureux
A Public Space; December 15, 2020
This posthumous collection of short stories "explores head-on life's biggest questions, and the moments—of joy, doubt, transcendence—that alter the course of life."
Hobblebush Books; December 15, 2020
According to Linda Pastan, in this debut poetry collection "looks at the difficult world of sadness and pain and shows us with fine imagery… the beauty we often fail to see."
Wendy's Subway; December 15, 2020
This debut poetry collection "investigates the things that haunt daily life and make love difficult, possible, necessary."