We're excited to share this round-up of holiday subscription discounts, gift bundles, one-of-a-kind items, and more from our members. Treat a loved one (or yourself) to a literary surprise!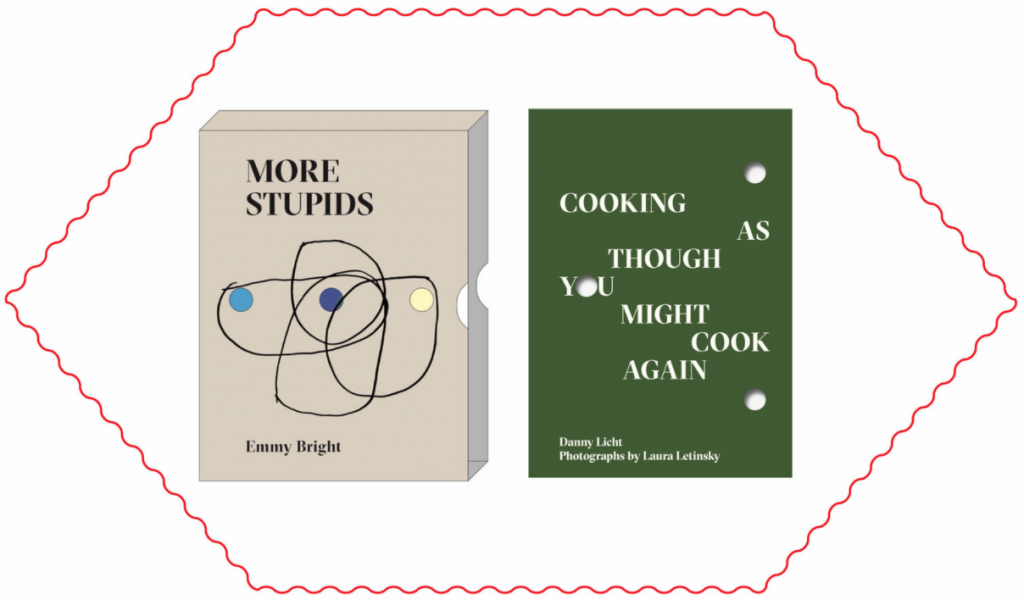 Two New Titles from 3 Hole Press
This bundle of two new titles for $60 includes MORE STUPIDS by Emmy Bright—"a book and deck that commingles autobiography, critical theory, diagrams and dumb jokes"—and Cooking As Though You Might Cook Again by Danny Licht—"an invitation to cook with our senses and to work with the passage of time."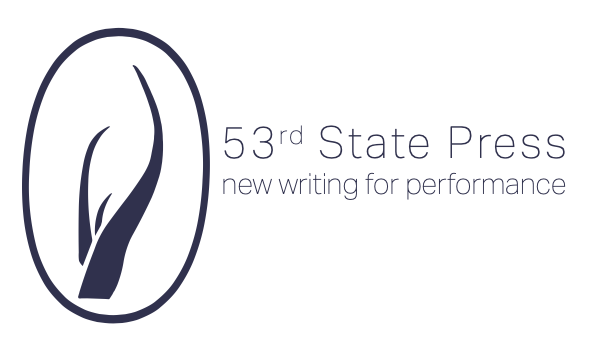 Free Shipping from 53rd State Press
From now through Inauguration Day, receive free shipping on all purchases of two or more books from 53rd State Press with the code DANCINGACTION.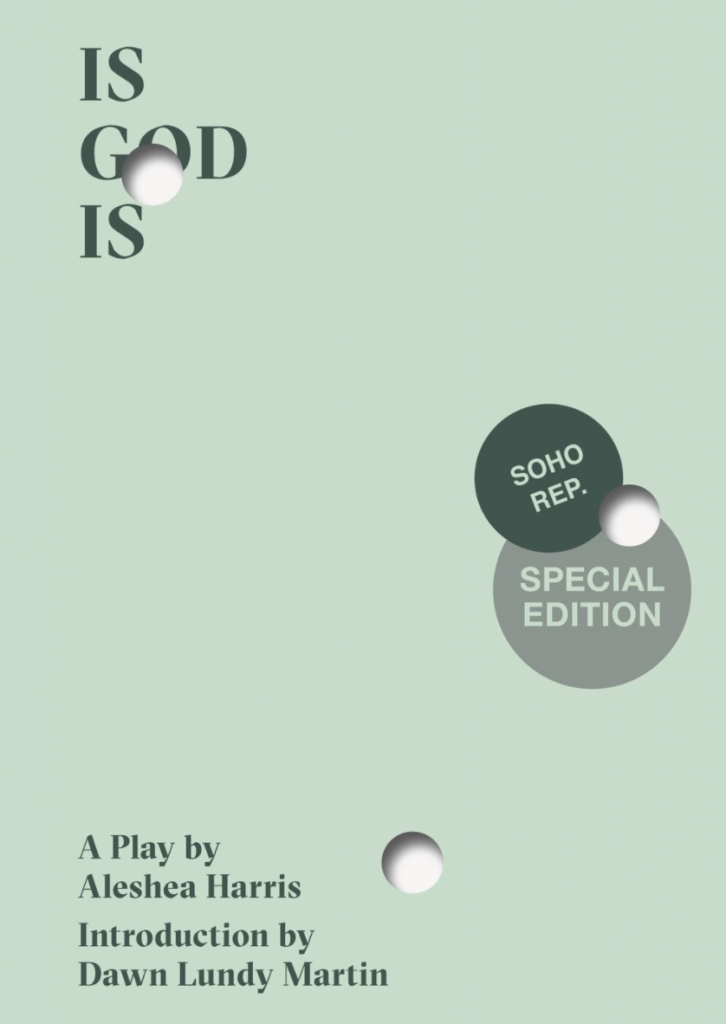 An "Editor's Pick Bouquet" of Three Books
This $33 "bouquet" features three books from presses that publish "drama as a balm for our beloved (and sad theater) lovers out there": Is God Is by Aleshea Harris (3 Hole Press), THE PEOPLE'S REPUBLIC OF VALERIE, LIVING ROOM EDITION by Kristen Kosmas (53rd State Press), and Stages by Rachel Kauder Nalebuff (Thick Press).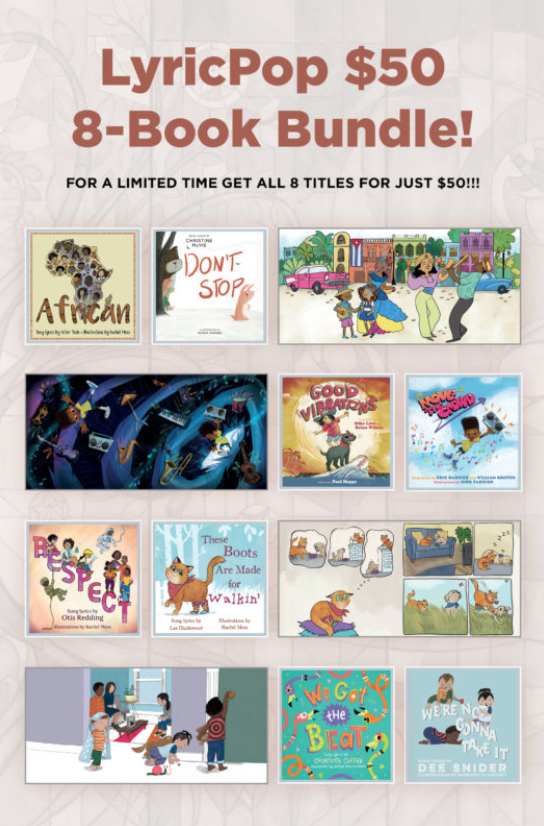 Gift Bundles from Akashic Books
Akashic Books is offering a number of bundles and limited-edition packages during the holiday season, including: the first eight books in the LyricPop series of children's picture books for $50; a $6 "mystery book" from their list; a $35 limited edition package including a signed copy of 131 Different Things and a numbered, exclusive 7" vinyl packed in hand-printed, limited run sleeve; a bundle of five signed titles from Ricardo Cortés; and a number of signed editions. From November 27 to November 30, all books purchased on the Akashic Books website are 50% with code BF2020.
Join Belt Publishing's Subscription Book Club
Through the monthly Belt Book Club—which is $20 a month—subscribers receive a package of new releases, as well as backlist titles and miscellany such as t-shirts. In addition, Belt Publishing is offering two bundles—the Rust Belt Arcana Bundle, a boxed set of their bestselling tarot deck and related books, coloring book, and an Animal Oracle Deck; and the Midwest Starter Pack, which includes six of Belt's pan-Midwestern titles. Finally, Belt is offering free shipping on all orders over $20.
From November 30 through December 11, Black Ocean will be offering up to 50% discounts on all titles, alongside free shipping.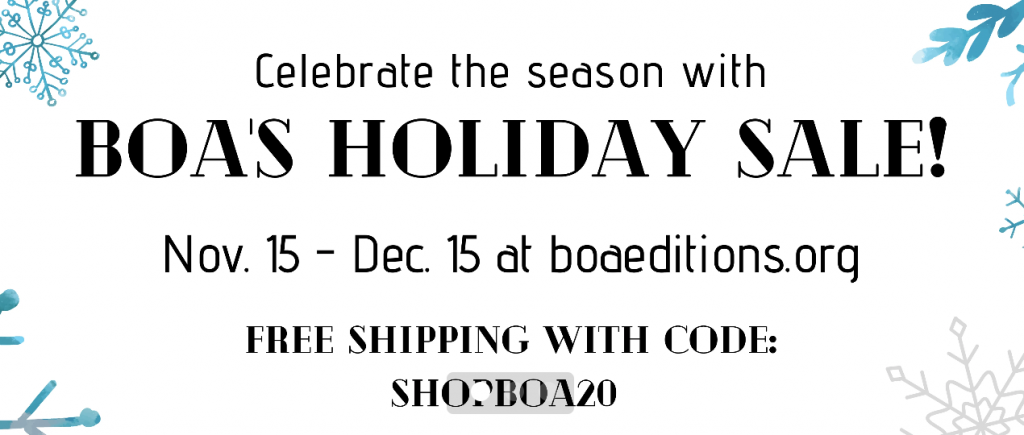 Free Shipping from BOA Editions
Receive free shipping on any U.S. orders placed on BOA Editions's website through December 15 with promo code SHOPBOA20.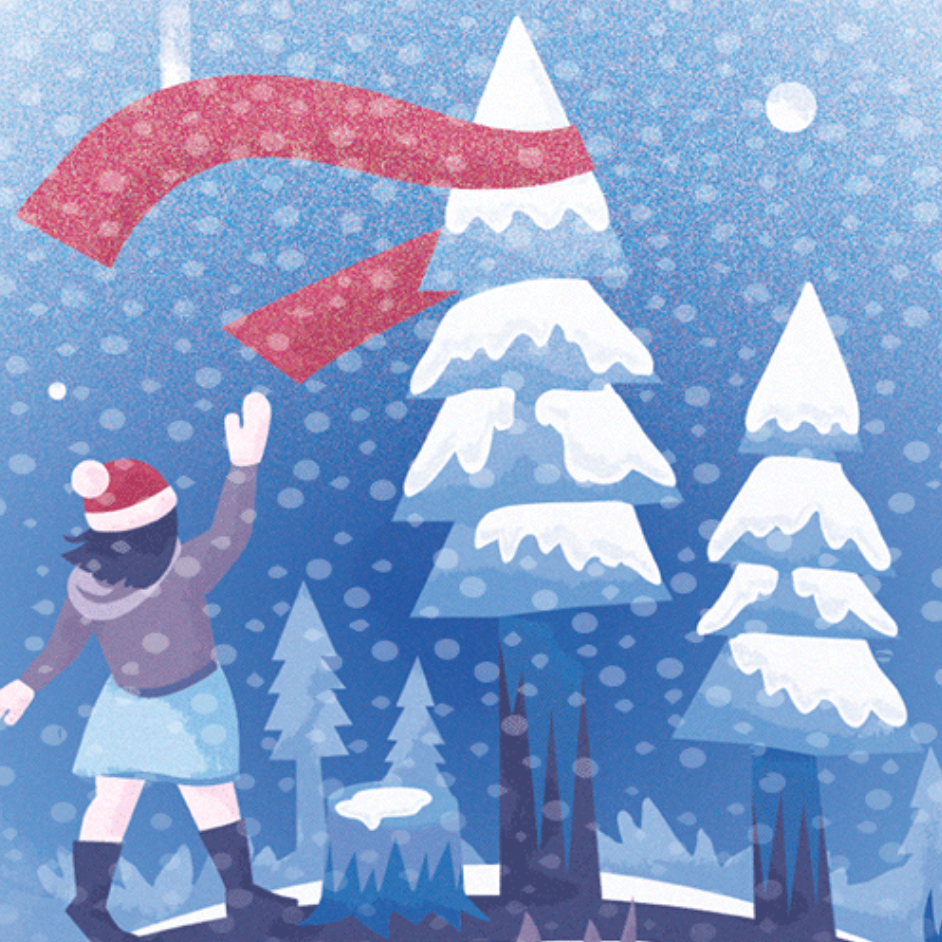 A Special Discount at Carve Magazine
When you gift a one-year print or digital subscription to Carve this holiday season, you'll receive a free print back issue—which can be included in your gift or sent to you instead!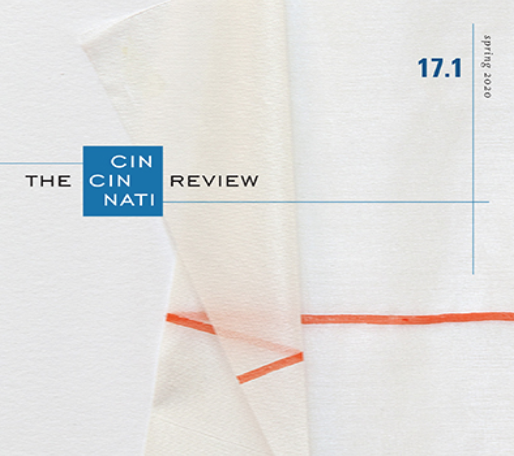 Subscriptions, Issues, and Merchandise from The Cincinnati Review
Everything in The Cincinnati Review's online store will be half price from December 10-18—including back issues, annual subscriptions, digital editions, and t-shirts.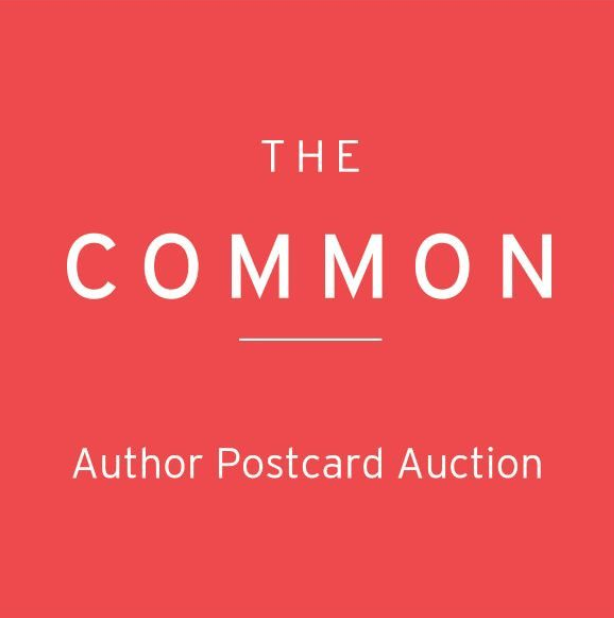 Personal Postcards from Your Favorite Authors
In their seventh annual author postcard auction, The Common is offering personalized, handwritten postcards from New York Times-bestsellers, National Book Award-winners, and MacArthur Fellows. Some bidders in the auction—which ends December 1—will also receive rewards from Penguin Classics.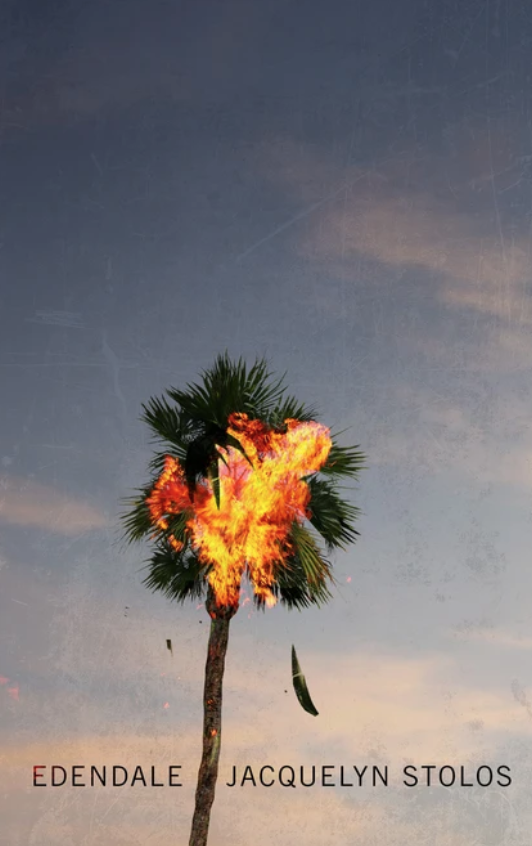 A Book Bundle from Creature Horror
Receive both Jacquelyn Stolos' eco-horror debut Edendale and A Phanthom Lover by Vernon Lee.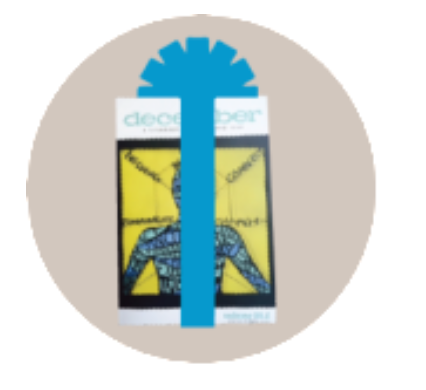 A One-Year Subscription to December Magazine
December Magazine is offering a holiday gift of a one-year subscription for $16; the selected recipient will receive a gift-wrapped copy of december Vol. 31.2, including a personalized holiday card acknowledging your gift. In addition, anyone who orders three or more gift subscriptions will receive another year for free.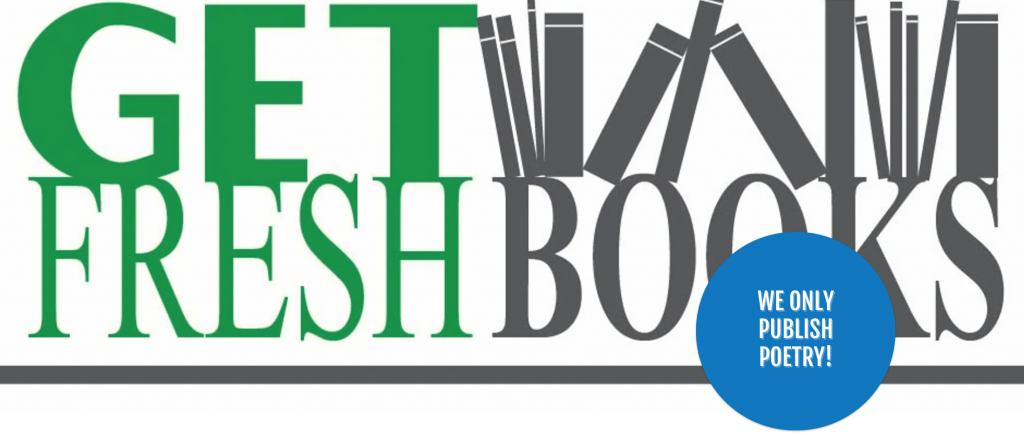 Special Discounts and Giveaways from Get Fresh Books
Get Fresh Books is currently running a 30% off sale on all their printed books until December 6th. From November 23 through 25, they're also presenting a Friendsgiving Reading Series and conducting a giveaway, through which three lucky winners will receive a special bundle—consisting of a GFB coffee mug, two GFB books of their choice, and a $50 gift card!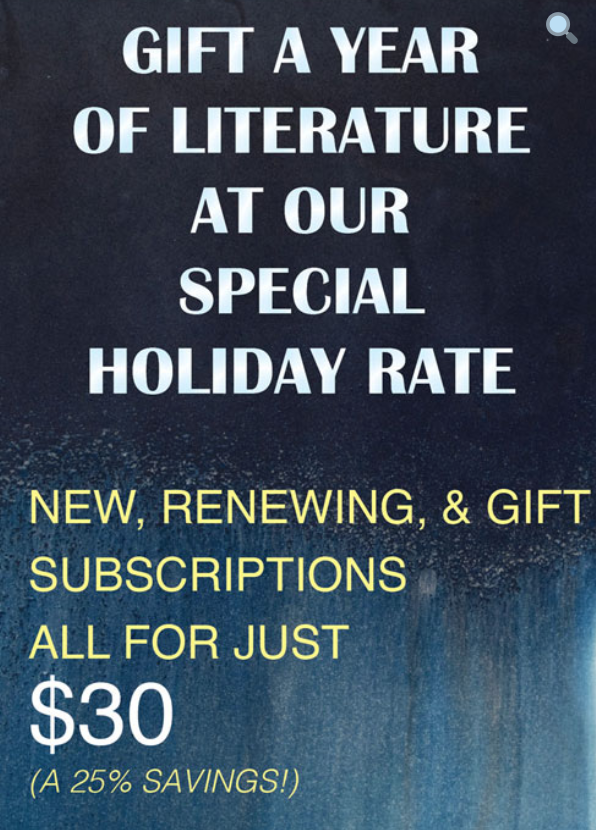 A One-Year Subscription to Georgia Review
Through Georgia Review's annual gift campaign, all subscriptions—new, renewing, and gift—are $30 through the end of 2020. They'll also be hosting flash sales on social media, with giveaway items.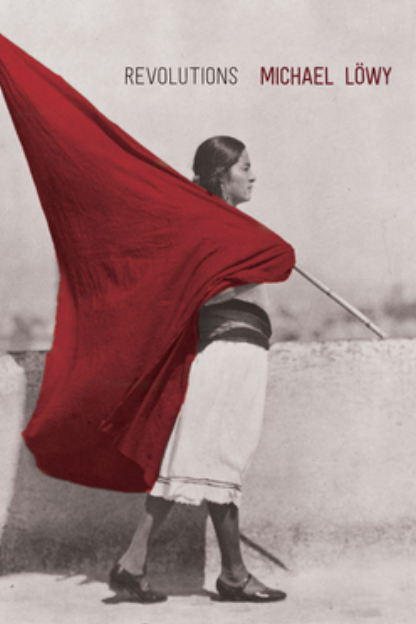 A Holiday Discount at Haymarket Books
For the holidays, Haymarket Books is offering 40% off all of their titles until Monday, January 4. They recommend placing an order early to avoid COVID-related shipping delays!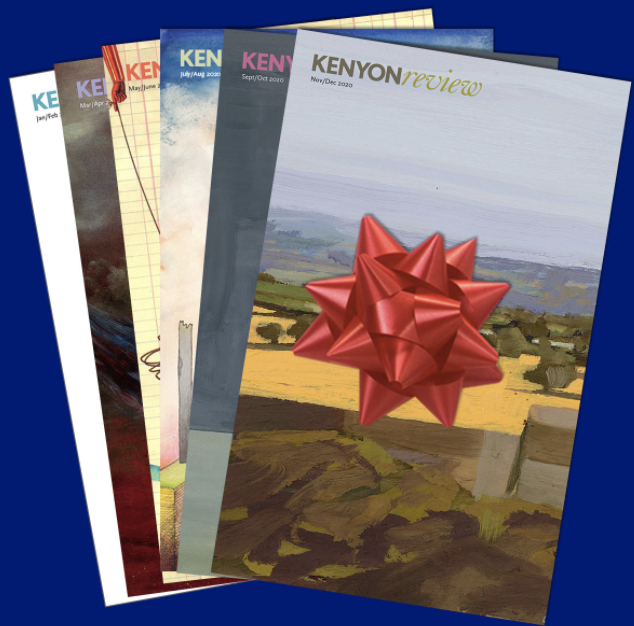 A Holiday Subscription to The Kenyon Review
The Kenyon Review is offering a holiday gift subscription for nearly 60% off the newsstand price—$25 per year, or $30 with digital access.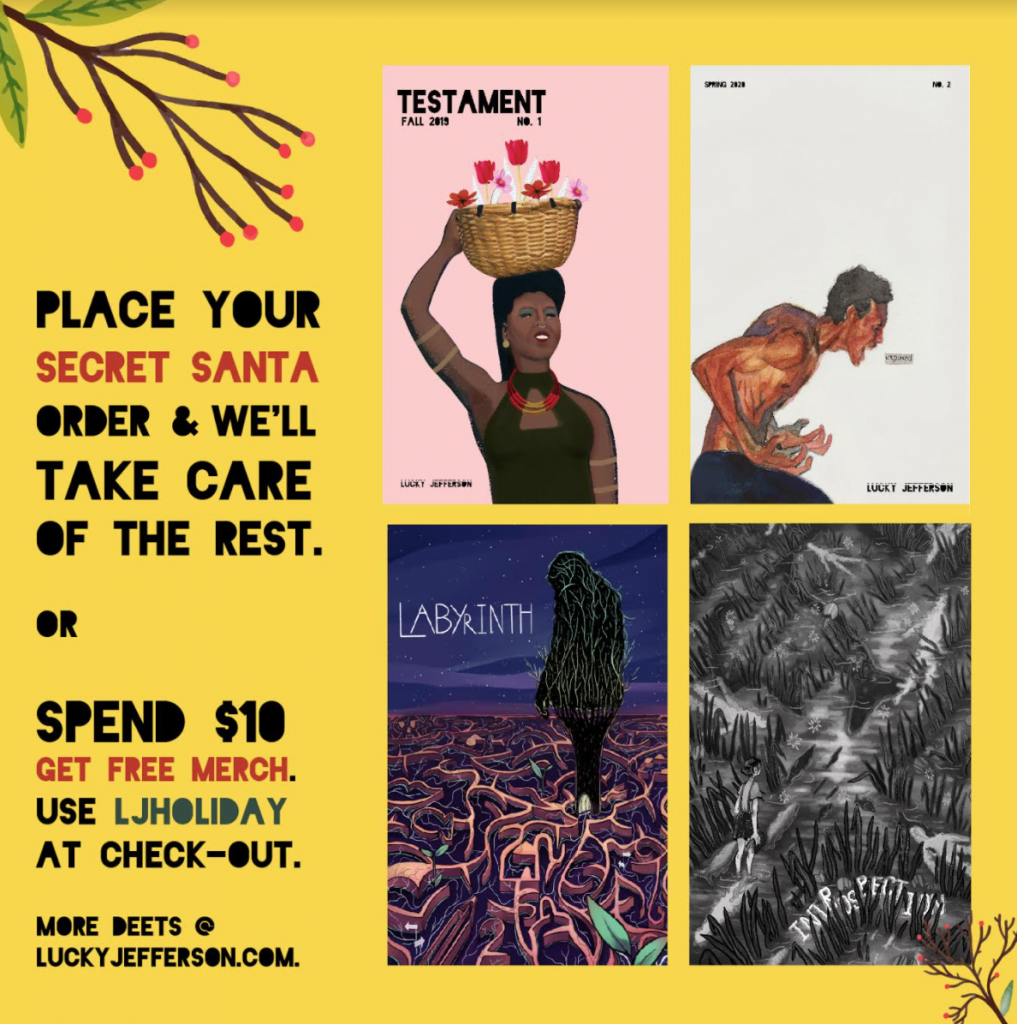 A Secret Santa Offering—And Free Merchandise—from Lucky Jefferson
Through Lucky Jefferson's Secret Santa offering, shoppers simply place a "secret santa" order, and the Lucky Jefferson team will send the recipient one copy of a print issue. (And, be sure to spend $10 to receive free Lucky Jefferson merchandise with code LJHOLIDAY at check-out!)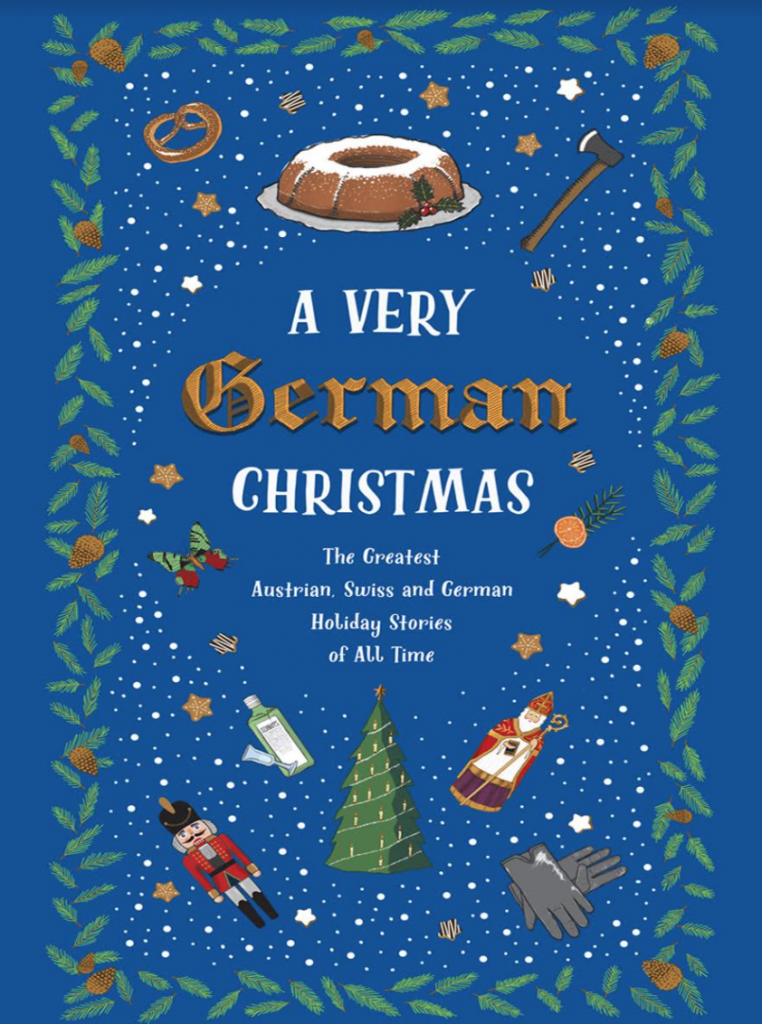 New Vessel Press's Popular Very Christmas Series
The five volumes in New Vessel Press's Christmas-themed series are all elegant hardcovers that make ideal gifts. The series' fifth and most recent installment, A Very German Christmas, brings together traditional and contemporary holiday stories from Austria, Switzerland and Germany, including classic works by Goethe, Heinrich Heine, and Thomas Mann, as well as more recent tales by writers like Heinrich Böll, Peter Stamm and Martin Suter.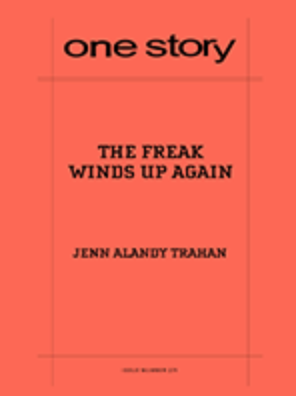 A One-Year Subscription to One Story
For their holiday special, One Story is offering a one-year subscription—which also applies to renewals and gift subscriptions—for $15 with code HOLIDAY20 at check-out.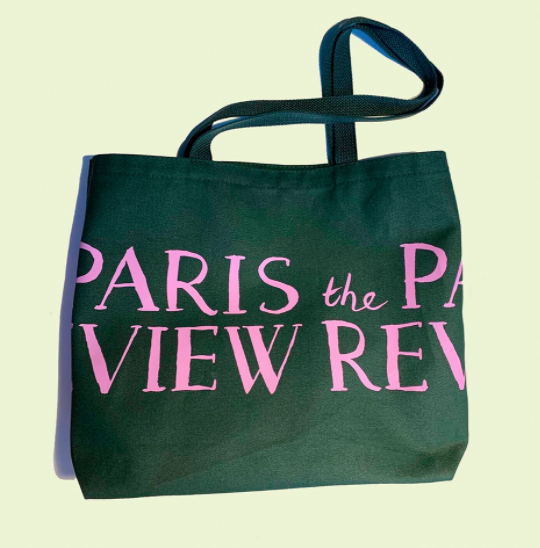 A One-Year Subscription to The Paris Review
With this discounted gift subscription, your chosen recipient will receive a one-year subscription to The Paris Review, along with one TriBeCa tote bag and online access to the Review's archive. This offer also applies to renewals; in addition, The Paris Review store includes some great gift ideas.
Subscribe or renew to Poetry today and get a free subscription to give as a gift this holiday season.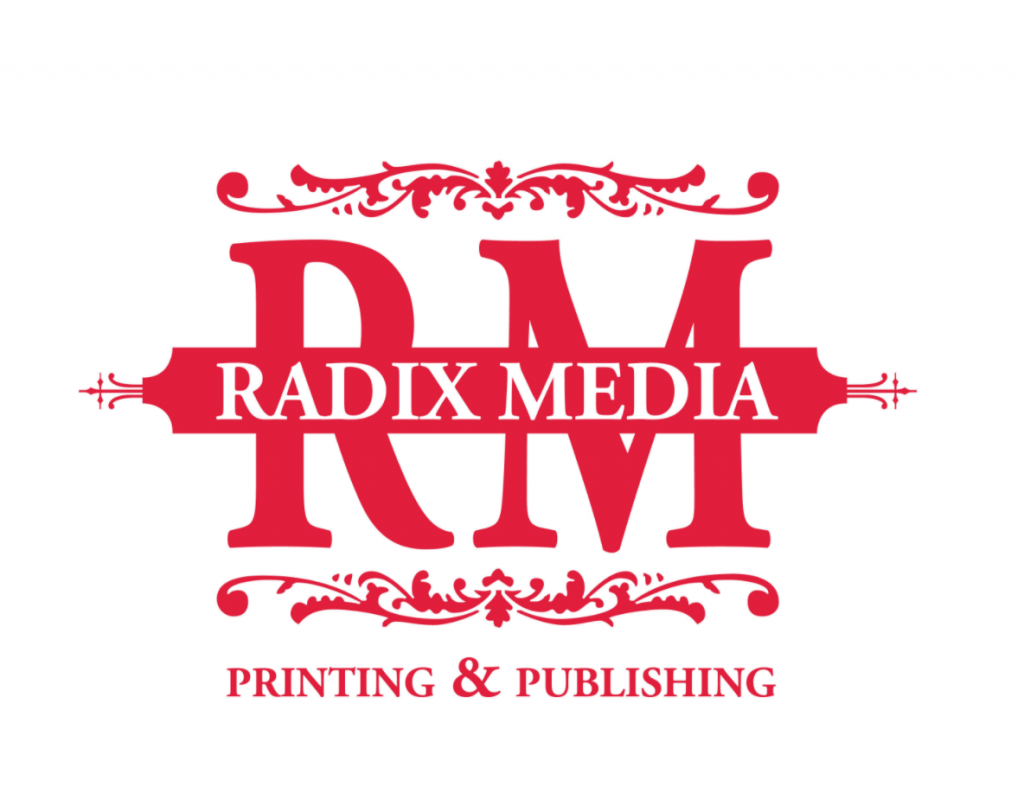 Special Discounts at Radix Media
On Cyber Monday, Radix Media is offering 50% off retail products, as well as free shipping, with coupon code SAVE50. Shipping is free, as well. After that, they'll be offering 25% off everything in their webstore from December 1 through the end of the year with coupon code SAVE25. 

A Warehouse Sale at Red Hen Press
Red Hen Press is hosting a warehouse sale and offering 75% off select titles in their webstore. Customers can use the code "BYE2020" at checkout for any titles in their discounted collections.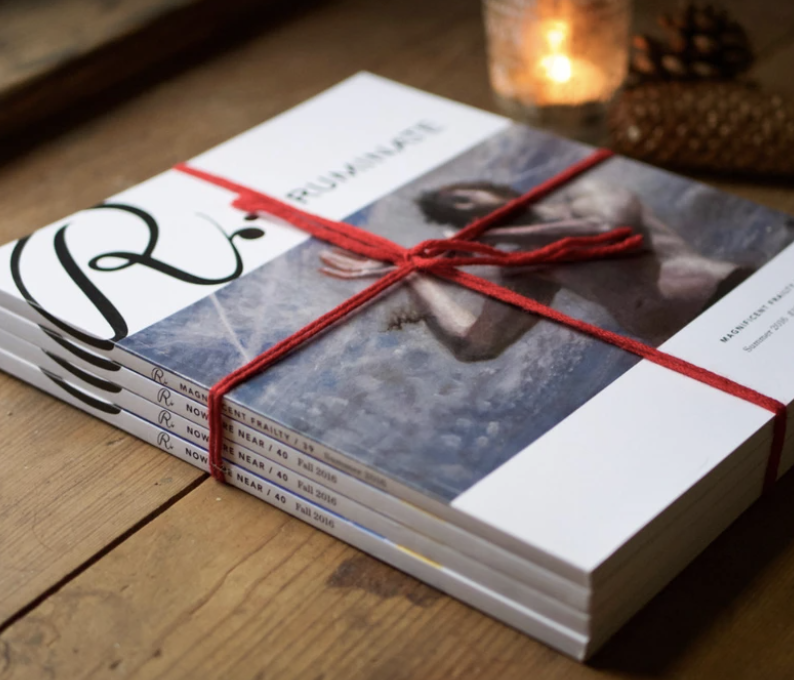 Give or renew a subscription to Ruminate in time for the approaching holidays!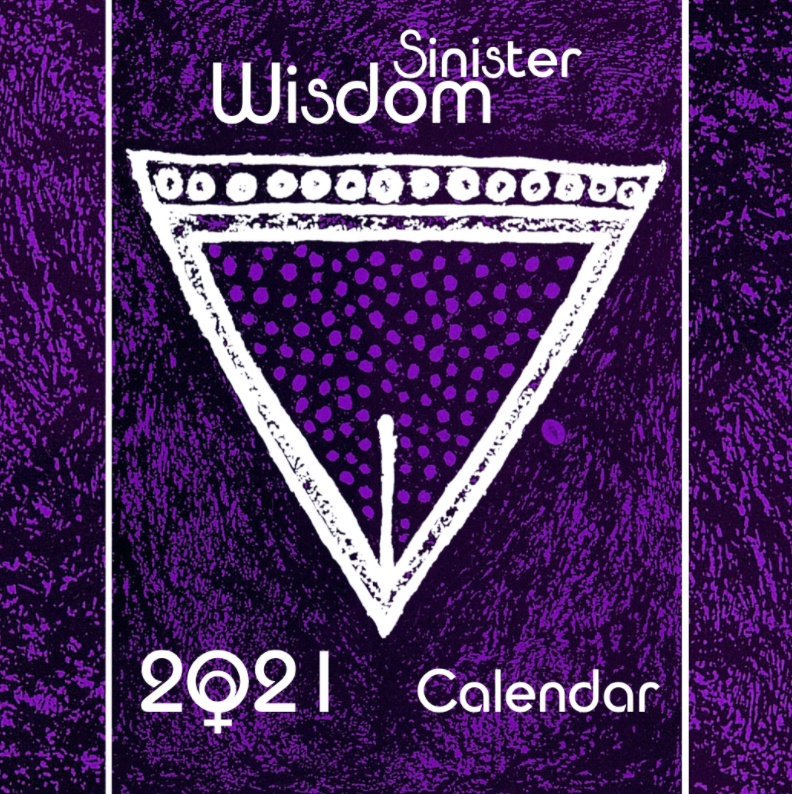 A 2021 Calendar "Celebrating Our Shared Lesbian Herstory"
This annual calendar from Sinister Wisdom features artwork by lesbian/queer women artists, and CLMP's friends, readers, and members get free shipping.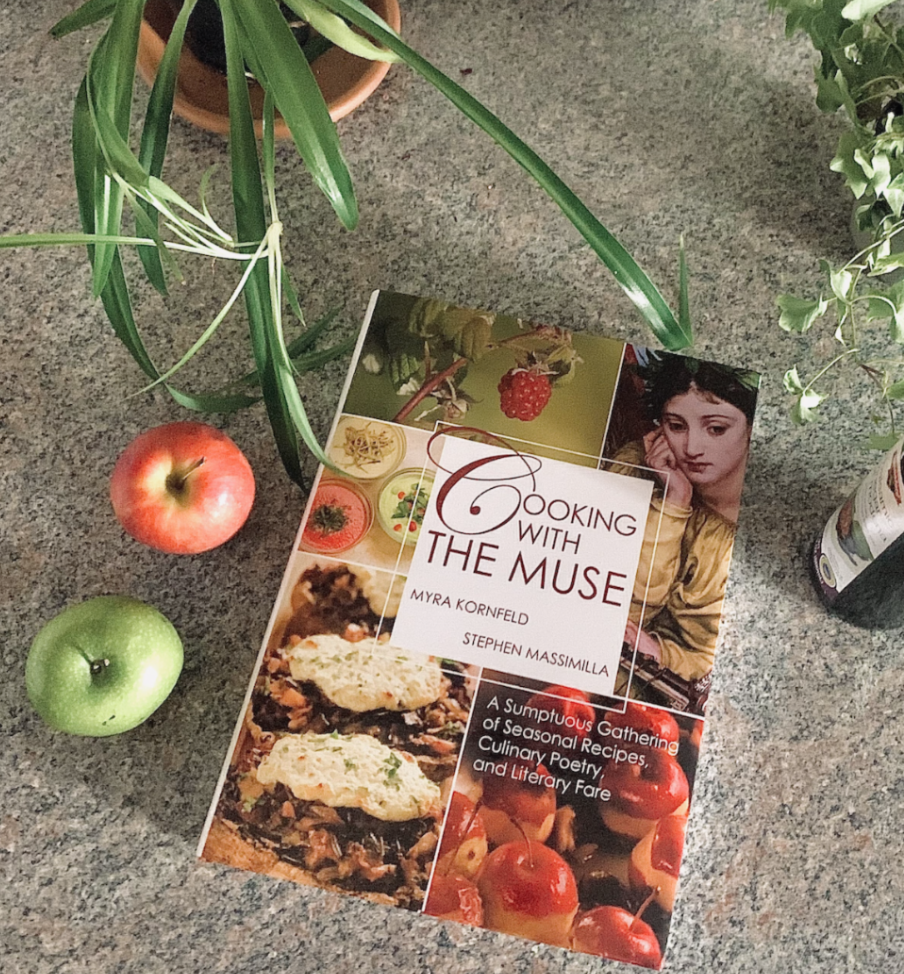 A Free Tupelo Press Paperback with Your Purchase
From now until the end of December, receive a free paperback of your choice when you purchase an anthology or cookbook from Tupelo Press.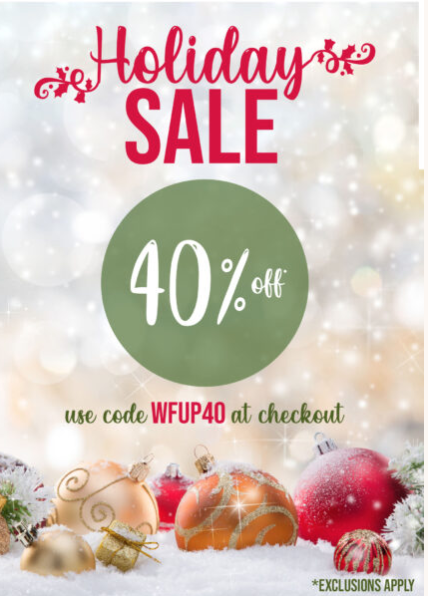 Special Discounts at Wake Forest University Press
Everything in Wake Forest University Press's online bookstore, with the exception of Fall 2020 and forthcoming titles, is available for 40% off with code WFUP40. They've also created an accompanying giving guide to help readers determine which books to give as gifts.

A Subscription to Wendy's Subway
Subscribe to receive a full, yearly catalogue of publications by Wendy's Subway. Different options are available for year-long subscriptions, and payment can be made monthly or annually. Annual subscriptions receive 15% discounts on all book purchases and 10% off all workshop registration.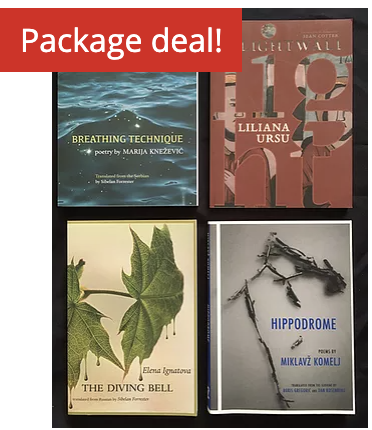 Book Bundles from Zephyr Press
Zephyr Press is offering three book bundles, each featuring four books for $40. One includes books from Mainland Chinese, Taiwanese, and Chinese-American poets; another includes two bilingual books of Hebrew poetry, and two novels in English; and the third includes four bilingual books translated from Serbian, Slovene, Romanian, Russian poets.