We're proud to share this list of literary journals—all members of CLMP—publishing new poetry, fiction, nonfiction, artwork, and more in July 2023.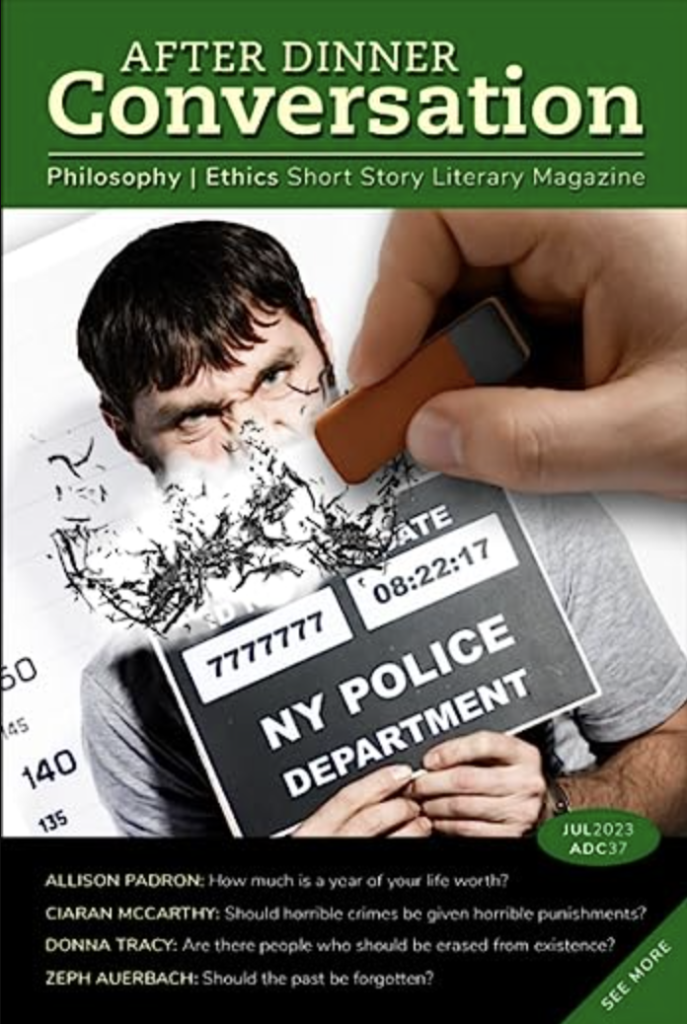 After Dinner Conversation | July 2023
Featuring fiction by Ciaran McCarthy, Allison Padron, Donna Tracy, Rosalind Goldsmith, and Britney Pellouchoud.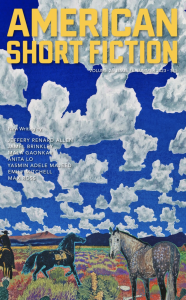 American Short Fiction | Volume 26, Issue 78
Featuring fiction by Jeffery Renard Allen, Jamel Brinkley, and Max Ross.
Common Ground Review | Volume 24, Issue 1
Featuring nonfiction by Kate Epstein and poetry by Abby E. Murray, Allison Blevins, and Joshua Davis.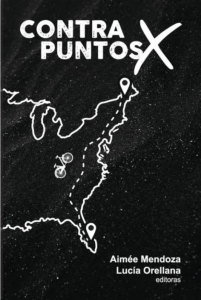 Contrapuntos | X: East
Featuring bilingual poetry, fiction, nonfiction, and book reviews edited by Lucía Orellana and Aimée Mendoza.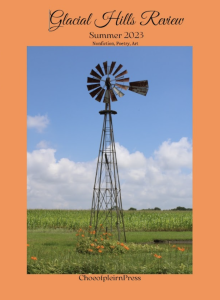 Glacial Hills Review | Summer 2023
Featuring essays, poetry, and art by Brian Michael Barbeito, Joe Baumann, Suzanna de Baca, Rozann Kraus, Tree Smith Benedikt, Frederick Wilbur, and more.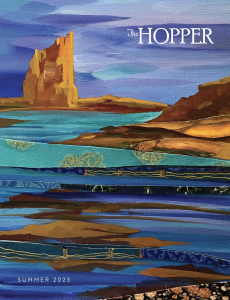 The Hopper | Volume 8, Issue 1
Featuring poetry by Rhony Bhopla, Rina Garcia Chua, and Aaron El Sabrout; fiction by Anisha Bhaduri and Nina George; nonfiction by Iqbal Hussain and Russell James; and art by Jason R. Montgomery, Rachyl Nyoka, and Oormila Vijayakrishnan Prahlad.

Intrepid Times | July-August 2023
Featuring travel nonfiction by Jack Woods, Michelle Lawson, and Amy Leah Potter.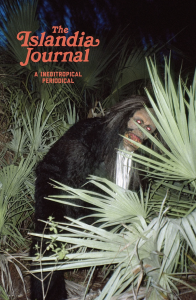 Islandia Journal | Issue 8
Featuring essays by Maria Llorens, Charlotte Foreman, Houston Cypress, and Franky Cruz; poetry by Ariel Francisco, Sarina Schwartz, and Travis Cohen; and art by Christina Pettersson, Fola Akinde, and Joshua Aronson.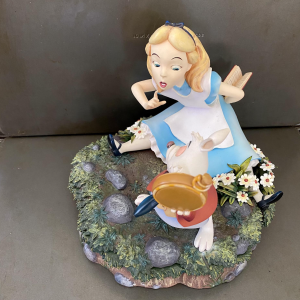 The Keepthings | July 2023
Featuring nonfiction by Chris J. Rice and Nadine Revheim.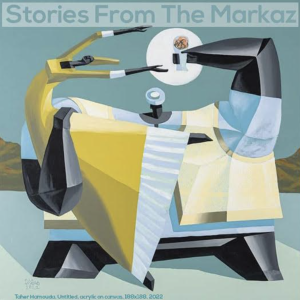 The Markaz Review | Issue 33: STORIES FROM THE MARKAZ
Featuring nonfiction by  Deborah Kapchan, Omid Arabian, and Doreen Metzner, and fiction by Salar Abdoh, Danial Haghighi, Natasha Tynes, and Abdellah Taïa.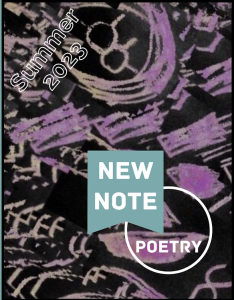 New Note Poetry | Summer 2023
Featuring poetry by Kaitlen Whitt, T. R. San, Jared Pearce, Molly Walsh, Mark Kessinger, Nathan Whiting, and more.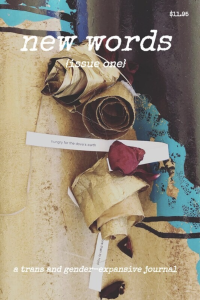 new words | Issue 1
Featuring poetry by Dmitra Gideon, Remi Recchia, Carina Stopenski, and Mukut Borpujari.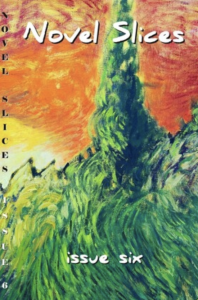 Novel Slices | Issue 6
Featuring novel excerpts by Dinah Cox, Samantha Facciolo, Darian Bianco, B. J. Atwood-Fukuda, and Gina Margolies.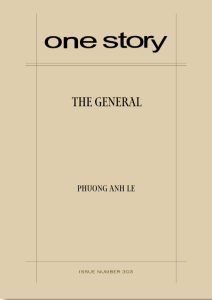 One Story | Issue 303
Featuring the story "The General" by Phuong Anh Le.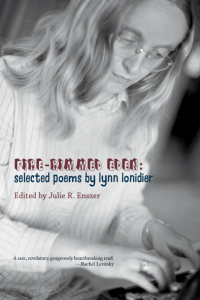 Sinister Wisdom | Issue 129: Fire-Rimmed Eden: Selected Poems by Lynn Lonidier
Featuring poetry by Lynn Lonidier.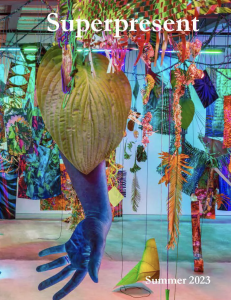 Superpresent | Volume 3, Issue 3
Featuring prose by Duncan Forbes, Dan MacIsaac, and Christopher Dunn; poetry by Daniel Edward Moore, N. Minnick, and Katharina Kiening; and art by Ron Czerwien, G. D. Sol, and Anastasiia Novitskaya.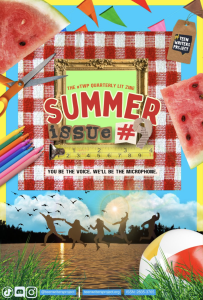 The #TWP Quarterly Lit Zine | Issue 9: Summer Edition
Featuring fiction by Anshi Purohit and Ari Williams, and poetry by Allison Liu, Avery Danae Williams, and R. J. Suarez.