The second U.S. Book Show is the biggest online gathering of the publishing industry this year.
---
Event Date
05/23/2022 - 05/26/2022
---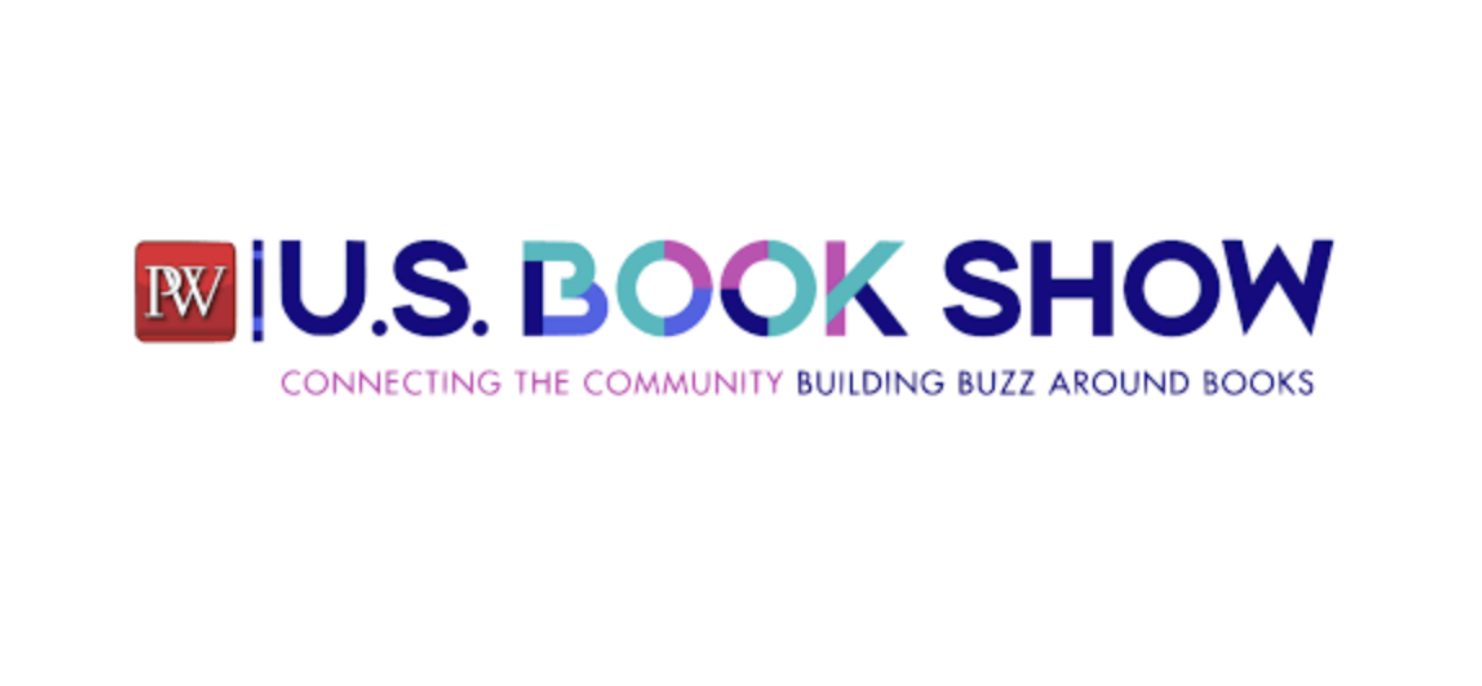 The U.S. Book Show is a four-day virtual conference presented by Publishers Weekly. Serving librarians, booksellers, the book publishing community, allied vendors, and professionals, the U.S. Book Show will take place virtually from May 23 to 26 and will feature a wide array of book and author panels, exciting keynote speakers and programming.
The U.S. Book Show is offering CLMP members a discounted registration fee of $35 with this discount code.