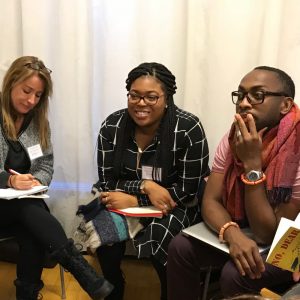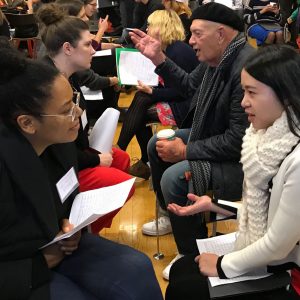 The 2020 LWC}NYC will take place in early December.
Sign up for our newsletter to receive updates and details.
Learn how to maneuver in the marketplace as an informed, empowered, professional writer. Our two-day publishing conference features panels, Agent Pitch Sessions, Query Letter Clinics, and more—specifically designed to deliver insider tips on finding a literary agent, working with an editor, publishing in literary magazines, and other valuable information about building your career as a writer.