We're proud to share this list of literary journals—all members of CLMP—publishing new poetry, fiction, nonfiction, artwork, and more in August 2023.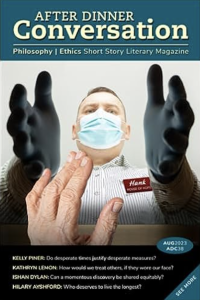 After Dinner Conversation | August 2023
Featuring fiction by Kathryn LeMon, Kelly Piner, Ishan Dylan, Charles Williams, and Hilary Ayshford.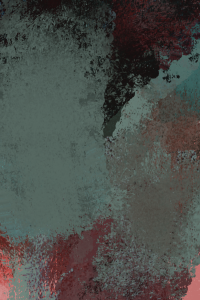 Another Chicago Magazine | August 2023
Featuring fiction by Elizabeth Lukács Chesla and poetry by Glen Armstrong and Alexandria Hutton.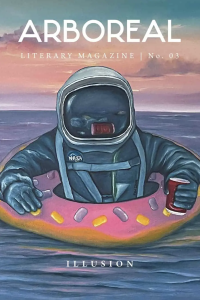 Arboreal Literary Magazine | Issue 3: Illusion
Featuring poetry by Sarah A. Foote and Tanya Fenkell, fiction by James P. Stuart, and nonfiction by Telaina Eriksen.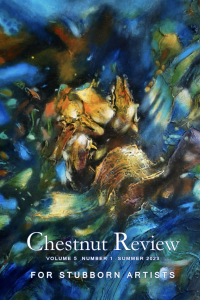 Chestnut Review | Volume 5, Issue 1
Featuring poetry by Cody Smith and flash fiction by Erin Vachon and Exodus Brownlow.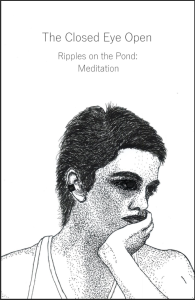 The Closed Eye Open | Ripples on the Pond: Meditation
Featuring art by Martha Clarkson and poetry by Mitch Rayes, Kimberly Madura, and Brook Bhagat.
Dracula Beyond Stoker | Issue 2.5
Featuring a classic horror reprint by Ralph Milne Farley, illustrated by C. C. Senf.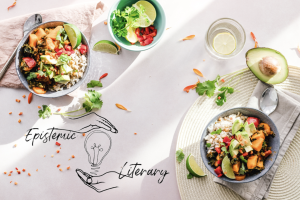 Epistemic Literary | Issue 1: Food
Featuring fiction by Zary Fekete and Jadi Campbell, and poetry by Nida Mubaraki and Genesis Castello.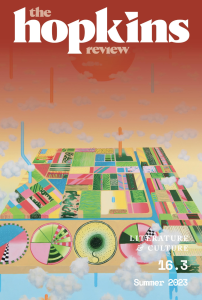 The Hopkins Review | Volume 16, Issue 3
Featuring fiction by Vauhini Vara and a special folio on walking with poetry by Claudia Rankine and nonfiction by Petra Kuppers and Jules Gill-Peterson.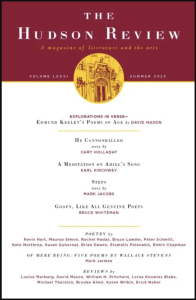 The Hudson Review | Summer 2023
Featuring fiction by Cary Holladay, nonfiction by Karl Kirchwey, and poetry by Kevin Hart and Maurya Simon.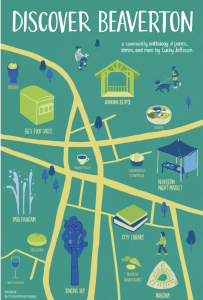 Lucky Jefferson | Issue 11: Discover Beaverton
Featuring poetry by Rodney Wilder and Rhienna Guedry, nonfiction by April Hernandez, and art by Marie Queen.
The MacGuffin | Volume 39, Issue 1
Featuring poetry by Karen Marker and Laura Grace Weldon, and fiction by Gracjan Kraszewski and Jeffrey Ihlenfeldt.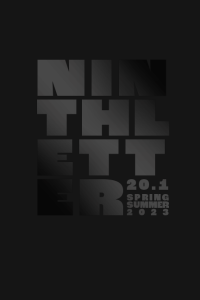 Ninth Letter | Volume 20, Issue 1
Featuring poetry by Ruth Awad and Chelsea Dingman, fiction by Lena Valencia and Neal Hammons, and nonfiction by Louise Ling Edwards.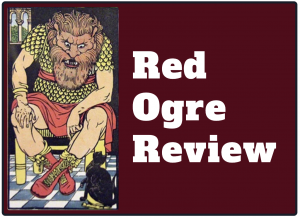 Red Ogre Review | Issue 19
Featuring art by Sylvia Santiago and poetry by Jack Bedell, Sheila Black, and Sara Dobbie.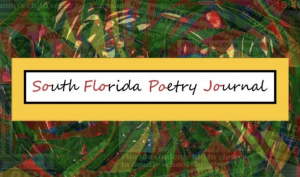 SoFloPoJo: South Florida Poetry Journal | Issue 30
Featuring poetry by Yalda Al-Ani and Jason R. Montgomery, and fiction by Koss and Pamela Painter.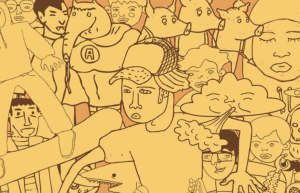 Southland Alibi | August 2023
Featuring poetry by Adaobi Ugoagu and Gary Leising, fiction by Nathan Sena, and art by Jim Zola.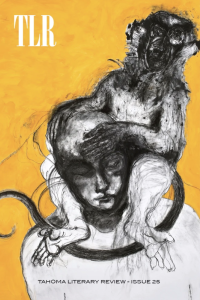 Tahoma Literary Review | Issue 25
Featuring fiction by Tove Black and Atreyee Gupta, nonfiction by Lauren Fath and Keegan Lawler, and poetry by Urvashi Bahuguna and Kathryn Bratt-Pfotenhauer.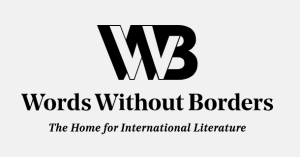 Words Without Borders | August 2023
Featuring fiction by Han Song, translated from the Chinese by Carson Ramsdell, and poetry by Mariana Spada, translated from the Spanish by Robin Myers.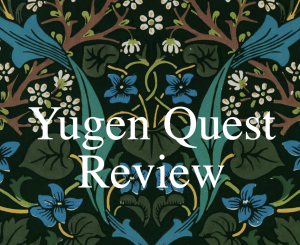 Yugen Quest Review | In the Light of Love
Featuring poetry by Rakesh Chandra, Jennifer Gurney, Gaurav Gupta, and Barbara Anna Gaiardoni, and art by Sonali Pattnaik.