Alice James Books is the 2021 recipient of CLMP's Golden Colophon Award for Paradigm Independent Publishing, which will be presented by Adrian Matejka at the CLMP Annual Benefit on October 13. We spoke with Carey Salerno, the executive editor and publisher of Alice James Books, in this special spotlight.
What is the history behind Alice James Books? When was it founded and what was its original mission?

Founded in 1973 by seven poets in the Boston area, Alice James Books (AJB) was first established as a cooperative house in order to give women writers' voices a platform in the male-dominated publishing field. Baked into its mission from the very beginning were the principles of inclusion, equity, collaboration, and access. Poets who were published by the press participated in every aspect of the publishing operation, including typesetting books by gas lamplight during the night hours at the MIT Press.
How do Alice James Books's origins—as a press dedicated to publishing women whose work was under-recognized—influence its current role as "a place of belonging for poets who inspire change"?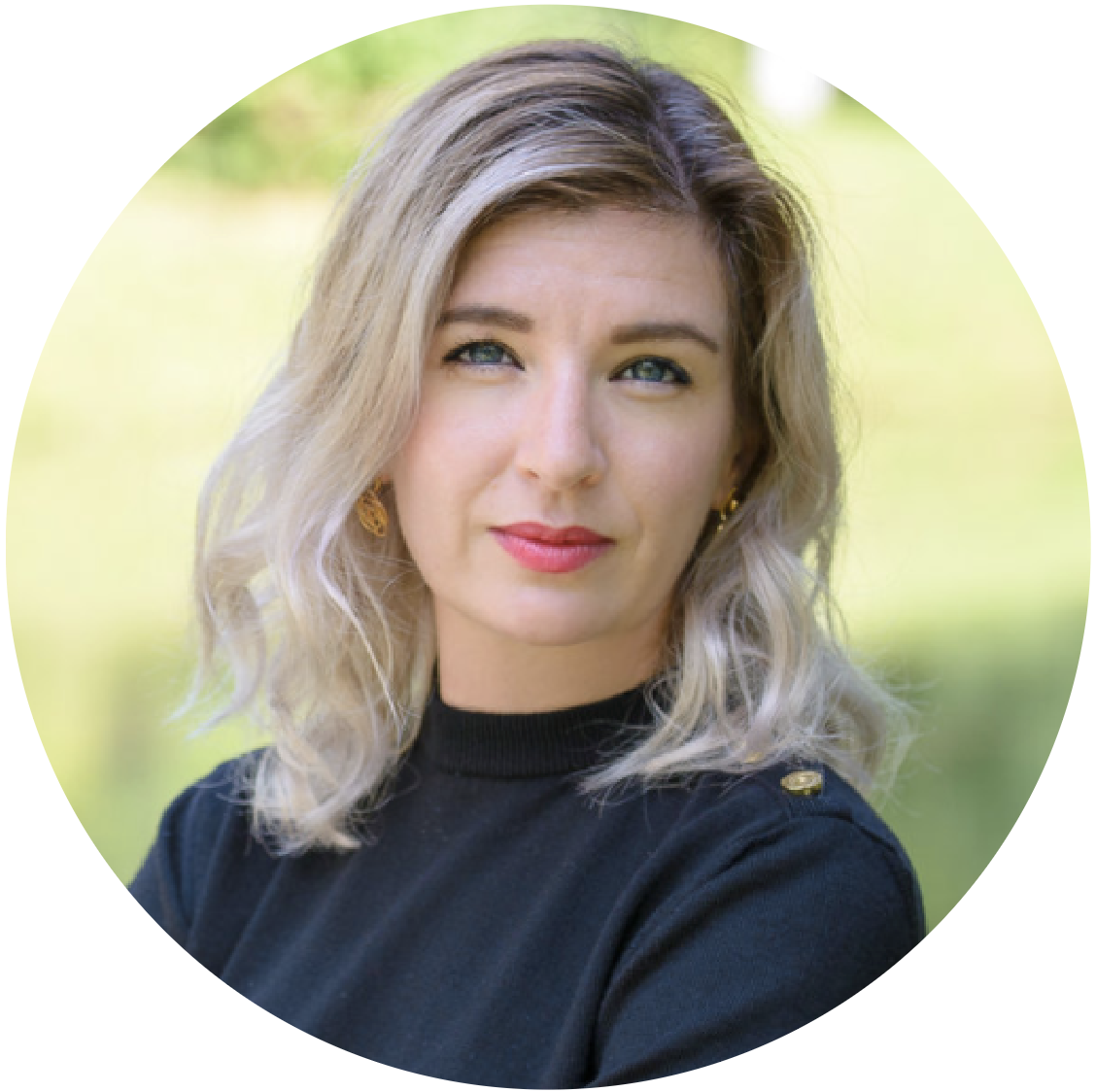 From its inception, the values of our press were concentrated upon being a platform for the myriad voices of writers who might otherwise go unheard in the mainstream (whether because of the stories they tell, the way they tell their stories, or the way they might identify themselves), and the importance of collaboration in the publishing process. These values have expanded organically over the years, reaching across the field of the literary arts to widen and amplify our broadest interpretations of what constitutes the poetic voice, an ever-changing, evolving, progressing endeavor that inevitably propels the press forward on our landscape.
At CLMP's annual benefit you will be presented with the Golden Colophon Award for Paradigm Independent Publishing. How would you say that AJB has demonstrated standards of excellence during its history and most recently?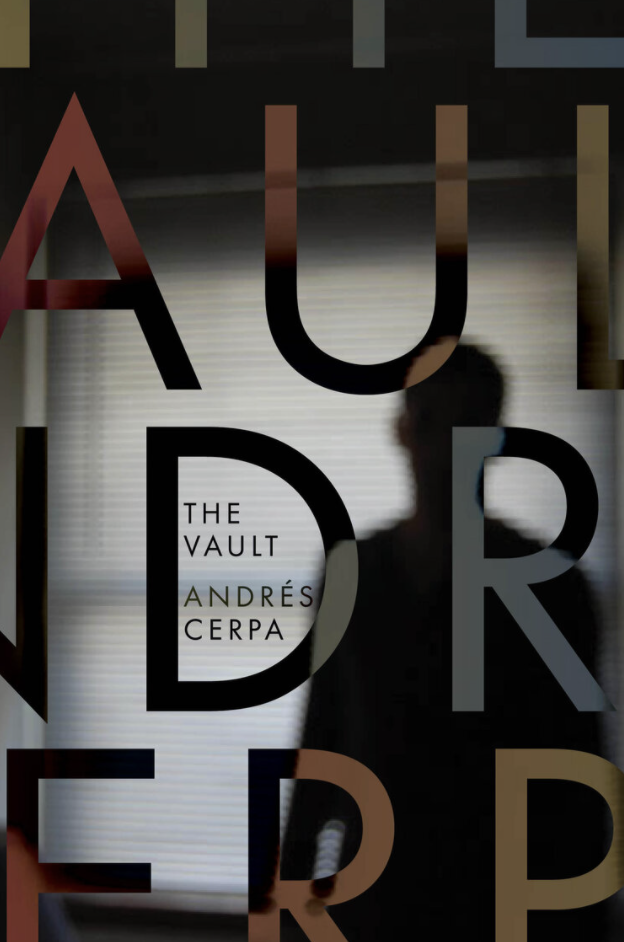 Wow, yes, we are so incredibly honored to be recognized for the work we're doing. One of the ways in which our work stands out is in the aesthetic quality of the books we publish. We really do our best to caretake the work of each literary artist so the vision of the book aligns as organically as possible with the "package" of the physical book: the materials, cover, design, etc. We aim to give writers (and readers) their dream book, where the beauty and caliber of the poetry within is mirrored as best as possible by what holds it.
Another way we're striving for excellence is by continually pushing for broader acknowledgement and interpretations of the textural and expansive poetic voice. By amplifying new and existing voices that represent people across every community, we can better serve writers and readers that are from under-tapped communities and have been traditionally, systemically excluded from publishing.
We also hope to provide greater transparency and knowledge about the publishing industry to the writers who enter the field. We actively work to emphasize the collaborative nature of publishing (because we are nothing without writers), and we engage in educational programming that aims to strengthen the knowledge of new writers, so when they come into the publishing landscape, they know how to navigate a book contract, the design process, marketing, publicity, events, etc.
Alice James Books exclusively publishes books of poetry. What are some of the rewards and challenges of this focus on a specific genre?
The rewards are that we can really hone our focus on community-building in the one genre. When a poet joins the press, they become an Alice, and there's an immediate family of poets and network available. There are poets who have been through the publishing process at AJB who advise and assist poets who are new to AJB. There's a deeper sense of connection and community.
That said, poetry, as we know, is not the most lucrative enterprise, so it can mean there are real limitations to our dreams. We often can't "finance our poetry fun" with the sales of our other books, and that means we have to meticulously plan, be unafraid of being scrappy, and remain highly intentional in the work we do.
Winners of the Alice James Award are selected by its Editorial Board. What role does this board play in upholding the press's vision?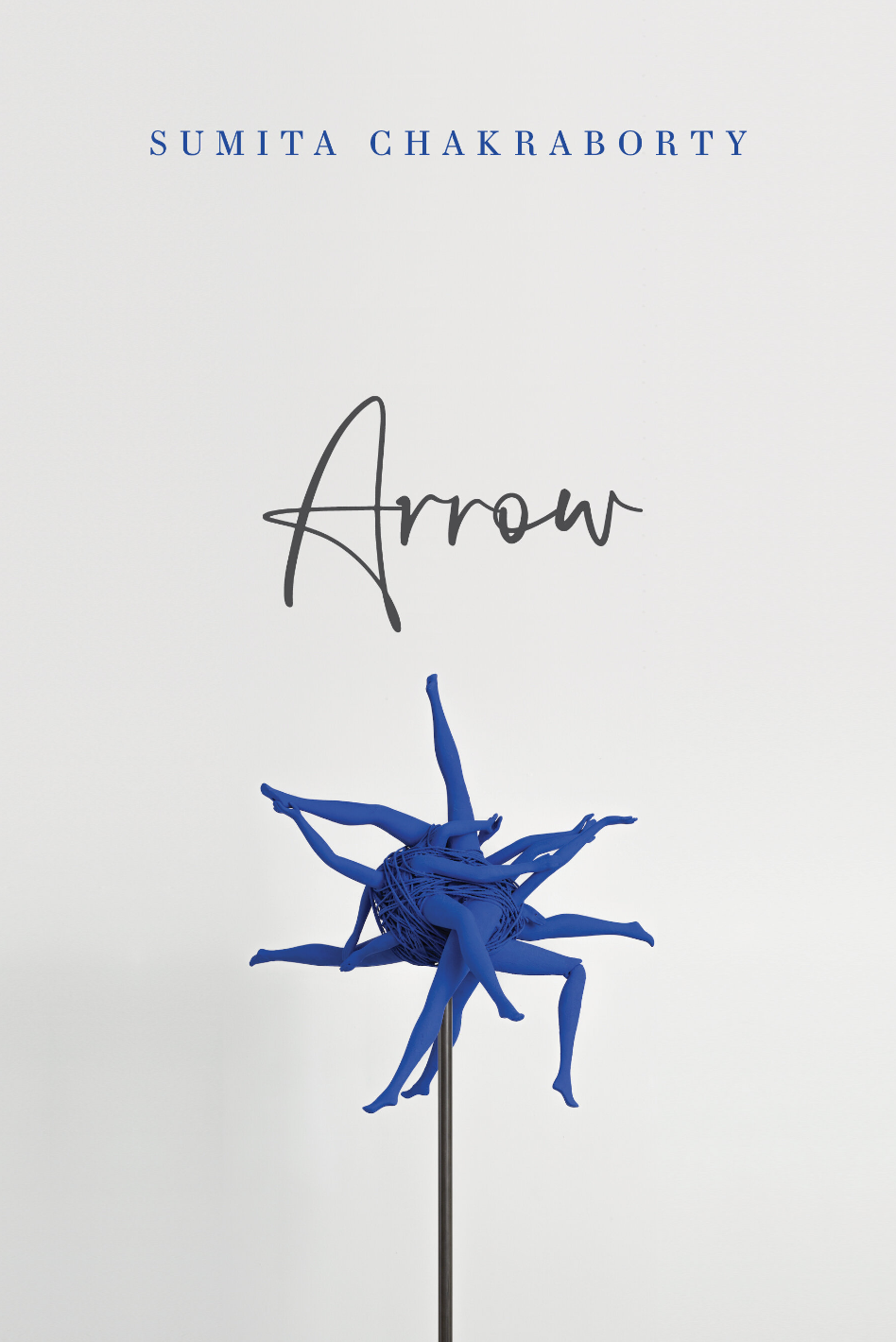 The Editorial Board plays a vital role in upholding the press's creative vision as well as being an integral part of what makes AJB unique–its collaborative spirit. The Editorial Board is composed of volunteers, many but not all of them published by AJB themselves, who represent a broad range of aesthetic styles and poetic voices. These artists read Alice James Award submissions with great care and dedication. The group decides via consensus on which writers to publish, so everyone at the table has equal say, and everyone has to be willing to move forward with a project before we even contact a potential poet to suggest partnership.
This might not seem monumental, but it keeps the checks and balances of the press, it keeps folks talking and caring about the art that we're putting forth and why we're publishing it. The Editorial Board helps AJB preserve its foundation as a cooperative as well, even as the press has evolved to fit the needs of the present day.
Part of Alice James Books's current mission is to "help build and grow a more understanding, equitable, and just community through literature." Can you tell us more about the importance of literary community, especially among independent presses?
Our literary community is a determining factor in what we read, who we read, what gets read, how it gets read, why it gets read, etc. As stewards of literary art, it is incumbent upon us to ensure we are using the power of being a publisher for the good of our community, and to ensure, to the best of our ability, that every reader is served. The work is never completed, but rather new benchmarks, new ways of looking at the world, and new ways of seeing ourselves continually arise. What we owe the community is to perpetually take our responsibility to publish folks from myriad backgrounds, with myriad voices, styles, and concerns seriously–very seriously. If we're not doing that, we're not being responsible, and we've failed to be good stewards of literary art, we've failed in giving the public what they need and deserve.
When we read poetry, we want to see, somehow, ourselves or our connection to what's written, we want to open a book and feel a shift, find a new perspective, feel a different outlook. We want to be excited and we want to be seen and heard. That's understanding. Ensuring space for myriad voices, being mindful of one's intentions and blind spots in a largely white person-dominated field, intentionally approaching the landscape with the ego locked in the house helps us get closer to what equity and justice can look like.
A lot of the success of these outcomes depends on us as literary presses, individually and collectively, to be transparent and honest, to lead with humility, to admit impediment, and to commit, even as we make mistakes, to being better, not just once, but every time.
As presses, we are stronger together than we are individually. Yes, we all bring our individual strengths and talents to the table, but in terms of shifting the field, getting buy-in from those who support the arts, and ensuring that we're supporting one another (those who are just beginning to those who have years of experience), it's imperative to our collective survival that we remain dedicated and allied to all voices.