As the tragic situation in Ukraine continues to unfold, we asked our member publishers to share with us some of the work they have published by Ukrainian and Ukrainian-American voices, as well as ongoing initiatives to highlight and support Ukrainian writers.
Portfolios & Features
AGNI | March 2022
AGNI's editors write, "AGNI was founded fifty years ago, in 1972, by a Ukrainian-American writer and a group of his fellow writers at Antioch College. During Askold Melnyczuk's thirty years at the helm, he infused the magazine with an abiding commitment to the work of Ukrainian writers and translators. Now, in response to the Russian invasion—and with Askold's coordinating help—we will publish Ukrainian dispatches as we receive them." This feature includes dispatches from Ostap Slyvynsky, the PEN Ukraine vice president writing from Lviv; Ukrainian sociologist Taras Tsymbal, writing from Kyiv; and more.
AGNI | March 2022
In conjunction with Dispatches from Ukraine, AGNI's editors have assembled an index of every AGNI publication written by Ukrainians and Ukrainian Americans, including essays by Yuri Andrukhovych and Wasyl Barka, fiction by Volodymyr Dibrova and Valery Shevchuk, and poetry by Bohdan Antonych and Natalka Bilotserkivets.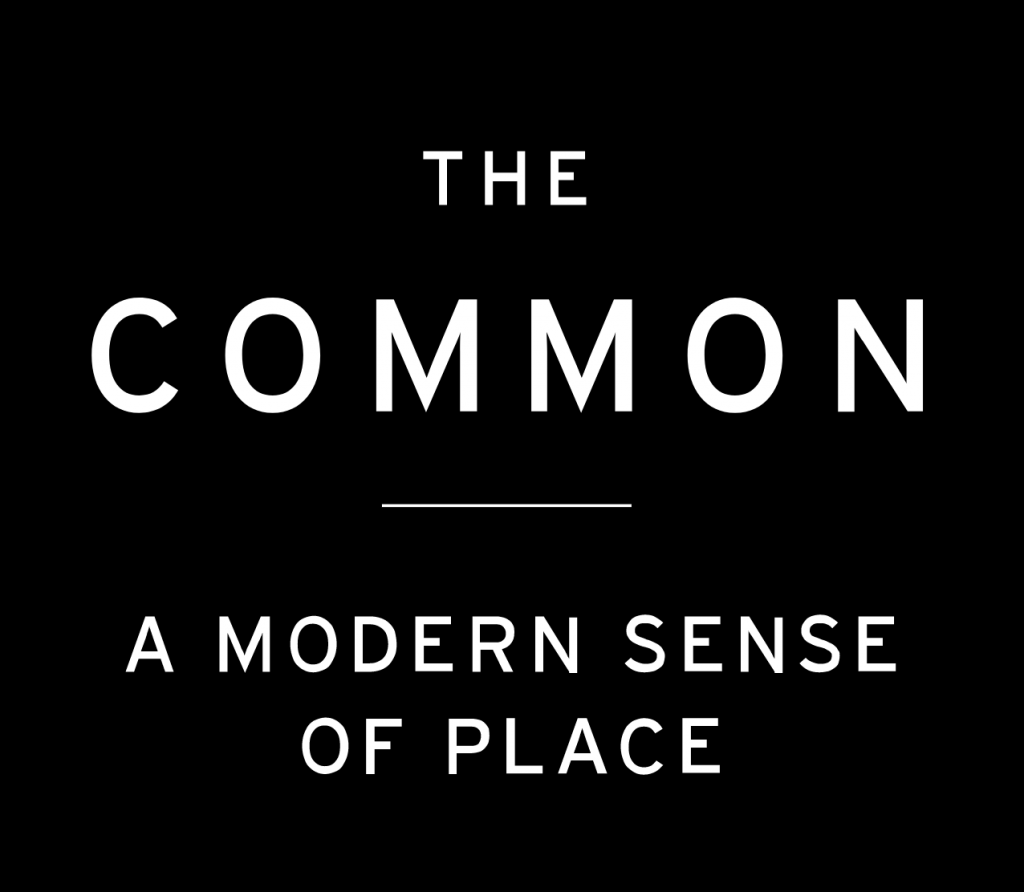 Is Poetry Possible at the Moment History Stirs: Poets of Ukraine
The Common | March 2022
The editors of The Common write, "With the current Russian invasion of Ukraine, we at The Common have been reflecting on the powerful words of many Ukrainian poets who have appeared in our pages." This roundup features multiple poems and portfolios, including a 2017 selection from the anthology Words for War, New Poems from Ukraine as well as work by Serhiy Zhadan.
Mom Egg Review | December 2021
This poetry portfolio features work by Ukrainian and Ukrainian-American writers, including Jane Muschenetz and Dzvinia Orlowsky. Editors Jennifer Martelli and Cindy Veach write, "We wanted to highlight poems borne from this region under siege, with a language and culture in constant danger of being eradicated by an aggressor."

"Horses in Masks" by Ihor Pavlyuk
Translated from Ukrainian by Steve Komarnyckyj
Apple Valley Review | 2012
This poem begins, "Emptiness. / Soon it will be autumn / Scattering its gold coins / On someone's road."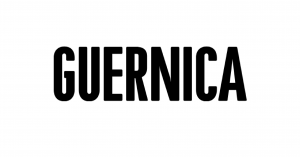 "In the First Days of War: A Dispatch from Kyiv" by Olena Stiazhkina
Translated from Ukrainian by Ali Kinsella
Guernica | March 2022
In this dispatch from Kyiv, Stiazhkina writes, "Yesterday was my birthday. My girlfriend who has remained in Donetsk all these years always says, 'I'm here because someone has to greet the Ukrainian army with flowers and embrace every defender.'"
Words Without Borders | March 2022
At the beginning of this reading list, which features seven pieces of prose and poetry, the editors of Words Without Borders write, "What the news doesn't always provide, however, is access to the voices of Ukrainians themselves…. While some of this writing engages directly with the country's history of armed conflict with Russia, the majority addresses more quotidian themes, from love and identity to loneliness and sports fandom."
Books & Series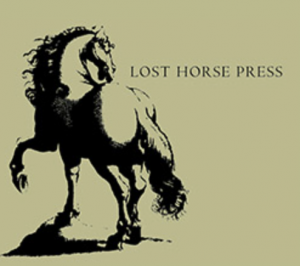 Contemporary Ukrainian Poetry Series
Lost Horse Press
Established by Lost Horse press founder Christine Lysnewycz Holbert, this series features ten titles released so far, including A Field of Foundlings and Pray to the Empty Wells—both listed separately here—as well as A New Orthography by Serhiy Zhadan and Apricots of Donbas by Lyuba Yakimchuk.
From Three Worlds: New Writing from Ukraine
Zephyr Press | 1996
Published in 1996, this anthology "is witness to this Ukrainian literary renaissance as the first major publication of Ukrainian literature in English translation." The library hardcover edition of this groundbreaking anthology is on sale for $10. All proceeds will be donated to Ukrainian relief funds.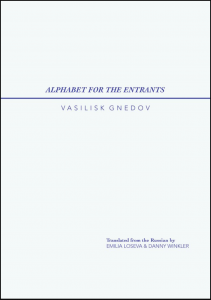 Alphabet for the Entrants by Vasilisk Gnedov
Translated from Russian by Emily Loseva and Dany Winkler
Ugly Duckling Presse | 2018
This poetry collection by Gnedov—a notable figure in Russian Futurism from Ukraine—is "by turns inscrutable and aphoristic, caustic and tender, morose and ebullient."
Dancing in Odessa by Ilya Kaminsky
Tupelo Press | 2004
In his debut poetry collection, Kaminsky writes "in a distinctive and utterly brilliant language, a language so particular and deft that it transcends all of our expectations, and is by turns luminous and universal."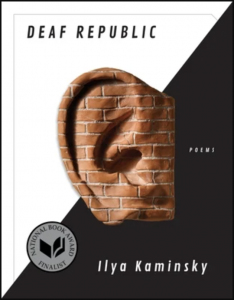 Deaf Republic by Ilya Kaminsky
Graywolf Press | 2019
Kaminsky's second collection, which "opens in an occupied country in a time of political unrest," follows the private lives of townspeople and "confronts our time's vicious atrocities and our collective silence in the face of them."
Deep Vellum Publishing | 2022
In this novel, "Ukraine's most famous novelist presents a balanced and illuminating portrait of modern conflict."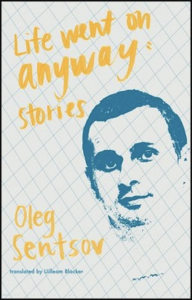 Life Went On Anyway by Oleg Sentsoc
Translated from Ukrainian by Uilleam Blacker
Deep Vellum Publishing | 2019
The stories in this debut collection "display a mix of nostalgia and philosophical insight, written in a simple yet profound style looking back on a life's path that led Sentsov to become an internationally renowned dissident artist."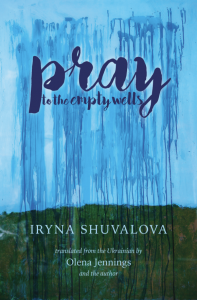 Pray to the Empty Wells by Iryna Shuvalova
Translated from Ukrainian by Olena Jennings and the author
Lost Horse Press | 2019
Shuvalova's first book-length poetry collection in English is "deeply rooted in Ukraine's folk culture" and "re-mixes traditional spirituality with pulsating eroticism and an acute awareness of the natural environment."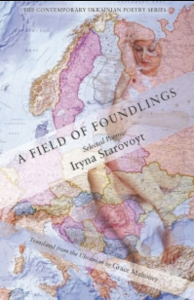 A Field of Foundlings by Iryna Starovoyt
Translated from Ukrainian by Grace Mahoney
Lost Horse Press | 2017
In this collection of her selected poems, Starovoyt "investigates Ukraine's suppressed generational memory of the 20th century and the new context of its retelling in Eastern Europe."
Transit Books | 2019
A finalist for the National Book Critics Circle Award, this essay collection "speaks of and to Ukraine" and "explores the ways we understand the traumas we inherit and the systems that sustain them."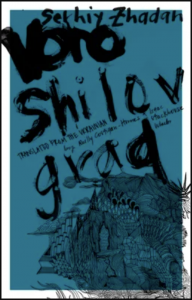 Voroshilovgrad by Serhiy Zhadan
Translated from Ukrainian by Isaac Wheeler and Reilly Costigan-Humes
Deep Vellum Publishing | 2016
Zhadan's "fast-paced road novel…barrels through eastern Ukraine's ravaged industrial landscape."
Events & Initiatives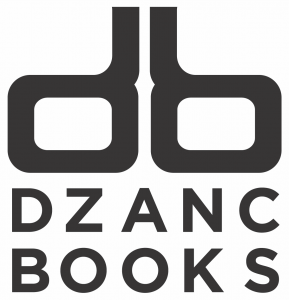 Dzanc Books and the Disquiet International Literary Program have secured a donation of $50,000, which they will be directing to individual Ukrainian writers and their families to help get them to safety; Dzanc Books and Disquiet can also provide support in relocating to the United States and Portugal. Ukrainian writers wishing to access these funds can contact Dzanc Books and Disquiet directly via this email, and donors wishing to further support these initiatives can make contributions here.
Journal of the Plague Year | 2022
Journal of the Plague Year is offering a curated news digest compiling recent information about Ukraine.
The BeZine | 2022
In this special section of The Be Zine, Volume 9, Issue 1, writers offer their support to Ukraine and call for peace.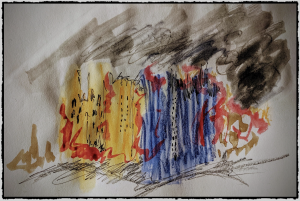 свобода: freedom, an anthology for Ukraine
Hole in the Head Review & Nine Mile Books & Literary Magazine | 2022
In this special anthology, Hole in the Head Review and Nine Mile Books & Literary Magazine share poetry and art for Ukraine.