We're proud to share this list of literary journals—all members of CLMP—publishing new poetry, fiction, nonfiction, artwork, and more in December 2021.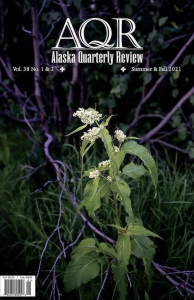 Alaska Quarterly Review | Volume 38
Featuring a novella by Kristopher Jansma, short fiction by Mackenzie McGee and Ada Zhang, nonfiction by Jehanne Dubrow and Sara Eliza Johnson, poetry by Felicia Zamora and Dorianne Laux, and more.

Arkana | Issue 11
Featuring poetry by Alyea Pierce and Linda Scheller, fiction by Demetrius A. Buckley, and nonfiction by Janet Kenney.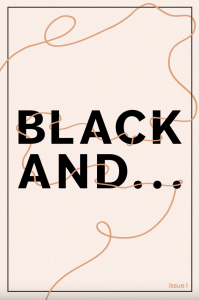 Black And… | Issue 1
Featuring poetry, photography, digital art, and short fiction "that illustrates the intersectional nature of Blackness."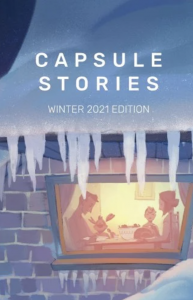 Capsule Stories | Winter 2021
Featuring poetry by Skye Wilson and Luciana Francis, fiction by Tomas Baiza and Rachel Kim, and nonfiction by Annie Marhefka and Kalisse L. Van Dellen.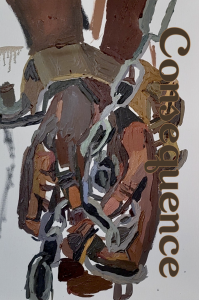 Consequence | Volume 13
Featuring poetry by Tom Sleigh, fiction by Alexis Stratton, nonfiction by Jerri Bell, and visual arts by Serwan Baran.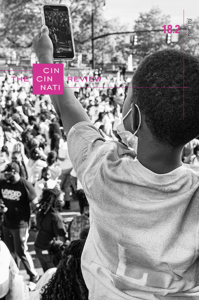 The Cincinnati Review | Volume 18, Issue 2
Featuring poetry by Victoria Chang and Cortney Lamar Charleston, fiction by Lexi J. Lee, and nonfiction by Philip Metres.
The Evergreen Review | Fall/Winter 2021
Featuring short fiction by Chiseche Salome Mibenge, poetry by Cat Fitzpatrick, nonfiction by Megan Milks, an interview with Fluxus artist Robin Kahn, and more.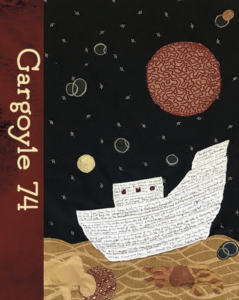 Gargoyle | Issue 74
Featuring poetry by Nancy Mercado and fiction by Patricia Eakins and Julia Slavin.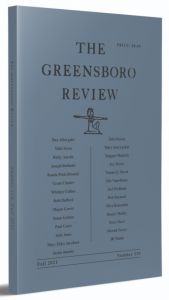 The Greensboro Review | Issue 110
Featuring poetry by Dan Albergotti and Tomás Q. Morín and fiction by Whitney Collins and Julie Innis.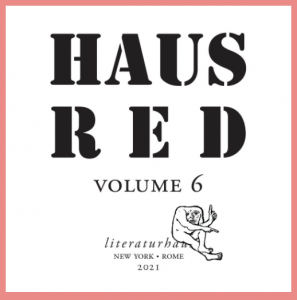 HAUS RED | Volume 6
Featuring an essay and case study by Costanza Sciubba Caniglia alongside writing by Julia Lisella, Anna Malina, and Wallpatterns.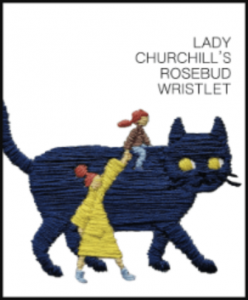 Lady Churchill's Rosebud Wristlet | Issue 44
Featuring fiction by Richard Butner, ArLynn Leiber Presser, and Kate Francia; an essay by Raymond J. Barry; and a cooking column by Nicole Kimberling.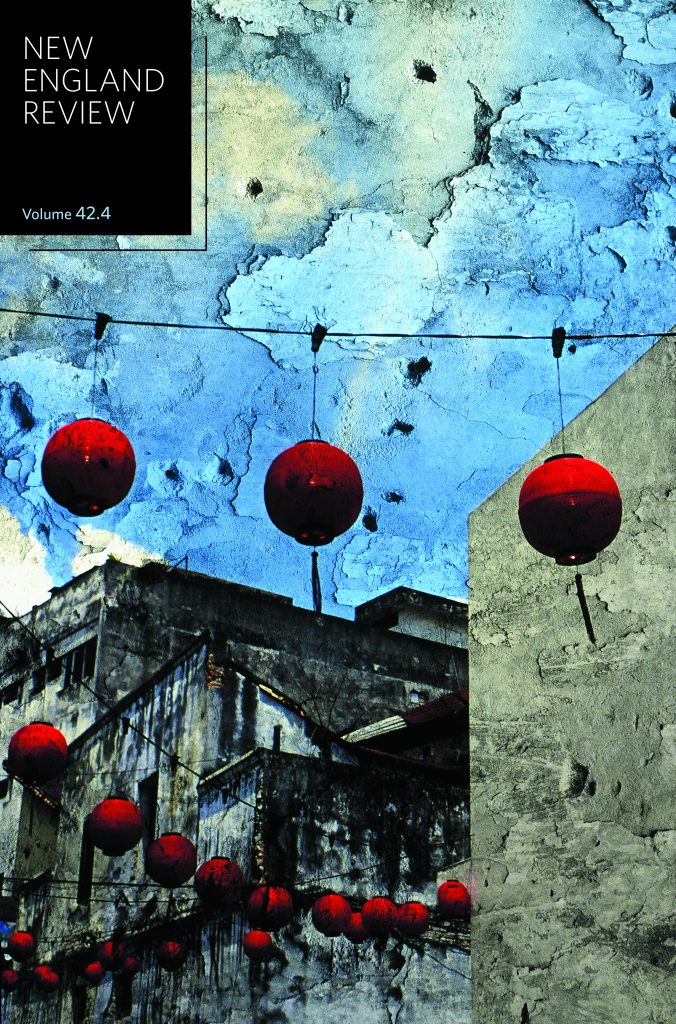 New England Review | Volume 42, Issue 4
Featuring fiction by Scott Broker, Samantha Xiao Cody, and G. K. Heart; poetry by Hera Naguib, Ajibola Tolase, and Jake Goldwasser; nonfiction by Jonathan Gleason, Junh Hae Chae, Hanh Hoang; and more.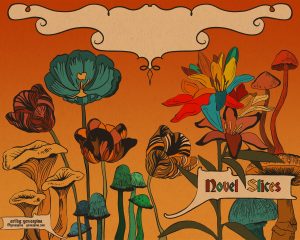 Novel Slices | Issue 3
Featuring novel excerpts by Jim Hanas, Prarthana J.A., Lucy Ferriss, Rebecca Keller, and Liza Monroy.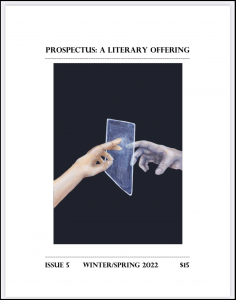 Prospectus: A Literary Offering | Issue 5
Featuring poetry by Ramon Jimenez, Lynda Scott Araya, and S. Lauderdale White; fiction by Brianne Savage and Kasey Broekema; creative nonfiction by Norma Gerber; and art by Hyewon Cho.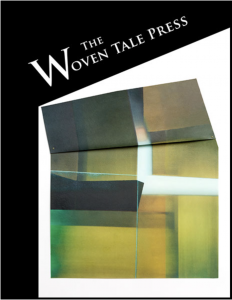 The Woven Tale Press | Volume 9, Issue 10
Featuring poetry by Corinne Demas and Michael Thurston and nonfiction by Marianna Marlowe.