We're proud to share this list of literary journals—all members of CLMP—launching new issues in December 2020. Stay tuned next month for our roundup of issues released in January! You can also discover magazine issues launched in October and early November, as well as books launched in December by CLMP members.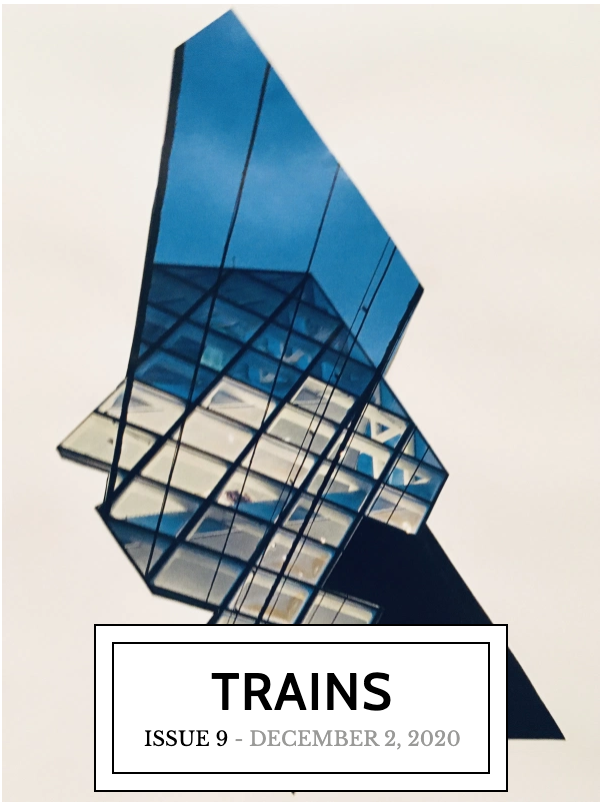 Arkana, Issue 9
Featuring Carmen Giménez Smith, Nihal Mubarak, Madari Pendas, and Caitlin Woolley.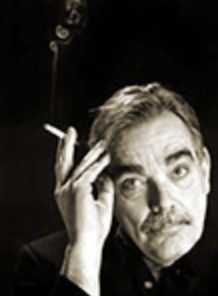 Blackbird, Vol. 19, No. 2
Featuring Ilya Kaminsky, Jesse Lee Kercheval, and Rachel Hall.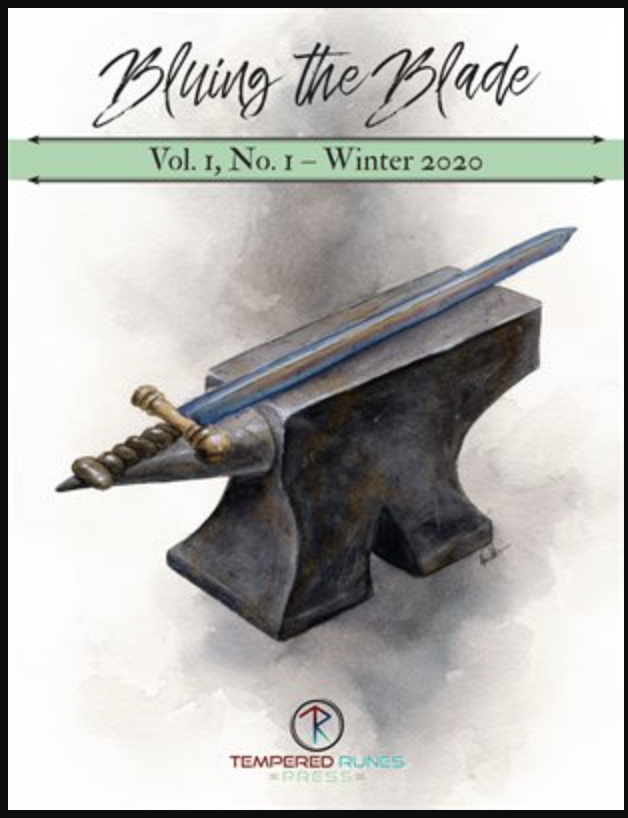 Bluing the Blade, Vol. 1 Issue 1
Published by Tempered Runes Press and featuring the works of more than 115 contributors from around the world.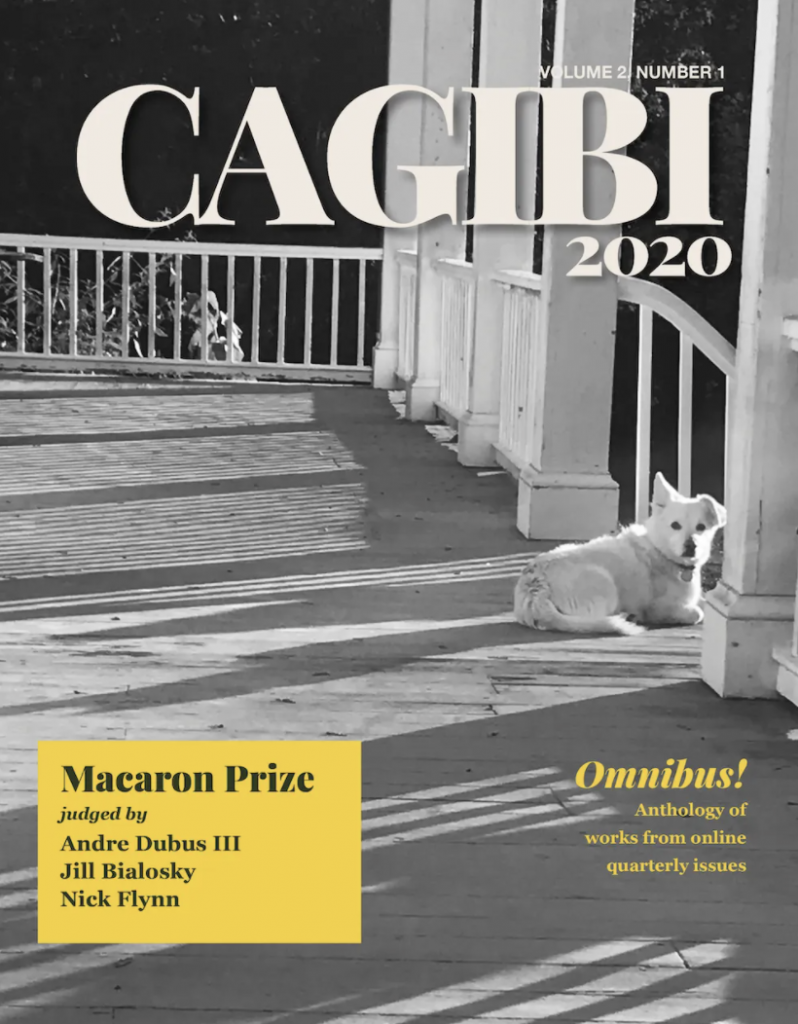 Cagibi, 2020
Featuring Macaron Prize–winning poetry and prose and an anthology of work from the quarterly issues.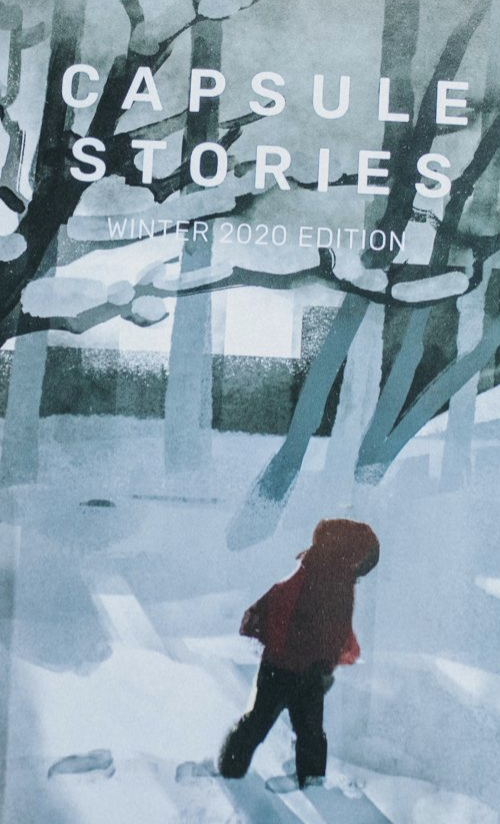 Capsule Stories, Winter 2020 Edition
Featuring Abigail Swoboda, Eddie L House, Shufei Ewe, and more.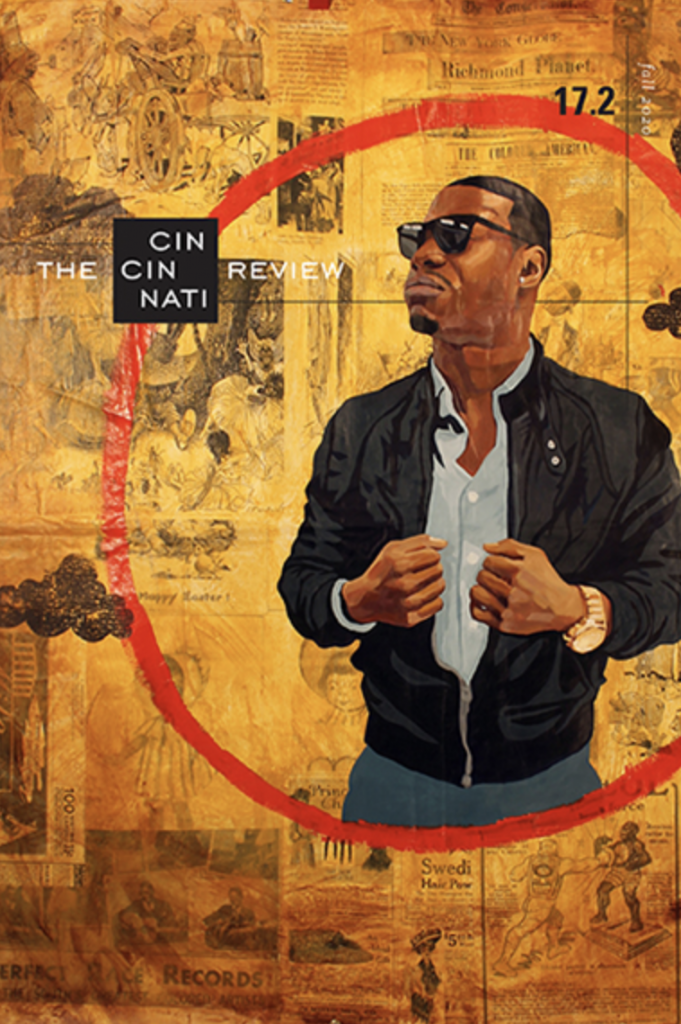 The Cincinnati Review, 17.2
Featuring Nicky Beer, Michael Kardos, and Ada Limón.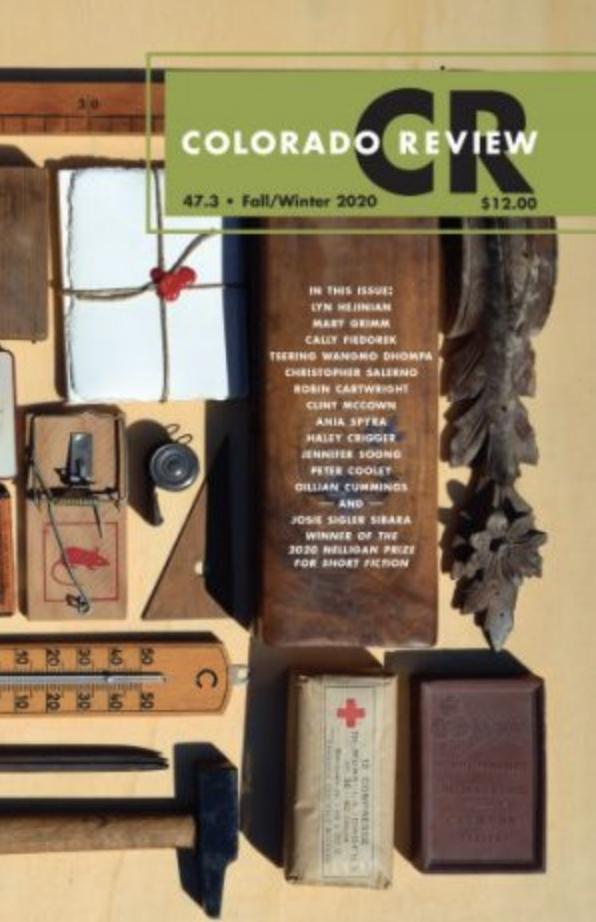 Colorado Review, 47.3, Fall/Winter 2020
Featuring Lyn Hejinian, Gillian Cummings, Mary Grimm, and Clint McCown.
Featuring Caitlin Horrocks, Randon Billings Noble, Liz Iversen, and Jane Ratcliffe.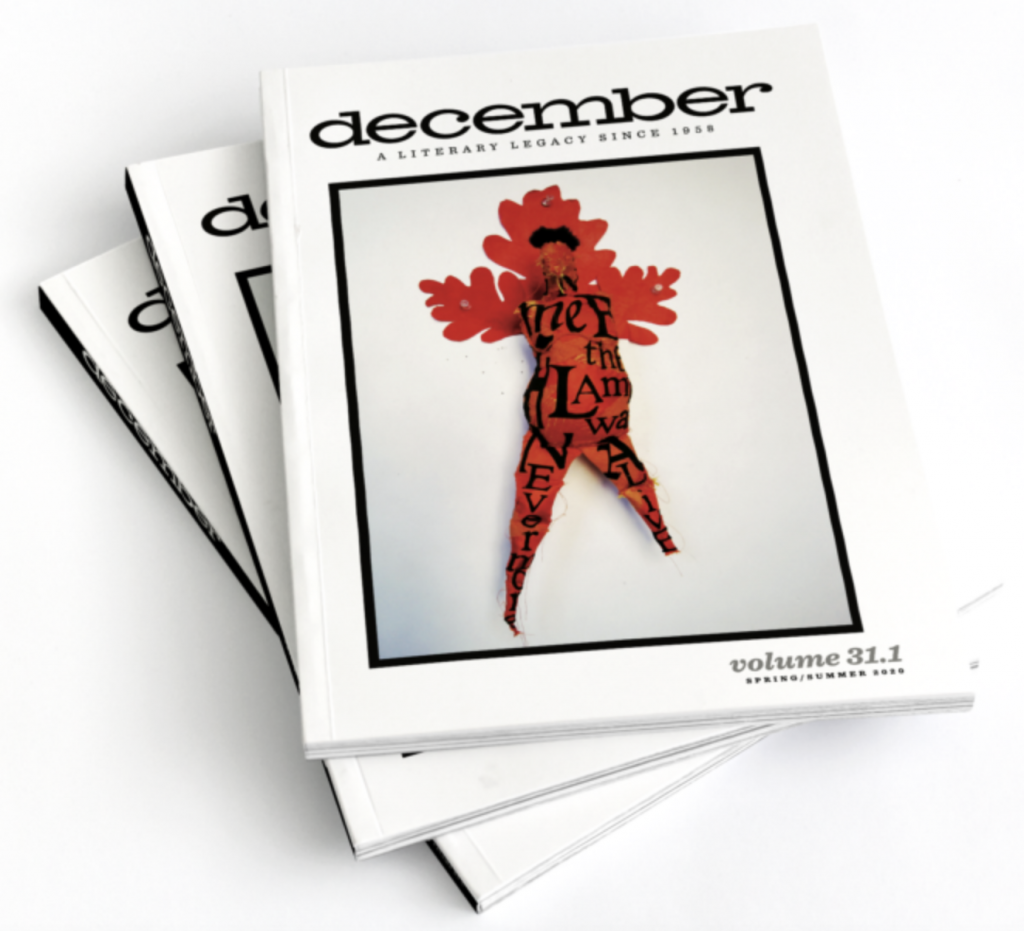 december, Vol. 31.2
Featuring Albert Goldbarth, Marvin Bell, and Ebony Patterson.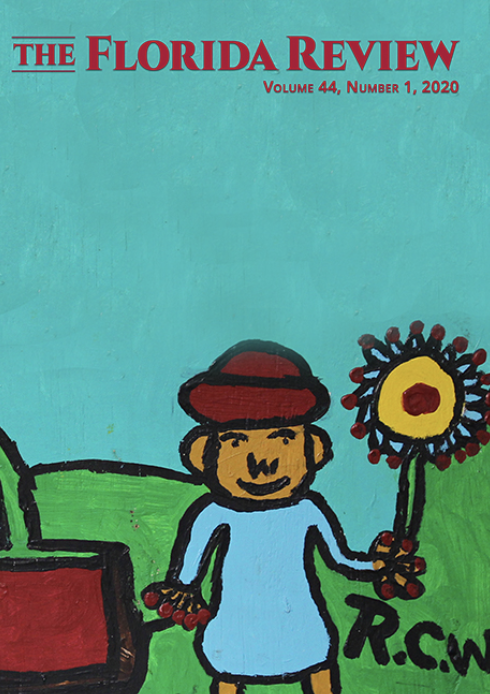 The Florida Review, 44.2
Featuring May-lee Chai, Mark Halliday, Gary Fincke, and Pablo Medina.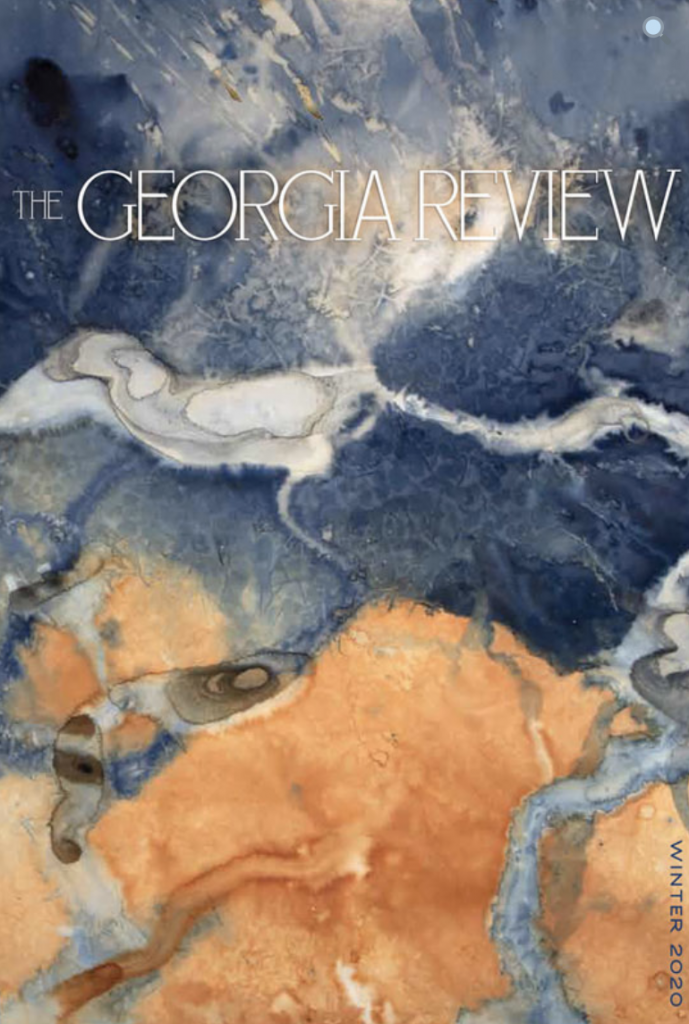 The Georgia Review, Winter 2020
Featuring Terrance Hayes, Arthur Sze, Jenny Boully, Samuel R. Delany, and Maud Casey.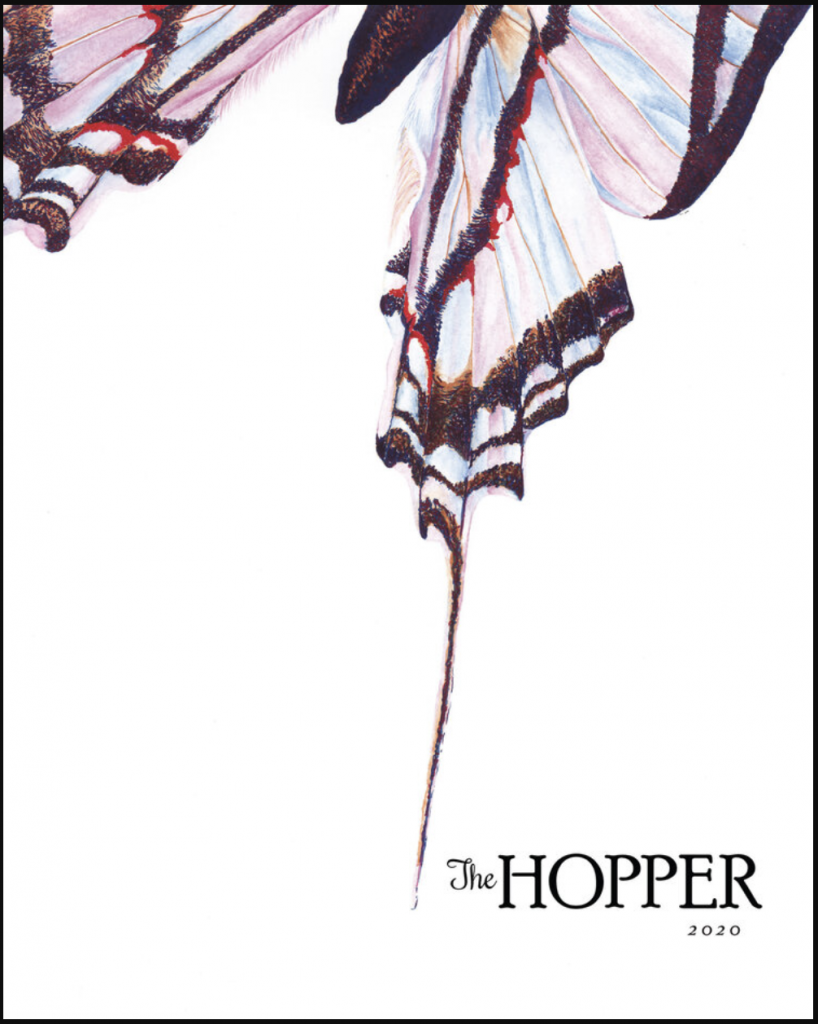 The Hopper, Issue V
Featuring thirty writers and artists.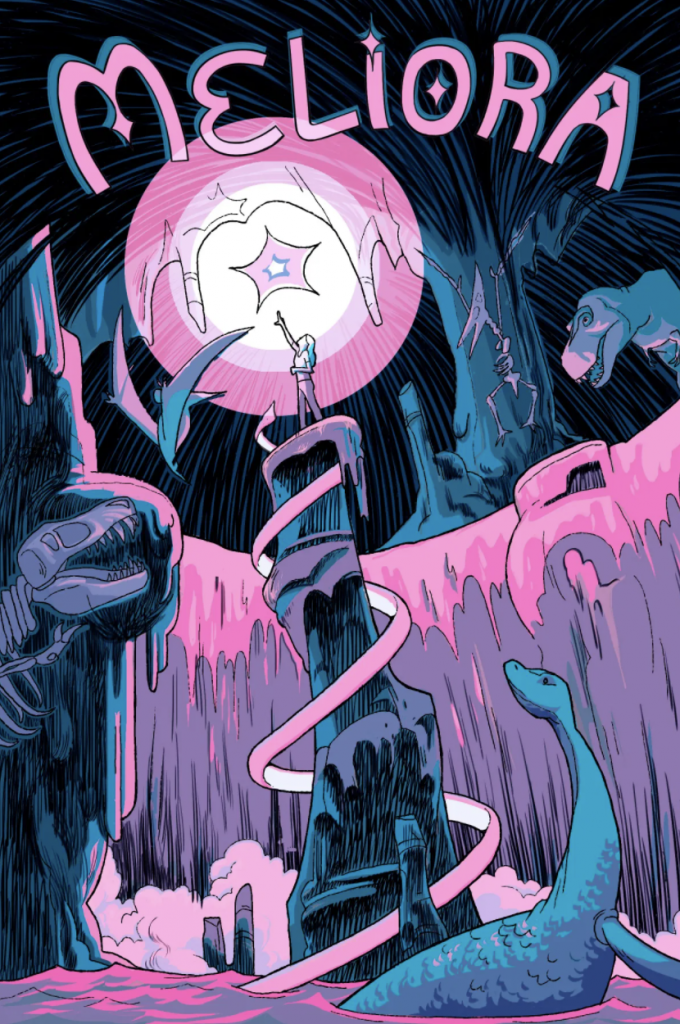 Lucky Jefferson, Meliora, Issue 5
Featuring Fareh Malik, Elyse Thomas, and Yong-Yu Huang.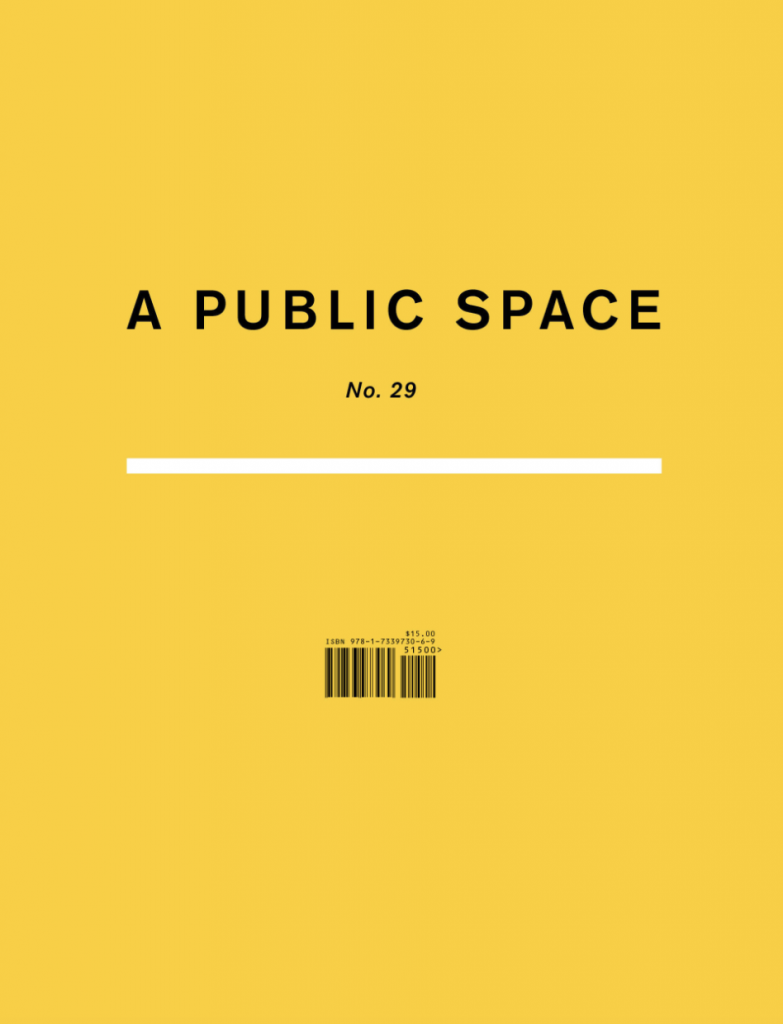 A Public Space, No. 29
Featuring Jhumpa Lahiri, David Hayden, and Yohanca Delgado.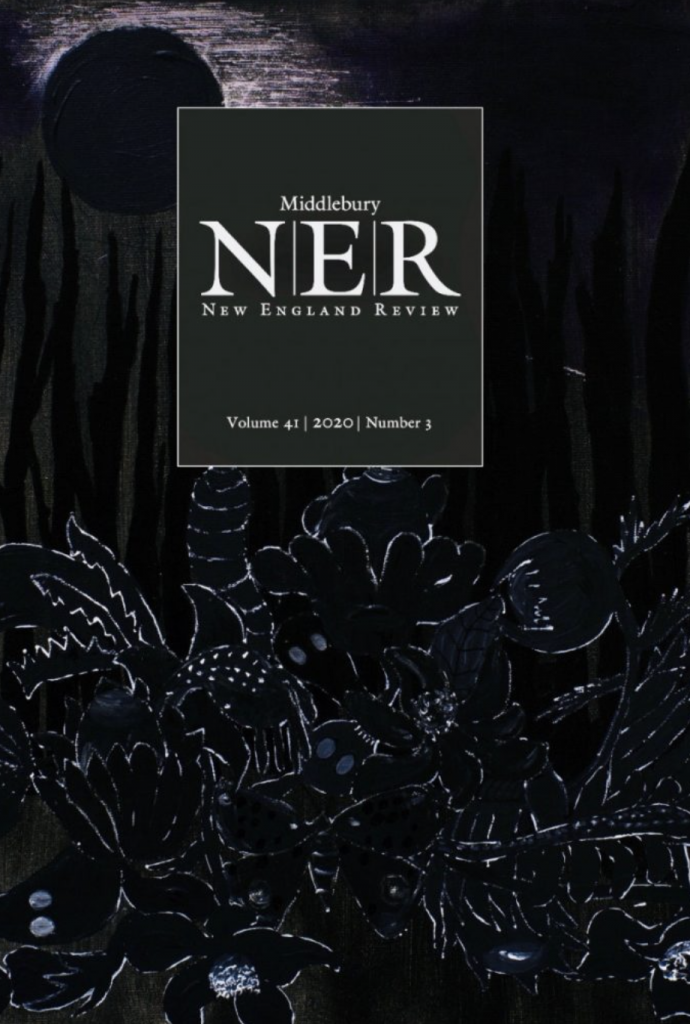 New England Review, Vol. 41, #4
Featuring Noah Baldino, Ayokunle Falomo, Emily Hunt Kivel, and Noah Bogdonoff.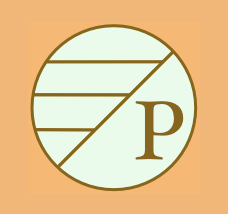 Prospectus: A Literary Offering, Issue 3
Featuring Lynda Scott Araya, AK Freeland, Norah Rami, and Rebecca Longenecker.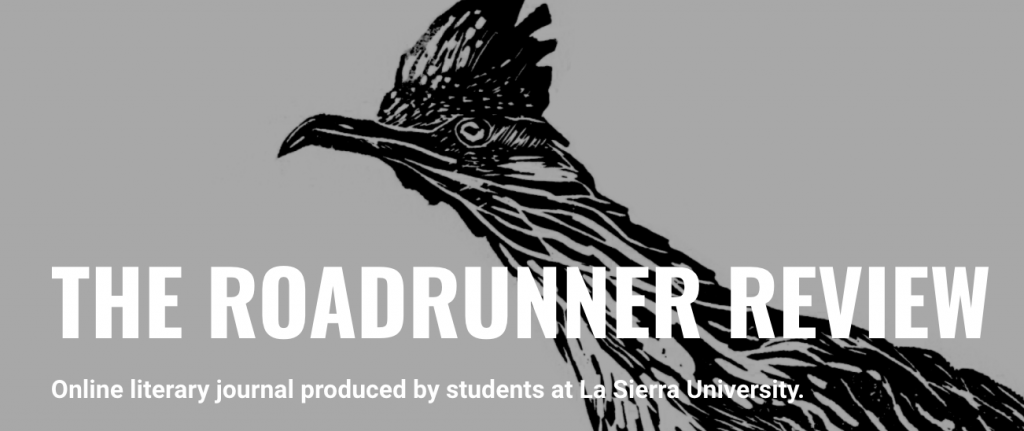 The Roadrunner Review, Issue 6
Featuring Linnea Cooley, Capella Parrish, Bibek Adhikari, and Ebuka Evans.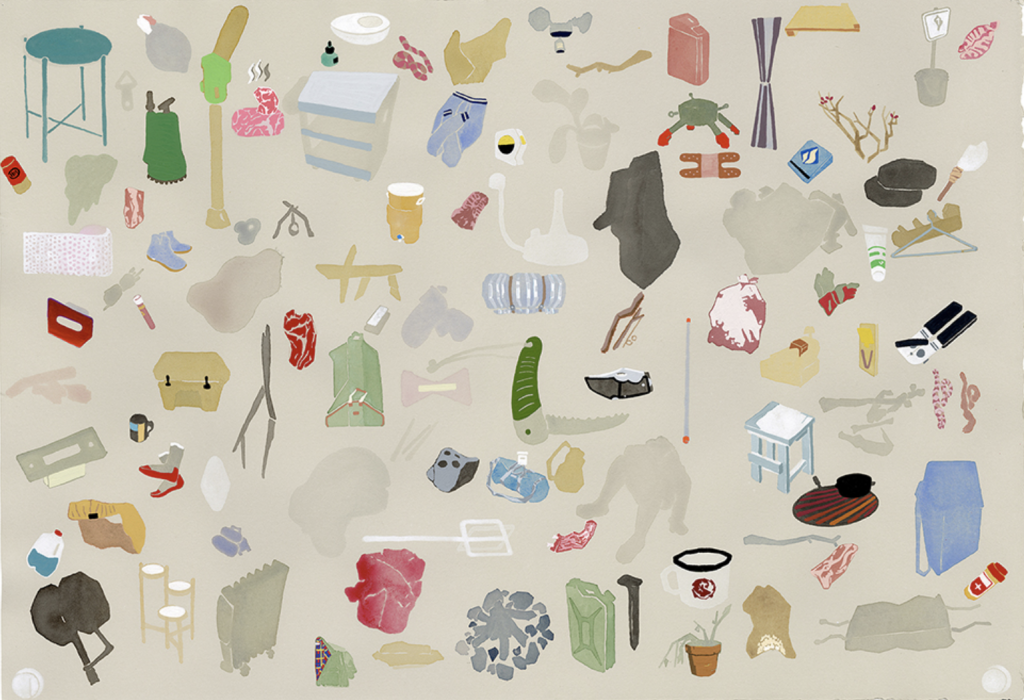 Shenandoah, Vol. 70, No. 1
Featuring Xhenet Aliu, J.D. Ho, Samyak Shertok, and Ashley M. Jones.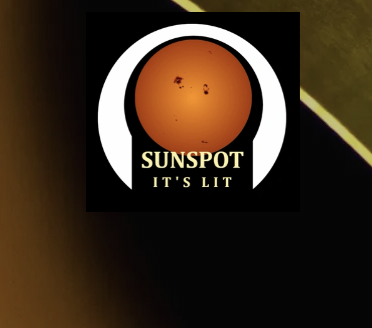 Sunspot Literary Journal, 2020
Featuring "poetry styled after Pablo Neruda, historical stories, and lyric essays."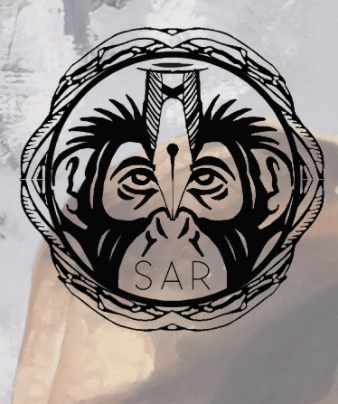 Swamp Ape Review, Winter 2020
Featuring Christopher Linforth, Ronald Dzerigian, Tom McAllister, and Erik Wennermark.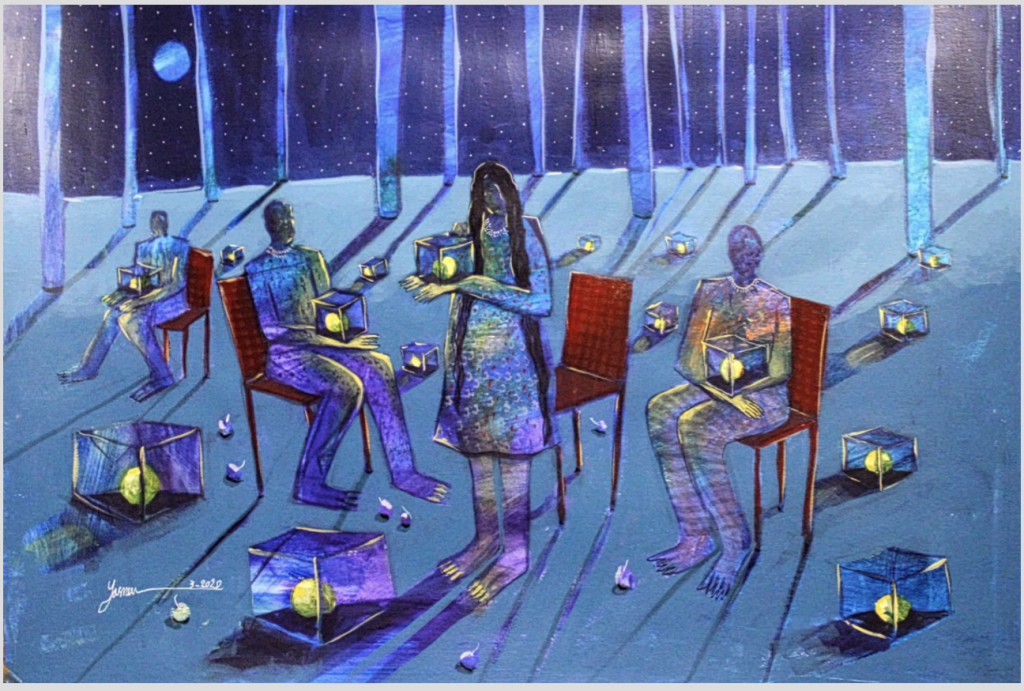 Words Without Borders, Coming into Focus: Sudanese Women Writers
Featuring Zeinab Belail, Rania Mamoun, Sara Al-Jack, and Amna al-Fadl.