We spoke with Johanna Ingalls of Akashic Books in this installment of the CLMP Member Spotlight series.
What is the history behind Akashic Books? When was it founded and what is its mission?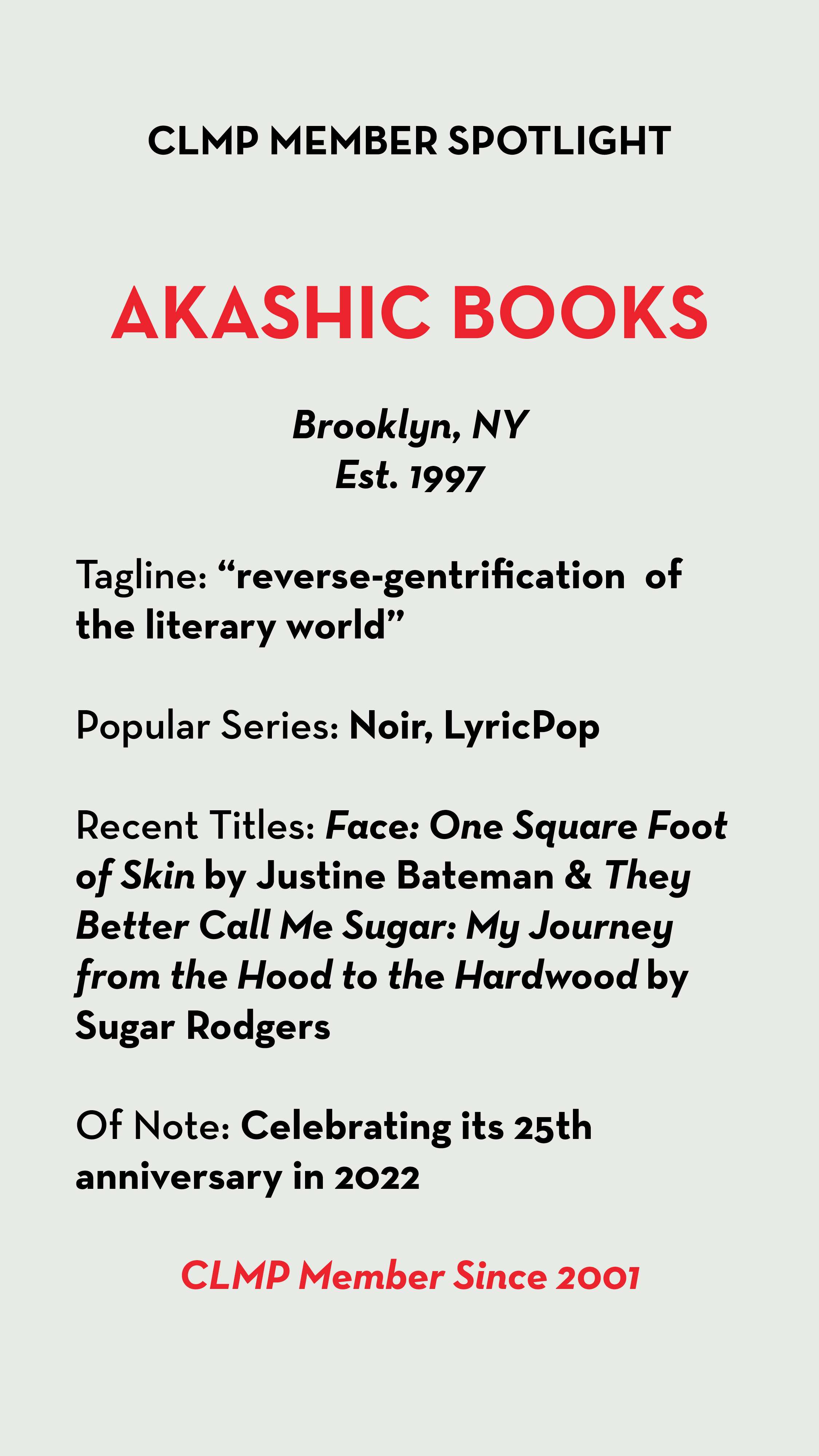 Akashic Books was cofounded in 1997 by Johnny Temple. At the time, Johnny was a full-time musician in the band Girls Against Boys (a band he still plays in to this day) and the band had just been signed to a major label, Geffen Records. Johnny took his portion of the money from the lucrative record deal and decided to start, initially, an indie record label, modeling it after indie record companies his bands had worked with in the late '80s and '90s—Dischord, Touch & Go. While we did release some music in the late '90s, we also, on somewhat of a whim, decided to try publishing a book. That first book, The Fuck-up by Arthur Nersesian, turned out to be a success. Akashic went through three printings before the Simon & Schuster imprint MTV Books picked up the title, and they have sold well over 100,000 copies. Around this time, in the late '90s, Johnny realized that while there were plenty of great indie record labels, there were far fewer indie book publishing companies. He saw a need for more indies akin to Soft Skull Press, Incommunicado Press, and Seven Stories Press, so Akashic quickly became a book publisher, though music would remain a strong part of the company.
I, at the time, was working in the music industry, which is how Johnny and I became friends. Initially I helped out on the side, but by 2000, when Johnny realized he wanted to turn his book publishing "hobby" into a proper book publisher with true distribution, I was very ready to leave the music industry, which Johnny knew. In the spring of 2000, I left the music management company I'd worked at for roughly seven years to work full-time at Akashic Books.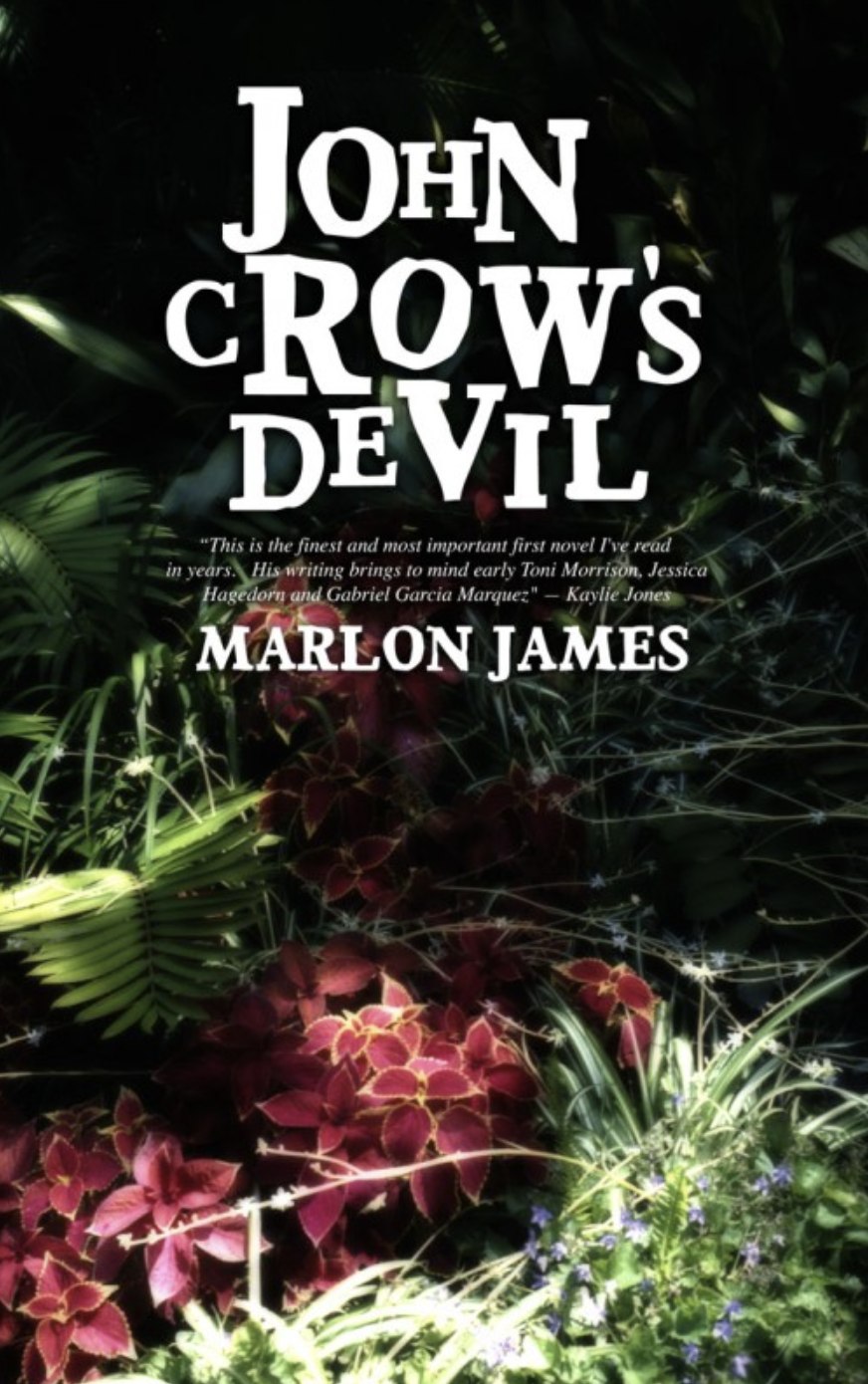 Akashic Books's mission, which has evolved a bit over the years, is to publish voices that are being ignored by the mainstream. Due to Johnny's personal interest in West Indian literature, we had a focus on Caribbean authors very early on. While the industry has greatly changed since the late '90s, at our start there were phenomenal authors coming out of countries like Jamaica, Cuba, Haiti, etc. who were largely being ignored. Authors like, for example, Man Booker Prize–winning author Marlon James, whose debut novel, John Crow's Devil, we published in 2005—after the manuscript had been rejected approximately 78 times.
We continue to focus on a diverse list of authors, including writers from the Caribbean and Africa, and who identify as LGBTQ. And, we are also truly delighted that there are many more publishers focusing on a diversity of voices.
Your tagline is "reverse-gentrification of the literary world." What do you mean by this? What role do independent presses like Akashic Books play in the broader literary community?
The tagline is a bit tongue-in-cheek, and does, again, harken back to the earlier days of Akashic, when we would often find ourselves at publishing events and conferences that were lacking in any range of voices and representation. "Reverse-gentrifying" literature is essentially about our commitment to inclusivity. Again, we're not alone in this commitment, but there is still a lot of work for us all to do, both in the literary community and, of course, in general. Independent presses have done a lot to highlight and work toward changing these issues in the industry, and I think we will all continue to play a large role in this way.
Your catalog features an incredible variety of genre and style. What are some of the rewards and challenges of publishing in such a wide range?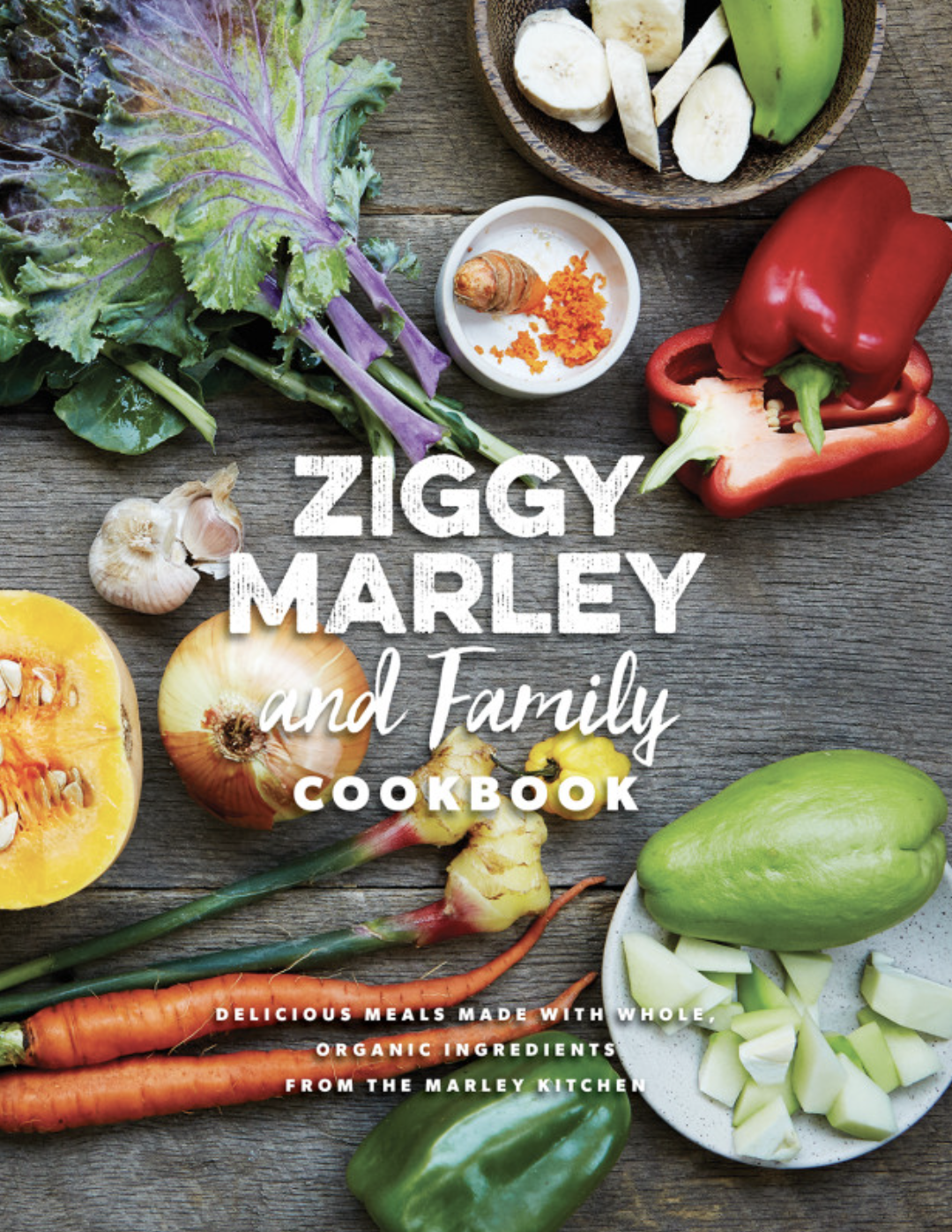 I think the rewards and challenges are almost the same—the reward is doing something new and exciting, not just repeating the same formula over and over.
The challenge is figuring out how to successfully pull it off. For example, we have published two cookbooks to date—one by Ziggy Marley and one by Ralph Nader. It was fun and refreshing to work on books that are so different from much of our catalog, but it also meant we had a lot more work to do in terms of promoting and marketing, as we'd never interacted with cooking media. So we had to build up databases and introduce ourselves and our cookbooks to that side of the industry—much of which isn't necessarily familiar with Akashic, even if they are familiar with the authors.
Can you tell us about your series of city-based noir anthologies? How did these collections come about?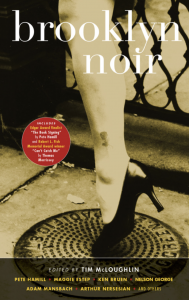 Launched in 2004 with Brooklyn Noir, the Akashic Noir Series is one of our bigger successes over the years. Each volume is set in a specific city or geographical location (i.e. Joyce Carol Oates's New Jersey Noir), and each story is set in a unique location within the city or region. We allow the editors and authors of each volume to define what noir means to them, and this leads to what we think is a great diversity of voices—some mystery writers, some literary writers. Baltimore Noir even featured the first piece of published fiction writing by The Wire writer David Simon. We have well over one hundred in print with more in the works, and we've translated several volumes into numerous languages, including French, Italian, Japanese, Brazilian Portuguese, German, and Spanish.
We didn't initially start it as a series. Brooklyn Noir came about over a series of discussions between the editor Tim McLoughlin (whose debut novel Heart of the Old Country was the eleventh book we published) and Akashic publisher Johnny Temple. Brooklyn Noir did incredibly well and won a bunch of awards, and pretty immediately authors started approaching us about editing a volume for their city. We love the series and have been introduced to many great authors whom we've gone on to publish. For example, Dennis Lehane edited Boston Noir for us in 2009 and included the author Don Lee in the anthology. We have just recently signed on a short story collection, The Partition, by Don Lee that we'll be publishing in 2022. So it is also a great way for us to "meet" new authors!
Akashic Books will be celebrating its twenty-fifth anniversary in 2022. Do you have any celebration plans? What are some of your hopes and goals for the coming years?
Great question! We had a wonderful celebration for our twentieth anniversary, and we do hope to do something for the twenty-fifth, but we haven't started any concrete plans yet!
Hopes and goals?! I think they are the ones we mainly always have—finding and publishing great books successfully. This may sound very basic and trite, but it is definitely my hope and goal. I think we have a great list coming in 2022, but we are also still struggling with the ongoing effects of the pandemic. We are a smaller staff now (down from eight pre-pandemic to a full-time staff of five these days), and we are always seeking ways to balance workload while also truly living up to the commitment we make to our authors: giving dedicated time and individualized attention to their books and treating each one like the very special, unique piece of art it is.
But as I said, we feel like we have one of our strongest lists coming up in spring 2022 with exciting new work from David Duchovny, a photo book on the punk band Black Flag, a new novel by Trinidadian author Elizabeth Nunez, a very cool nonfiction book by an attorney at the Innocence Project, and much more!