We spoke with Kiara Barrow, coeditor and cofounder of The Drift, in this installment of CLMP's Member Spotlight series.
What is the history behind The Drift? When was it founded and what is its mission?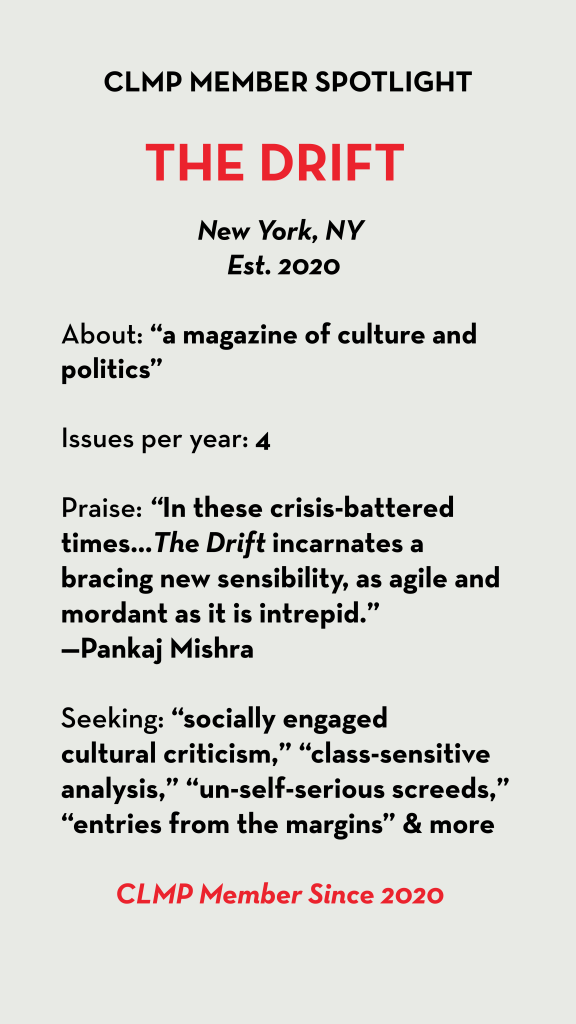 We began working on the first issue of The Drift in the months leading up to the pandemic and launched our first issue in June 2020. Our goal is to provide a platform for new writers and new ideas. Amid a very turbulent year, we felt that it was more urgent than ever to introduce new perspectives and disrupt the media's tendency towards insularity and navel-gazing.
Your first issues have received significant attention, including mentions in The New Yorker, the New York Times, the Washington Post, and New York Magazine. How have you approached publicity and circulation-building?
We've been very gratified to have found a readership so quickly, though we're always looking to reach new audiences. In some ways, launching during a pandemic was a boon—many people were spending more time at home and online than ever, and eager to read new things from a fresh publication. And the world felt like it was changing very rapidly, so people were ready for a new perspective. We haven't approached publicity or circulation-building in a very systematic way at all; aside from maintaining a presence (sporadically) on social media, we publish a weekly newsletter that many of our subscribers seem to enjoy, and we've made a point of sharing some of our pieces with writers and thinkers who we admire, or who work on similar topics. We've also hosted several Zoom conversations and readings this year, pairing our writers with special guests, which has attracted new readers and provided our audience with an additional way to engage with The Drift.
Our publicity strategy is not much of a strategy. We've found that by publishing essays, fiction, poetry, and interviews that we're excited about (and which we feel offer a fresh and interesting intervention in contemporary conversations), we've been able to attract interest pretty organically. It's been lovely to see that, despite so much widespread (and well-founded) pessimism about the future of media, many people are still excited by the launch of a new magazine.
Can you tell us about The Drift's Mentions series?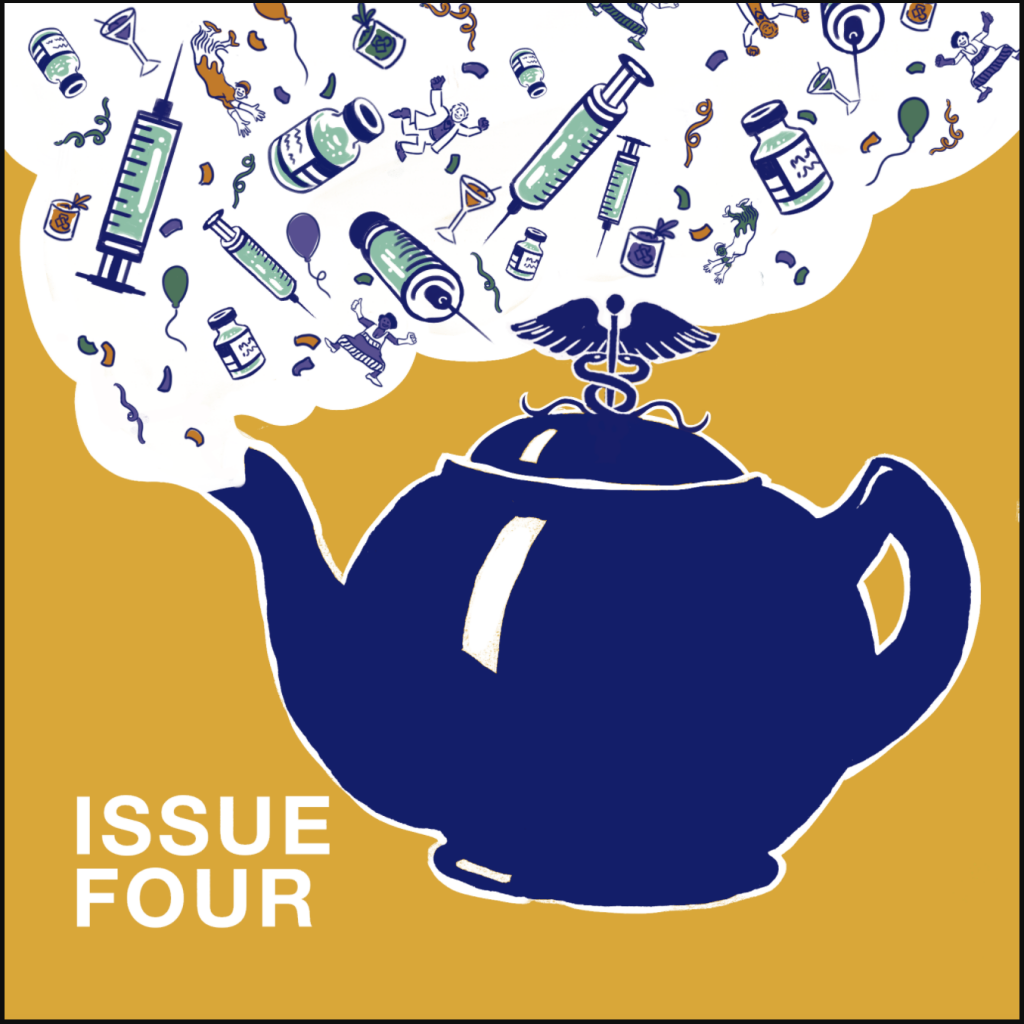 We very rarely publish longform reviews of a single book or film, mostly because there are so many other great venues for traditional reviews, so we wanted to include a section for extremely short reviews, which we call "Mentions." These are designed to be irreverent and fun, since, at several sentences long, they only offer enough room to make a single point about their subjects. We've found that writers enjoy working on these, and we enjoy being able to include a wide range of contributors, including those who might not have the time or inclination to work on a long essay for us. Mentions also give us the opportunity to respond to cultural objects and events in a timely way, because otherwise our issues appear every few months, on a quarterly schedule. That said, Mentions aren't only timely—we like to be flexible by genre, and we allow writers to revisit older books and movies as well. We publish a new selection of Mentions every week, with bigger batches included in each issue. We've found that they're perfectly sized for a newsletter—a little mix of reflections that are both timely and not, expected and unexpected, covering books, films, music, websites, social media accounts, cultural phenomena, TV shows, fashion shows, exhibits, internet ephemera, and more.
In your first three issues, the tables of contents have divided work into opposing categories: "Hard Truths" and "Comforting Fictions," "Hidden" and "In Plain Sight," "About the Plague" and "Not About the Plague." Why do you approach the magazine's organization in this way?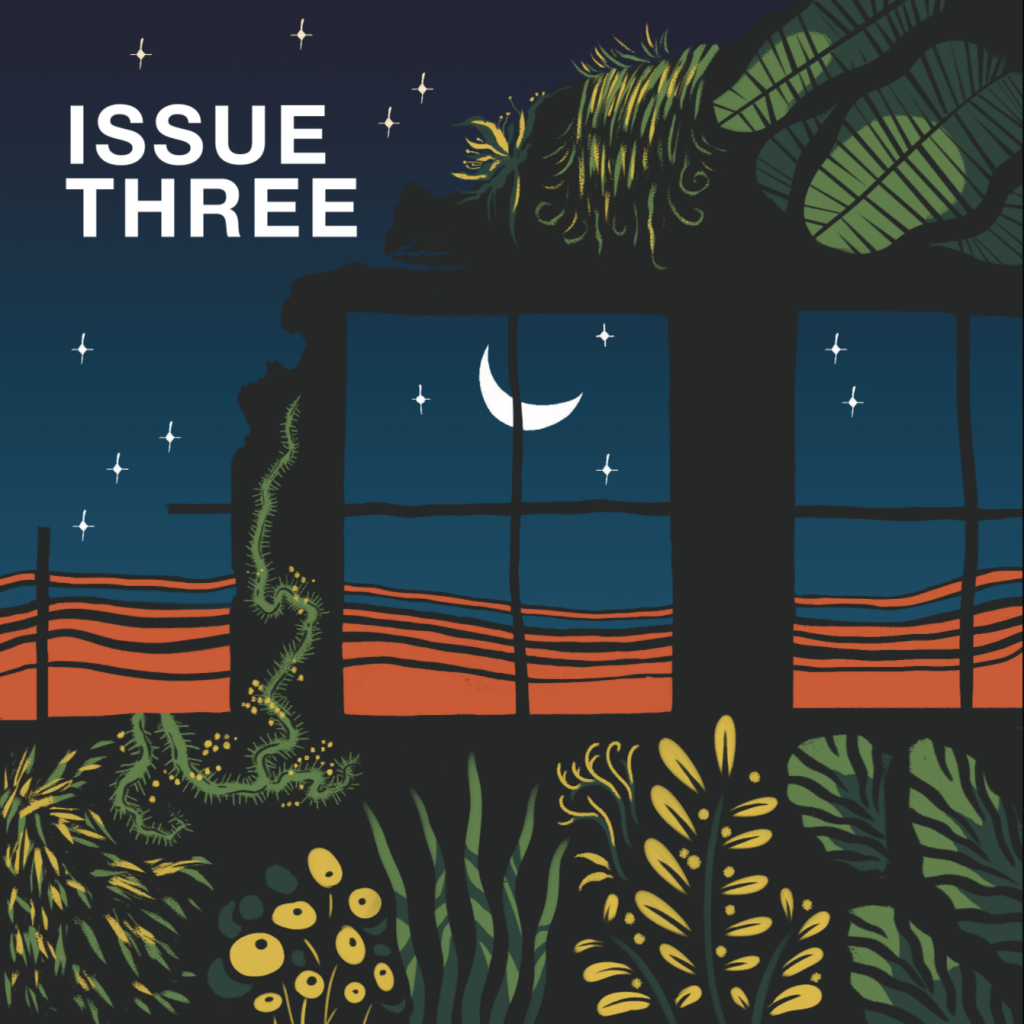 The categories in our table of contents arose as a kind of happy accident. We always look for ways to play with traditional magazine forms and insert lighthearted touches into our issues, and we knew we wanted something more fun than straightforward categories. For our first issue, about half of our pieces touched on Covid or the pandemic in some way, and the other half covered largely unrelated topics, so that division made sense. Since then, we've tried to keep imposing these categories by finding common themes or points of view among our pieces. We sort and divide them after the fact—nothing is planned around categories in advance—so they still rely on serendipitous patterns and connections. We like to think they represent a general kind of cohesion in our thinking as we craft each issue around a blend of timely and evergreen topics, and attempt to create a balance in coverage of various political and cultural issues.
Issue 5 will be the first print issue of The Drift. How do you see the magazine changing as a print-and-online publication? What are some of your hopes and goals going forward?
We had always intended to be a print magazine, but those plans were derailed by the pandemic, so we're very much looking forward to existing in the physical world. We hope it will be fun for our subscribers to receive print copies—and make for an even more enjoyable reading experience—and we hope, too, that printing will allow us to reach new audiences in stores and libraries and at events. Ideally, our print debut will coincide with the period when in-person events slowly become safe again, and since we've only existed during the pandemic, we can't wait to start, as much as possible, bringing together the community that we've built online over the past year.