It is with great excitement that we welcome the following outstanding literary citizens to our panel of judges for the 2022 Firecracker Awards.
Fiction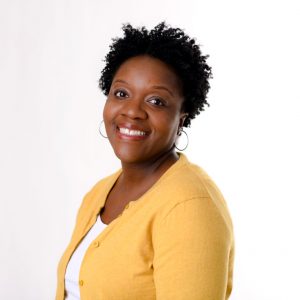 Donna Hemans is the author of two novels: Tea by the Sea (Red Hed Press, 2020) and River Woman (Washington Square Press, 2002). Her fiction and nonfiction have appeared in numerous literary magazines, including Slice, Shenandoah, Electric Literature, Ms. Magazine, and Crab Orchard Review. She lives in Maryland and is the owner of DC Writers Room, a co-working studio for writers.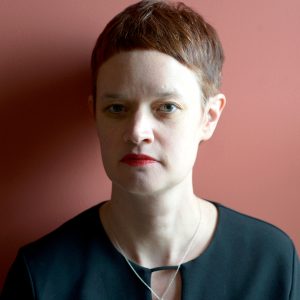 Carley Moore is the author of the novel, The Not Wives (Feminist Press, 2019), the essay collection, 16 Pills (Tinderbox Editions, 2018), and the young adult novel, The Stalker Chronicles (FSG, 2012). Her second novel, Panpocalypse, is forthcoming from Feminist Press in March 2022. Moore is a Clinical Professor of Writing and Critical Creative Production at New York University. She lives in Brooklyn.

Cristina Rivera-Garza is an author, translator, and critic. Her recent publications include Grieving: Dispatches from a Wounded Country, translated by Sarah Booker (Feminist Press, 2020), a 2021 National Book Critics Circle Award finalist. Rivera-Garza is a Distinguished Professor and founder of Ph.D. Program in Creative Writing in Spanish at the University of Houston.
Creative Nonfiction

Ander Monson is the author of I Will Take the Answer (Graywolf, 2020) and The Gnome Stories (Graywolf, 2020). His memoir, Predator, is forthcoming from Graywolf Press in 2022. He edits the magazine DIAGRAM and the blogs Essay Daily and March Xness, among other projects, and teaches at the University of Arizona.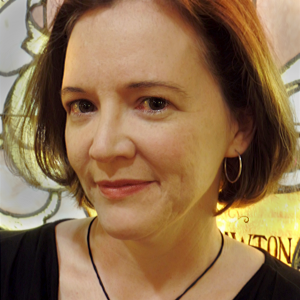 Joni Tevis is the author of The World Is On Fire: Scrap, Treasure, and Songs of Apocalypse (Milkweed Editions, 2015). Her essays have appeared in Orion, The Southern Review, Oxford American, Poets & Writers, and elsewhere. She serves as the Bennette E. Geer Professor of English at Furman University in Greenville, South Carolina.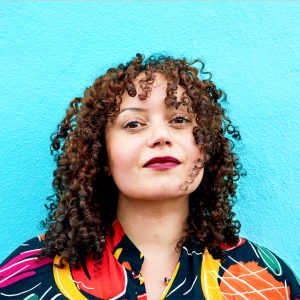 Melissa Valentine is the author of The Names of All the Flowers (Feminist Press, 2020), winner of a 2021 Firecracker Award and the Louise Meriwether First Book Prize. In 2020, she was a visiting professor at the University of California at Santa Cruz. Melissa's writing has appeared in New York Magazine, Guernica, Jezebel, and Apogee, among others. She lives in Oakland, CA.
Poetry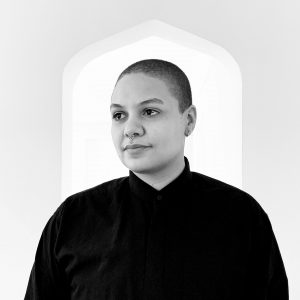 Xan Phillips is the author of the poetry collection HULL (Nightboat Books, 2019). Phillips is the recipient of a Whiting Award and a LAMBDA Literary Award and has received fellowships from Brown University, The Sewanee Writer's Conference, The Wisconsin Institute for Creative Writing, and The Center for African American Poetry and Poetics. Their work has been featured in Berlin Quarterly, Crazyhorse, POETS.org, Virginia Quarterly Review, and elsewhere. They are from rural Ohio.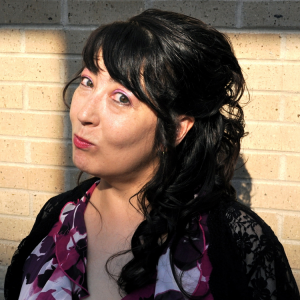 Lee Ann Roripaugh is the author of five volumes of poetry: tsunami vs. the fukushima 50 (Milkweed Editions, 2019), Dandarians (Milkweed Editions, 2014), On the Cusp of a Dangerous Year (Southern Illinois University Press, 2009), Year of the Snake (Southern Illinois University Press, 2004), and Beyond Heart Mountain (Penguin Books, 1999). Roripaugh is the Director of Creative Writing at the University of South Dakota and the Editor-in-Chief of the South Dakota Review.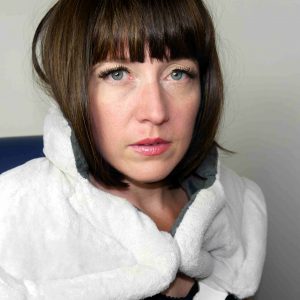 The Cyborg Jillian Weise is a poet, video artist, and activist. Cy's most recent books include Cyborg Detective (BOA Editions, 2019), which won the 2020 PEN/Oakland Josephine Miles Award, and a chapbook, Give It to Alfie Tonight (Red Mare Press, 2020). During the pandemic, Cy created Borg4Borg Productions and directed the video play A Kim Deal Party.
Magazine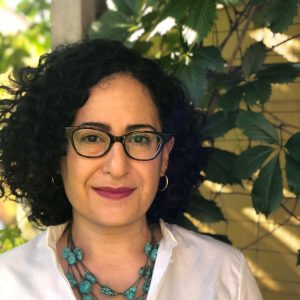 Lana Barkawi is the executive and artistic director of Mizna, publishing Mizna: SWANA Lit + Art and producing Mizna's Twin Cities Arab Film Festival. Her interest in fostering space for SWANA, Arab, and Muslim art and community has brought Mizna in partnership with many artists and organizations to present creative and meaningful work.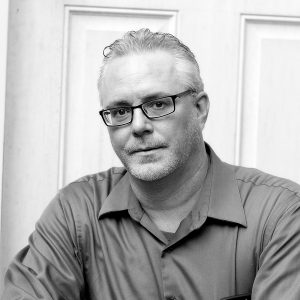 Rob Greene is the founder and the publisher of the Raleigh Review. He received his Ph.D. from the University of Birmingham [England], and his MFA in creative writing from NC State University, where he taught poetry writing as a graduate student. Greene teaches literary publishing and creative writing at Saint Augustine's University.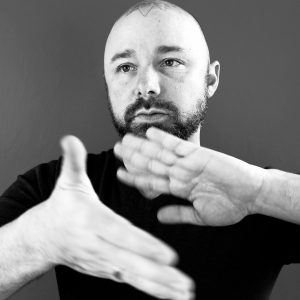 Miah Jeffra is the co-founder of the queer and trans literary collaborative Foglifter Literary Journal and Foglifter Press. In addition to teaching writing and Antiracist Studies at Santa Clara University, they are the author of four books, most recently The Violence Almanac (Black Lawrence Press, 2021) and the forthcoming novel American Gospel (Black Lawrence Press, 2023).