Join us to learn about best practices for foreign and translation rights.
---
Event Time
4:00 pm - 5:00 pm
Event Venue
Virtual (Zoom)
---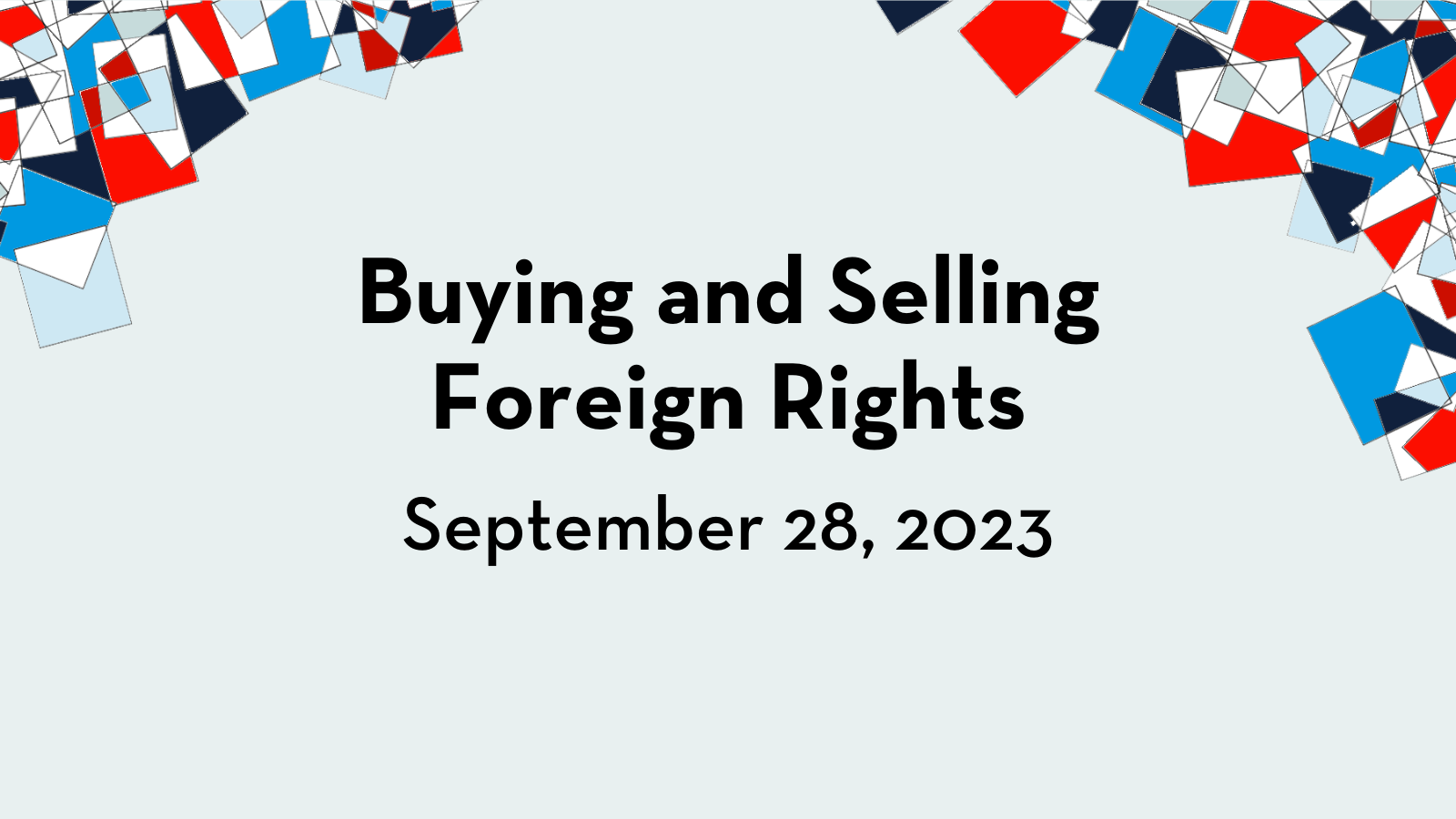 Ready to go international? At this CLMP webinar, veteran indie publishers will share best practices for buying and selling foreign and translation rights. Join us on September 28 at 4 p.m. ET to hear from Johanna Ingalls, Managing Editor of Akashic Books, and Will Evans, Publisher and CEO of Deep Vellum, as they explain their processes for handling rights and contracts in the international sphere.
Automated closed captioning will be available for this event. If you have other accessibility requests, please contact Chelsea Kern at [email protected]. The event will be recorded and added to the CLMP Resource Library.