Join us for our annual Literary Writers Conference, held virtually this year, where you'll learn how to maneuver in the marketplace as an informed, empowered, professional writer.
---
Event Date
12/02/2020 - 12/04/2020
---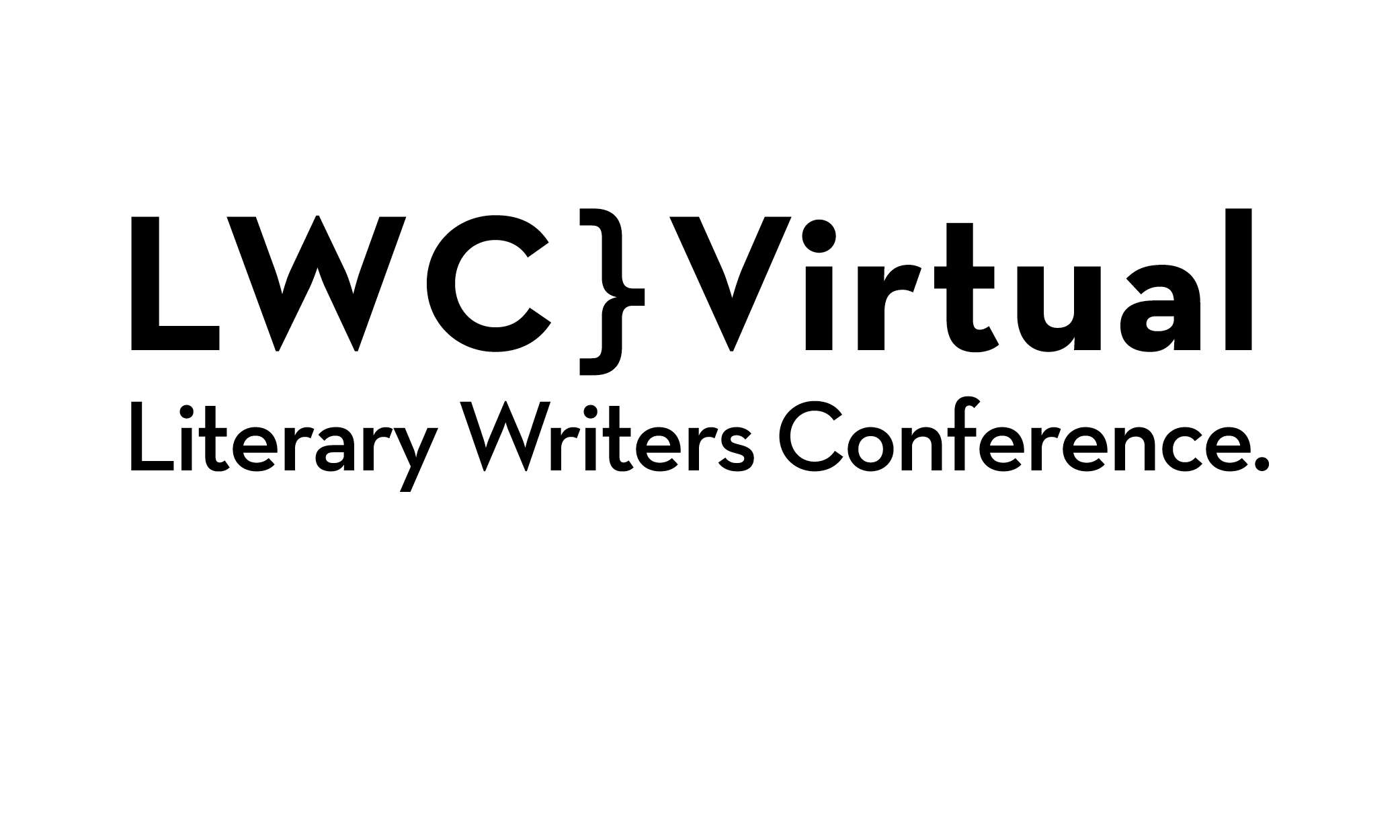 Our three-day publishing conference is specifically designed to deliver insider tips on finding a literary agent, working with an editor, publishing in literary magazines, and other valuable information about building your career as a writer.
Panels include Literary Agents 101, Publishing in Literary Magazines, The Author and Their Publishing Partners, Diverse Voices in Publishing, and Publishing with an Independent Press, plus workshop-style clinics that focus on writing the perfect query letter and honing your verbal pitch to literary agents. Full registration also includes Agent Pitch Sessions, during which attendees have the opportunity to pitch their projects to two literary agents. Over 20 literary agents, all members of the Association of Author's Representatives, will be participating. Take a look at this year's featured panelists and agents and the full schedule of events.
---