[

clmp

]
Community of Literary Magazines and Presses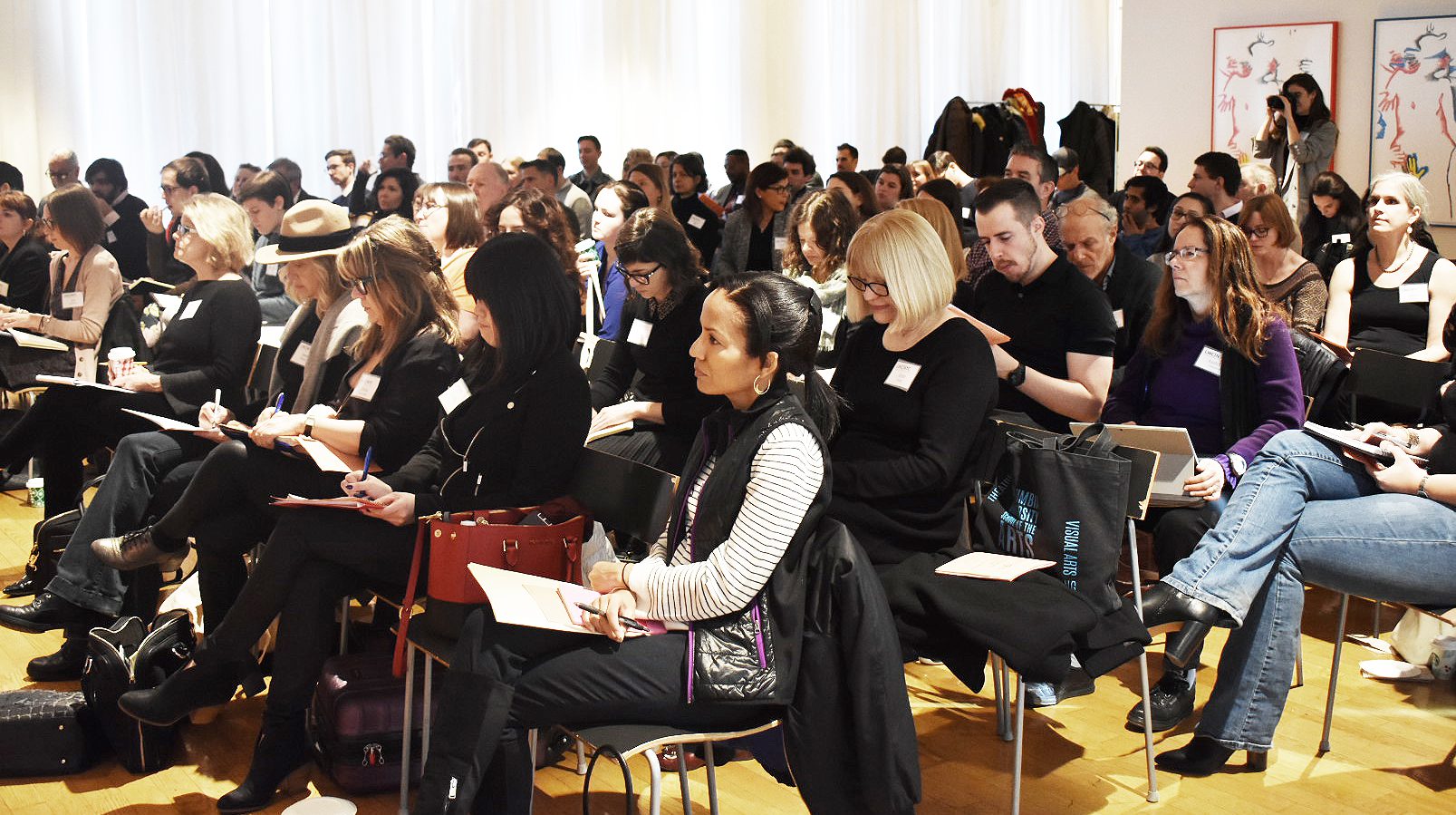 Learn. Professionalize. Connect.
December 5-6, 2019 | The New School | New York City
Full registration for LWC}NYC is $350 and includes—for literary fiction and creative nonfiction writers—two days of panels and two meetings with agents during the Agent Pitch Sessions. Poets receive two days of panels, including focused panel discussions with poetry editors and a poetry case study. One-day registration is available for $200.
The additional Query Letter Clinic is sold out. For those registered for the clinic, a sample letter template is provided here for your convenience: Agent Query Letter Template.
Read about this year's featured speakers and the full conference schedule, which we'll continue to update, below.
} 2019 Featured Speakers and Agents
2019 LWC}NYC will take place at The New School's Theresa Lang Community and Student Center, located at 55 West 13th Street in New York City. This facility meets federal compliance for accessibility at universities. A security guard at the front desk will be available to give directions to the elevator.
We would like to collect information during your site visit to help us better understand site use. This data is anonymized, and will not be used for marketing purposes. Read More on our Privacy Policy page. You can withdraw permission at any time or update your privacy settings here. Please choose below to continue.