For Filipino American History Month, observed annually during October, we asked our members—independent presses, literary journals, and others—to share with us some of the literature they recommend reading in celebration. (Learn more about Filipino American History Month here.)
Poetry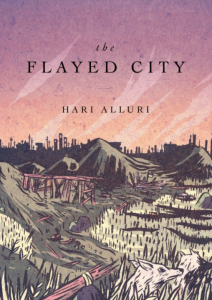 The Flayed City by Hari Alluri
Kaya Press | 2017
According to Juan Felipe Herrera, the poems in this collection contain "a new, quiet brush of multi-currents, of multi-worlds to paint this holographic life-scape."
Sarabande Books | 2020
In this debut poetry collection, Chan "navigates her Filipino heritage by grappling with notions of diaspora, circumnavigation, and discovery."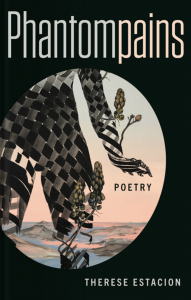 Phantompains by Therese Estacion
Book*hug Press | 2021
This poetry collection, which takes inspiration from Filipino horror and folktales, "is a visceral, imaginative collection exploring disability, grief and life by interweaving stark memories with dreamlike surrealism."
Alice James Books | 2004
According to Kimiko Hahn, "The poems in Sarah Gambito's first book, Matadora, are sheer juxtapositions of anything—starfish, Tagalog, frisson—and the friction very often adds a political dimension to the poetic."
BOA Editions | 2019
Winner of the A. Poulin, Jr. Poetry Prize, this poetry collection is "rooted in the experience of living in America as a queer undocumented Filipino."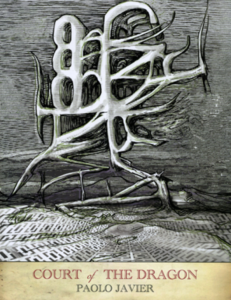 Court of the Dragon by Paolo Javier
Nightboat Books | 2015
Javier's poetry collection "is both intimate and elusive, a simultaneity brought to the fore by the author's interest in the occult and intuitive processes, in oblique and plain spoken discourses."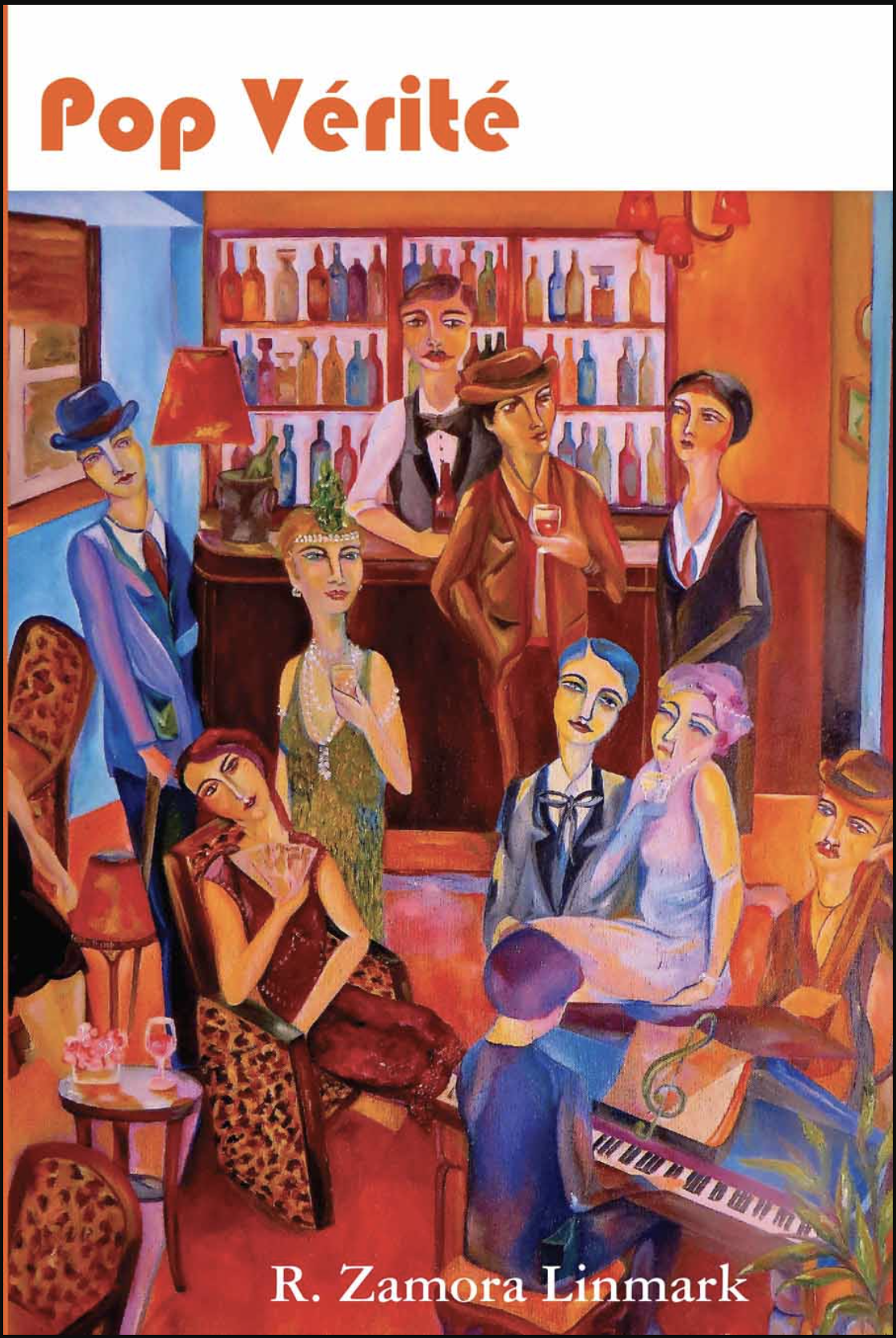 Pop Vérité by R. Zamora Linmark
Hanging Loose Press | 2017
According to David Kirby, "James Schuyler and Frank O'Hara flit in and out of these poems, but then so do Tony Bennett, Roberto Bolaño, Donna Summer, Samuel Beckett, Amy Winehouse, and, well, everybody."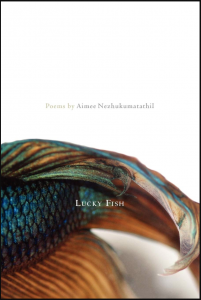 Lucky Fish by Aimee Nezhukumatathil
Tupelo Press | 2011
Nezhukumatathil's fourth poetry collection is, according to Publishers Weekly, "fascinated with the small mechanisms of being, whether natural, personal, or imagined."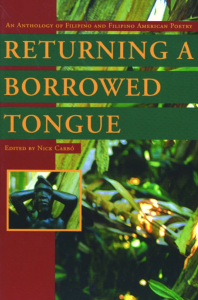 Returning a Borrowed Tongue: An Anthology of Filipino & Filipino American Poetry
Coffee House Press | 1996
Edited by Nick Carbó, this anthology features poets who "return the borrowed tongue with lyrical poems about migration, immigration, exile, nostalgia, desire, poverty, exploitation, racism, American culture, love, and invisibility."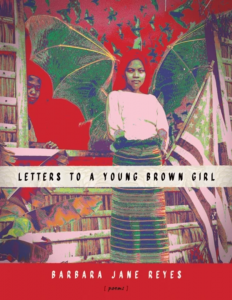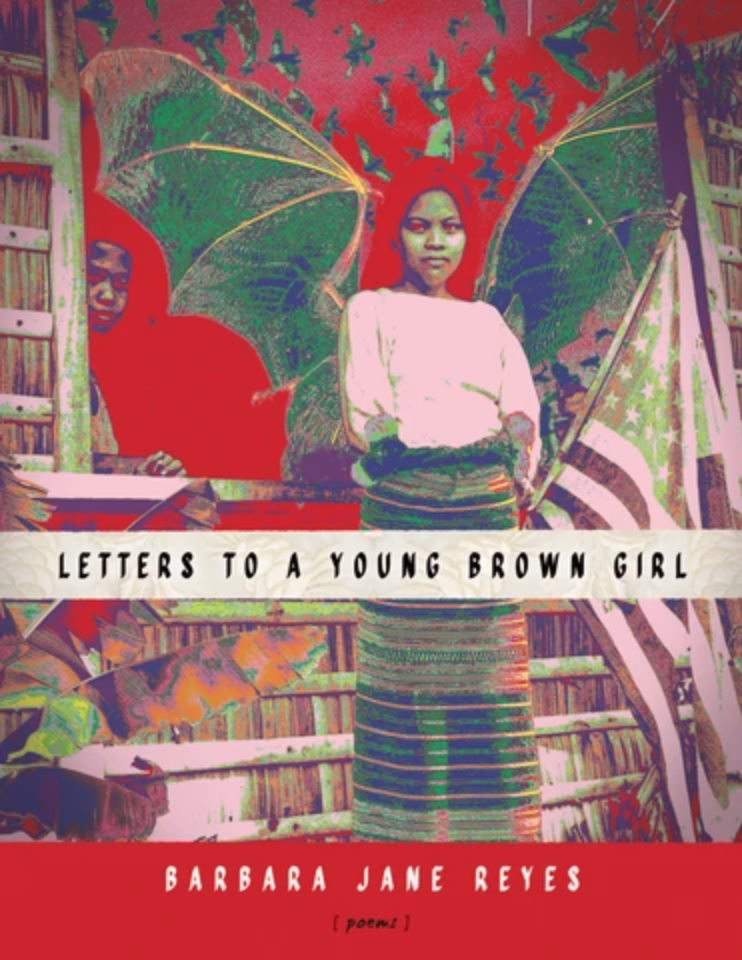 Letters to a Young Brown Girl by Barbara Jane Reyes
BOA Editions | 2020
Reyes's latest poetry collection "answers the questions of Filipino American girls and young women of color with bold affirmations of hard-won empathy, fierce intelligence, and a fine-tuned B.S. detector."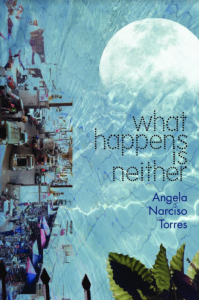 What Happens Is Neither by Angela Narciso Torres
Four Way Books | 2021
According to Tim Seibles, in this poetry collection Torres "has jimmied the lock to a house of intricate family memory and sumptuous wisdom."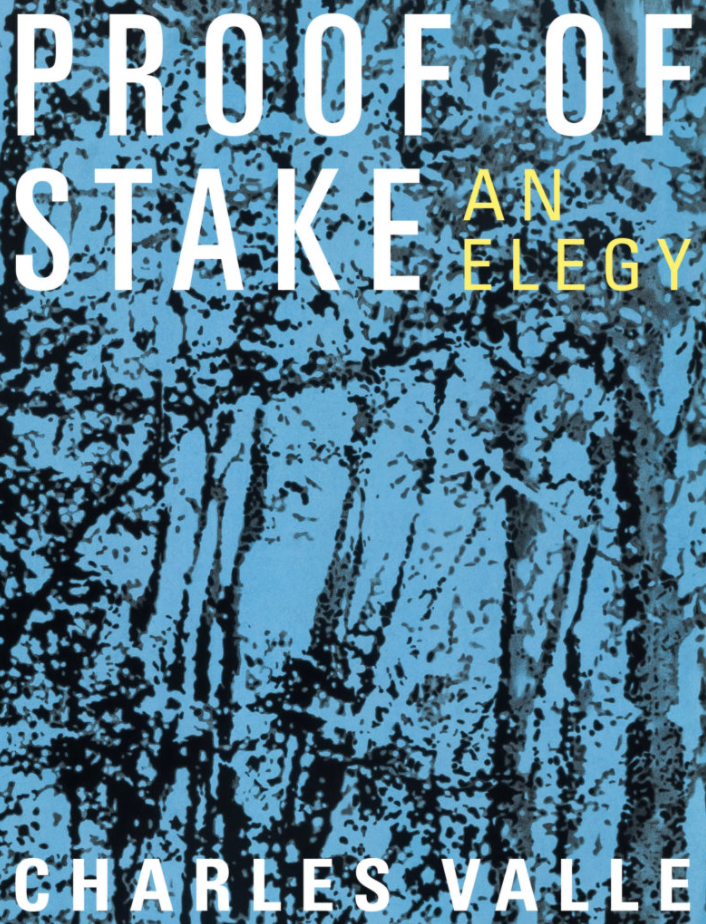 Proof of Stake: An Elegy by Charles Valle
Fonograf Editions | 2021
According to Joyelle McSweeney, in this debut poetry collection Valle "​​carries his lost loved one close against his chest as he soars through centuries, continents, climates, colonialisms and profit motives."
Fiction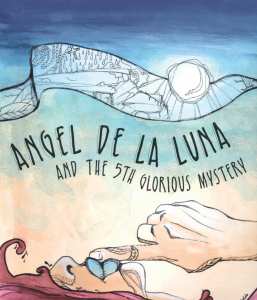 Angel de la Luna and the 5th Glorious Mystery by M. Evelina Galang
Coffee House Press | 2013
In this novel for young adults, a teenage girl "leaves Manila for snowy Chicago, taking a tradition of protest—and some old family hurts—with her."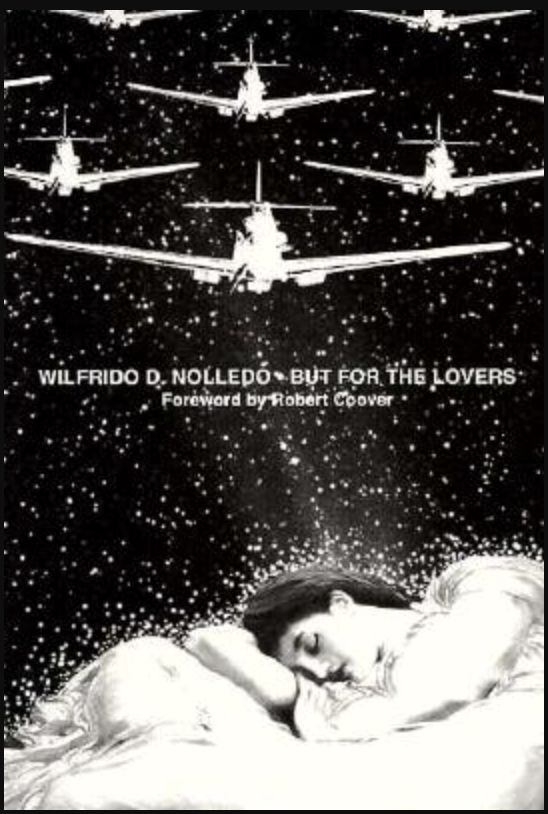 But for the Lovers by Wilfrido D. Nolledo
Dalkey Archive Press | 1994
Originally published in 1970, this novel "depicts the survival of a cross-section of Filipinos during the Japanese Occupation and the American Liberation" in "a rich and complex exploration of language, history, and mythology."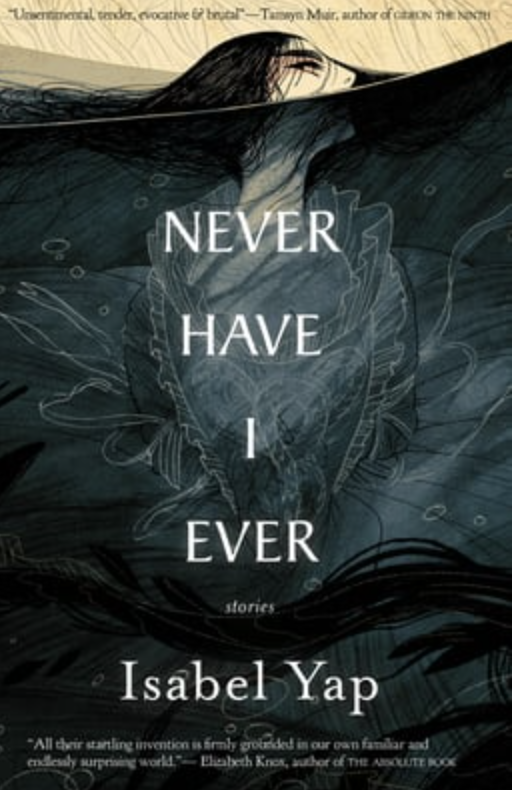 Never Have I Ever: Stories by Isabel Yap
Small Beer Press | 2021
According to Karla Strand, these thirteen stories that draw from "science fiction, Filipino folklore, fantasy and horror… are monstrous, scary, joyful, unexpected, inventive, eerie and weird."
Nonfiction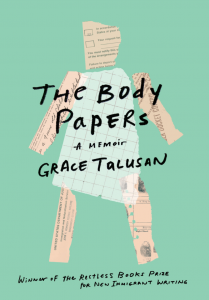 The Body Papers by Grace Talusan
Restless Books | 2019
Winner of the Restless Books Prize for New Immigrant Writing, Talusan's memoir "powerfully explores the fraught contours of her own life as a Filipino immigrant and survivor of cancer and childhood abuse."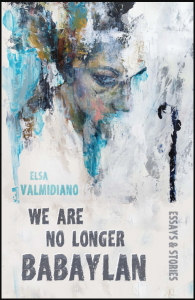 We Are No Longer Babaylan by Elsa Valmidiano
New Rivers Press | 2020
This debut collection of essays "explores the impact of colonialist patriarchal societies on the lives and beliefs of those from a spiritual, matriarchal society."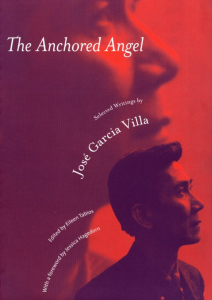 The Anchored Angel: Selected Writings by José Garcia Villa
Kaya Press | 1999
This selection of Villa's writings "both recovers and rediscovers the work of this fierce iconoclast for a new generation" and includes essays from several contemporary Filipino and Filipino American writers.
Literary Magazines
"A Speech of One's Own" by Gina Apostol
Evergreen Review | 2021
This essay was written as the foreword to Ulirat: Best Contemporary Stories in Translation from the Philippines (Gaudy Boy Translates, 2021). It begins, "There's no joy like your own tongue—the tongue of your mother, your tongue-ina, as Filipino poet, novelist, and dramatist Eric Gamalinda has ingeniously punned."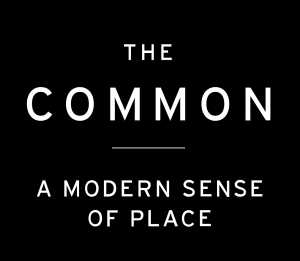 A Reading List for Filipino American Heritage Month
The Common | 2021
This reading list from The Common includes poetry by Bino A. Realuyo and R. Zamora Linmark, an interview of Oliver de la Paz, an essay by Danielle Batalion Ola, and more.

"Three Filipinas" by Harrison Geosits
Cincinnati Review | 2019
Of this flash prose piece, Maggie Su writes, "Geosits's prose spans decades and moves the reader from 'bug screens' in the Philippines to 'Filet-o-Fish sandwiches' in America."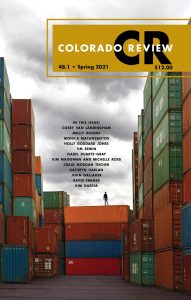 "A Shared Stillness" by Monica Macansantos
Colorado Review | 2021
This essay begins, "I was a child when I learned from my father that his parents were once the tango champions of Zamboanga."
Cincinnati Review | 2020
According to Lisa Low, this poem "unfolds into a dreamy sequence of images, guided by a kid logic that acknowledges both the fantasies and the dangers of the sea."

"Ode to My Hairy Legs" by Kimberly Ramos
Miniskirt Magazine | Issue 6
This poem begins, "Here, in the light from the kitchen window / I can see the short, white-blonde strands…."
Words Without Borders | 2019
Words Without Borders's first issue of writing from the Philippines is guest edited by Kristian Sendon Cordero and Kristine Ong Muslim and features work that "reclaims both language and literature to rewrite the conventional monolithic narrative imposed by colonial and nationalistic discourses."