Alexander Chee is the 2021 recipient of CLMP's Energizer Award for Exceptional Acts of Literary Citizenship, which will be presented by Mira Jacob at the CLMP Annual Benefit on October 13. We spoke with Alexander Chee in this special spotlight.
You initially published your first book, Edinburgh, with the independent publisher Welcome Rain, and you regularly publish essays and criticism with literary magazines. How have your relationships with independent literary magazines and presses shaped your writing and your career?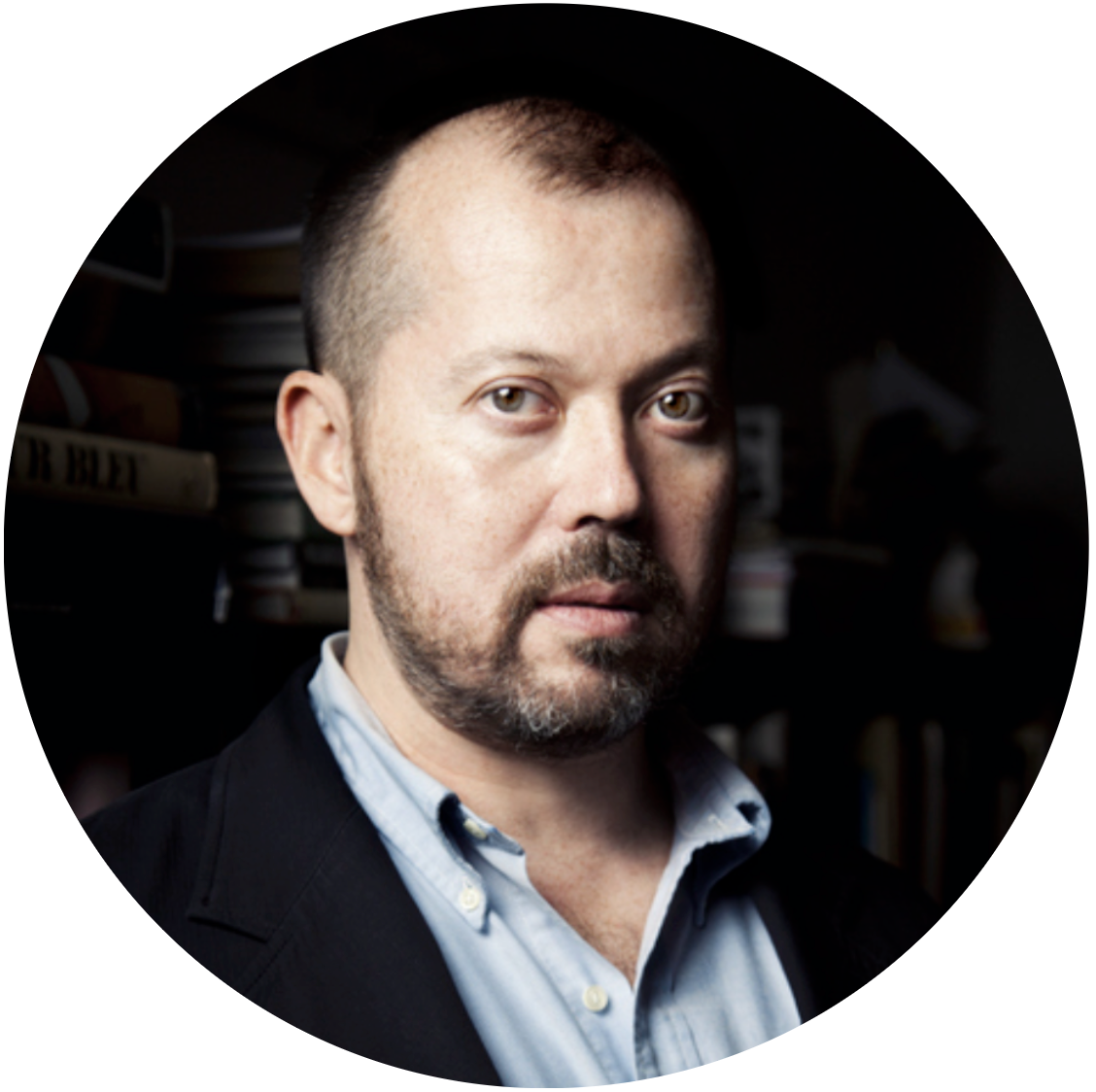 I wouldn't exist without them. Most of us emerge from them, a very few do not. I spoke of this at the Lambda Awards in 2019, about how these magazines, presses and bookstores together are like a reef, interdependent and vital. Any interest mainstream magazines and presses have in me came because of the interest that came from independent magazines and presses. My first novel was rejected 24 times by mainstream presses and the following year, after publication by an independent publisher, 11 of those presses bid on the paperback rights, and the winner was a press that had rejected the novel for hardcover. I remember seeing Heidi Julavits and telling her about it on the day the auction began, and she said, "It's the same novel, isn't it?" Which it was.
At CLMP's annual benefit on October 13, 2021, you will be awarded the Energizer Award for Exceptional Acts of Literary Citizenship. You've been a vocal champion of the works of other writers, as well as of indie bookstores. How would you define literary citizenship, and why is it necessary?
I think it is very normal to go to readings, to meet people there, make friends there, make friends in classes or at summer programs, and to keep in touch. And to accept, when offered some opportunity out of those relationships, the ones that make the most sense to me, and then, to make those opportunities for others when I need more than just my hands or eyes on something. That is some basic literary citizenship there. And that activity has defined my life for decades, growing in ever-expanding circles outward. I began like this in college, taking workshop classes, submitting work to school literary magazines, and participating in school readings. That brought me to San Francisco, where I worked at an independent LGBTQ bookstore, was eventually recruited to help with the reading series, met a friend and co-worker I began making zines with, and worked on OutWrite, the first LGBT writers conference. That conference led to me meeting people who hired me for my first magazine job in New York City the next year, even as it also established a significant and historic writers conference that helped many others. At the time it just felt like doing things that excited me with people I liked, and that is, ideally, what it feels like, even when things get hard.
This store was A Different Light Books in the Castro, a store that, in the 1990s, had the first section of books for people with HIV and AIDS in the country. A section of the store that saved lives on the regular. Seeing how much that shelf mattered to people, that alone was huge in showing me how bookstores change lives based on what they can offer.
There's a certain kind of person who shows up thinking there's a package waiting for them with all of the answers. And in a way there is, but the answers might take some time. That package, so to speak, is the literary community you become a part of. It isn't for sale. You have to show up to get anything that's inside.
You are an Associate Professor in the Department of English and Creative Writing at Dartmouth College. Do you see teaching as an act of literary citizenship?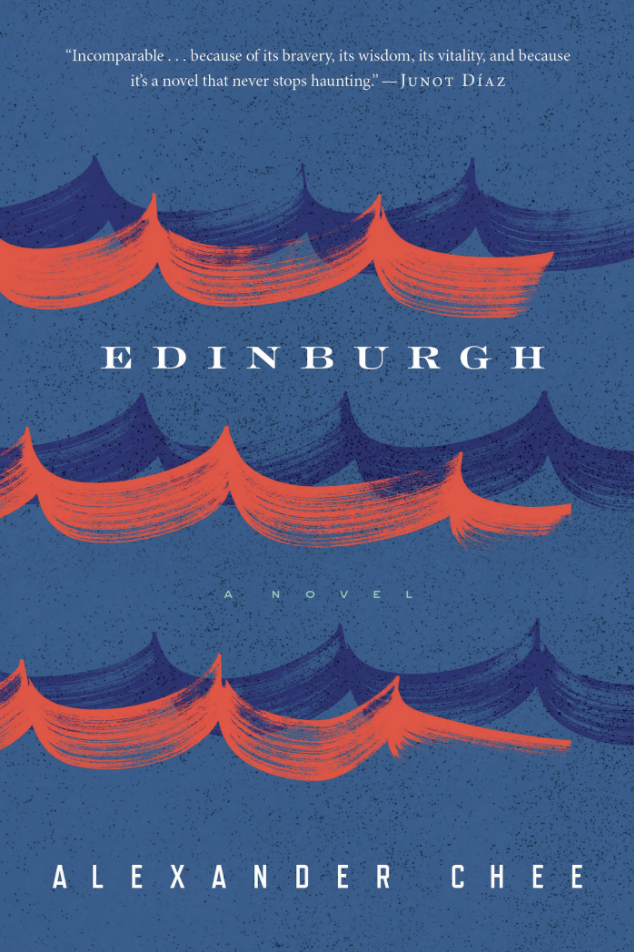 Yes and no. It is in one sense "only" teaching, which is to say, an enormous endeavor with ostensible parameters and yet a truly limitless act in terms of the impact of what happens after the class is over. But yes, in the sense that a part of teaching writing is to show students how to go from student to peer, in the process, you are modeling for students how to create, participate in, and maintain literary community for themselves and others. It begins with the class and then goes off into the ways students organize themselves around student magazines, reading series, and the continued cohort of relationships they have with each other, such as they form. And from there, that extends to workshops and readings outside the college, and publication. All of that is helped by or shaped by the writer's sense of community.
When a student asks me about the MFA, a big part of the conversation is evaluating their access to a community of writers where they already are, and if they are interacting with it, as a way to understand if they might benefit from going on to graduate work. If they already have a community and they don't make use of it, in other words, will they then do that if they go to graduate school? I think the writers who are happiest post-MFA went in with a strong sense of literary community before they got there, and that grounds them in necessary ways.
You serve on the Authors Guild Council, working to ensure that the Guild continues to address the issues that most concern working writers, and have been an outspoken defender of authors' rights. What would you say are the top issues of concern for writers currently?  
Our teeth, to be honest. We must have good dental care. This may sound funny but for years the most emergency aid applied for by writers was for emergency dental care. Housing and rent aid after that.
But part of that also is learning to advocate with politicians in a group in the way the Guild can. To learn the power of acting as a group.
And related to that is intellectual property, certainly, especially film and TV rights, along with the need to protect writers during the launch of these new platforms that are created partly to break old deals around those rights—and take them from us. You might enjoy reality TV, for example, but do you know how these shows began, as a way to break a writers' strike? The consolidation of publishers also cannot be understated as a problem. Also the new ways magazines and web platforms offer (or don't offer) writers a mix of profits and rights; the newsletter boom is great, but don't forget to subscribe to your favorite newspapers and magazines; the transformation of a freelance assignment into a retroactive rights grab, asking for the film rights in perpetuity to anything you might write for that outlet, or retroactive ownership of anything you wrote previously; and then diversity and equity in publishing, which is changing for the better but is at the place where white executives traditionally cut back on pursuing greater change, after convincing those outside the building that the solutions have begun.
You met your agent, Jin Auh of The Wylie Agency, at an open mic at the Asian American Writers Workshop. Why are communities like AAWW important, and what role have they played in your growth as a writer and as a literary citizen?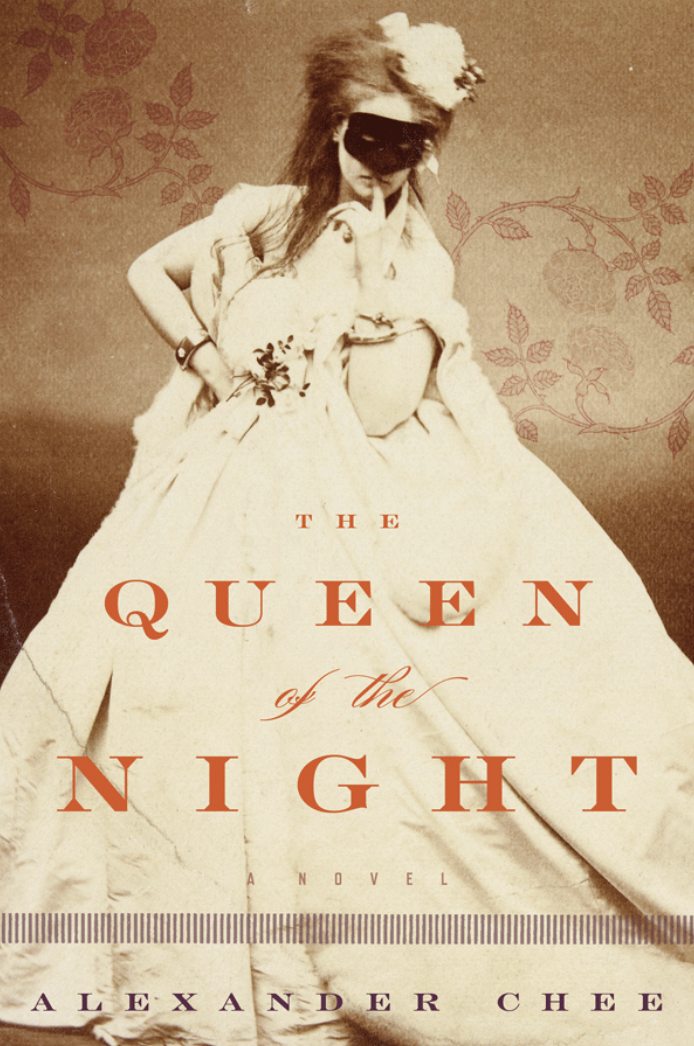 The AAWW is the group of people who gave me a parade on the way to the stadium, not just after I won the game, as it were. Participating in that community open mic led to me being in a program the AAWW called Writers Caravans, where they sent groups of us writers off to give readings at universities and colleges. This was how I got to know so many friends. That became appearances on panels, further readings, publication in anthologies like Take Out, and that led me to the editor who acquired my novel. So I threw my launch party for my debut novel there, to thank them, where we sold out of my book. I donated all of the proceeds to the AAWW.
When people ask me how I got my agent, my story isn't maybe so obviously helpful, so let me add: agents go to open mics. They understand communities, ideally, and read the small lit mags, the zines. They do it because you have to be a special kind of book nerd to be a literary agent–not just a reader but a reader who can perceive the possible future books of a writer. So whatever you think is beneath them to do or go to, you are wrong, they are there, more of a fan than you. That night, I was reading a short story that was really a thinly disguised letter to a friend. I've never published it. But reading it there changed my life. So my answer to how to get an agent is, go to open mics alongside everything else.
What are some of your hopes for the literary world in the coming months and years? 
I hope we can still have open mics.
Of what has had me hopeful, I would say, it was the way so many literary communities learned to engage with mutual aid as a response to these last few years and the pandemic specifically. The new prominence of abolitionist thinking thanks to Black Lives Matter activists is also inspiring. I think often of a reading that Natalie Diaz organized at Housing Works Bookstore just after Trump was elected, a massive night full of people who came together to see each other through that first night of what was coming next. Literary community participation at moments like that isn't the add-on to a writing career. It is where you learn how you can matter to yourself and others.
I hope as we face possible supply chain disruptions that people will go to their booksellers to ask after the books that maybe they might have missed. There was a horrible statistic that emerged of how few people bought a book by someone they didn't know, and so I beg of you: explore and find at least three new favorite writers this year. It has been devastating to see a new generation of writers debut, and another generation finally emerge into mid-career, during the global crisis the pandemic has become. The book sales for that first pandemic year were very poor for many authors globally despite everyone's best efforts. We'll know more about this year soon enough. I do think many people have become smarter at how they do their work, and how they handle their business, but I also know others have been decimated and destroyed and I mourn them.
As we see some old systems fail us, I think we must ask what is possible, how we can help, and ask ourselves what is new, maybe previously unimaginable, but possible now? And we should look back at what any current failing system replaced that might return, perhaps holding a better answer for this moment than what we had. I am thinking of something very simple, like how a generation of younger readers, who were assumed to be digital natives, embraced paper books. But if you ask me what to do, I can only say, go find your people if you haven't. That is what you can do. The answers are—yes—found with them. In community.