FlowerSong Press is one of three finalists for CLMP's inaugural Constellation Award, given to honor an independent literary press that is led by and/or champions the writing of people of color, including Black, Indigenous, Latinx, and Asian American & Pacific Islander (AAPI) individuals, for excellence in publishing. 
We spoke with Edward Vidaurre, publisher of FlowerSong Press, in this special spotlight.
What is the history behind FlowerSong Press? When was it founded and what is its mission?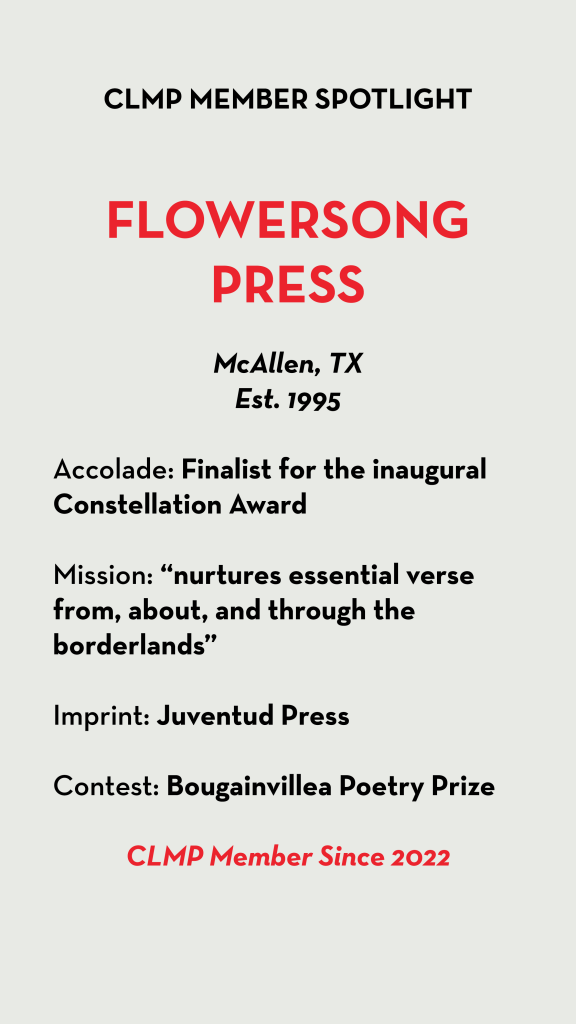 In 2013 David Bowles started FlowerSong Books in Donna, Texas, as a division of VAO Publishing (Valley Artistic Outreach). FlowerSong Books published my collection Chicano Blood Transfusion in 2016, and after that, due to his busy work and creative schedule for his own writings, David passed the press over to me. I took the press over in 2017 and changed the name from Books to Press, keeping FlowerSong, after the Nahuatl phrase in xōchitl in cuīcatl—literally "the flower, the song," a kenning for "poetry."
Our small press nurtures essential verse from, about, and through the borderlands, publishing the voices of those from Latin America, the U.S. and all over the world. We are literary, lyrical, and boundless, and we welcome allies that understand and join in the voice of people of color and our struggle, truth, and hope. We publish novice, emerging, and established writers of poetry, fiction, nonfiction, and children's books.
FlowerSong Press is based in McAllen, Texas. How does your location influence your work? What are some of the ways you engage with the local community?
Being close to the border with Mexico gives us a unique perspective on life and creativity. We work with local businesses and team up with the McAllen Poet Laureate for an annual youth anthology. We also sponsor and direct the annual Valley International Poetry Festival, which will celebrate its fifteenth event the last weekend in April of 2022.
What is Juventud Press? What is Anacua Literary Arts Journal?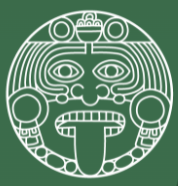 Juventud Press is our sister imprint that focuses on YA and children's literature, with the mission to bring diverse books to young readers often marginalized by traditional publishing.
Anacua Literary Arts Journal is a project of Prickly Pear Publishing/Nopalli Press and FlowerSong Press. This first edition of Anacua Literary Arts Journal, edited by Odilia Galván Rodríguez, includes writers and artists from all over the U.S. and other countries, and the theme is Migration (but not only of people). While the journal is currently presented virtually, our goal is to produce a print journal, as those who've submitted have waited long enough to see their fine work in print.
Can you tell us about some of the books you'll be publishing in 2022?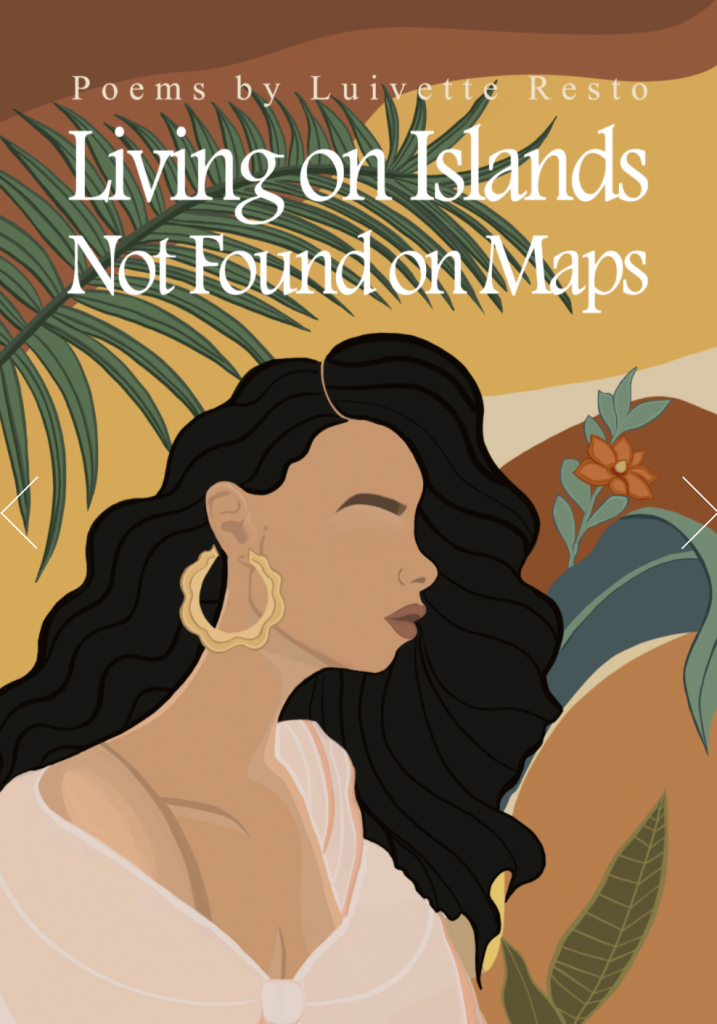 McTlán, a novel in verse, is the sequel to Steven Alvarez's Codex Mojaodicus, a Xicanx mythopoetic dream cycle journey spiraling into histories, geographies, and landscapes of the Americas. Protagonist Chaley Chastitellez journeys deep into the underworld of McTlán and into visions of destinies that prefigure disgorged, decolonial codices of three generations.
According to ire'ne lara silva, author of Blood Sugar Canto and Cuicacalli/House of Song, "Reading Luivette Resto's Living on Islands Not Found on Maps was like sitting down with my best women friends over coffee or wine, body loose, sharing stories of love and heartbreak, memory and family, pain and loss. With absolute candor, Resto writes about the whole range of being the woman she is: daughter, mother, lover, poet, dreamer, and Wonder Woman: 'Her fans don't know about… / the bruises on her wrists / from deflecting bullets with gold bracelets, / and the calluses left on palms after lassoing lying kingpins.' These poems trade stories until strength becomes vulnerability and vulnerability becomes strength, and we are all restored enough to venture back into the world and all its challenges."
In Lucy Griffith's forthcoming poetry collection Wingbeat Atlas, two bird lovers, a poet and a photographer, collaborate to bring poems and images together to celebrate our citizens of the sky. Griffith shares her attention to detail, songlike lyrics and whimsey in these poems about blue grosbeaks, loggerhead shrikes, owls, hawks, and hummingbirds. Sparrows and tiny wrens get their due as well. Ken Butler's accompanying images show the birds in their habitats―freshly active and expressive. Poem and image combine to give the reader an immersive avian experience.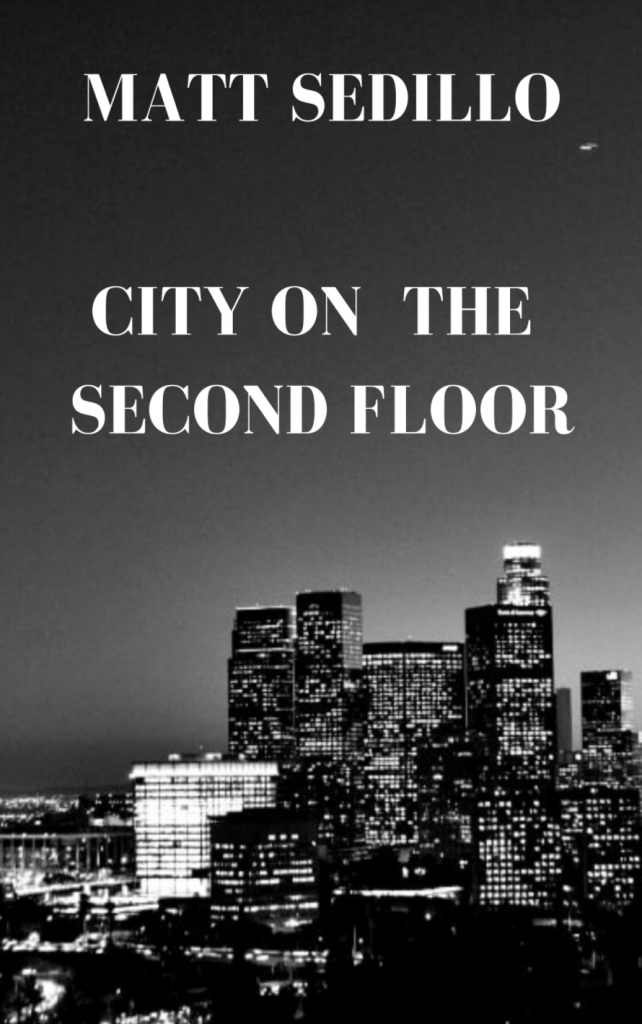 City on the Second Floor, the latest poetry collection by Matt Sedillo—hailed by historians and journalists alike as the "best political poet in America" and "poet laureate of struggle"—is another instant classic. City on the Second Floor is a meditation on how the world we build and rebuild every day attacks us in so very many unexamined ways. As its pages reveal, "the city was built against us."
Paula Abramo's Fiat Lux, translated by Dick Cluster and winner of Mexico's 2013 Premio de Poesías Joaquín Xirau Icaza for the best book of poetry by a writer under 40, is a collection evoking the poet's ancestors who were political refugees from Italy and Eastern Europe to Brazil at the turn of the twentieth century, and then from Brazil to Bolivia and finally Mexico in later eras. At the same time, it is a meditation on the act of writing poetry and bringing characters to life with fidelity and imagination. The hinge connecting the two themes is the recurring image of striking a match. (Abramo's grandmother worked in a match factory in Brazil producing the brand called Fiat Lux, Latin for "let there be light.")
FlowerSong Press is one of three finalists for the inaugural Constellation Award, founded in 2021 to honor an independent literary press that is led by and/or champions the writing of people of color. Can you tell us what this recognition means to you as a press?
It is an honor to have been recognized as a finalist for the inaugural Constellation Award. Thank you! It means we are being recognized for our efforts to publish BIPOC writers. It means we are in a stellar community of presses doing the work that matters and is necessary.