FlowerSong Press is a finalist for CLMP's 2022 Constellation Award, given to honor an independent literary press that is led by and/or champions the writing of people of color, including Black, Indigenous, Latinx, and Asian American & Pacific Islander (AAPI) individuals, for excellence in publishing. 
We spoke with Edward Vidaurre, publisher of FlowerSong Press, in this member spotlight.
What is the history behind FlowerSong Press? When was it founded and what is its mission?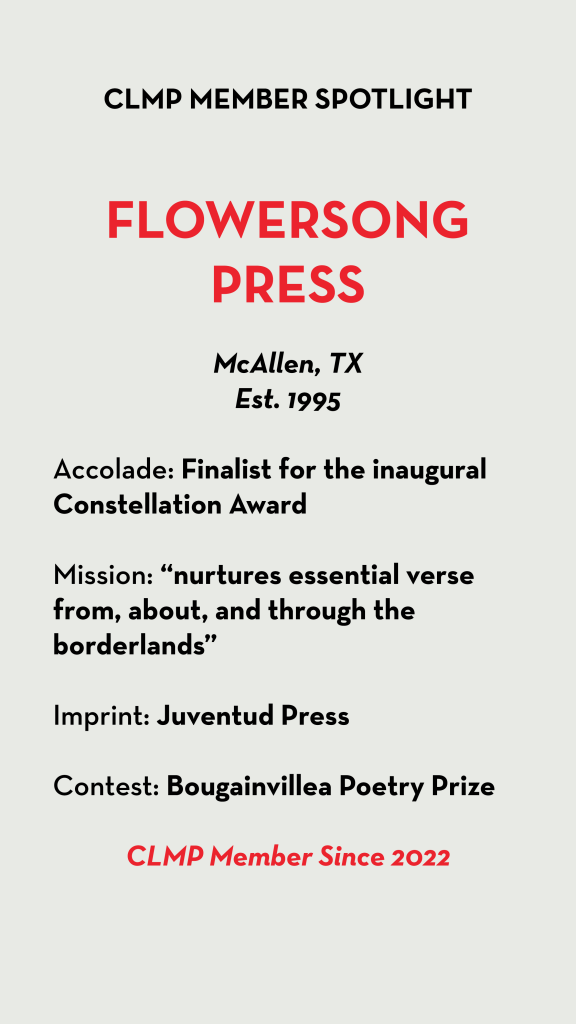 In 2013 David Bowles started FlowerSong Books in Donna, Texas, as a division of VAO Publishing (Valley Artistic Outreach). FlowerSong Books published my collection Chicano Blood Transfusion in 2016, and after that, due to his busy work and creative schedule for his own writings, David passed the press over to me. I took the press over in 2017 and changed the name from Books to Press, keeping FlowerSong, after the Nahuatl phrase in xōchitl in cuīcatl—literally "the flower, the song," a kenning for "poetry."
Our small press nurtures essential verse from, about, and through the borderlands, publishing the voices of those from Latin America, the U.S. and all over the world. We are literary, lyrical, and boundless, and we welcome allies that understand and join in the voice of people of color and our struggle, truth, and hope. We publish novice, emerging, and established writers of poetry, fiction, nonfiction, and children's books.
FlowerSong Press is based in McAllen, Texas. How does your location influence your work? What are some of the ways you engage with the local community?
Being close to the border with Mexico gives us a unique perspective on life and creativity. We work with local businesses and team up with the McAllen Poet Laureate for an annual youth anthology. We also sponsor and direct the annual Valley International Poetry Festival, which will celebrate its 15th event the last weekend in April 2023.
What is Juventud Press? What is Anacua Literary Arts Journal?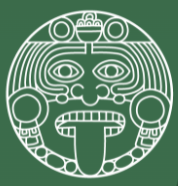 Juventud Press is our sister imprint that focuses on YA and children's literature, with the mission to bring diverse books to young readers often marginalized by traditional publishing.
Anacua Literary Arts Journal is a project of Prickly Pear Publishing/Nopalli Press and FlowerSong Press. The goal is to produce an in-print journal; those who've submitted work have waited long enough to see their fine work in print. The journal is showcasing their work here virtually. This first edition of Anacua Literary Arts Journal includes writers and artists from all over the US and other countries. The theme is Migration, but not only of people. Odilia Galván Rodríguez is the editor-in-chief of this edition.
What are some of the books you will be publishing in 2023?
FlowerSong Press's forthcoming titles include: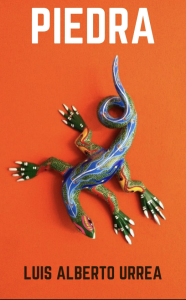 Rebozo of Love: floricanto 1970-1974 by Juan Felipe Herrera
Piedra by Luis Alberto Urrea
Limbolandia by Esteban Rodríguez
Vessels: A Memoir of Borders by Michelle Otero
Love Begins in the Absence of Light by Wang Ping
A New Kind of Tongue by Genevieve N. Betts
Not Enough Too Much by Andrea Hernandez Holm
Central American Book of the Dead by Balam Rodrigo, translated by Dan Bellm
Chronicles of a Xicano Nomad by Kristian E. Vasquez
Fire Season by Jeff Knorr
Hispanic Sonnets by Alex Z. Salinas
On Their Own Terms: Colorado Women on Dissent and Diversity by Jan Bennett and Susan Hall
Dead Boys Make the Best Men by Rigel Portales
FlowerSong Press is a finalist for the 2022 Constellation Award, founded in 2021 to honor an independent literary press that is led by and/or champions the writing of people of color. Can you tell us what this recognition means to you as a press?
It is an honor to have been recognized as a finalist again for the Constellation Award. Thank you! It means we are being recognized for our efforts to publish BIPOC writers. It means we are in a stellar community of presses doing the work that matters and is necessary.