We're proud to share this list of literary journals—all members of CLMP—publishing new poetry, fiction, nonfiction, artwork, and more in February 2023.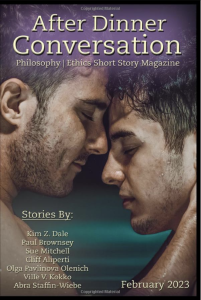 After Dinner Conversation | February 2023
Featuring short fiction by Kim Z. Dale, Paul Brownsey, Sue Mitchell, and Cliff Aliperti.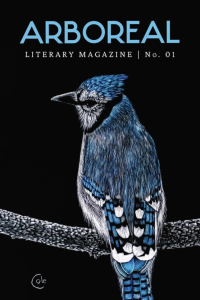 Arboreal Literary Magazine | Issue 1
Featuring poetry by Sarah E N Kohrs and William Doreski, fiction by Nick Young and Berit Brink, visual art by Amuri Morris, and more.

Baltimore Review | Winter Issue
Featuring flash fiction by Katie M. Zeigler, prose poetry by Kelly Weber, flash creative nonfiction by Claire Walla, and more.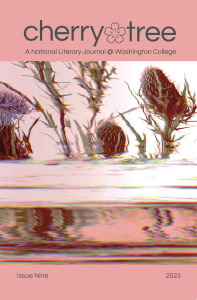 Cherry Tree: A National Literary Journal | Issue 9
Featuring poetry by Alison Hawthorne Deming and Rajiv Mohabir, fiction by Claire Bateman, and nonfiction by Julie Marie Wade.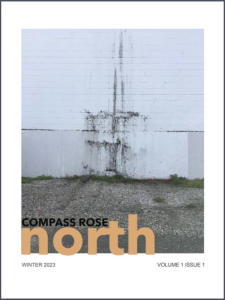 Compass Rose Literary Journal | Issue 1: North
Featuring poetry by Jonathan Ukah, Mary Buchinger, Eugene Stevenson, Kim Malinowski, D.B. Jonas, and more.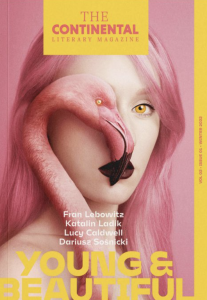 The Continental Magazine | Issue 5: Young & Beautiful
Featuring an interview with Fran Lebowitz, fiction by Eric Smith and Lucy Caldwell, photography by Flóra Borsi, poetry by Katalin Ladik, and more.

Cosmic Double | Where We Come From
Featuring fiction by Samantha Misener and Martin Toman and poetry by RC deWinter, Jackie Reed, and Kiera McCabe.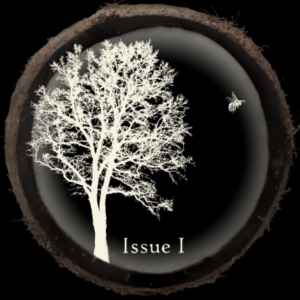 Dark Onus Lit | Issue 1
Featuring poetry by Glen Armstrong and Ellen Webre, fiction by Melissa A. Morgan, and more.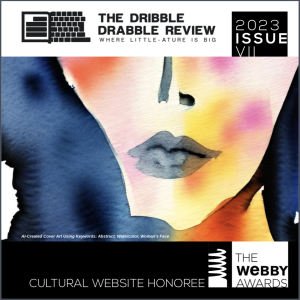 The Dribble Drabble Review | Issue 7
Featuring writing by Charles Gray, Doug Jacquier, Louella Lester, Goran Lowie, Robin Nemesszeghy, Jonathan Odell, Marzia Rahman, and more.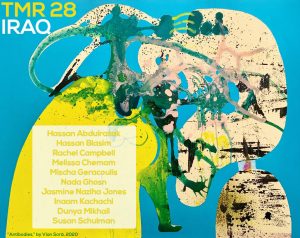 The Markaz Review | Issue 28: Iraq
Featuring writing by Hassan Blasim, Inaam Kachachi, Malu Halasa, Jasmine Naziha Jones, Hassan Abdulrazzak, Dunya Mikhail, Nada Ghosn, Susan Schulman, Melissa Chemam, and Mischa Geracoulis.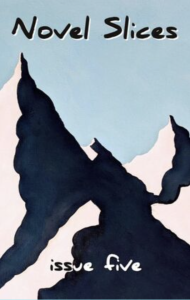 Novel Slices | Issue 5
Featuring novel excerpts by Shawn Goodman, Celeste White, Kathryn Tomasko, and Louise Kantro.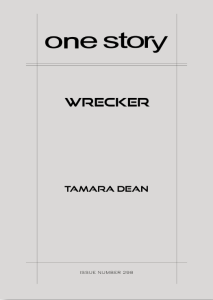 One Story | Issue 298
Featuring the short story "Wrecker" by Tamara Dean.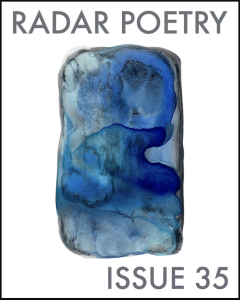 Radar Poetry | Issue 35
Featuring poetry by Janine Certo, Dante Di Stefano, John Gallaher, and Rebecca Hoogs.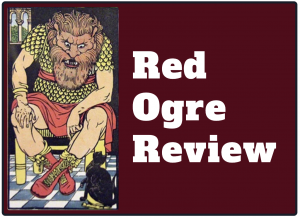 Red Ogre Review | Issue 16
Featuring poetry by Alex Carrigan, Beth Sherman, and Rodrigo Toscano, and visual art by Sara Maino.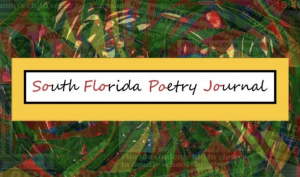 SoFloPoJo: South Florida Poetry Journal | Issue 28
Featuring poetry by Ariel Francisco and Caridad Moro-Gronlier, flash fiction by Mary Grimm and Robert Scotellaro, and more.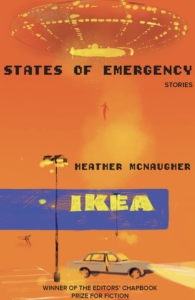 Southern Humanities Review | States of Emergency
This special chapbook features four stories by Heather McNaugher, winner of the 2021 Editors' Chapbook Prize for Fiction.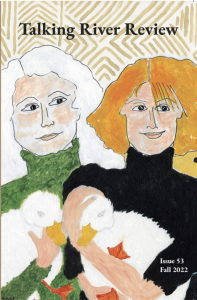 Talking River Review | Issue 53
Featuring creative nonfiction by CMarie Fuhrman, poetry by Jeff Schiff, and art by Phyllis Green.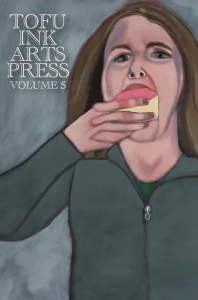 Tofu Ink Arts Press | Volume 5
Featuring writing by Julie Patton, Jones Irwin, and Clark Lunberry.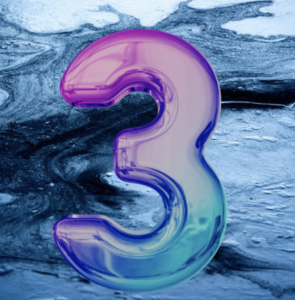 Troublemaker Firestarter | Volume 3
Featuring poetry by Tamiko Dooley and Eric Uhorchuk and fiction by Eve Greenlow and Elyssa Tappero.