We're proud to share this list of literary journals—all members of CLMP—publishing new poetry, fiction, nonfiction, artwork, and more in May 2023.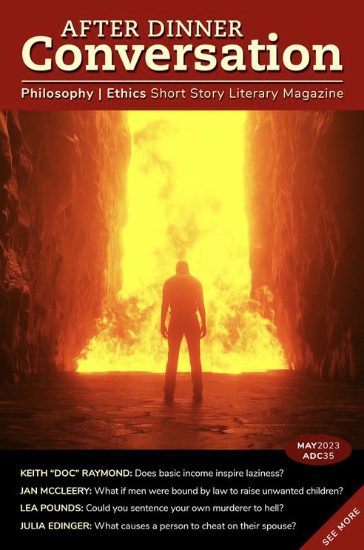 After Dinner Conversation | May 2023
Featuring fiction by donalee Moulton, Jan McCleery, Keith "Doc" Raymond, Lea Pounds, and Julia Edinger.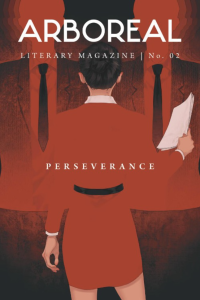 Arboreal Literary Magazine | Issue 2: Perseverance
Featuring fiction by Theo Czajkowski and poetry by Andy Perrin, Moira Walsh, and Cathryn Shea.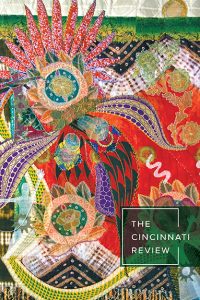 The Cincinnati Review | Volume 20, Issue 1
Featuring fiction by O Thiam Chin, poetry by Chanda Feldman and Dean Rader, and an essay by Holly Goddard Jones.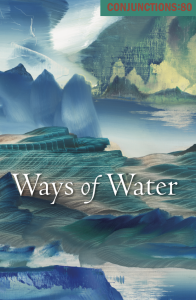 Conjunctions | Issue 80: Ways of Water
Featuring fiction by Joyce Carol Oates, Can Xue, and Allegra Hyde; and poetry by Colin Channer, Cindy Juyoung Ok, and Elizabeth Robinson.
Does It Have Pockets | May 2023
Featuring flash fiction by Tommy Dean, poetry by Zachariah Claypole White, and nonfiction by Keily Blair.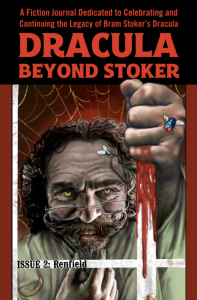 Dracula Beyond Stoker | Issue 2: Renfield
Featuring fiction by Laura Keating, Amelia Mangan, John Kiste, and Kai Holmwood.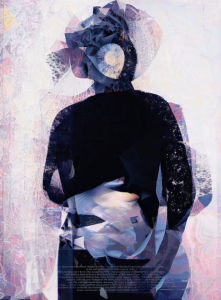 Fast Flesh Literary Journal | Issue 5: Bruised
Featuring flash fiction by Richard M. Ankers and Richard Leise, poetry by Brendan Rowland, and art by Ryo Kajitani, Jeremiah Gilbert, and Beaumont Sugar.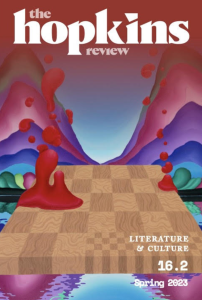 The Hopkins Review | Volume 16, Issue 2
Featuring fiction by Ross Showalter, poetry by Tsitsi Ella Jaji and Myronn Hardy, and translation by Armen Davoudian.

Intrepid Times | May 2023
Featuring nonfiction travel writing by Miranda Stolfo and Sophie Holloway.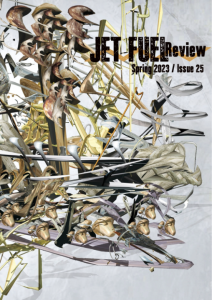 Jet Fuel Review | Issue 25
Featuring fiction by Jeremy T. Wilson, poetry by Emma Bolden and James Fujinami Moore, and art by Ryoto Matsumoto.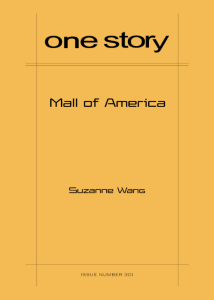 One Story | Issue 301
Featuring the story "Mall of America" by Suzanne Wang.

Porlock | Issue 1
Featuring poetry by Karren L. Alenier, Jaswinder Bolina, Amy Gerstler, and Constance Hanstedt.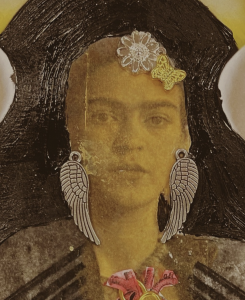 Quibble | Issue 10
Featuring fiction from Danila Botha, audio poetry from D.S. Black, and nonfiction from Maryann DeLeo.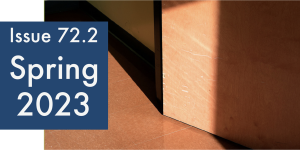 Shenandoah | Issue 72, Volume 2 
Featuring poetry by Ketsia Ramos, Alejandra Rosa, and üatibirí; flash nonfiction by Amanda Gaines and LaTanya McQueen; and comics by Varvara Pomidor and Alyona Kamyshevskaya.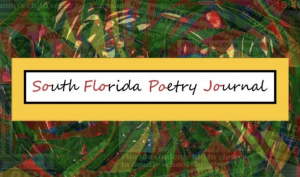 SoFloPoJo – South Florida Poetry Journal | Issue 29
Featuring poetry by Denise Duhamel, Doug Ramspeck, Jeff Friedman, and Pamela Painter.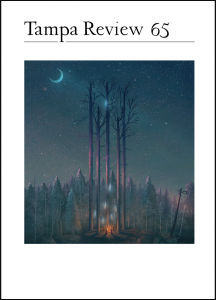 Tampa Review | Issue 65
Featuring fiction by Samuel Raphael Barber and Tamas Dobozy and poetry by Jon Davis and Martha McCollough.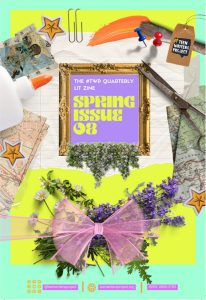 The #TWP Quarterly Lit Zine | Issue 8
Featuring prose by Zunaira F. Gilani, Yuhan T., and Julie H.; and poetry by Vedika Bisaria Srivastava, Sophie Rose Riopel, and Rieth Breed.

Under the Sun | Issue 27
Featuring creative nonfiction by Ren Cedar Fuller, Ana Maria Spagna, Catherine Jagoe, and Steven Church.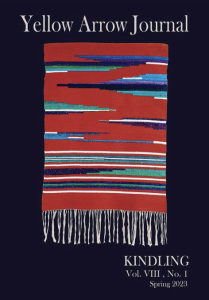 Yellow Arrow Journal | Volume 8, Issue 1: Kindling
Guest-edited by Matilda Young and featuring writing by brooklyn baggett, Jessica Berry, Helen Chen, Emily Decker, Zorina Exie Frey, Violeta Garza, and more.