We spoke with Kate Gale, Executive Director and Managing Editor, and Monica Fernandez, Media Manager, of Red Hen Press in our latest Member Spotlight.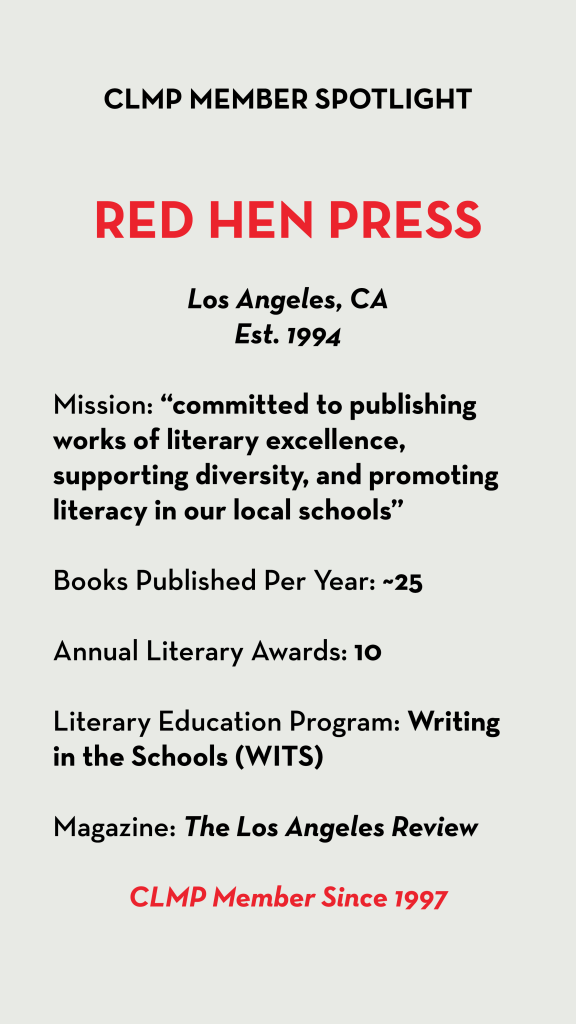 What is the history behind Red Hen Press? When was it founded and what is its mission?
Red Hen Press was founded in 1994 by Kate Gale and Mark Cull to help make Los Angeles a more literary city. Our mission is to shine a spotlight on the kinds of stories that too often get overlooked by the larger New York publishers. We started as a poetry press, but have quickly grown to welcome literary fiction, creative nonfiction, and memoirs. In addition to the books we publish, we also have a literacy and community initiative: Our Writing in the Schools program sends published authors into Title I and low-income schools around LA to teach free creative writing classes. At the end of the school year, we publish an anthology of the students' work and give copies to each student and school. Overall, we continue to work to bring these unheard stories to light, and to foster literacy, diversity, and community in the publishing world.
How is Red Hen Press affiliated with the Los Angeles Review?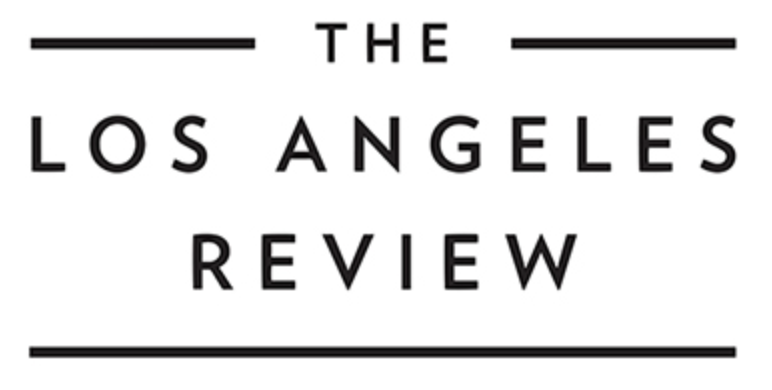 Red Hen established the Los Angeles Review in 2003 as our literary journal, which allows us to showcase far more authors in a much shorter amount of time. Previously published in print twice a year, LAR is now online with a best-of in print once a year. LAR helps us in our mission to showcase and highlight deserving stories, poems, and essays, and to provide a platform and a voice for writers.
Red Hen Press also publishes seven imprints and two publishing series, including Arktoi Books, Boreal Books, Letras Latinas, and Quill. Can you tell us more about these imprints and series?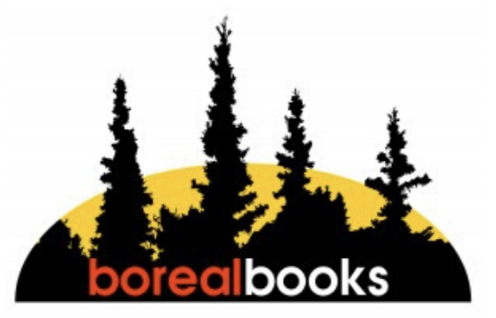 Our imprints and series are one of the biggest ways Red Hen is able to showcase diverse voices. They're a bit like branches of the big Red Hen publishing tree, and each imprint services a specific, unique audience. Arktoi Books, created by the inaugural Poet Laureate of Los Angeles, Eloise Klein Healy, focuses on prose and poetry by lesbian writers. Boreal Books, edited by Peggy Shumaker, the former Writer Laureate of Alaska, showcases Alaskan writers and writing across all genres, and we also make sure to showcase Alaskan artists with our Boreal cover art as well. Letras Latinas, edited by Francisco Aragón of the University of Notre Dame Letras Latinas program, highlights poetry collections by Latinx writers, and our Quill series publishes award-winning books of prose by queer writers. Each imprint highlights and celebrates a readership that deserves to see themselves in literature, and we're honored to provide a platform to ensure these voices are seen and heard.
What are some of the ways that Red Hen Press supports Los Angeles–based and international literary communities?

In addition to participating in community events like the LA Times Festival of Books and LitLit, we're also partners and sponsoring members of LitFest Pasadena, an annual literary festival highlighting Southland-based authors and content. We've been honored to present events in partnership with The Broad Stage and the Annenberg Community Beach House, both in Santa Monica, and have had regular reading series at Bryant Park, KGB Bar, and Poets House in New York City. We also love traveling! We usually have booths at the Brooklyn Book Fair, the Miami Book Fair, the Portland Book Fair, and head across the pond to the London Book Fair, the Frankfurt Book Fair, the Beijing Book Fair, and down to Mexico for the Guadalajara Book Fair. In addition to traveling and visiting these fantastic places, we also try to ensure that the events we program, virtually, locally, or at conferences like AWP, feature a variety of authors across the country. (And, during the pandemic, we were able to get some authors from around the world!)
Can you share some other literary journals and small presses you admire that also foster and support literary arts in Los Angeles?
There are so many but here's a start. Kaya Press at USC does amazing work publishing work and authors from the Asia Pacific Diaspora. Tia Chucha Press in the San Fernando Valley is an incredible Los Angeles literary staple, focused on socially engaged poetry and literature. Beyond Baroque is a leader in literary and cultural events down in Venice, California. Lil' Libros publishes bilingual children's books and offers a Learning Portal with activities and DIY projects for teaching bilingual children. The Los Angeles Review of Books was founded in 2011 and features a fantastic journal, events, and the recently founded independent literary book fair, LitLit. Unnamed Press is newer to the LA publishing scene, founded in just 2014, but they have hit the ground running with incredible award-winning books and talented authors. Dryland is a literary journal born in South Central LA and established in 2015 by Viva Padillla, who was a former Red Hen Press intern and currently works at the aforementioned Tia Chucha Press.