In our latest Member Spotlight, we spoke with Amanda Johnston, the founder and executive director of Torch Literary Arts.
What is the history behind Torch Literary Arts? When was it founded and what is its mission?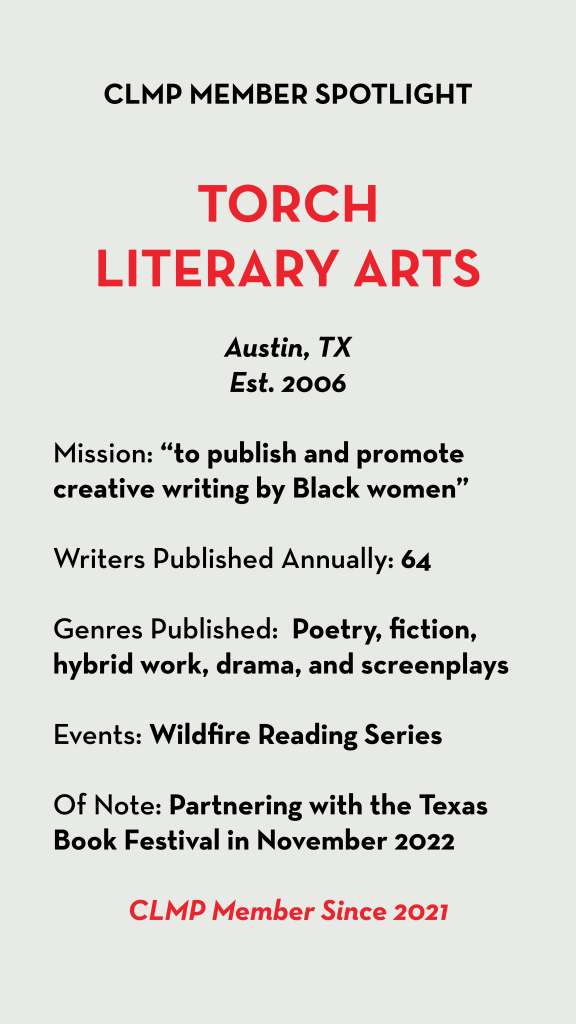 For more than fifteen years, Torch Literary Arts (TORCH) has published and promoted Black women writers at all stages of their careers. Located in Austin, Texas, TORCH was founded in 2006 to promote the work of Black women writers, both by publishing contemporary creative writing and by providing resources and opportunities for the advancement of Black women in literary arts. Authors featured in our online literary magazine, TORCH, include Rachel Eliza Griffiths, Tayari Jones, Sharon Bridgforth, Crystal Wilkinson, Patricia Smith, Natasha Trethewey, Elizabeth Alexander, Toi Derricotte, and others. TORCH also showcases Black women writers through live events and supports their creative development through workshops and retreats. 
TORCH recently updated its publishing model. Can you tell us about your new features and the writing you're interested in championing?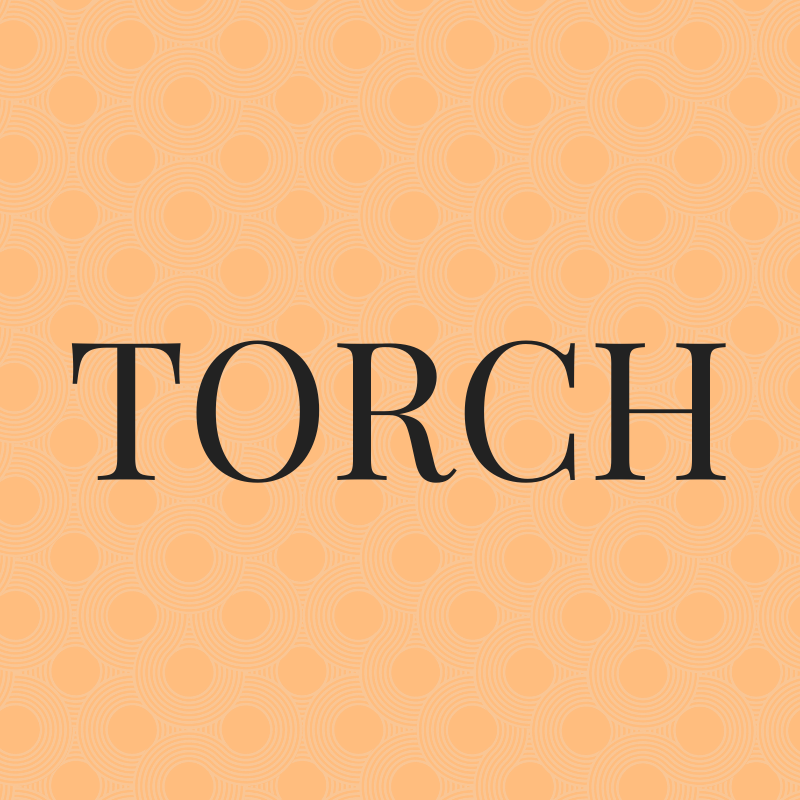 The pandemic showed us that support for writers, especially Black women and women of color, is needed now more than ever. Part of our relaunch this year included increasing our publishing opportunities and paying all accepted features going forward. For TORCH, we now curate a Monthly Feature spotlighting a more established writer, as well as Friday Features selected from the submissions we receive from around the world. We publish up to 64 Black women writers annually this way and will add special features on occasion. 
We seek submissions of original poetry, fiction, hybrid genres, drama, and screenplays. Send us work that takes risks and pushes the boundaries of what creative writing can do. Surprise us! Share stories that pull the reader in and poems that conjure images that electrify the imagination.  
What are some of the events, workshops, and readings you have planned for the Fall 2022 season? How are you partnering with the Texas Book Festival?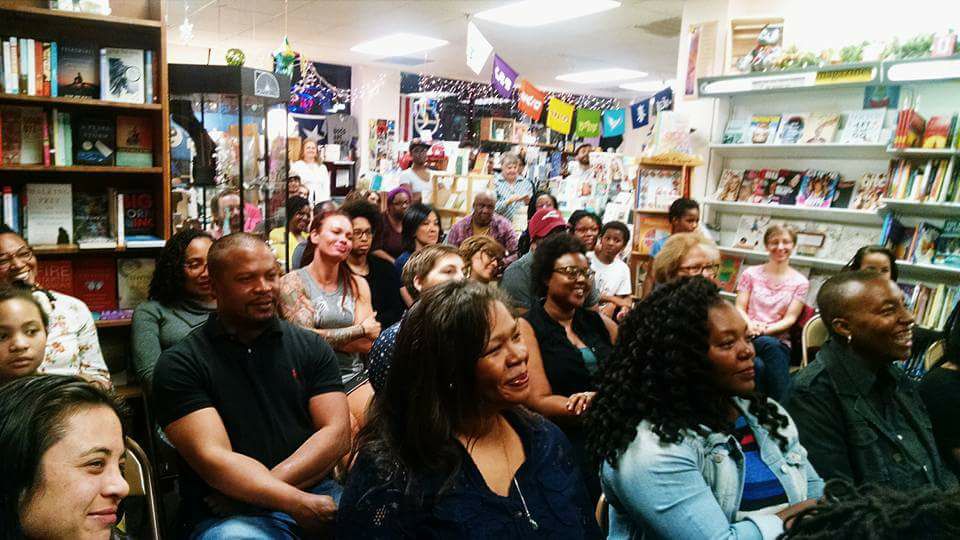 We're so excited to share our Fall 2022 season with the community! We're offering virtual and in-person creative writing and professional development workshops, including Writing Speculative Fiction with Erin Roberts on October 20 and Affirmations from The Body with Anastacia-Renee on November 17. Our Wildfire Reading Series recently featured LaToya Watkins, author of Perish (Penguin Random House, 2022), and Jasminne Mendez, author of City Without Altar (Noemi Press, 2022). 
This year TORCH joins the Texas Book Festival (November 5-6, 2022) as a community partner and will feature Destiny O. Birdsong, author of Nobody's Magic (Grand Central, 2022), and Remica L. Bingham-Risher, author of Soul Culture: Black Poets, Books, and Questions that Grew Me Up (Beacon Press, 2022). Join us in the Texas State Capitol in Austin for a panel discussion as well as a separate reading and reception. 
Can you share some other literary journals, small presses, and organizations you admire that also foster and support literary arts in Austin?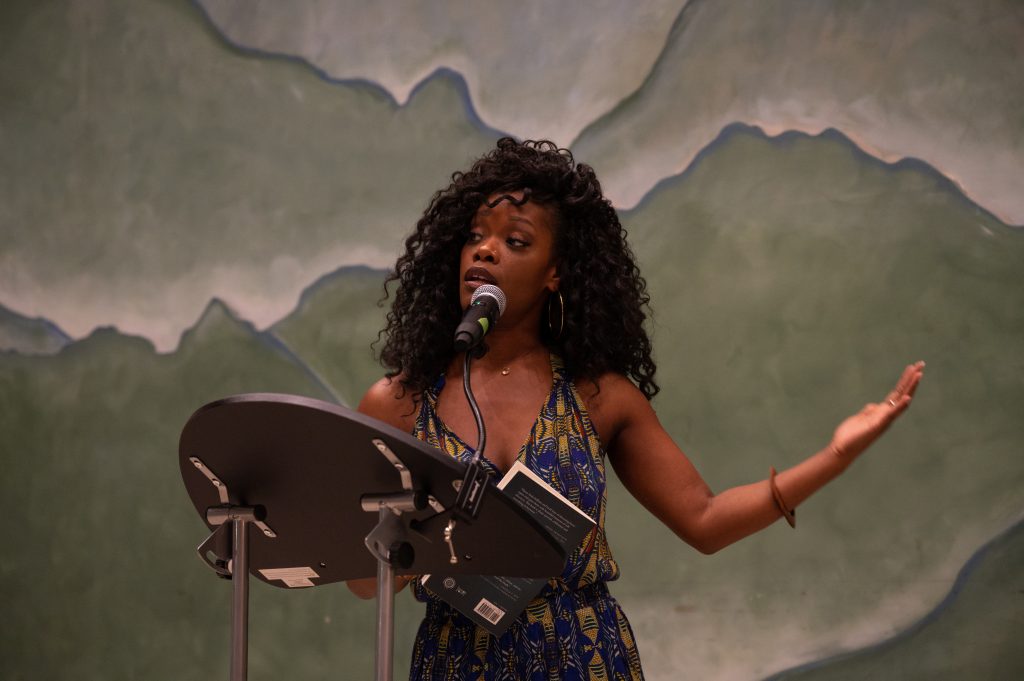 Please support our friends at American Short Fiction, Austin Bat Cave, and of course the Texas Book Festival. These organizations create a lasting impact on the lives of authors and young and adult readers in Austin and across Texas. Also support our beloved independent bookstores who serve as hubs for writers and book lovers across the city, especially TORCH partners BookWoman, Resistencia, and Black Pearl Books, who host many of our local events.  
What are some of your goals for the coming years?
We are working hard to establish TORCH as a resource and destination for Black women writers from around the world. In addition to our increased publishing opportunities, Wildfire Reading Series, and workshops, we are planning the launch of our annual retreat in 2023 that will welcome writers with manuscripts in progress and provide plush, comfortable accommodations where they can write, rest, and work with experienced guest mentors and industry professionals in beautiful Austin. We are actively working to sustain the organization and engage our community, in person and online, to support Black women writers today and for generations to come.