For Black History Month, observed annually during the month of February, we asked our members—independent presses, literary journals, and others—to share with us some of the books and magazines they recommend reading in celebration.
Fiction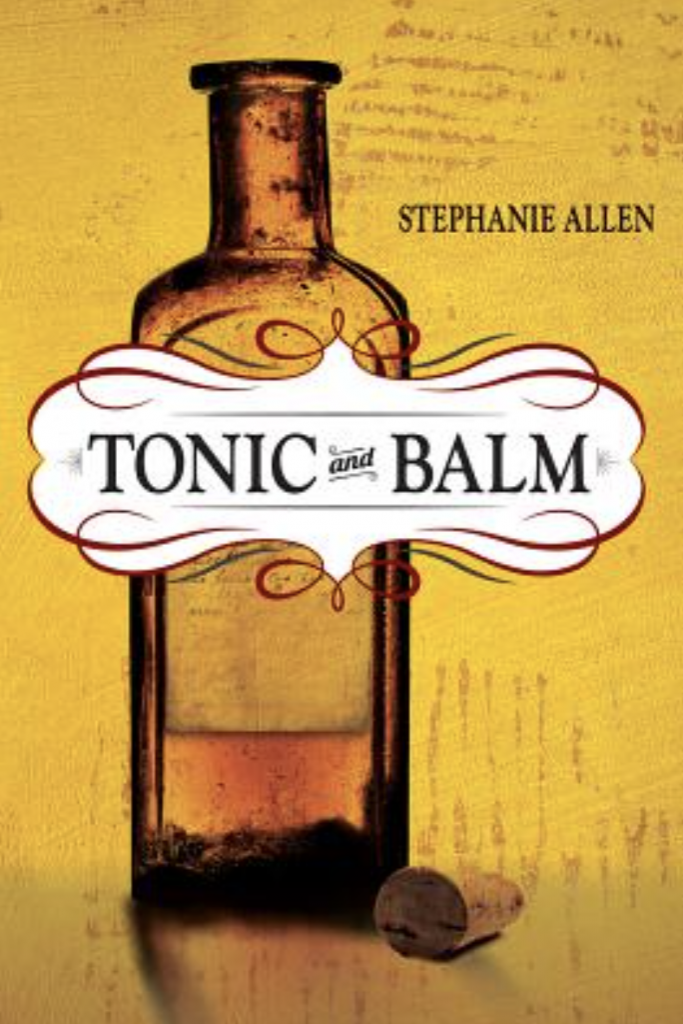 Tonic and Balm by Stephanie Allen
Shade Mountain Press | 2019
This historical-fiction novel, set in 1919, follows a traveling medicine show and "examines the tenuous solidarity and shifting alliances of people on the fringes of society." Tonic and Balm was named a Great Group Reads selection of 2019 and appeared on several best-of and must-read lists; Allen's previous book was a finalist for the 2004 Hurston-Wright Legacy Award in Debut Fiction.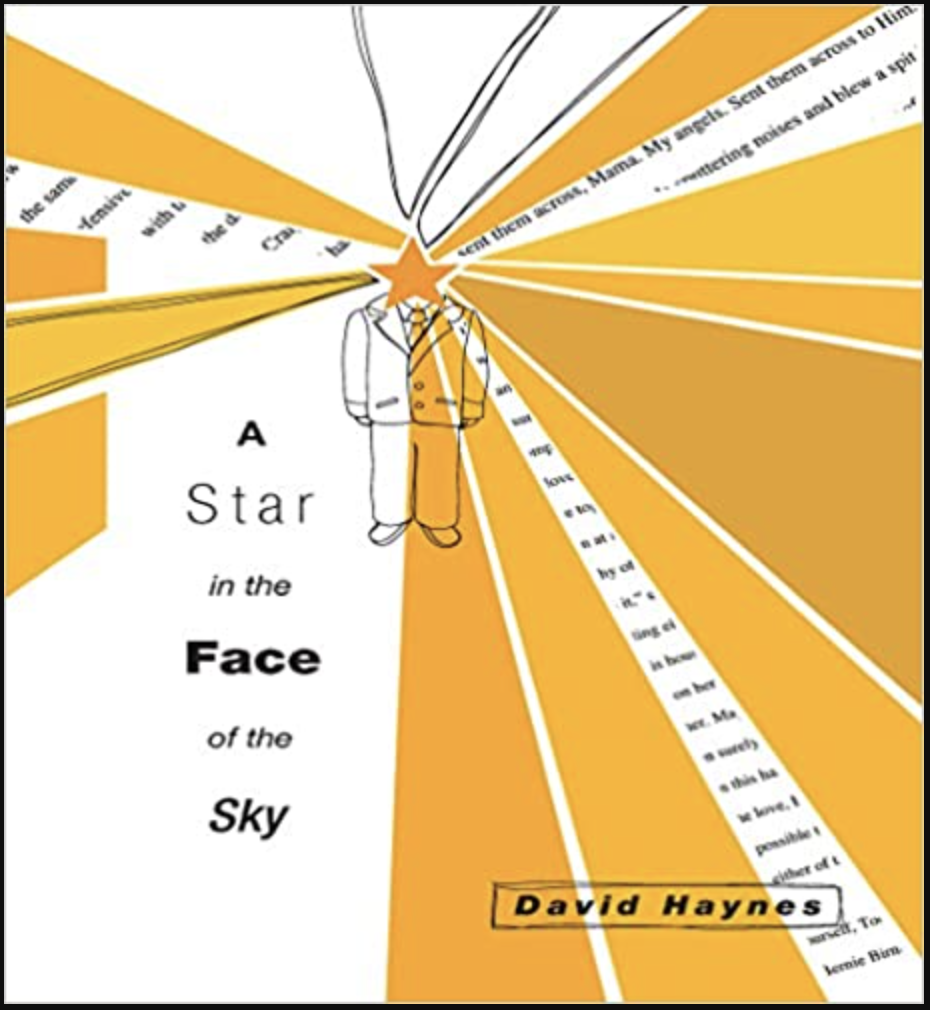 A Star in the Face of the Sky by David Haynes
New Rivers Press | 2013
According to Debra Monroe, "This sad yet funny novel about tragedy–not why it happens, but how we persevere–is a love story squared."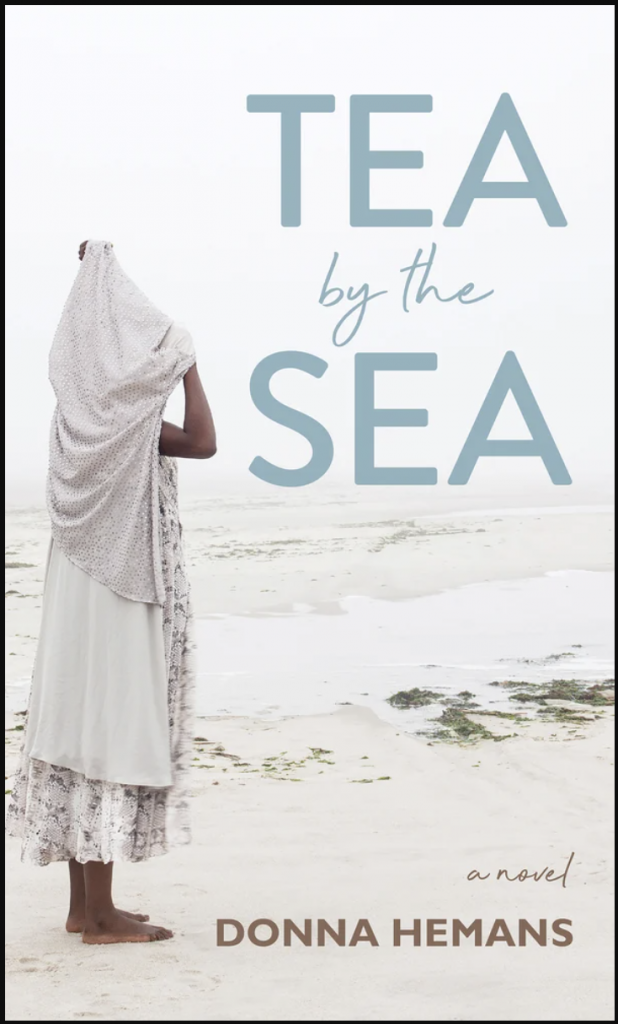 Tea by the Sea by Donna Hemans
Red Hen Press | June 2020
Hemans's debut novel is, according to Marlon James, "a powder keg of a novel, where secrets and lies explode into truth and consequences, all told with spellbinding, shattering power."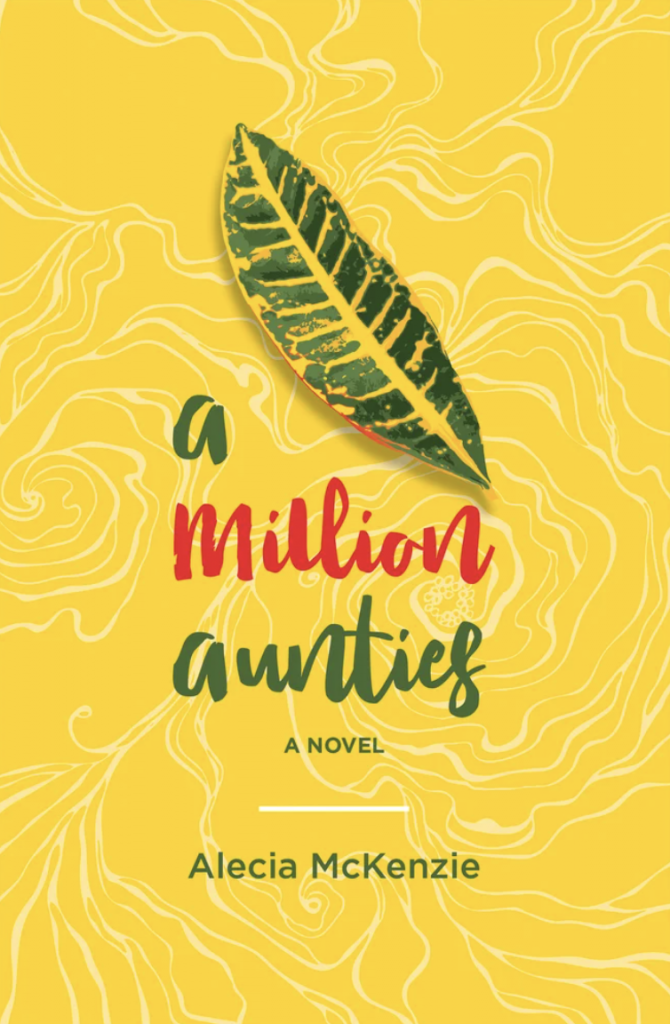 A Million Aunties by Alecia McKenzie
Akashic Books | November 2020
In McKenzie's novel, "American-born artist Chris travels to his mother's homeland in the Caribbean hoping to find some peace and tranquility."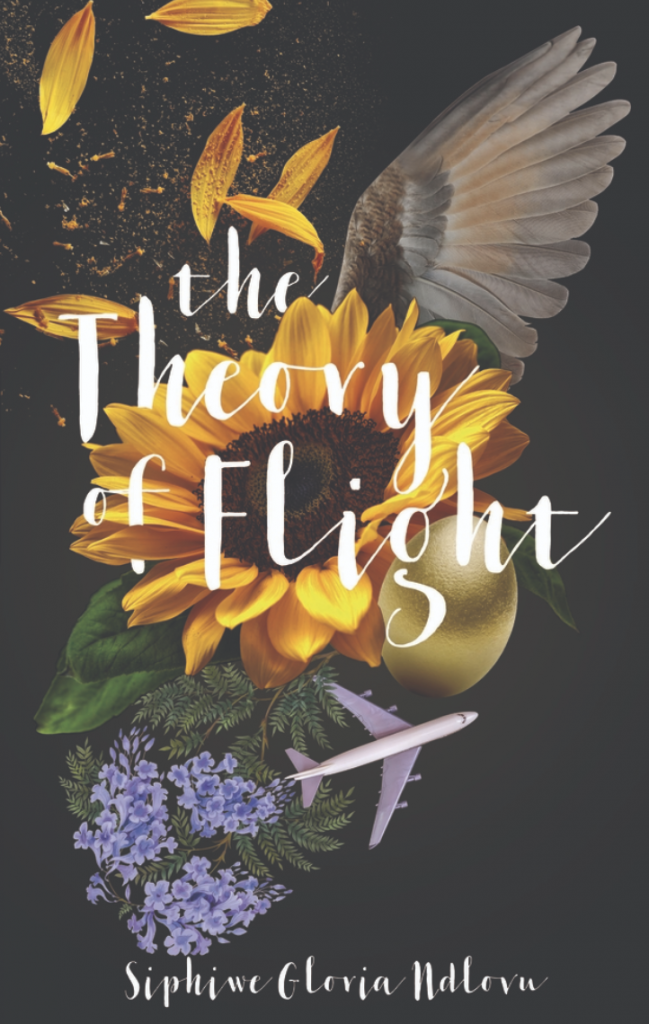 The Theory of Flight by Siphiwe Gloria Ndlovu
Catalyst Press | January 2021

This work of historical fiction "explores decades of national history – from colonial occupation through the freedom struggle— of a Southern African country."
Adua by Igiaba Scego
New Vessel Press | 2017
According to Maaza Mengiste, Adua "tells a gripping story of war, migration and family, exposing us to the pain and hope that reside in each encounter."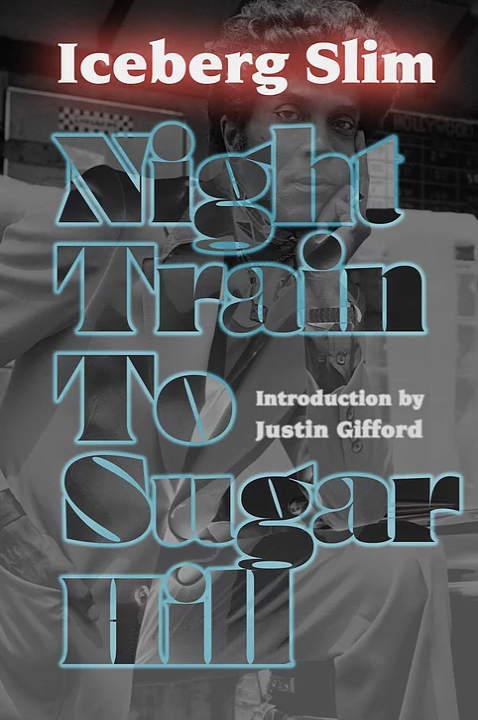 Night Train to Sugar Hill by Iceberg Slim
Contra Mundum | 2019
Set in 1980s Los Angeles, Night Train to Sugar Hill is a "hybrid novel, a mix of hardcore crime fiction, mysticism, L.A. noir, literary naturalism, and street literature."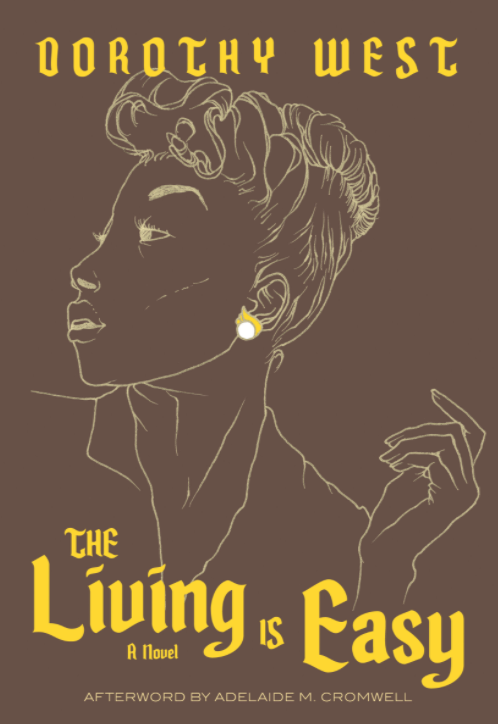 The Living Is Easy by Dorothy West
Feminist Press | November 2020
West's first novel, originally published in the 1940s, is "a classic of American literature by a groundbreaking African American woman writer whose work deserves widespread and enduring recognition."
Poetry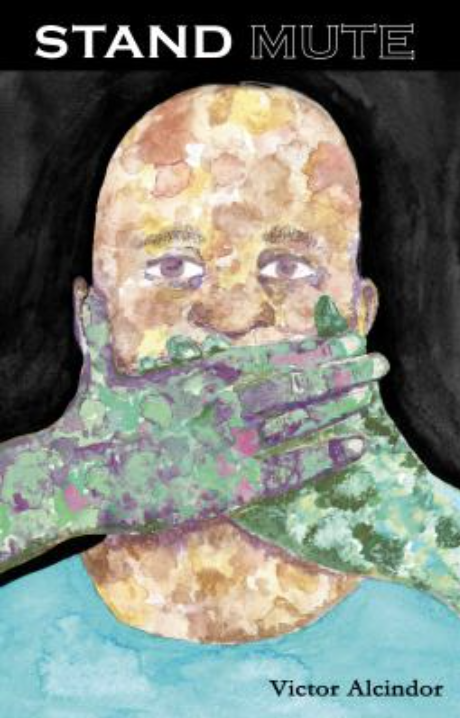 Stand Mute by Victor Alcindor
Get Fresh Books | 2018
According to Randall Horton, the poems in this collection bring "to the forefront things hidden and unsaid" and "shatter the false narrative of masculinity."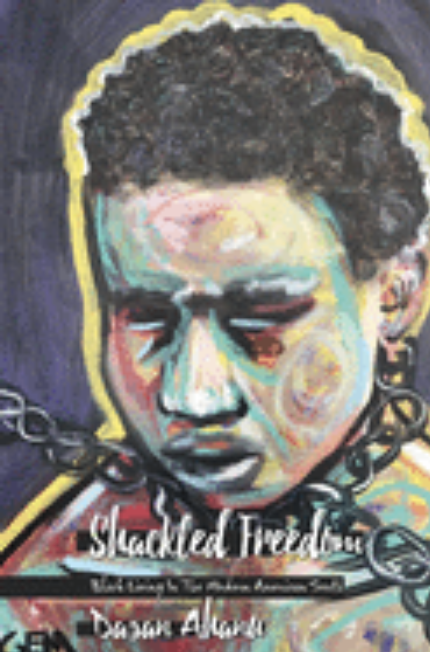 Shackled Freedom: Black Living in the Modern American South by Dasan Ahanu
Aquarius Press/Willow Books | November 2020
This new poetry collection by Dasan Ahanu explores "black living in the modern American South."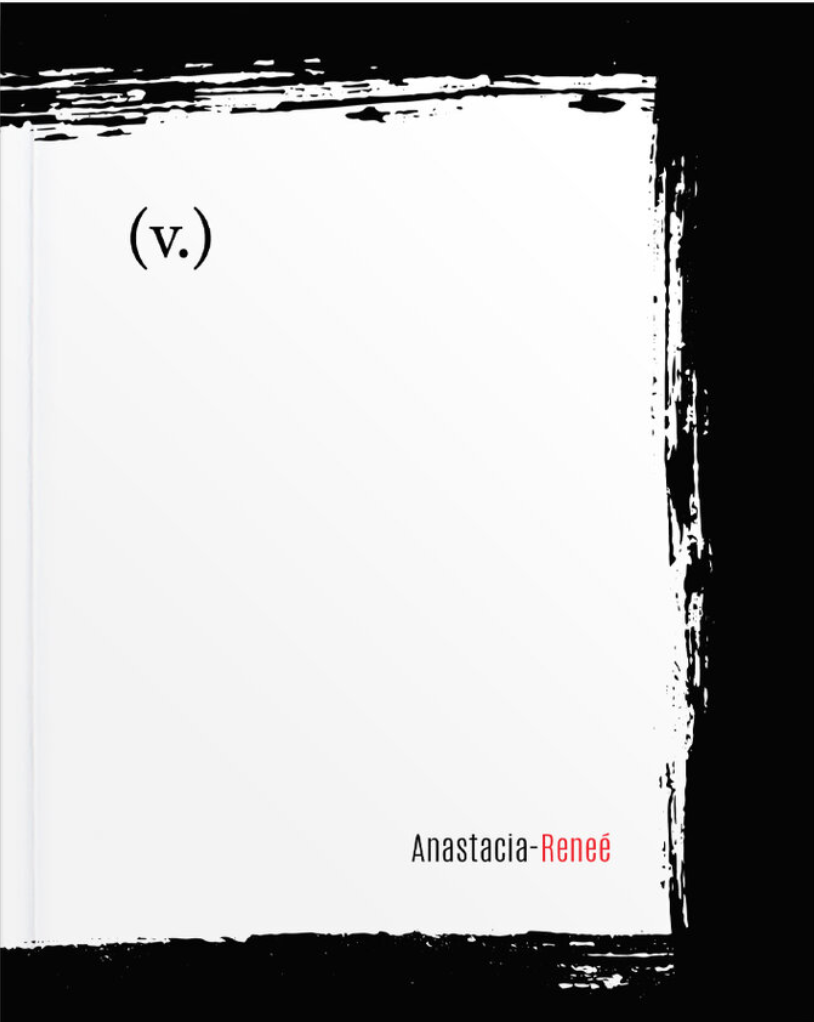 (V.) by Anastacia-Renée
Black Ocean | October 2020
The poems in this collection are "stories of blackness, of queerness, of womanhood, and of all the identities we hold externally and internally that create the tapestry of who we are and who we want to be."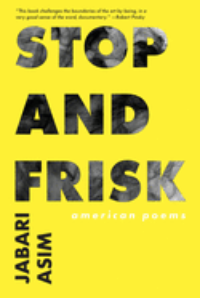 Stop and Frisk: American Poems by Jabari Asim
Bloomsday Literary | June 2020
In this poetry collection, Asim "ruthlessly interrogates entrenched injustice and its insidious echoes," and dramatic monologues "expose the dark heart of our nation and call for a reckoning."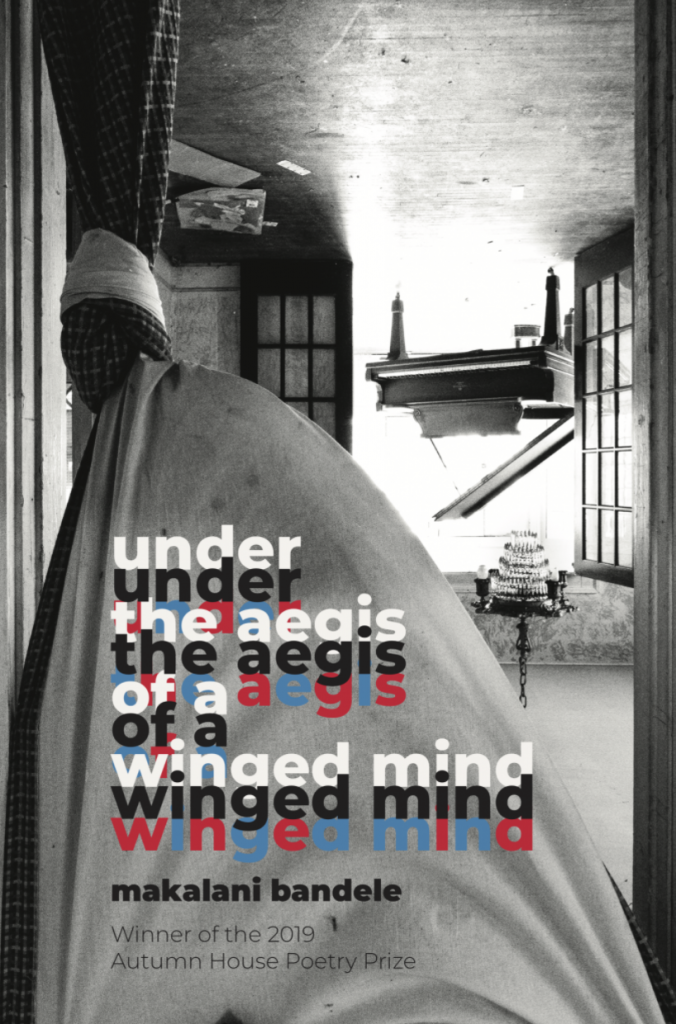 under the aegis of a winged mind by makalani bandele
Autumn House Press | September 2020
Selected by Cornelius Eady as winner of the 2019 Autumn House Poetry Prize, this debut poetry collection is "inspired by the life and times of the jazz composer and pianist Earl 'Bud' Powell."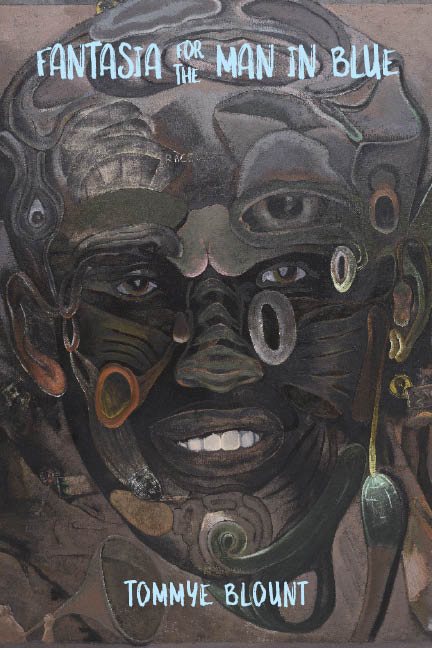 Fantasia for the Man in Blue by Tommye Blount
Four Way Books | March 2020
In this debut poetry collection, Blount "orchestrates a chorus of distinct, unforgettable voices that speak to the experience of the black, queer body as a site of desire and violence."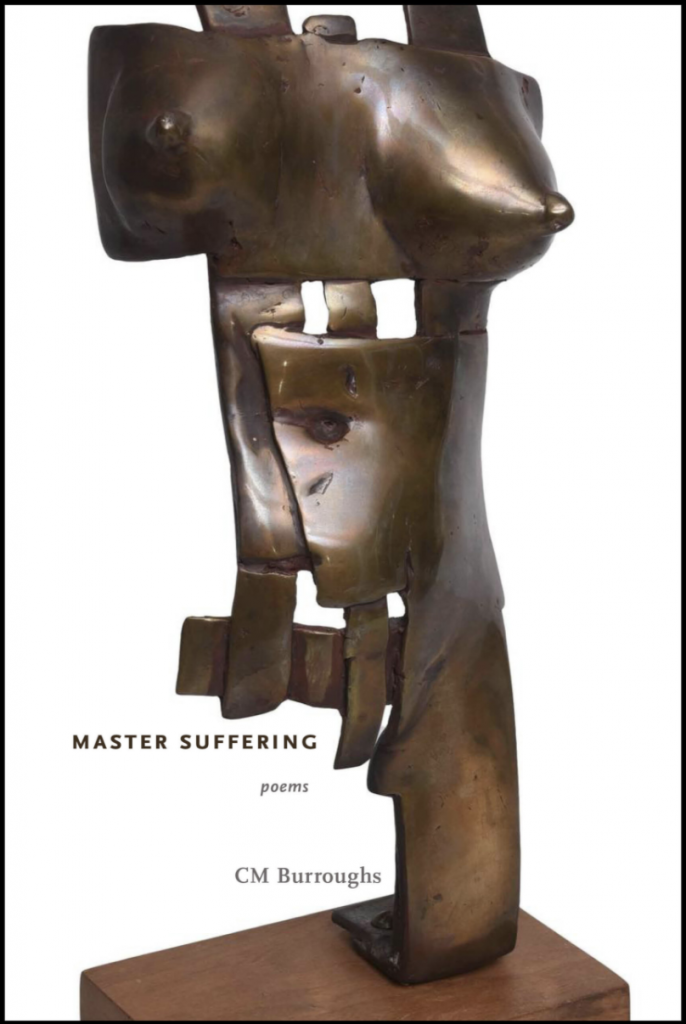 Master Suffering by CM Burroughs
Tupelo Press | January 2021
Burroughs's latest poetry collection "pendulates between yield and command; the bodies of this book are supplicant yet seething—they want nothing more than to survive."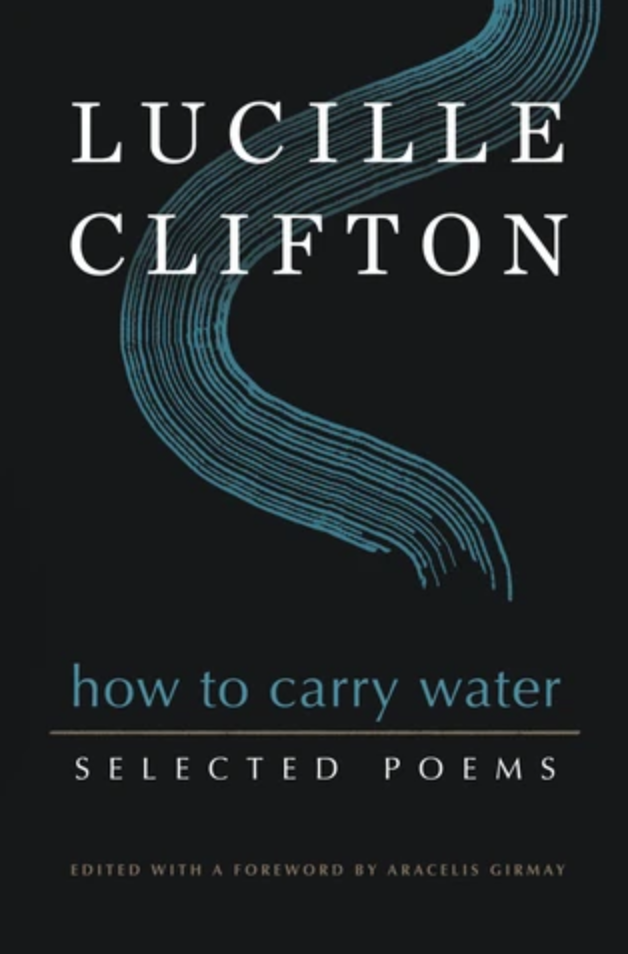 How to Carry Water by Lucille Clifton
BOA Editions | September 2020
Selected and introduced by Aracelis Girmay, this selection of Clifton's poems "celebrates both familiar and lesser-known works by one of America's most beloved poets, including 10 newly discovered poems that have never been collected."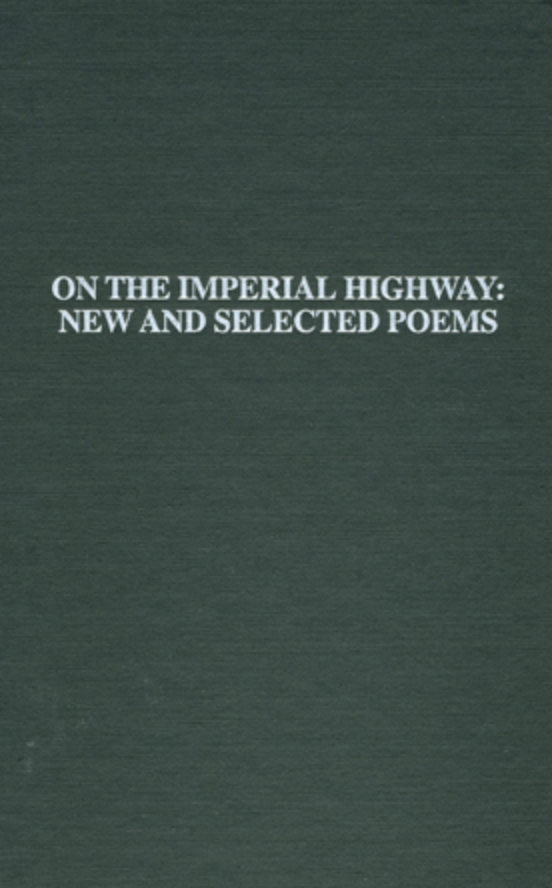 On The Imperial Highway: New and Selected Poems by Jayne Cortez
Hanging Loose Press | 2009
According to Maya Angelou, "Cortez has been and continues to be an explorer, probing the valleys and chasms of human existence."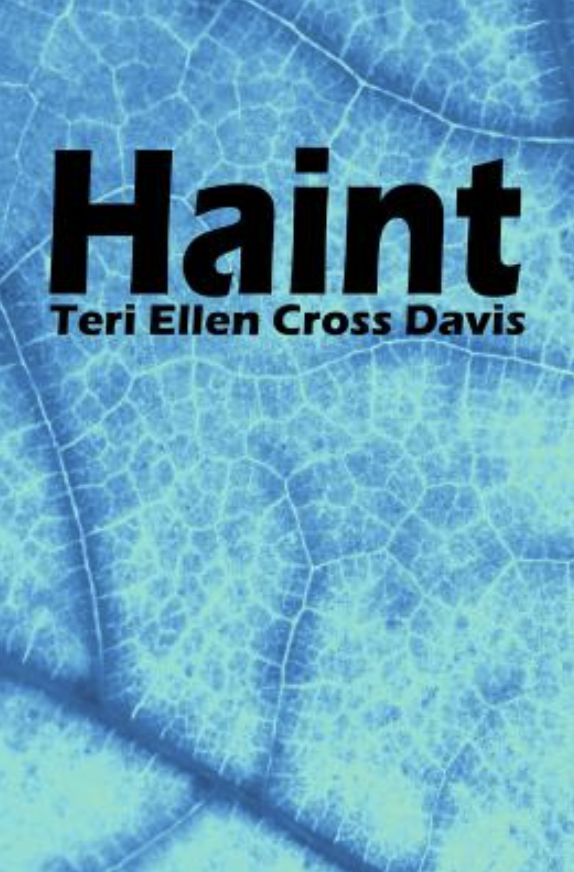 Haint: Poems by Teri Ellen Cross Davis
Gival Press | 2016
According to Cornelius Eady, Haint " is a book of choices, and witnessing. A book of learning the bodies territories, pleasures and sorrows."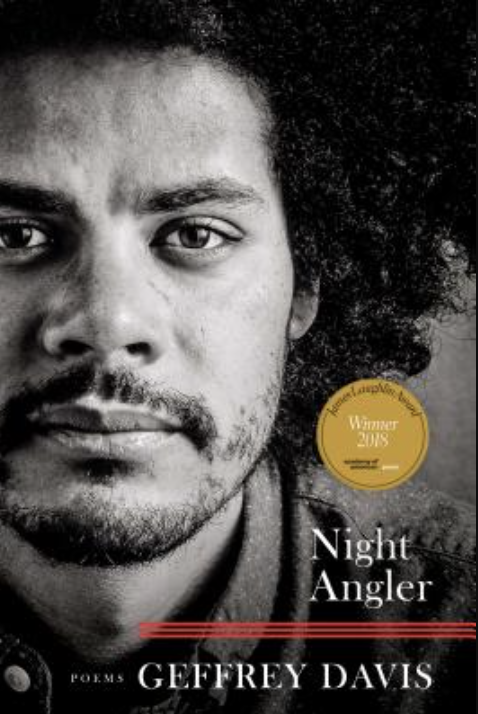 Night Angler by Geffrey Davis
BOA Editions | 2019
Winner of the James Laughlin Award, Davis's second collection of poems "reads as an evolving love letter and meditation on what it means to raise an American family."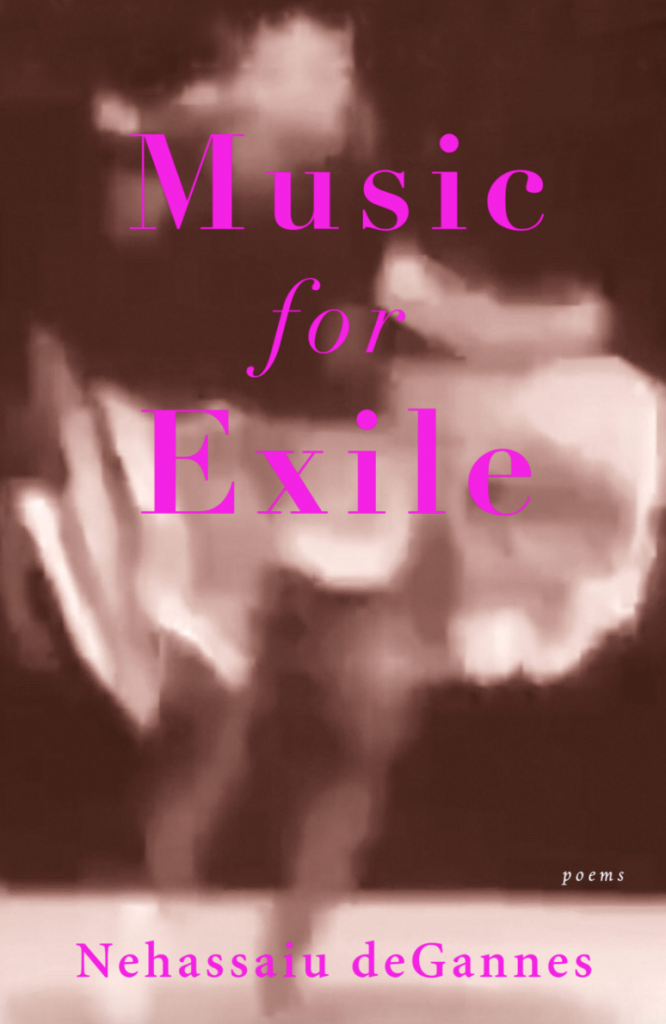 Music for Exile by Nehassaiu deGannes
Tupelo Press | February 2021
The poems in this debut collection "syncretize a host of lyrical, received and invented forms to beckon a "mythic assemblage," an aggregation of personal and historical losses, intimate and en masse."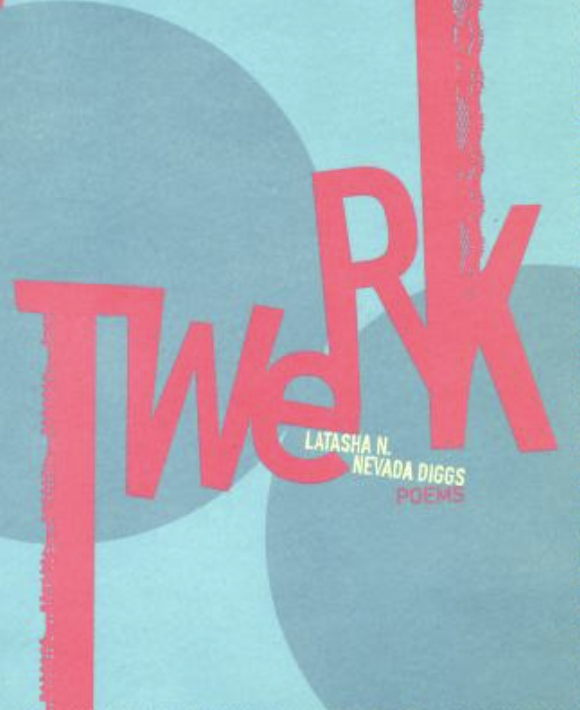 TwERK by LaTasha N. Nevada Diggs
Belladonna* | 2013
The poems, songs, and myths in this debut collection "are as rooted in lyric as in innovation, in Black music as in macaronic satire."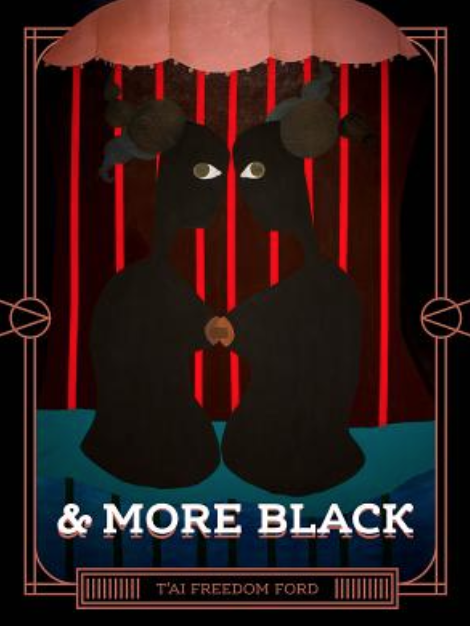 & more black by t'ai freedom ford
Augury Books | 2019
Winner of the 2020 Lambda Literary Award in Lesbian Poetry, ford's second collection of poems is, as Terrance Hayes says, full of "propulsive, poly-vocal, poly-verbal gems" and holds "spectacular spells, songs, and instructions for freedom."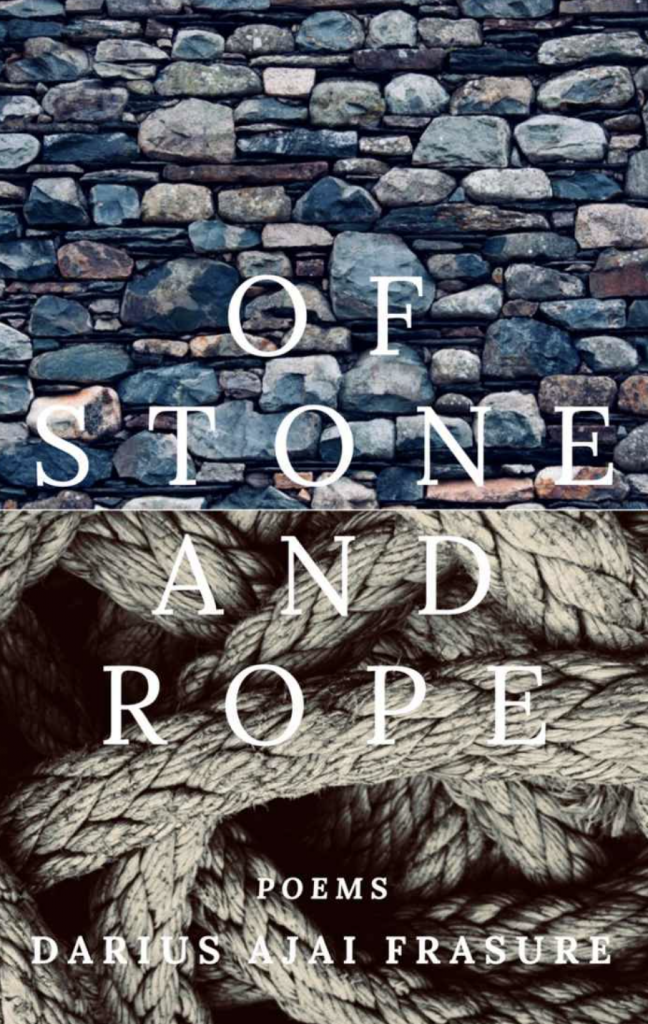 of stone and rope by Darius Ajai Frasure
Assure Press | 2019
Frasure's debut poetry collection "considers the repurposing of objects as symbols of liberation."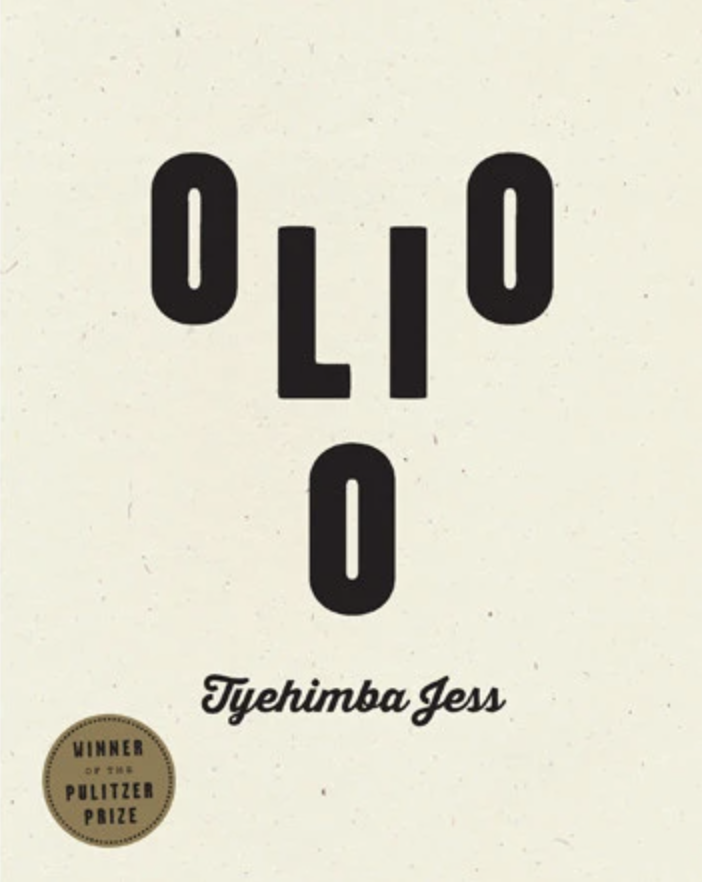 Olio by Tyehimba Jess
Wave Books | 2016
Winner of the 2017 Pulitzer Prize in Poetry, Olio "presents the sweat and story behind America's blues, worksongs and church hymns."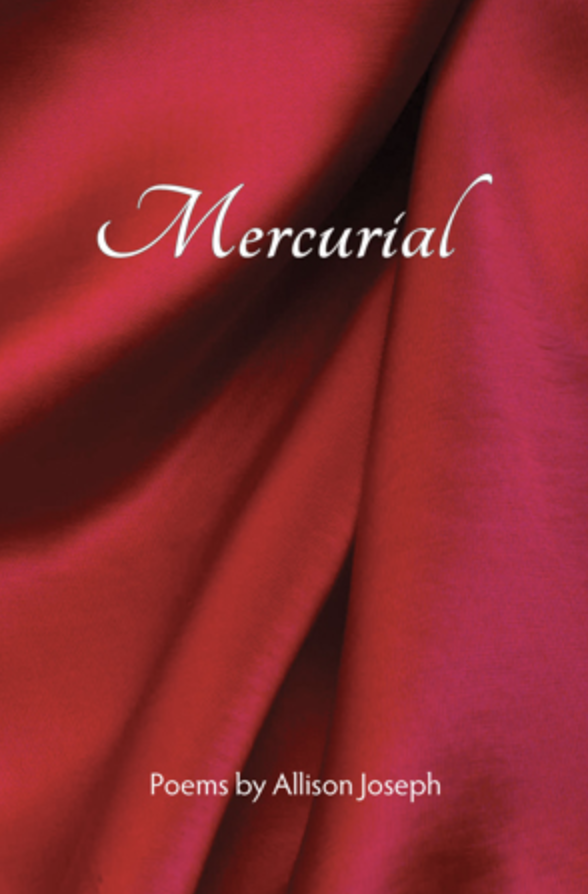 Mercurial by Allison Joseph
Mayapple Press | 2016
In this poetry collection, Joseph "writes about everyday situations in deft, heartfelt poems that span the spectrum of poetic ambition-free verse narrative, short lyrics, traditional rhyming forms and topical meditations."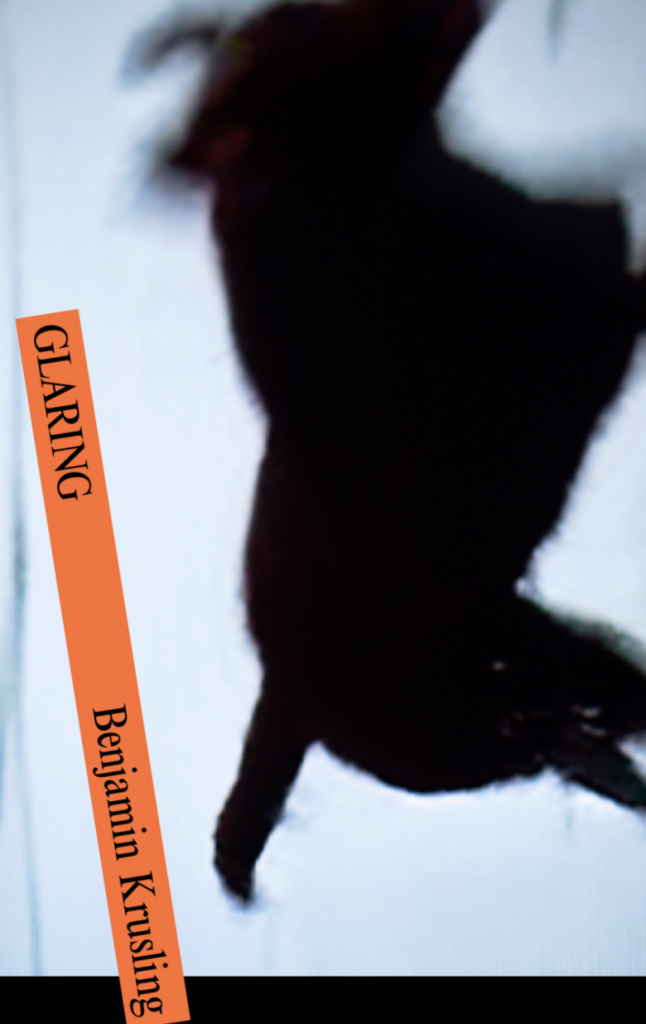 Glaring by Benjamin Krusling
Wendy's Subway | December 2020
According to Adjua Gargi Nzinga Greaves, Krusling's debut poetry collection is "ripe with fracturing's urgency to show the ways of new wholeness, and blackness shines everywhere like slivers of light."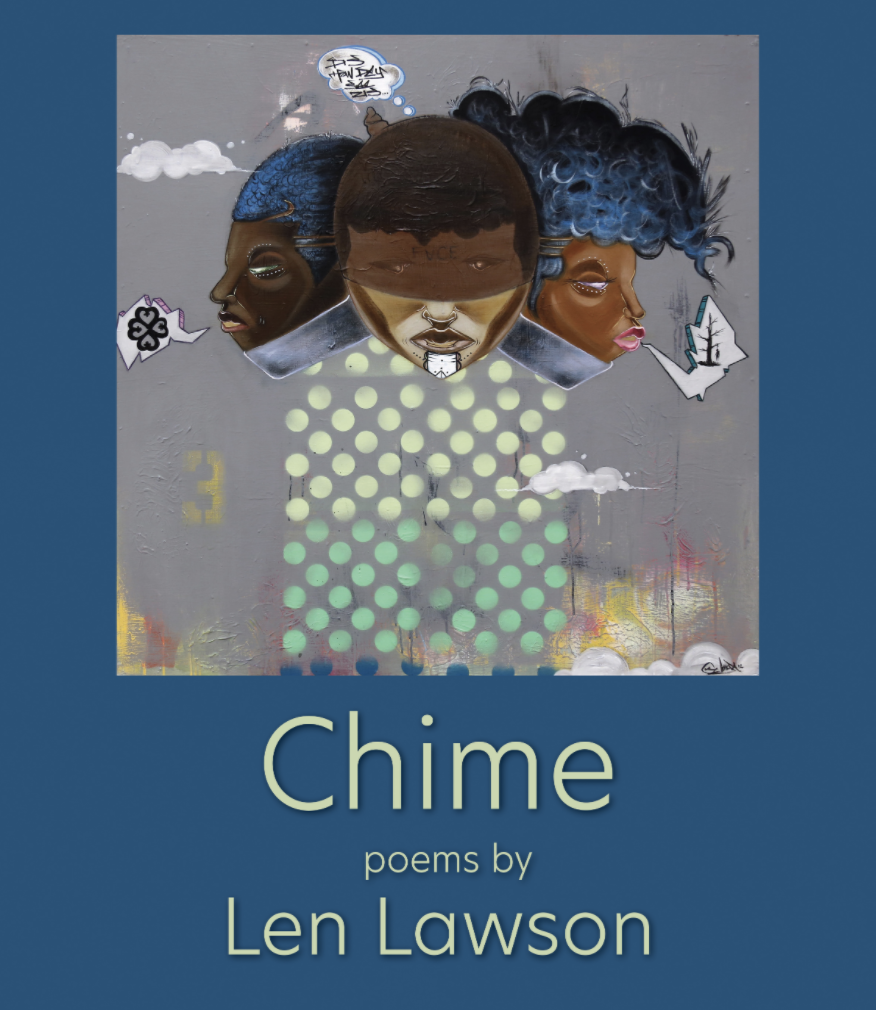 Chime by Len Lawson
Get Fresh Books | 2019
According to Cortney Lamar Charleston, Chime is "the rough melody reverberating from the whirlwind of these times and past times, touching the singular and collective Black body."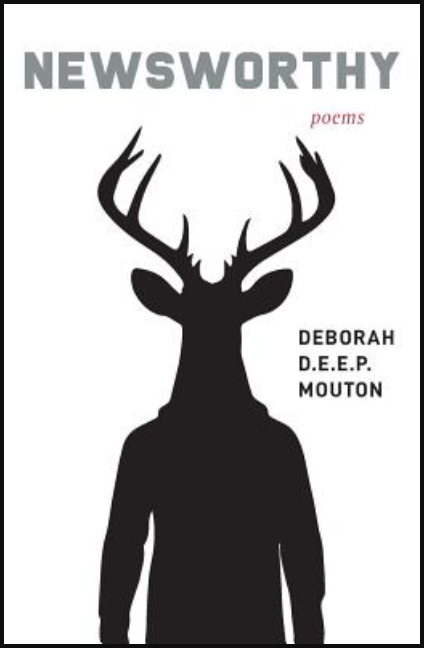 Newsworthy by Deborah D.E.E.P. Mouton
Bloomsday Literary | 2019
This poetry collection "wrestles with living in a culture infected by white supremacy where current media is distrusted, cursory, and impossible to escape."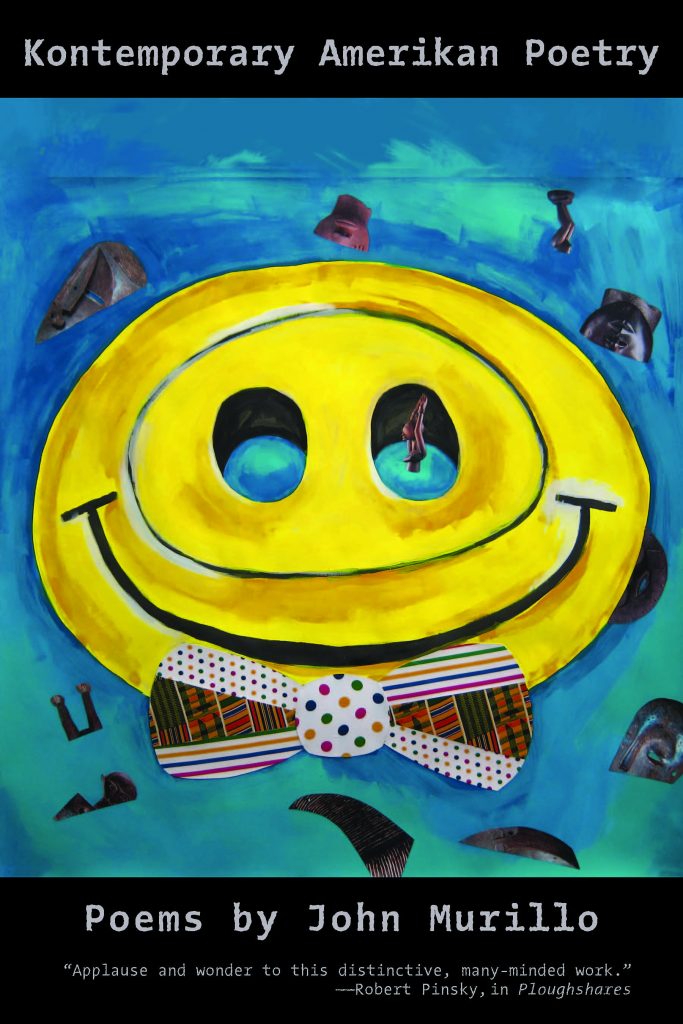 Kontemporary Amerikan Poetry by John Murillo
Four Way Books | March 2020
Kwame Dawes says Murillo's second poetry collection, forthcoming in March, demonstrates "a dogged Americanness, a poet determined to assert himself within an America that has sought to deny his song and the songs from the rich African American tradition. And what songs these are! They are songs of irresistible vulnerability, tough truth-telling, cutting wit, and formal command."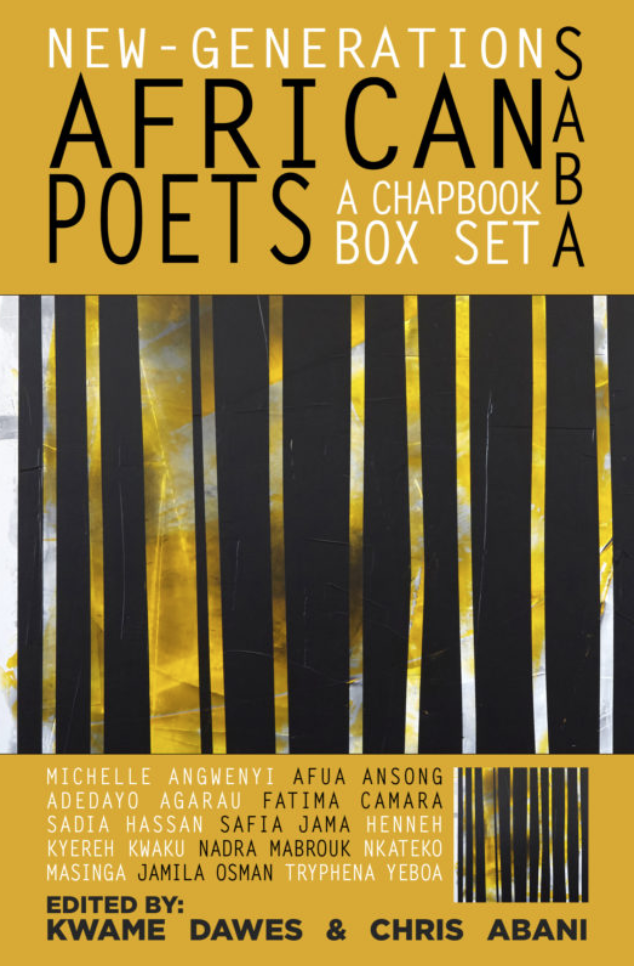 New-Generation African Poets: A Chapbook Box Set (Saba)
Akashic Books | July 2020
An African Poetry Book Fund project edited by Kwame Dawes and Chris Abani, this anthology features African poets who have not yet published their first full-length book of poetry.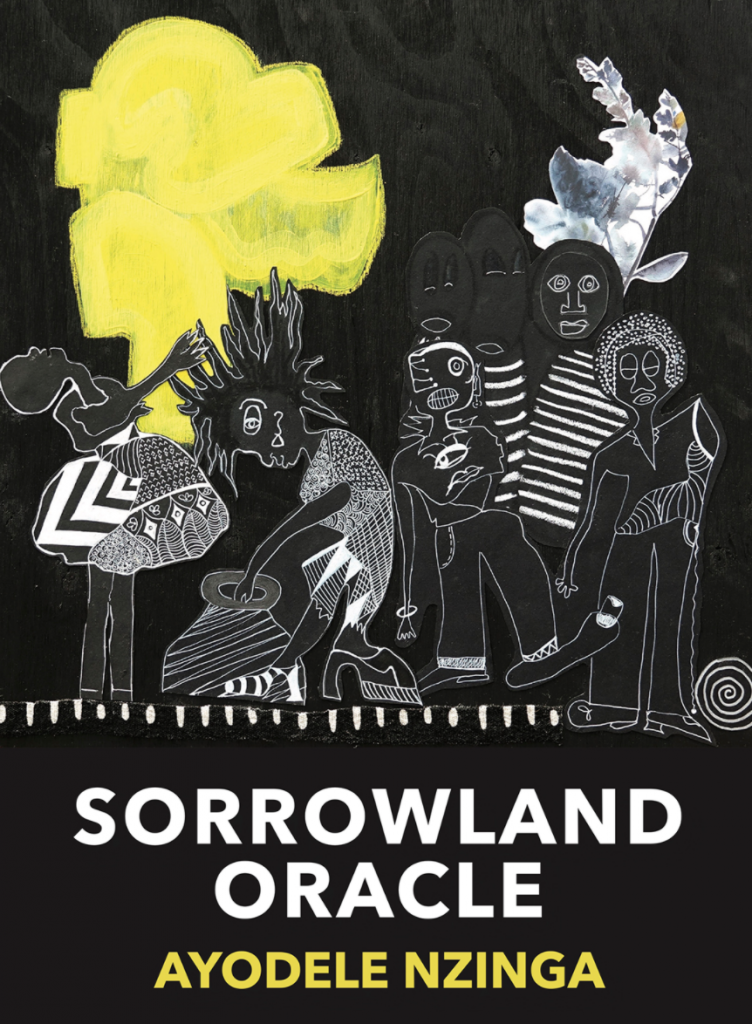 SorrowLand Oracle by Ayodele Nzinga
Nomadic Press | November 2020
This poetry collection is "a compendium of spells, incantations, prayers, and their translations into the event of being Black in modernity."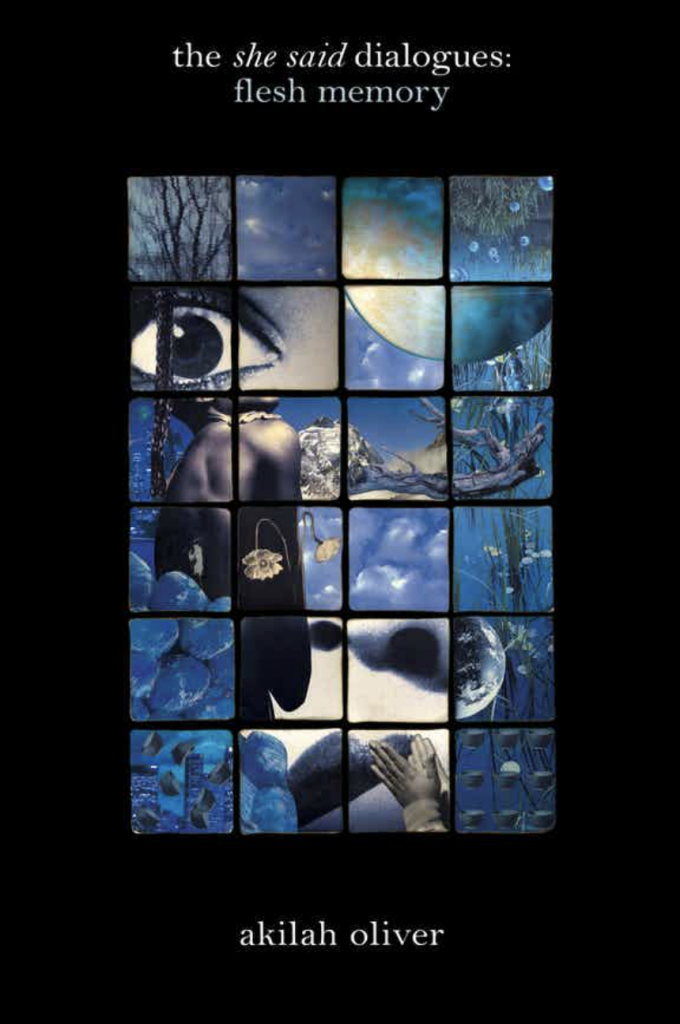 the she said dialogues: flesh memory by Akilah Oliver
Nightboat Books | November 2020
First published in 1999, this poetry collection "investigates the non-linear synapses between desire, memory, blackness (as both a personal iden- tity and a non-essentialist historical notion), sexuality and language."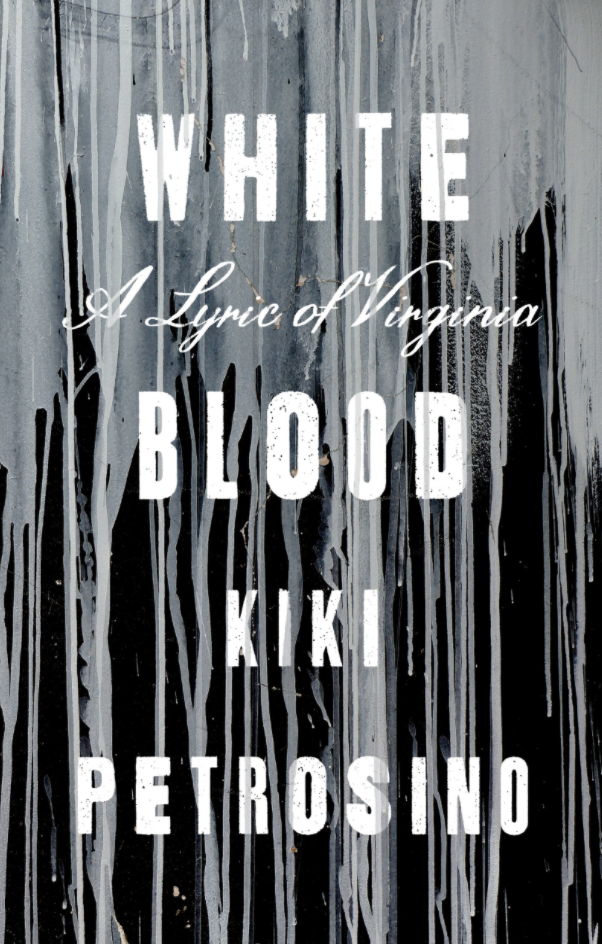 White Blood: A Lyric of Virginia by Kiki Petrosino
Sarabande Books | May 2020
In her fourth poetry collection, Petrosino "turns her gaze to Virginia, where she digs into her genealogical and intellectual roots, while contemplating the knotty legacies of slavery and discrimination in the Upper South."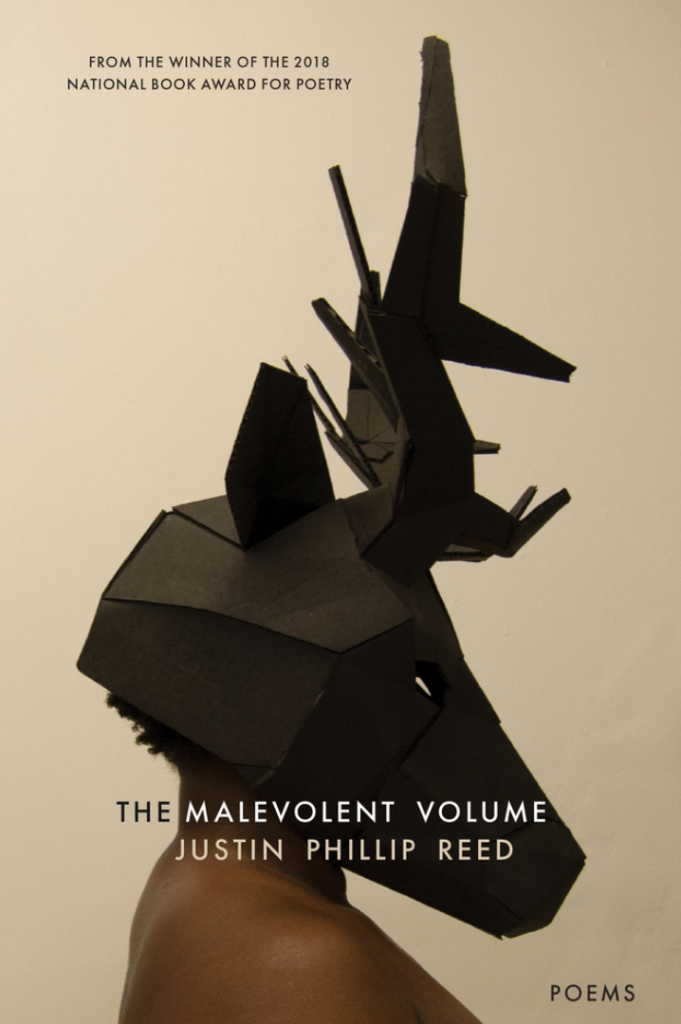 The Malevolent Volume by Justin Philip Reed
Coffee House Press | April 2020
This second poetry collection from National Book Award–winner Reed examines, according to Terrance Hayes, "the intimacies of mind and body, myth and memory."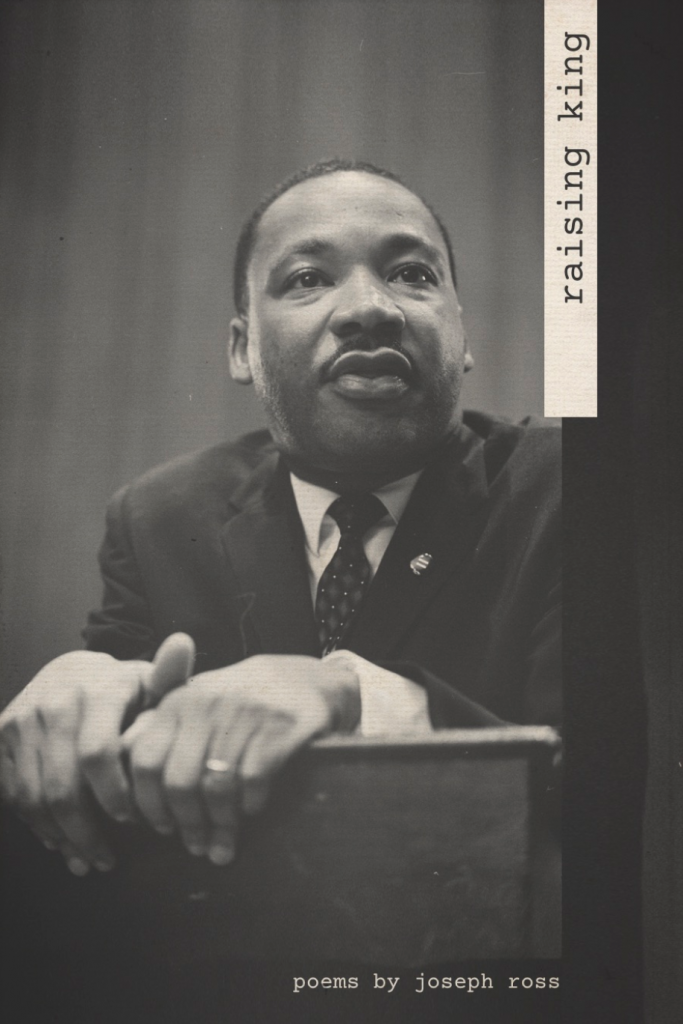 Raising King by Joseph Ross
Aquarius Press/Willow Books | September 2020
According to poet and literary activist E. Ethelbert Miller, this poetic biography—which is endorsed by the Martin Luther King, Jr. Estate—"has given us words that capture the thunder and sounds of protest."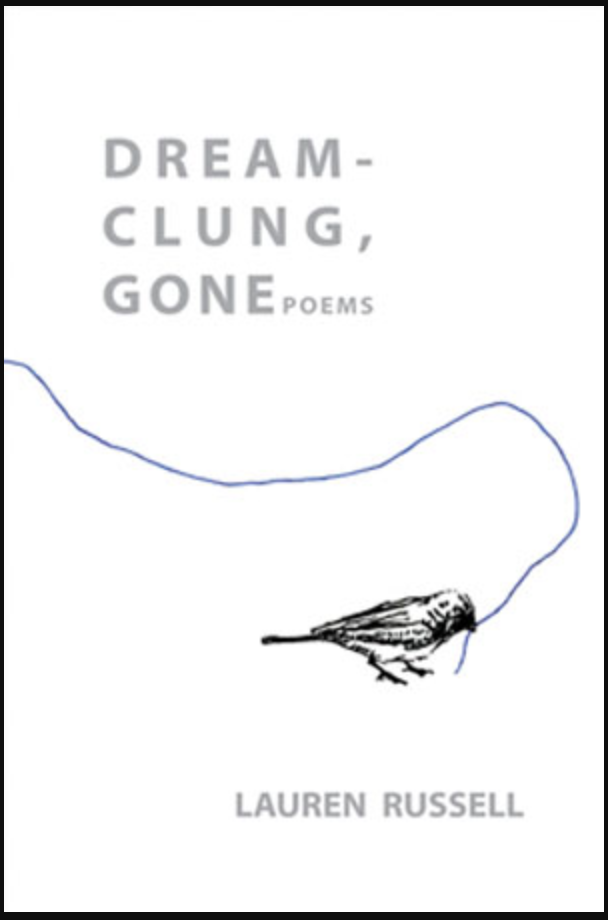 Dream-Clung, Gone by Lauren Russell
Brooklyn Arts Press | 2012
According to Edmund Berrigan, in this poetry collection Russell "casts a sharp eye on the urban landscape around her, carving profiles and cutting out silhouettes from real experience."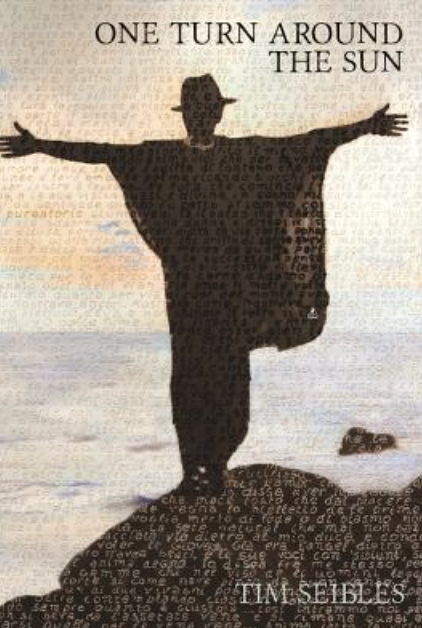 One Turn Around the Sun by Tim Seibles
Etruscan Press | 2017
Seibles's collection is "a panorama of poems that attempt to define the twilight during which a person becomes caretaker of parents."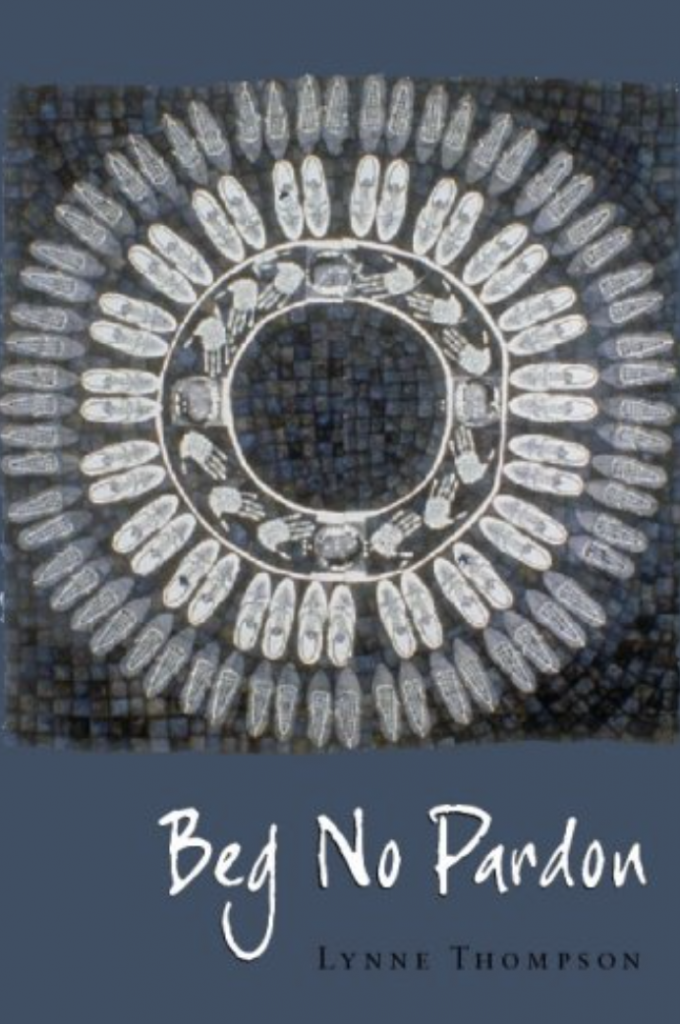 Beg No Pardon by Lynne Thompson
Perugia Press | 2007
Thompson's debut poetry collection "describes a vivid world of Afro-Caribbean heritage and late 20th-century life."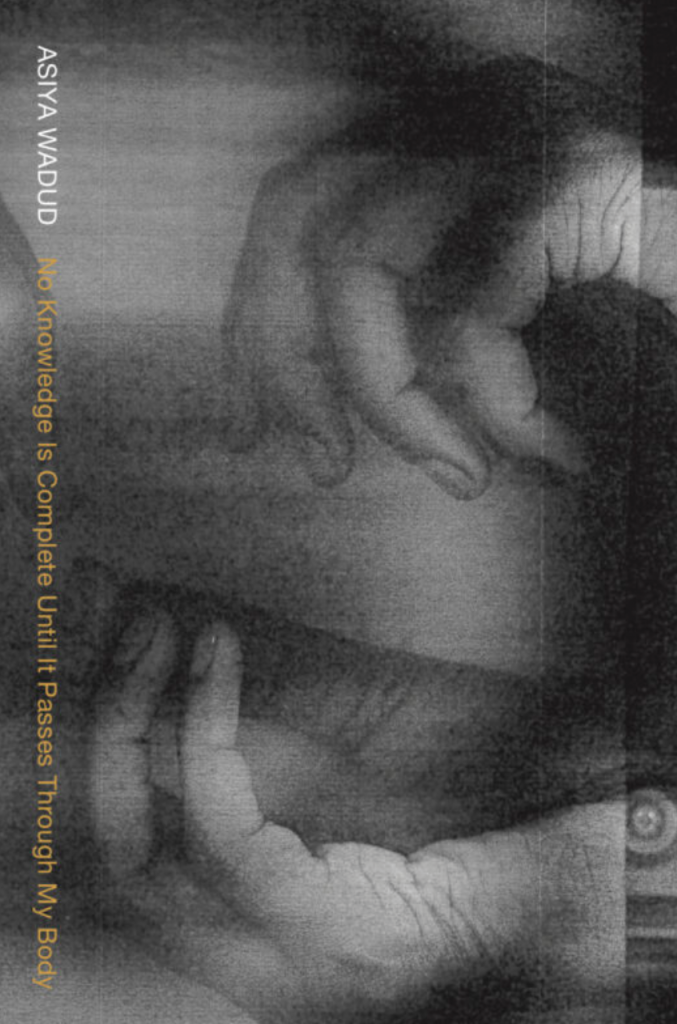 No Knowledge Is Complete Until It Passes Through My Body by Asiya Wadud
Nightboat Books | February 2021
"Drawing on the multi-disciplinary performances of Okwui Okpokwasili," this poetry collection "evokes experiences of transmission to explore methods and modes of continuum, endurance, claustrophobia and stillness."
Praise Song for My Children: New and Selected Poems by Patricia Jabbeh Wesley
Autumn House Press | March 2020
Kwame Dawes describes Wesley's New and Selected as "a remarkable selection of some of the most urgent poems to emerge out of the wars of Liberia. Here is work of incredible joy, deepest lamentation, and necessary hope. It is a sure testament."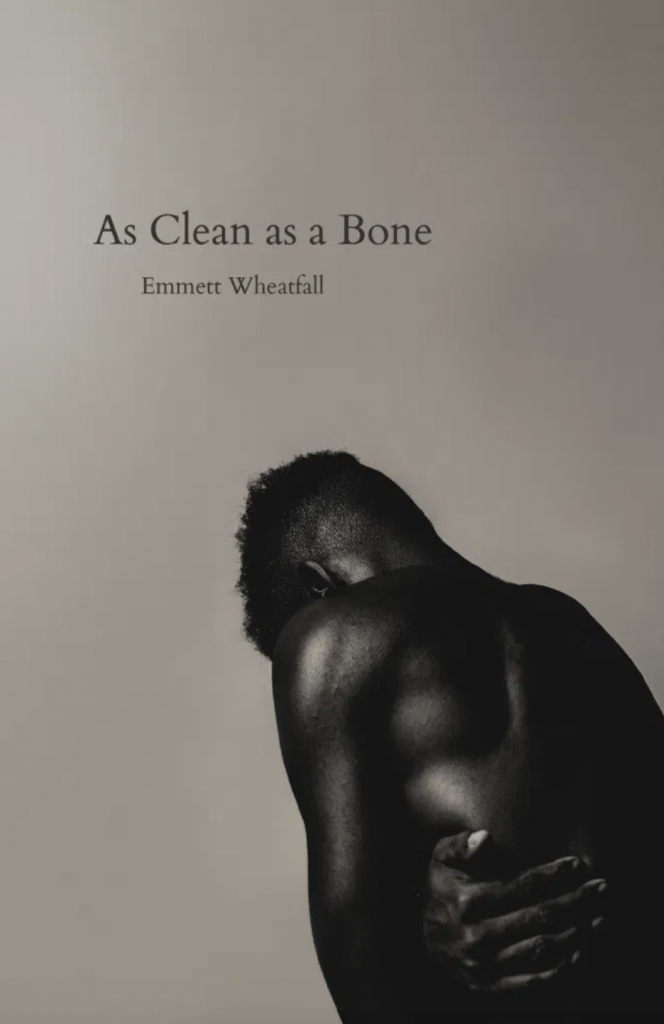 As Clean as a Bone by Emmett Wheatfall
Fernwood Press | 2018
According to Annie Lighthart, Wheatfall's book of poetry is "a collection for both the heart and the mind, a collection seasoned with the vital and invigorating salt of poetry and of wisdom."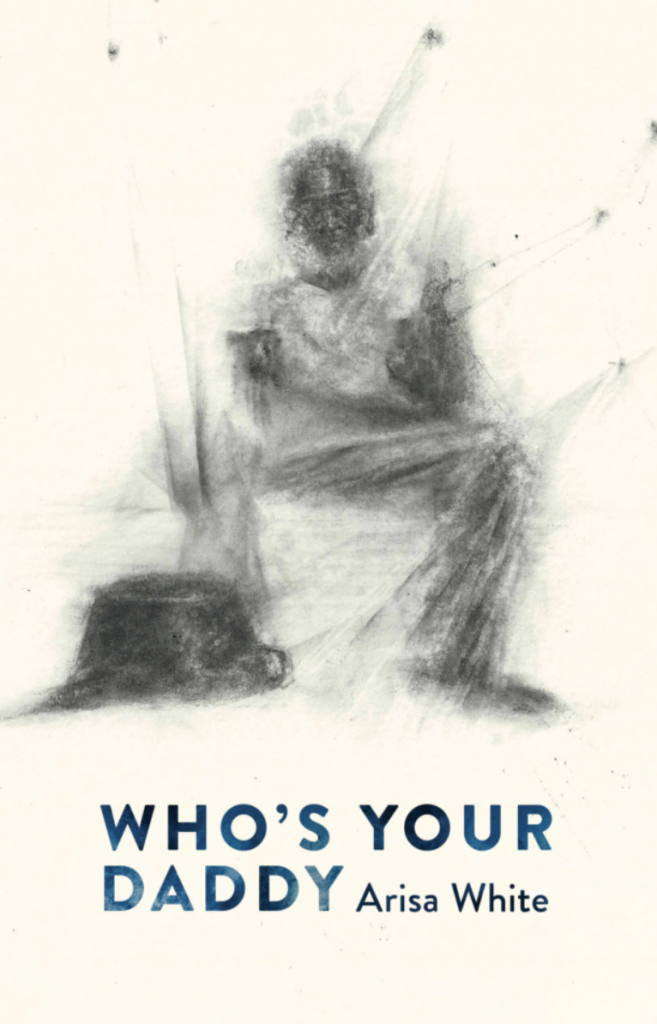 Who's Your Daddy by Arisa White
Augury Books | March 2021
This poetry collection is a "lyrical, genre-bending coming-of-age tale featuring a queer, Black, Guyanese American woman who, while seeking to define her own place in the world, negotiates an estranged relationship with her father."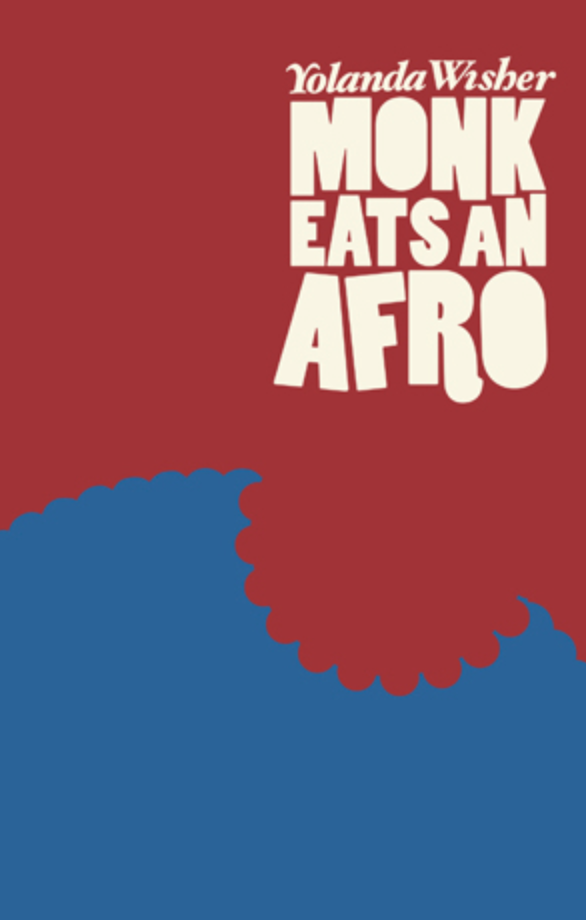 Monk Eats an Afro by Yolanda Wisher
Hanging Loose Press | 2014
Wisher's poetry collection "cracks open a blueswoman's purse of poem and songs, bursting folk poetry for the millenium."
Nonfiction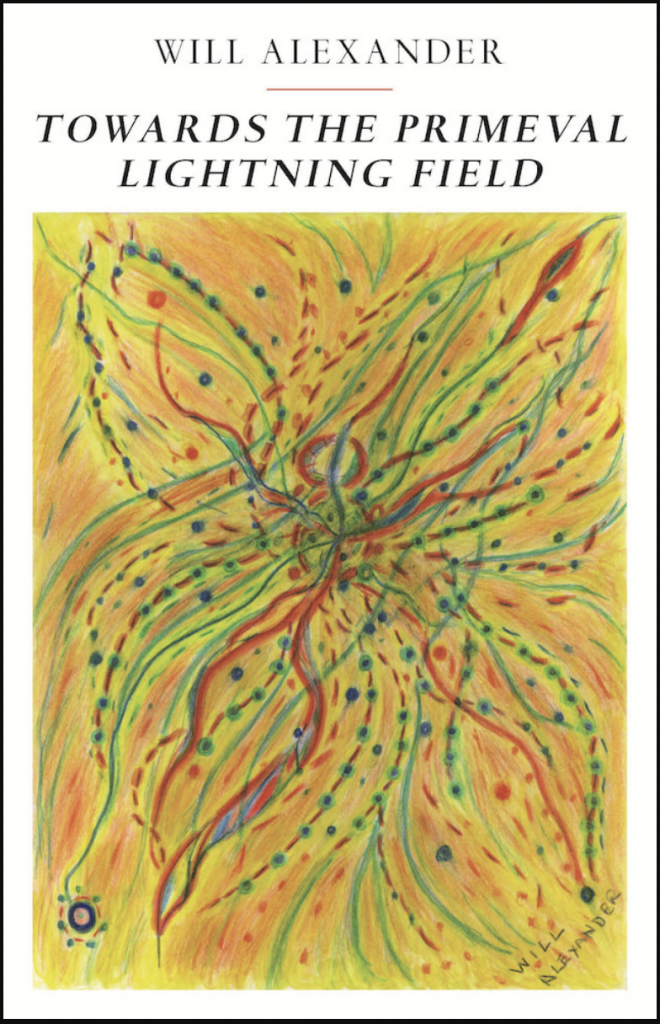 Towards the Primeval Lightning Field by Will Alexander
Litmus Press | 2014
Originally published in 1998, this essay collection is "a work of 'vertical philosophy' revealing the strata of cultures and language, like geological layers seen all at once."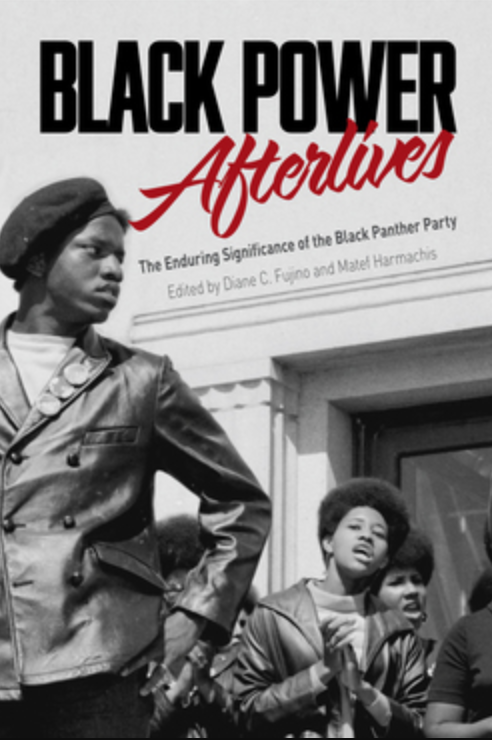 Black Power Afterlives: The Enduring Significance of the Black Panther Party
Haymarket Books | September 2020
Edited by Diane Fujino and Matef Harmachis, Black Power Afterlives is "the first book to comprehensively examine how the Black Panther Party has directly shaped the practices and ideas that have animated grassroots activism in the decades since its decline."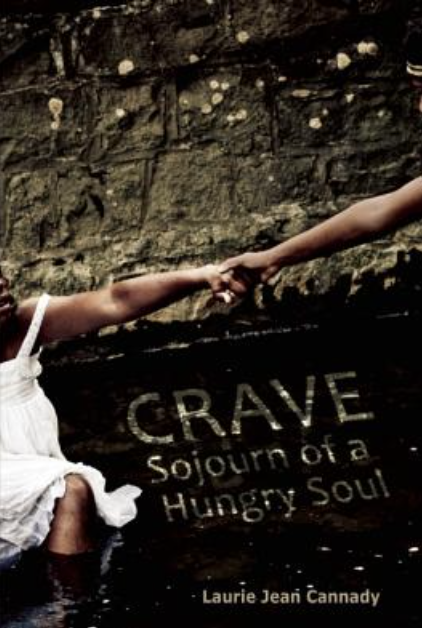 Crave: Sojourn of a Hungry Soul by Laurie Jean Cannady
Etruscan Press | 2015
Cannedy's memoir is "a narrative about a victim who becomes a survivor" that "renders a continuing search for sustenance that simply will not die."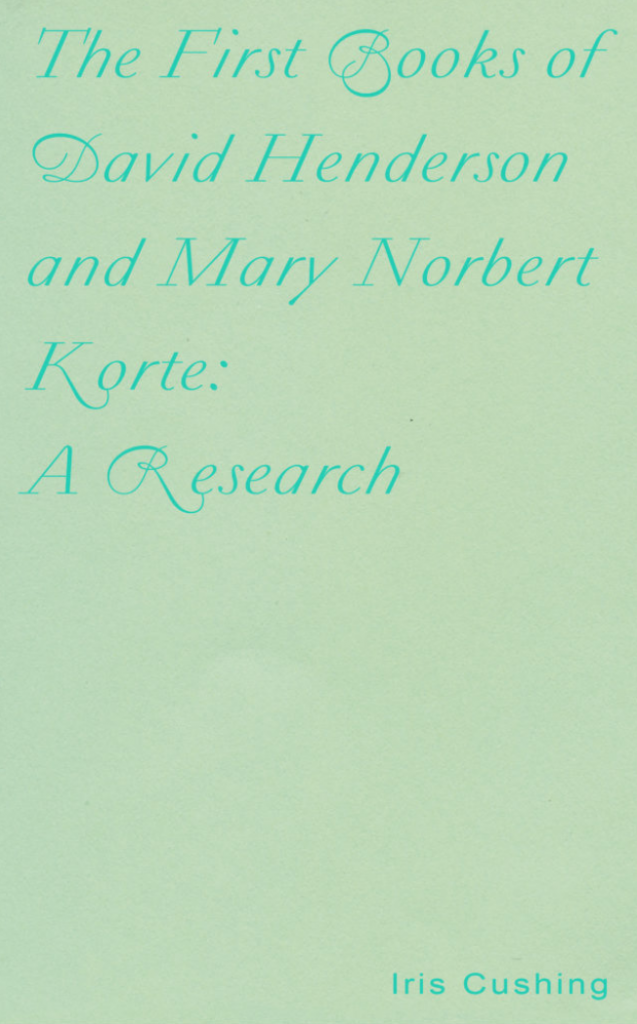 The First Books of David Henderson and Mary Norbert Korte: A Research by Iris Cushing
Ugly Duckling Presse | July 2020
According to MC Hyland, "Bringing together archival scholarship, interviews with key figures, and reflections on her own small-press publishing activities, Cushing models a powerful mode of embedded historical scholarship."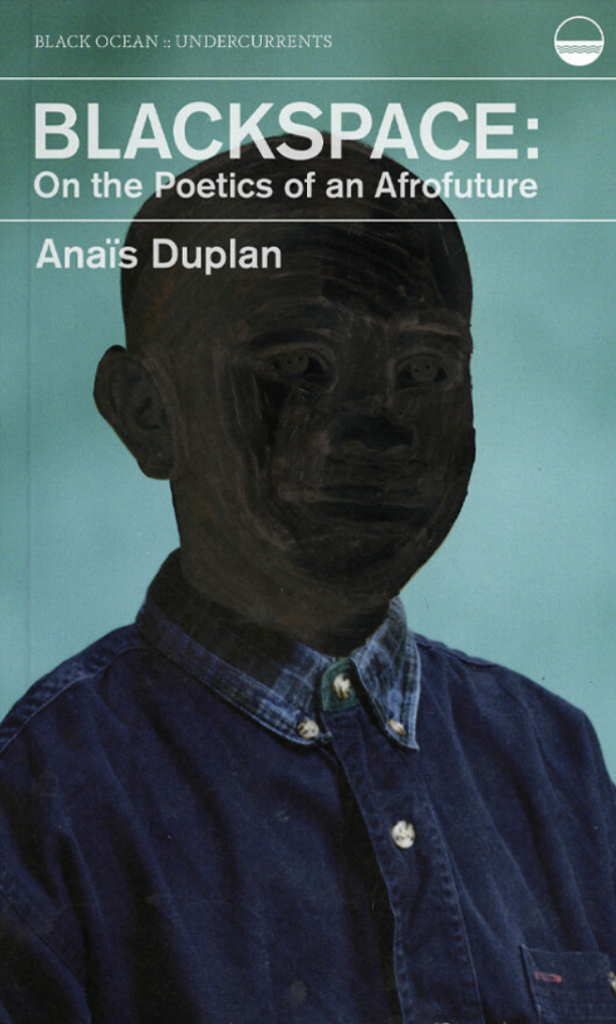 Blackspace: On the Poetics of an Afrofuture by Anaïs Duplan
Black Ocean | October 2020
Through this series of researched lyric essays, interviews, and ekphrastic poetry, Duplan explores "the aesthetic strategies used by experimental artists of color since the 1960s to pursue liberatory possibility."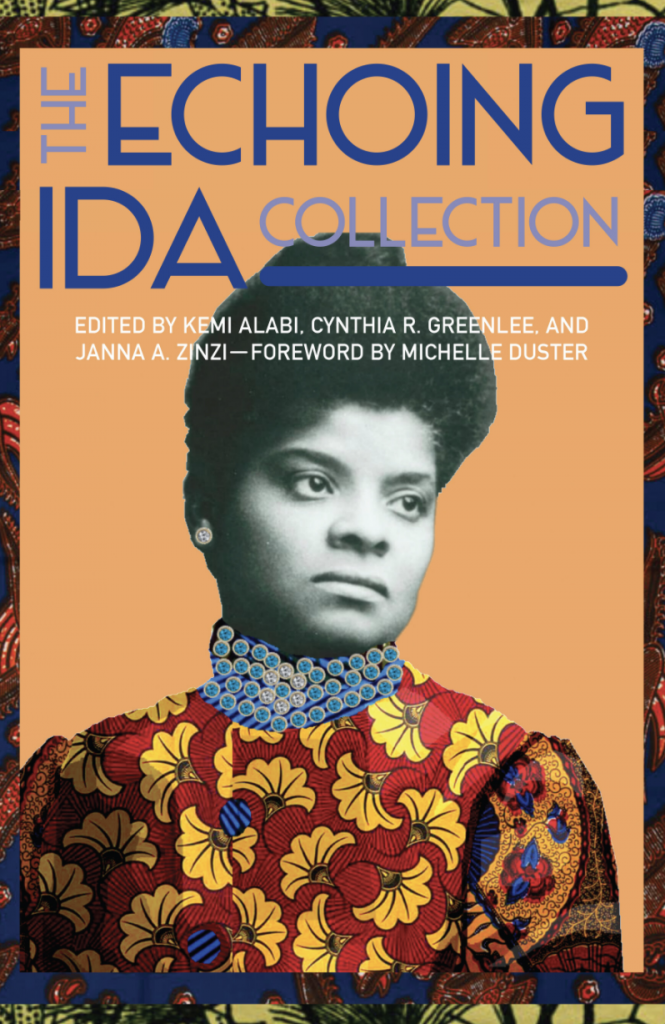 The Echoing Ida Collection
Feminist Press | January 2021
Edited by Cynthia R. Greenlee, Kemi Alabi, and Janna A. Zinzi, this book features community reporting from a writing collective of Black women and nonbinary writers, covering "reproductive justice and abortion politics; new and necessary definitions of family; trans visibility; stigma against Black motherhood; Black mental health; and more."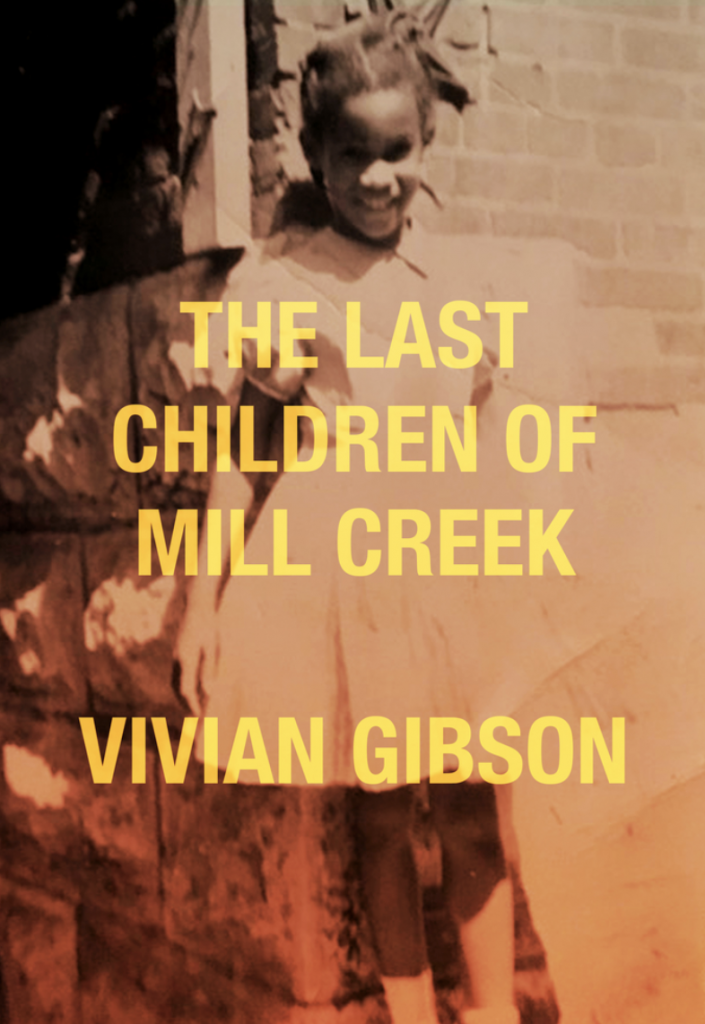 The Last Children of Mill Creek by Vivian Gibson
Belt Publishing | April 2020
Gibson's book is "a memoir of the author's childhood growing up in a segregated neighborhood in St. Louis that was razed in the late 1950s to build an expressway."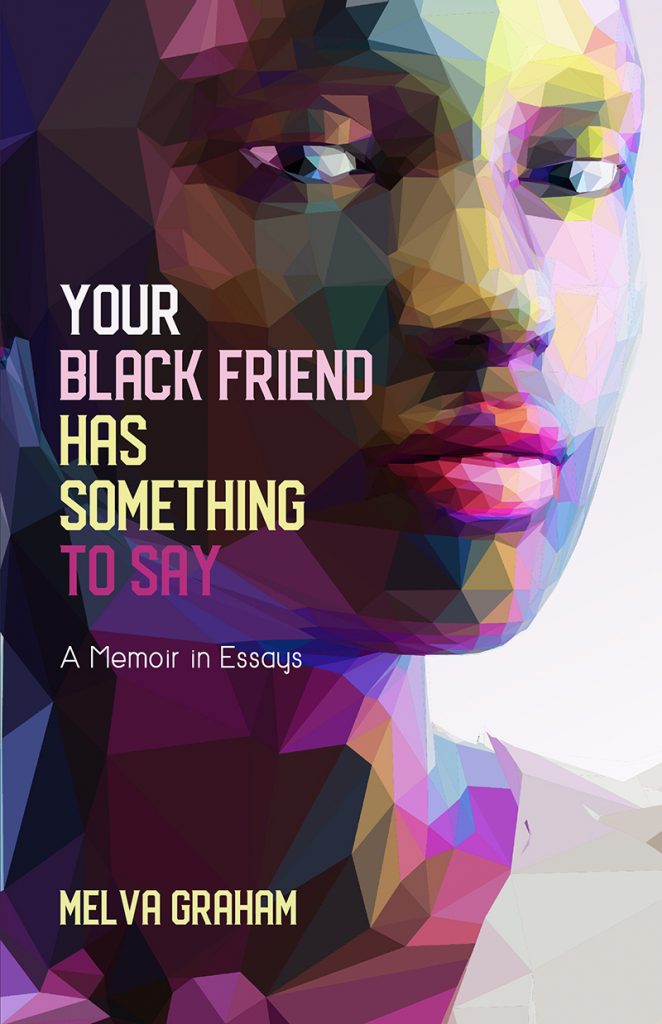 Your Black Friend Has Something to Say by Melva Graham
Regal House Publishing | March 2020
In her debut essay collection, Graham "answers back to the bias and bigotry she has experienced from childhood to adulthood," depicting "one woman's journey to own her truth, find her voice, and take back her power."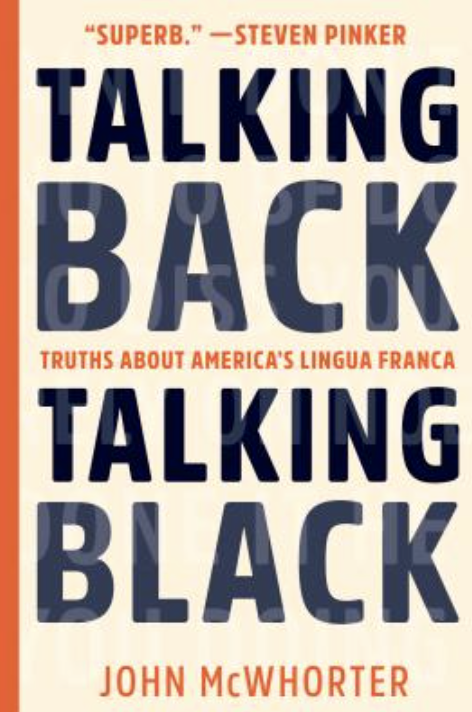 Talking Back, Talking Black by John McWhorter
Bellevue Literary Press | 2017
Linguist and academic McWhorter explores the fundamentals and history of Black English and "takes us on a fascinating tour of a nuanced and complex language that has moved beyond America's borders to become a dynamic force for today's youth culture around the world."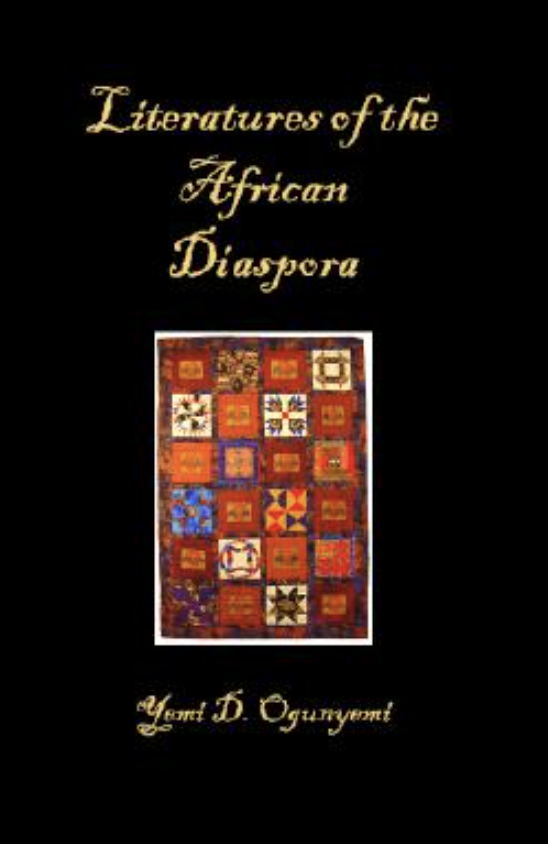 Literatures of the African Diaspora
Gival Press | 2014
Edited by Yemi Oguyemi, Literatures of the African Diaspora is "a collection of essays that trace the influence of African culture and literature on literature of the world."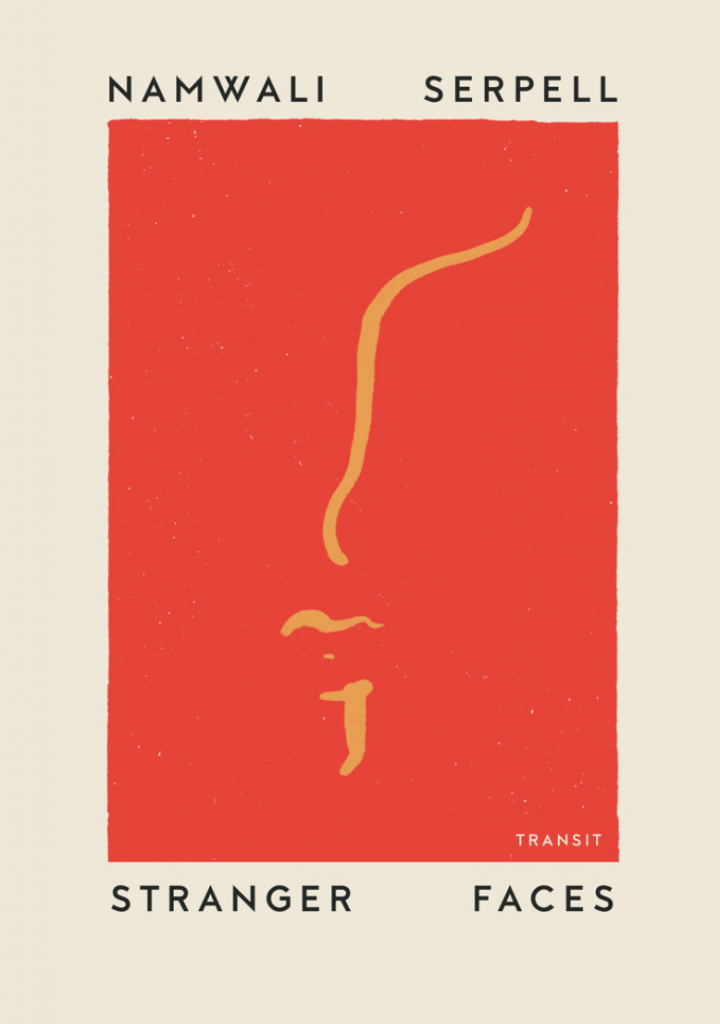 Stranger Faces by Namwali Serpell
Transit Books | September 2020
In this essay collection—the second installment of the Undelivered Lectures series—Serpell "probes our contemporary mythology of the face."
You Can Keep That to Yourself: A Comprehensive List of What Not to Say to Black People, for Well-Intentioned People of Pallor by Adam Smyer
Akashic Books | September 2020
This alphabetized list of things white people should avoid saying to Black people is, according to Publishers Weekly, "designed to strip away the hypocrisy and half-truths of these cultural exchanges by laughing at them."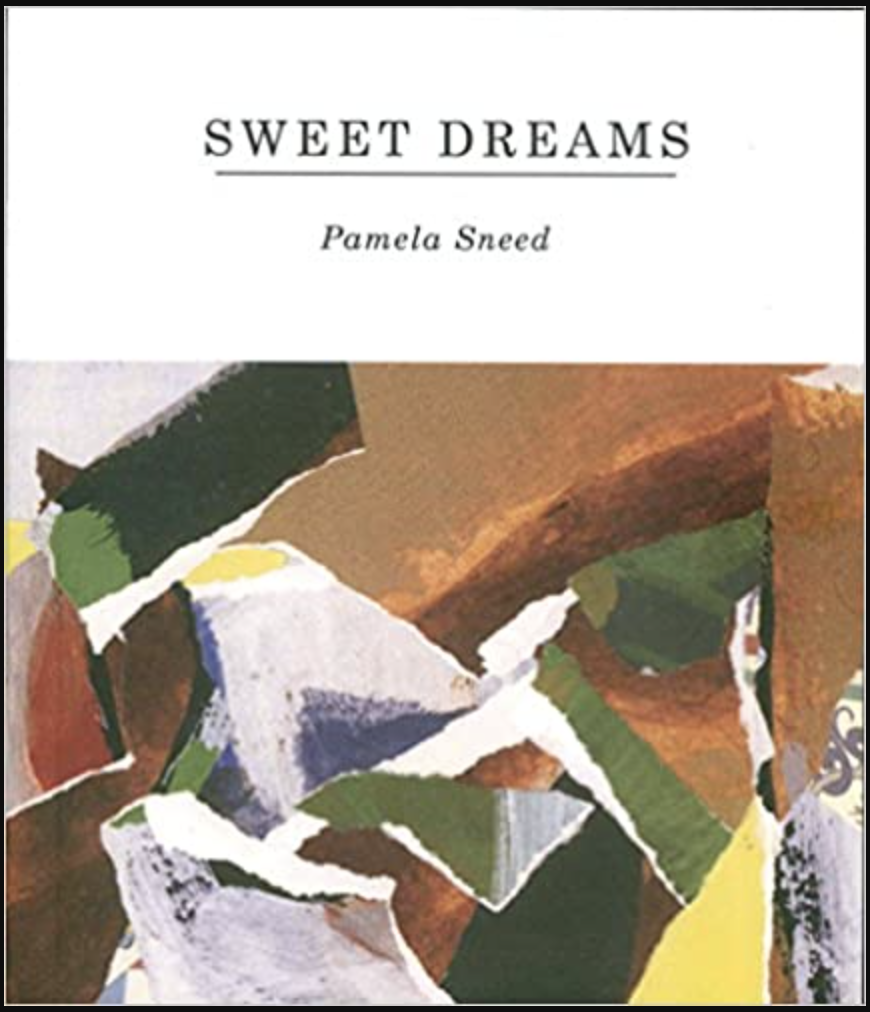 Sweet Dreams by Pamela Sneed
Belladonna* | 2018
According to Tracie Morris, Sneed's memoir is "a comprehensive account into life as she sees it: bodacious, revolutionary, worth fighting for."
Uncle: Race, Nostalgia, and the Cultural Politics of Loyalty by Cheryl Thompson
Coach House Books | March 2021
In Uncle, Thompson "makes the case for why understanding the production of racial stereotypes matters more than ever before."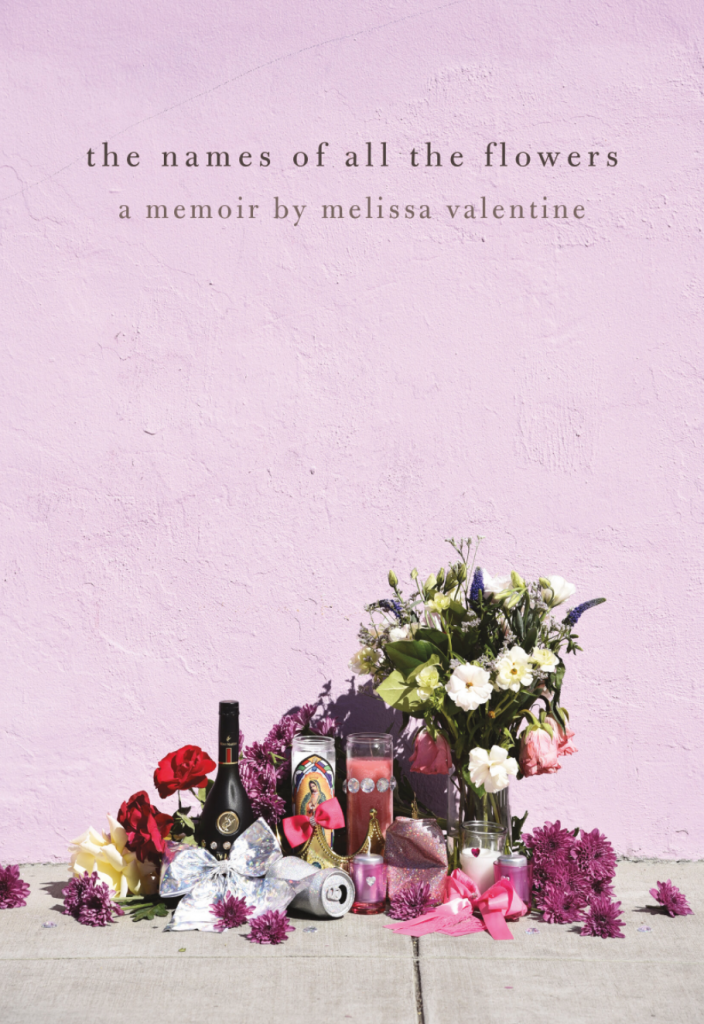 The Names of All the Flowers by Melissa Valentine
Feminist Press | July 2020
The Names of All the Flowers is, according to Emily Raboteau, "heartfelt memoir of losing her brother expresses the grief of being a black woman left behind when a black man dies to gun violence, and the specific condition of growing up mixed race in Oakland."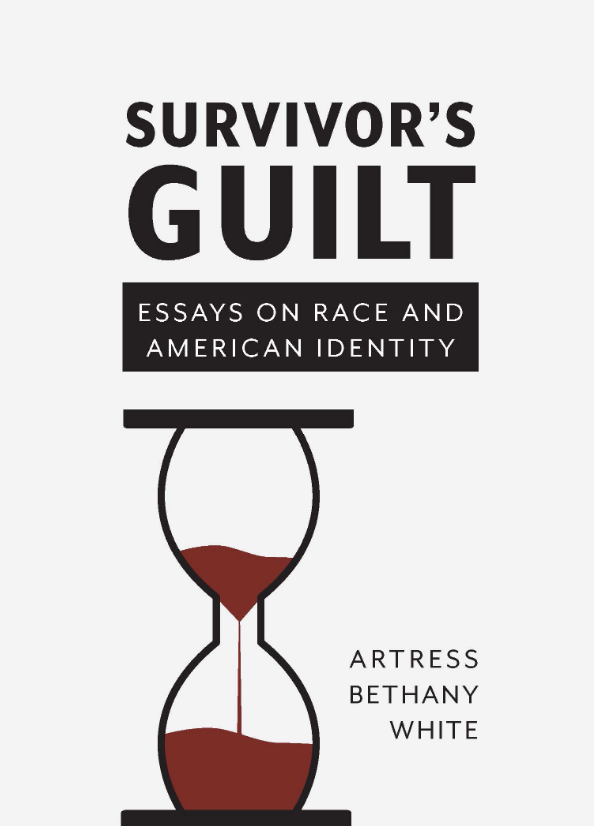 Survivor's Guilt: Essays on Race and American Identity by Artress Bethany White
New Rivers Press | April 2020
In these essays, Bridgett M. Davis says, White "interrogates and informs, startles and prods, and implicates us all—forcing us to see ourselves through multi-faceted prisms of American identity."
Multiple Genres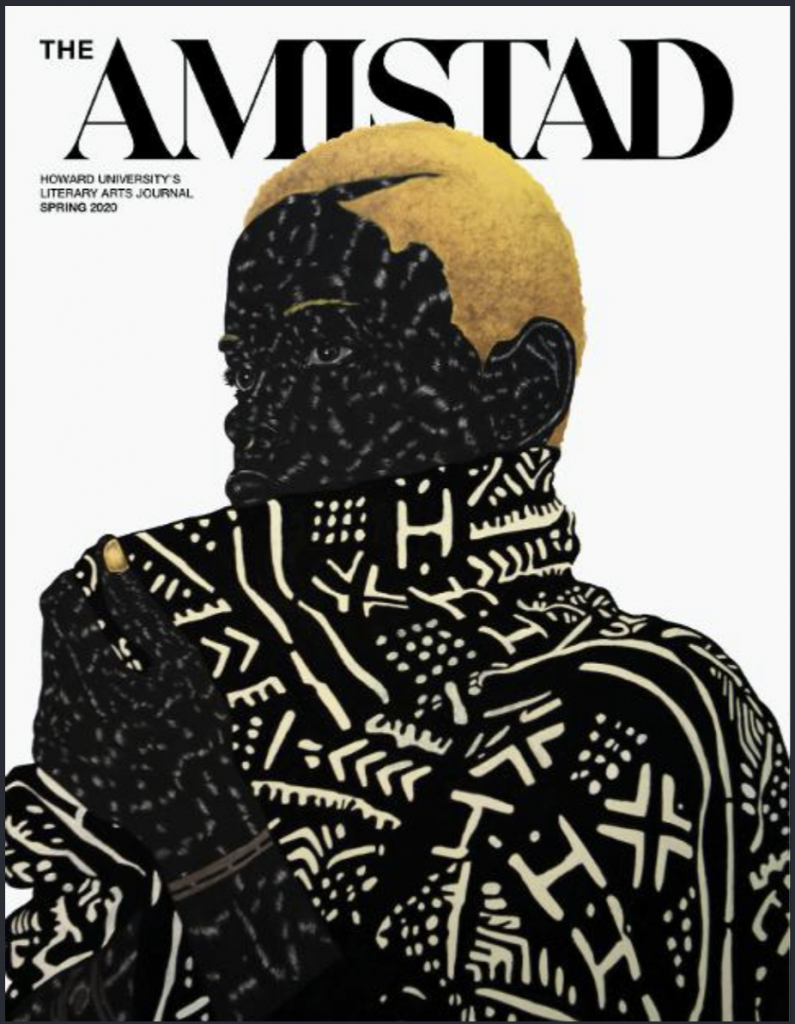 The Amistad
The Amistad, Howard University's student-run literary arts journal, was relaunched in 2019 to "elevate the creative voices of the Black diaspora through poetry, fiction, interviews, and visual art."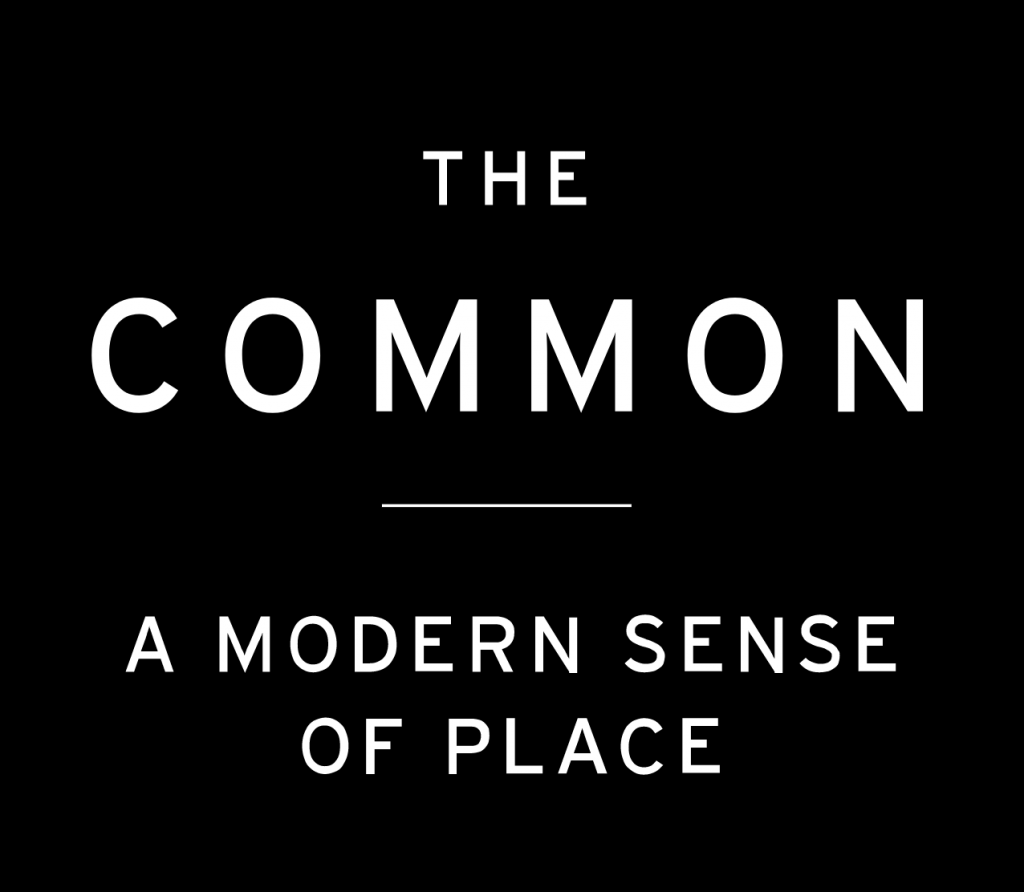 Amplifying Black Voices
The Common | 2020
This online series highlights work by Black authors published in The Common, including by Nathan McClain, Teju Cole, Catherine Esther Cowie, and more.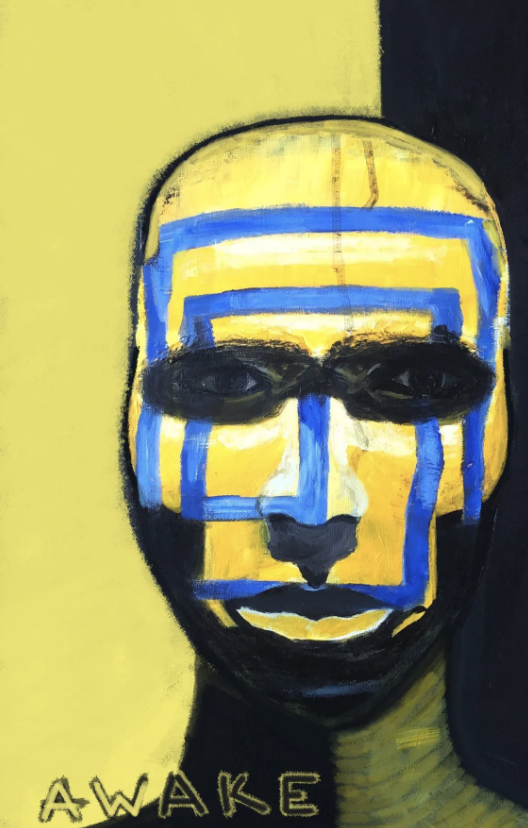 Awake
Lucky Jefferson | 2020
Lucky Jefferson's digital zine "for Black authors by Black authors" is dedicated to "demystifying the Black experience through poetry, essays, art, and more."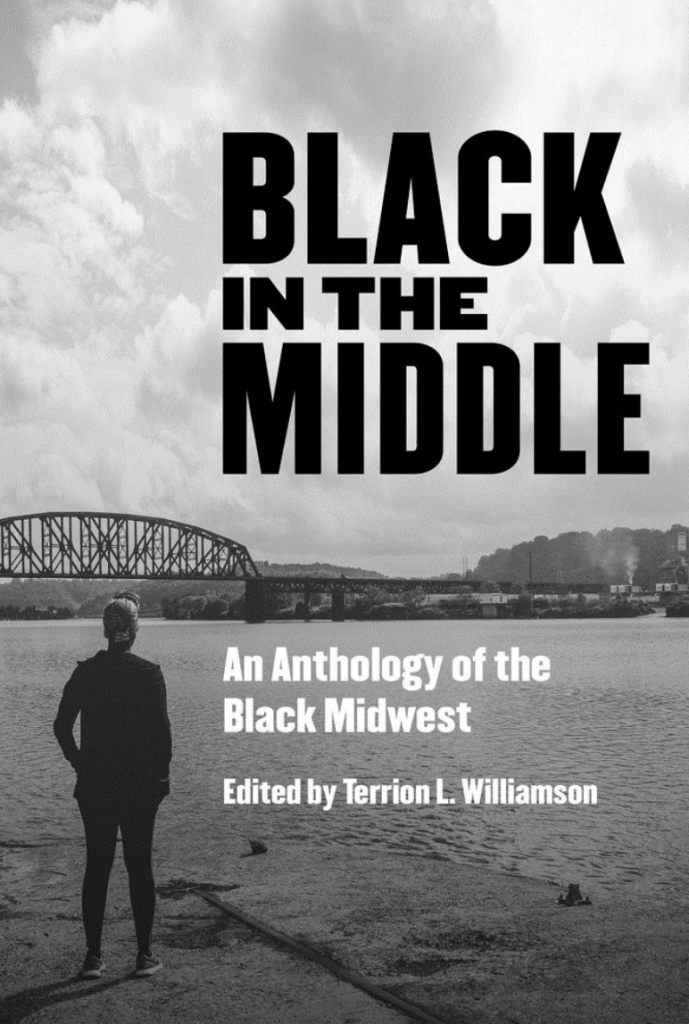 Black in the Middle: An Anthology of the Black Midwest
Belt Publishing | September 2020
Edited by Terrion Williamson, this anthology "explores the various meanings and experiences of blackness."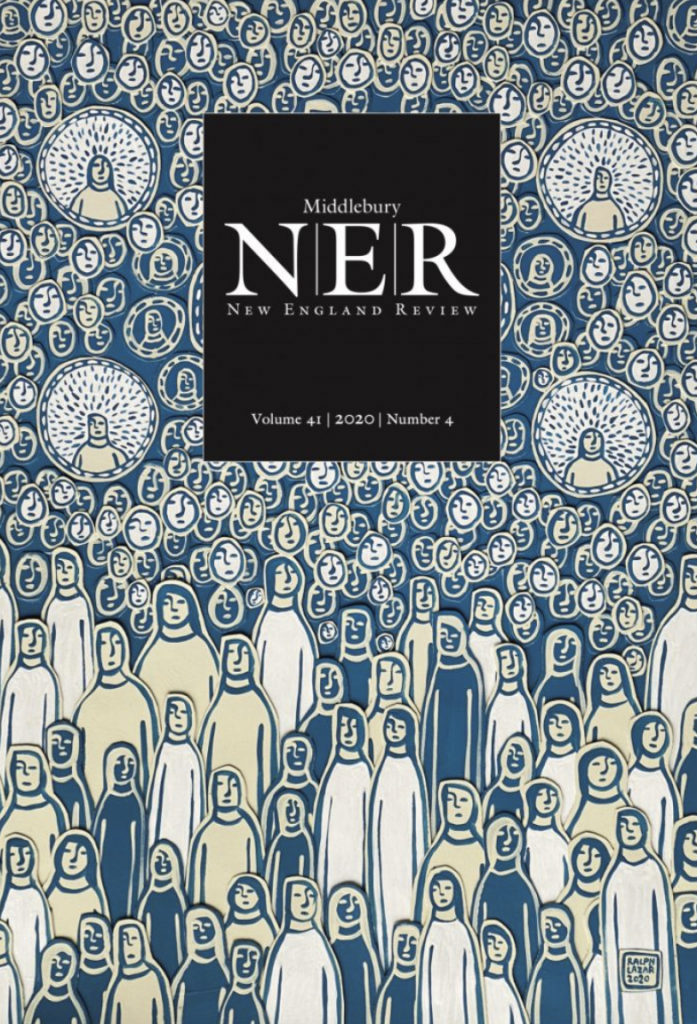 Black Literature Matters
New England Review | 2020
In 2020, New England Review presented a collection of works by Black writers from their archives "in an effort to help sustain momentum for and contribute to urgent anti-racist action in the US and beyond."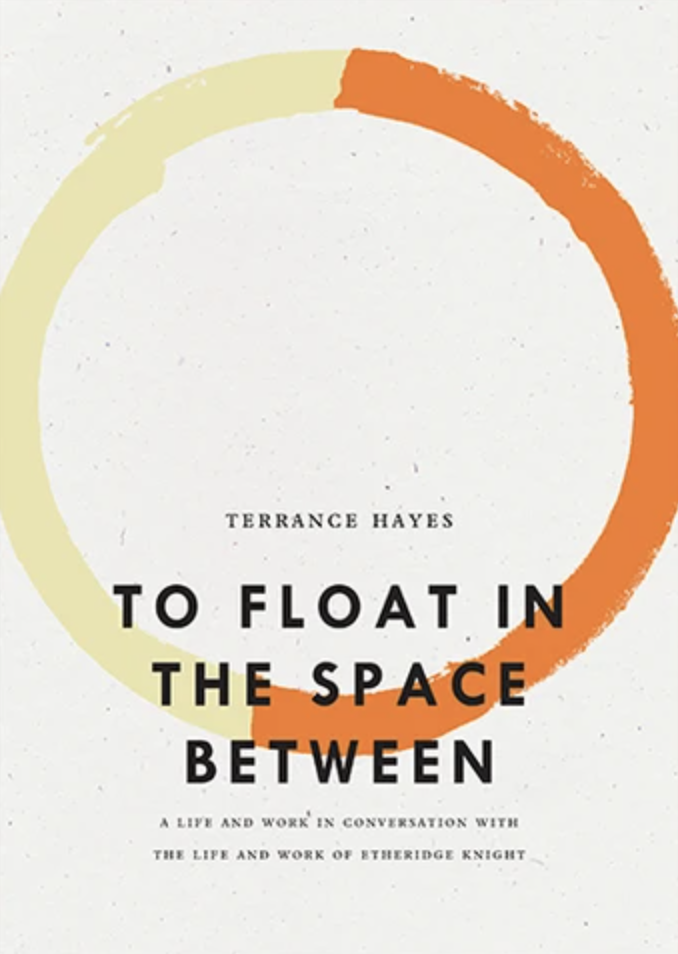 To Float in the Space Between: A Life and Work in Conversation with the Life and Work of Etheridge Knight by Terrance Hayes
Wave Books | 2018
Hayes's multi-genre collection of work about Knight "enacts one poet's search for another and in doing so constellates a powerful vision of black literature and art in America."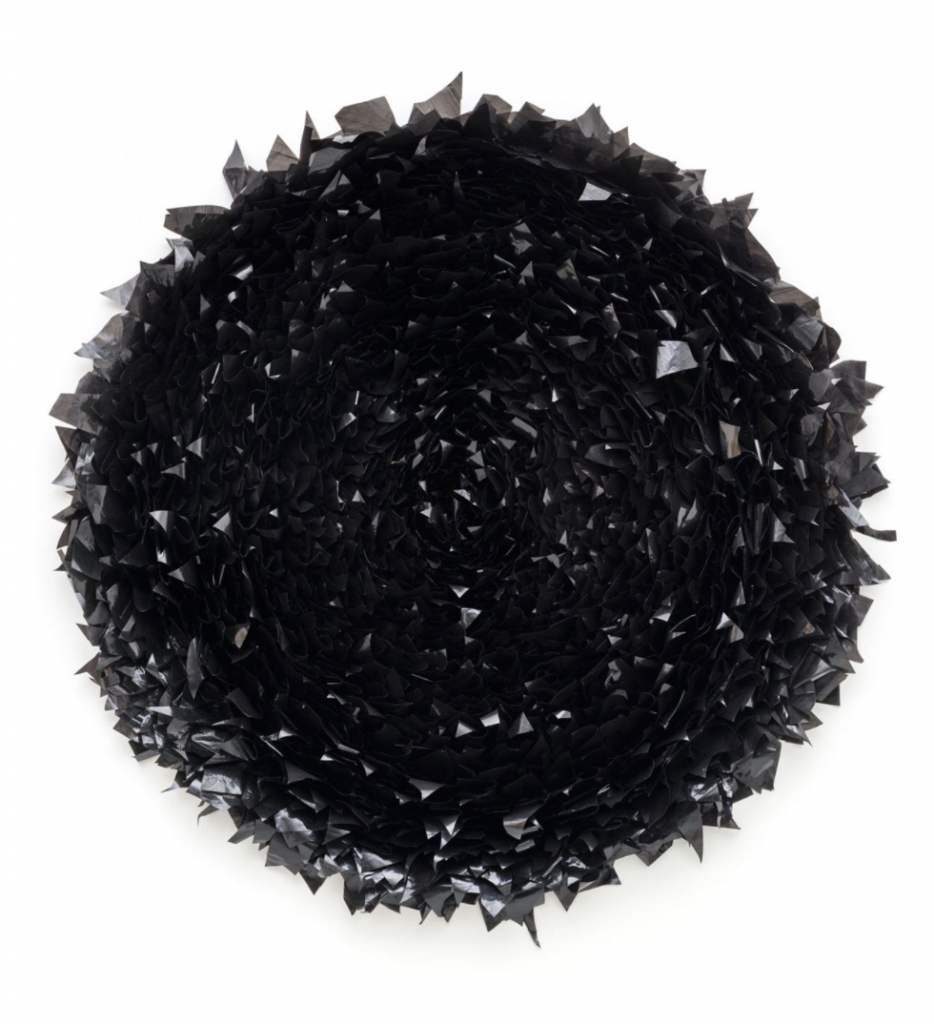 International Black Voices on Race and Racism
Words Without Borders | 2021
This issue features writing by ten writers "whose works grapples with the many guises of anti-Black racism around the world—from Cabo Verde to Brazil, Sweden to Madagascar, and more."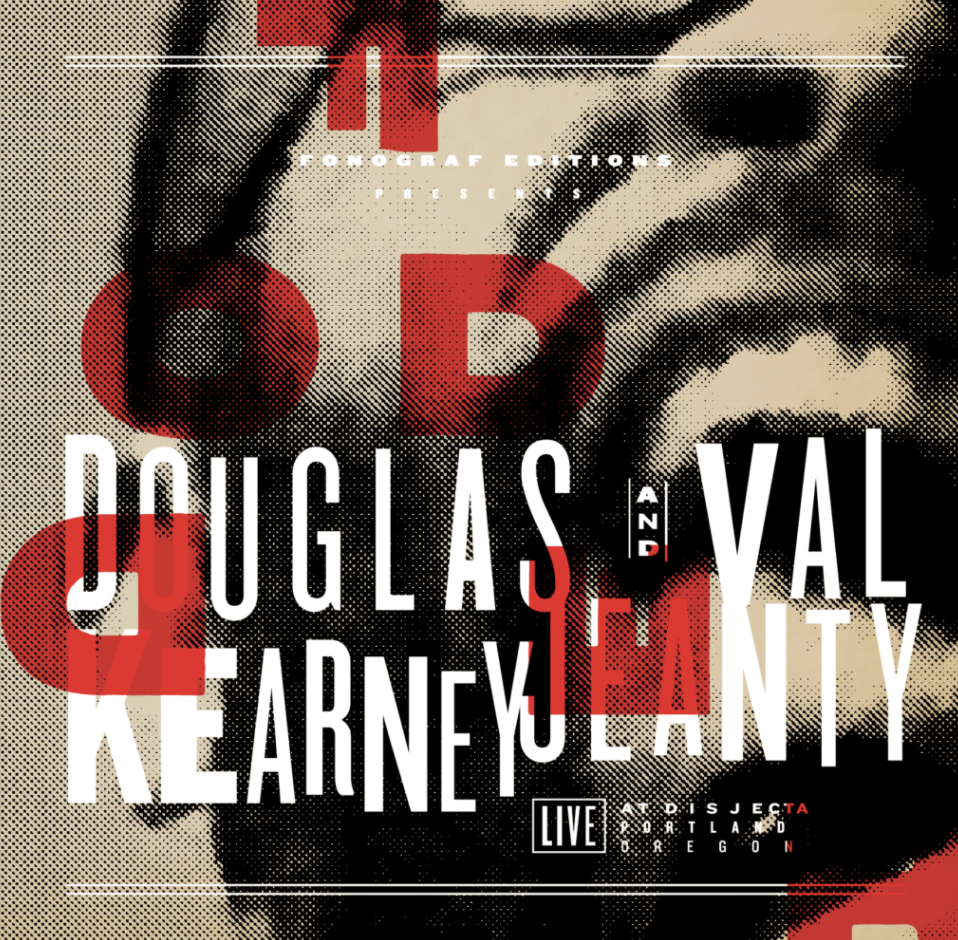 Fodder by Douglas Kearney and Val Jeanty
Fonograf Ed. | March 2021
Recorded live in Portland in 2019, this album featuring words by Douglas Kearney "touches on Charlottesville, Louis Armstrong, and Afro-futurism."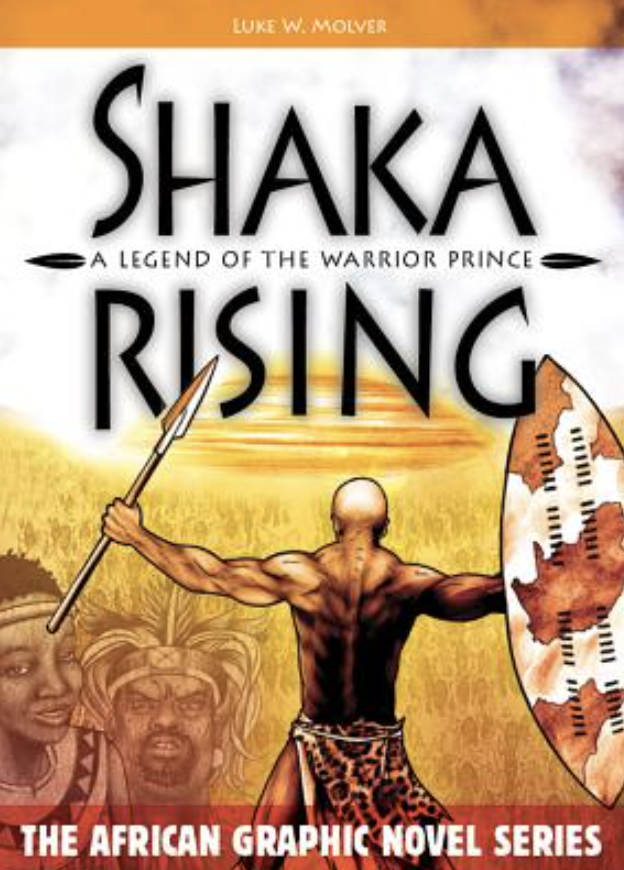 Shaka Rising: A Legend of the Warrior Prince by Luke Molver and Mason O'Connor
Catalyst Press | 2018
This two-part graphic novel series for young readers explores "the life of the legendary Zulu leader King Shaka from his rise to power to the threats— both from home and abroad— that threaten it."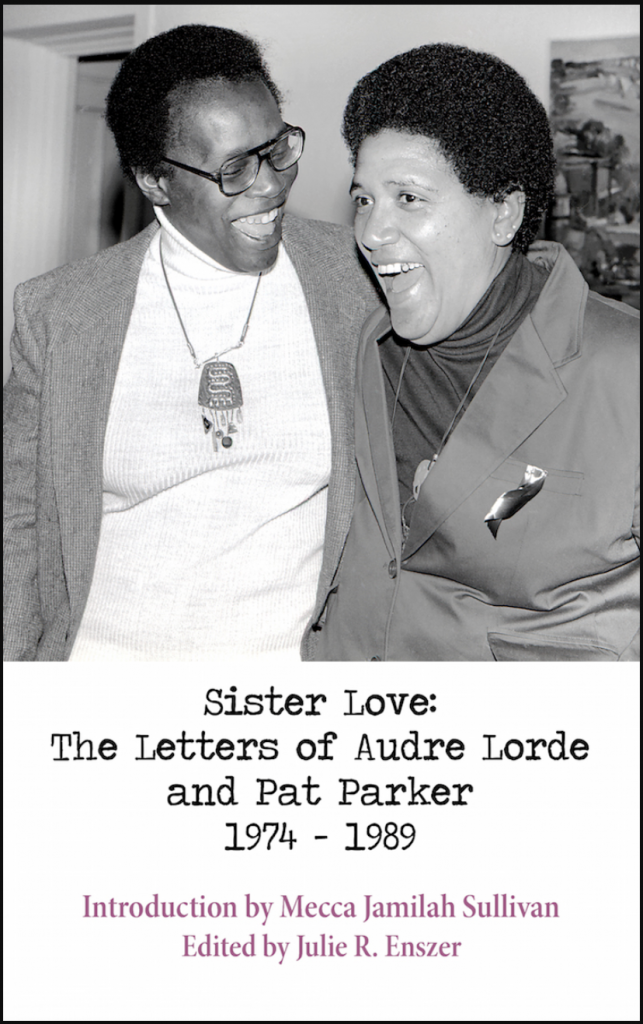 Sister Love: The Letters of Audre Lorde and Pat Parker
Sinister Wisdom | 2018
In these collected letters, Audre Lorde and Pat Parker "discuss their work as writers as well as intimate details of their lives, including periods when each lived with cancer."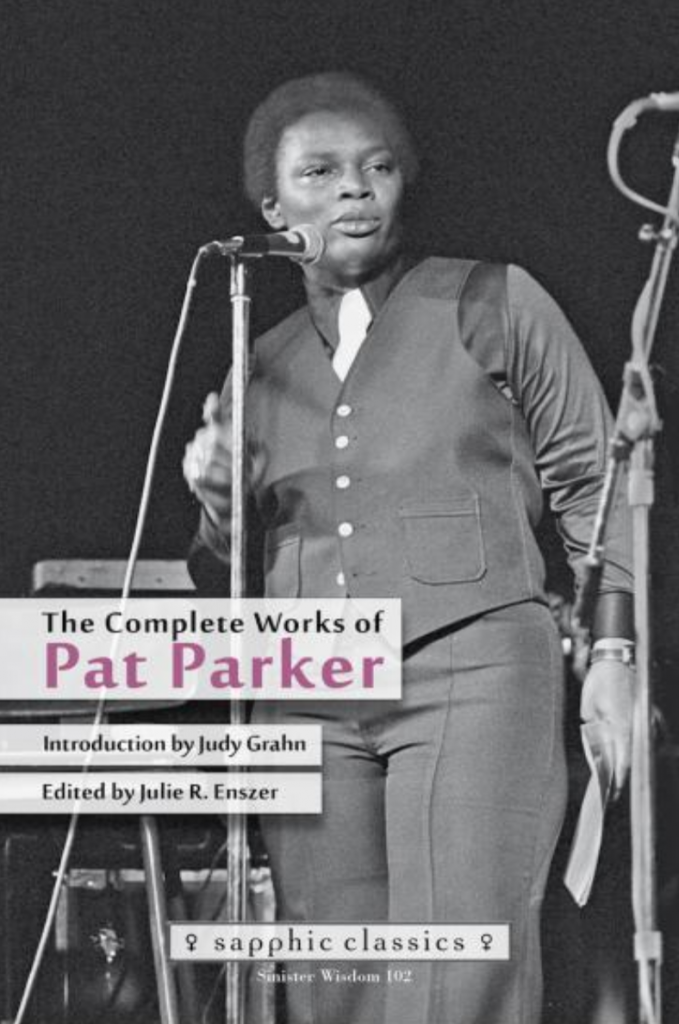 The Complete Works of Pat Parker by Pat Parker
Sinister Wisdom | 2016
This Lambda Literary Award for Lesbian Poetry–winning collection, edited by Julie R. Enszer and with a new introduction by Judy Grahn, features the published and previously uncollected poems, plays, and prose of Pat Parker. Alexis de Veaux says, "With this oeuvre, we are allowed an opportunity to historicize Pat Parker's significance to black women's literary traditions, lesbian erotics, to black queer struggles and black feminisms, and to global social justice movements."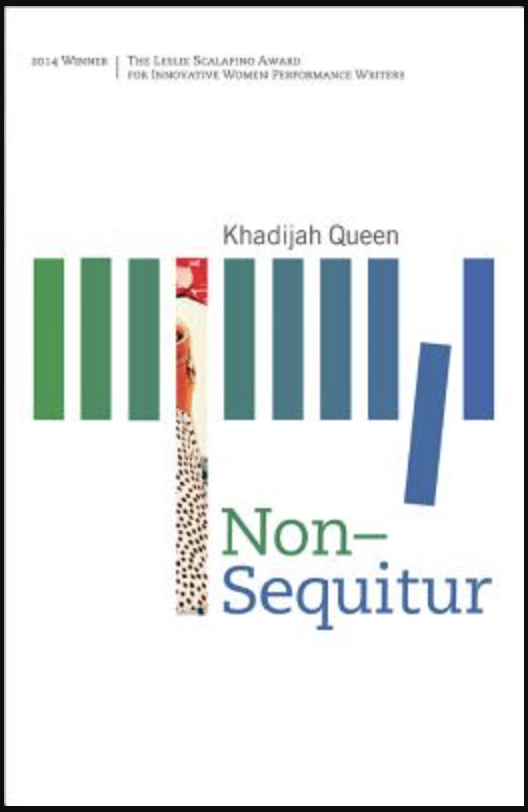 Non-Sequitur by Khadija Queen
Litmus Press | 2015
Winner of the 2014 Leslie Scalapino Award for Innovative Women Performance Writers, this play "presents a chorus of figures and objects carrying on apparently unrelated conversations in a shifting landscape of interiors."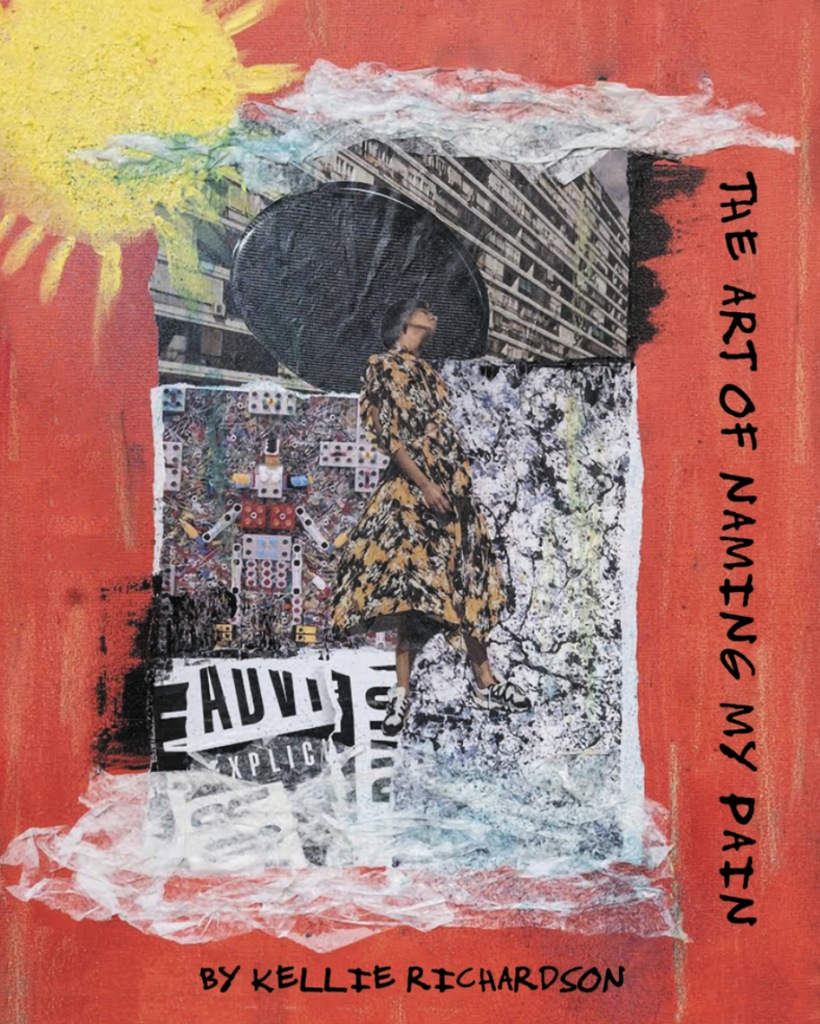 The Art of Naming My Pain by Kellie Richardson
Blue Cactus Press | March 2020
In this collection of poetry, prose, and collage, Richardson "offers readers a stunningly honest account of her struggles with identity, relationships, mental health and self-love."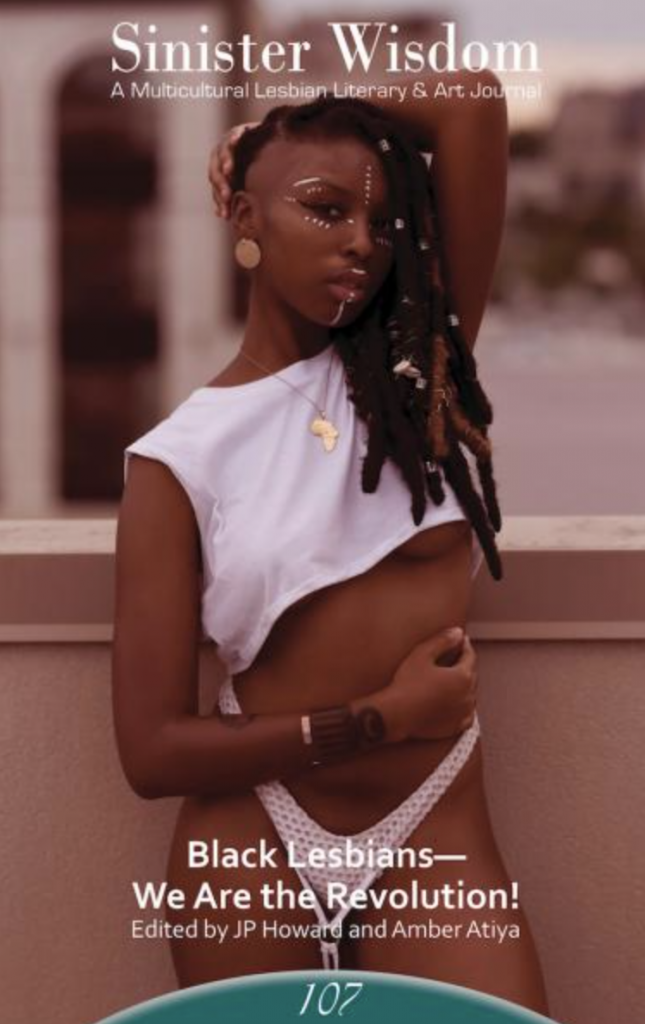 Sinister Wisdom 107: Black Lesbians—We Are the Revolution!
Sinister Wisdom | 2018
Sinister Wisdom 107 "gathers together new writing by an array of emerging and established black lesbian and queer women writers," inviting readers "to engage in meaningful and productive ways with the voices and works of African-American lesbians as they write and imagine new worlds."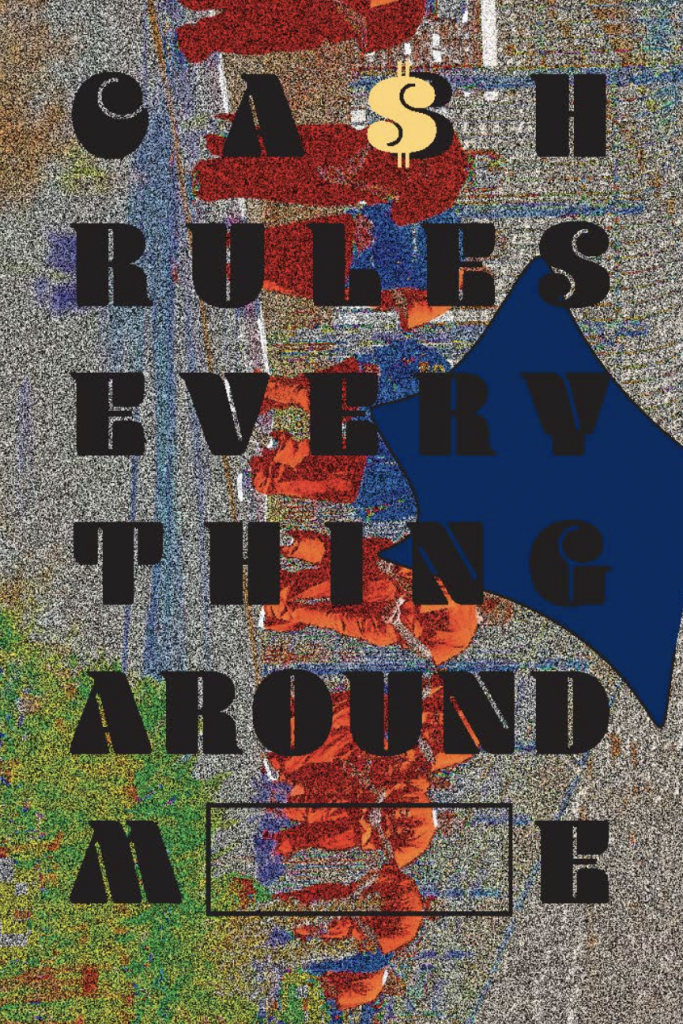 C.R.E.A.M. by Sable Elyse Smith
Wendy's Subway | December 2018
This hybrid work "locates the intersection of a specific fantasy of racial exclusion and containment in the mutual investments of real estate development and the prison system."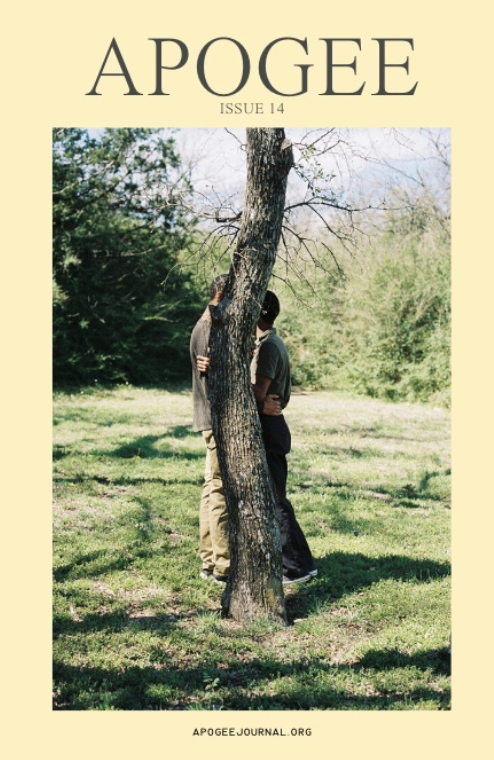 Stand with Ferguson
Apogee | 2014
Apogee's Stand With Ferguson series features work by Morgan Parker, Mahogany Browne, Camille Rankine, and more.