[

clmp

]
Community of Literary Magazines and Presses
Welcome to the CLMP Directory of independent literary publishers, a digital resource and offspring of CLMP's former annual print directory.
Browse presses, magazines, and online publishers alphabetically using the top navigation bar. Search for a specific press by entering its name or choosing a format from the dropdown menu.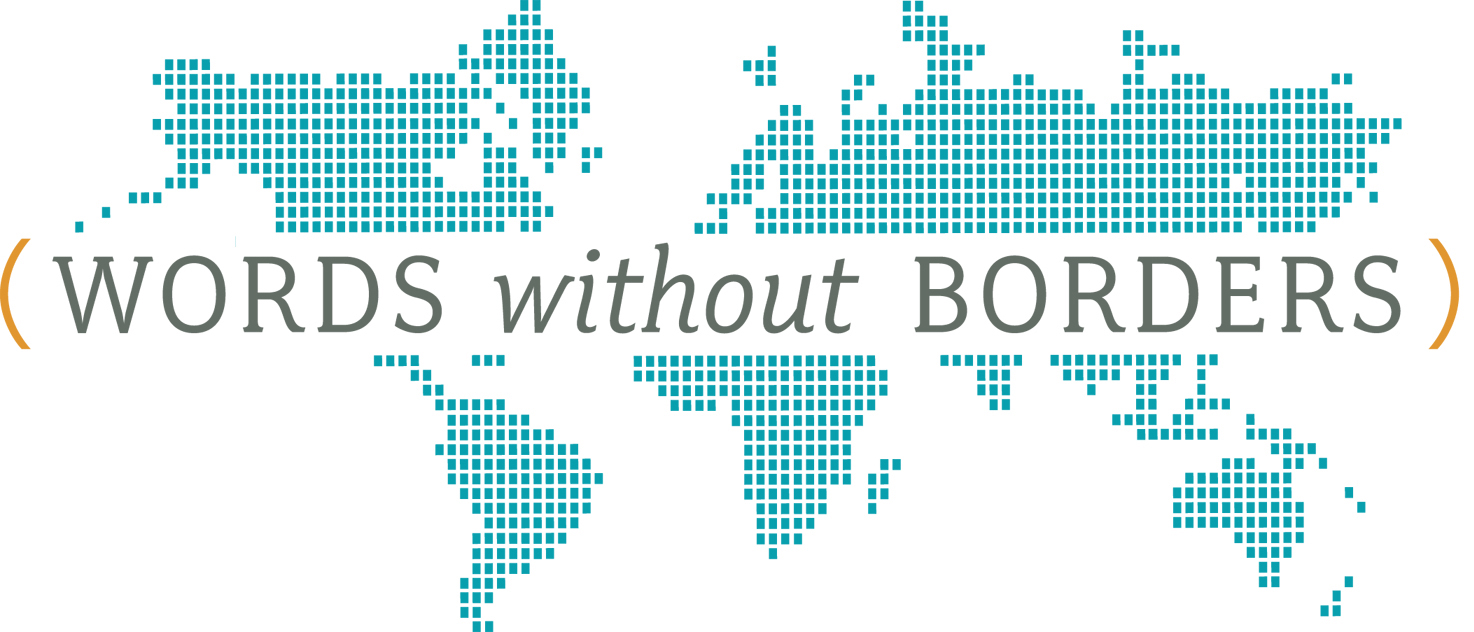 Words Without Borders
karen@wordswithoutborders.org
Type of organization

online

Phone

(917) 903-8717

Web address

Social media platforms used

Twitter, Facebook, Instagram

Mission Statement / Editorial Focus

Words Without Borders promotes cultural understanding through the translation, publication, and promotion of the finest contemporary international literature. Our publications and programs open doors for readers of English around the world to the multiplicity of viewpoints, richness of experience, and literary perspective on world events offered by writers in other languages. We seek to connect international writers to the general public, to students and educators, and to print and other media and to serve as a primary online location for a global literary conversation.

Is your group affiliated with a University, portal or other agency?

no

Primary editor/Contact person

Karen Phillips

Contact title

Executive Director

Publishes

essays, fiction, poetry, translation, audio

Focus

Literature in translation.

Representative authors

MuXin, Najem Wali, Witold Gombrowicz

Submissions policy

We do not typically accept unsolicited submissions but do accept proposals for short features and issue topics which can be emailed to submissions@wordswithoutborders.org. (

See website for details

)

Accepts unsolicited submissions?

Yes

Simultaneous submissions accepted

yes

Reading period

Year round

Reporting time

5 - 6 months

Author Payments

cash

Number of paid staff

3

Number of unpaid staff

4

CLMP Member?

yes

How many writers did you publish in your most recent year (calendar or fiscal)?

140

How many live events did you present in your most recent year (calendar or fiscal)?

6

ISSN Number

19361459

Number of Issues per Year

12

Average Page Views per Month

60,000

Average Unique Visitors per Month

47,000

Publish Print Anthology?

yes

Publishes (%)

100% Translation

Ads?

yes

Ad Rates

Upon request; .
We would like to collect information during your site visit to help us better understand site use. This data is anonymized, and will not be used for marketing purposes. Read More on our Privacy Policy page. You can withdraw permission at any time or update your privacy settings here. Please choose below to continue.