[

clmp

]
Community of Literary Magazines and Presses
Welcome to the CLMP Directory of independent literary publishers, a digital resource and offspring of CLMP's former annual print directory.
Browse presses, magazines, and online publishers alphabetically using the top navigation bar. Search for a specific press by entering its name or choosing a format from the dropdown menu.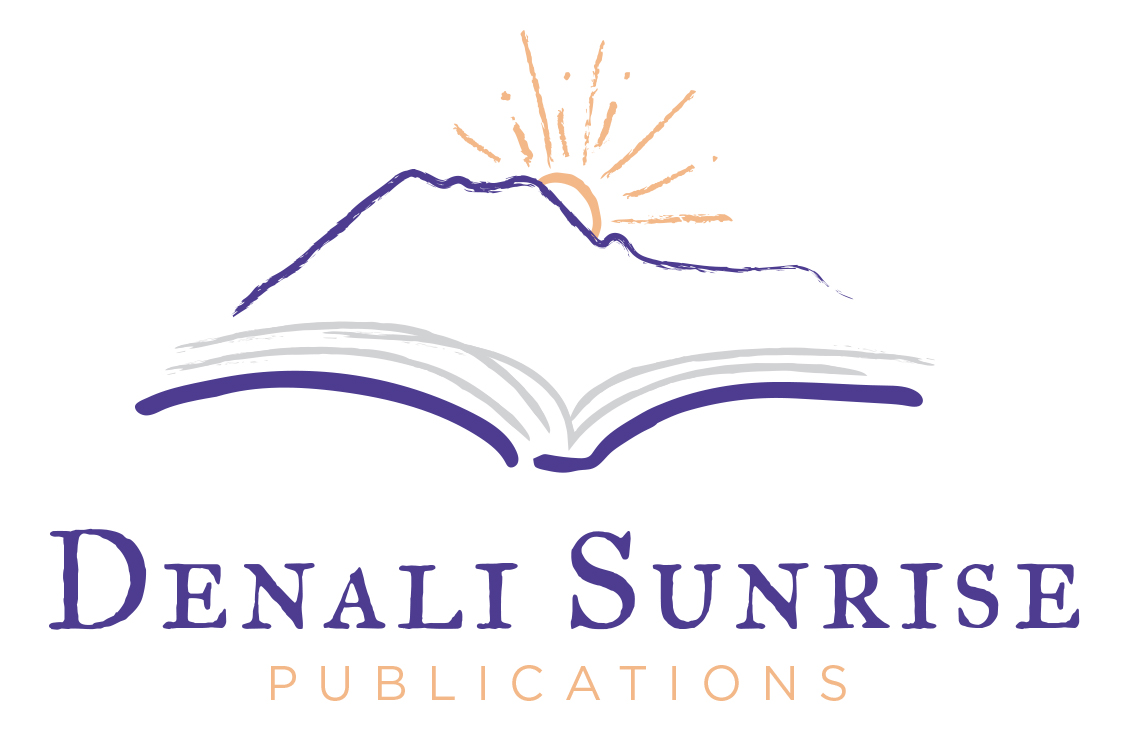 Denali Sunrise Publications
office@denalisunrisepublications.com
Type of organization

press

Phone

(907) 717-9914

Web address

Social media platforms used

Facebook, Instagram, Pinterest, Linked In. Google+

Mission Statement / Editorial Focus

Denali Sunrise Publications publishes media which promote the integrity and survival of subsistence-based and indigenous cultures: Through quality book publication, rural Alaskan authors will successfully reach their preferred audience, from regional to international. Focus is on stories of rural Alaskans.

Is your group affiliated with a University, portal or other agency?

no

Primary editor/Contact person

Lisa Alexia

Contact title

Publisher

Submissions policy

Rural Alaskan authors encouraged to inquire. More information on my workroom page: https://denalisunrisepublications.com/workshop/

Accepts unsolicited submissions?

Yes

Submission Guidelines URL

CLMP Member?

yes

Number of Books Published per Year

None yet. Goal is 1-3 initially. Hope to start by 2020.

Titles in Print

0

Average Print Run

Estimate 500-3000.
We would like to collect information during your site visit to help us better understand site use. This data is anonymized, and will not be used for marketing purposes. Read More on our Privacy Policy page. You can withdraw permission at any time or update your privacy settings here. Please choose below to continue.